For the second installment of my Friday Five Favorite Finds from Nantucket, we start by visiting the far northeast end of the island. Wauwinet is where the island narrows and curves around with Nantucket bay on one side and the Atlantic a short walk away on the other. Situated in this quiet neighborhood is one of the most beautiful resorts on island, the Wauwinet Inn.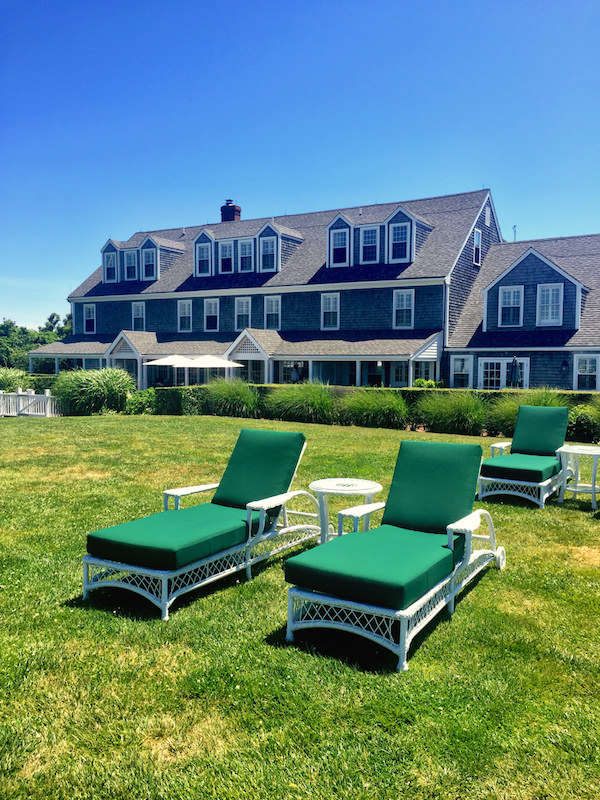 The only island member of the elite Relais & Chateaux group, the inn faces west, looking across the calm of the bay. My first find is the experience of having an evening drink on the terrace or lawn of this beautiful seaside refuge to experience the most spectacular island sunsets. For those staying in or close to town, there is a shuttle that leaves on the hour from the Information Center downtown, whisking dinner or drink guests to the Inn.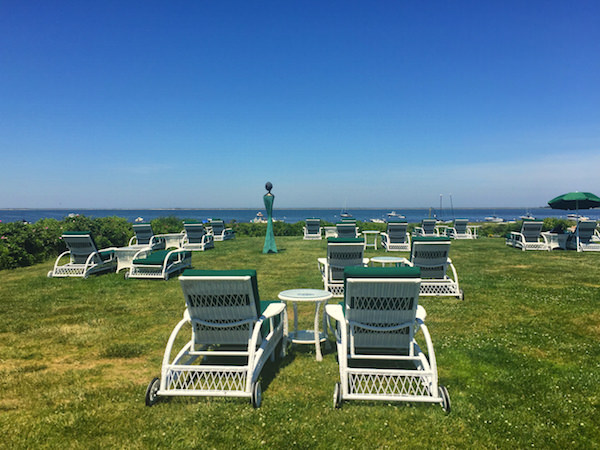 For those eating at home, or on the go, be sure to stop by East Coast Seafood, known locally by its address 167 (Hummock Pond Rd). With some of the best, freshest seafood on island, they also carry a selection of meats and gourmet products. Their raw bar catering arm, 167 Raw (also with an outpost in Charleston), now includes a fun food truck parked at the store.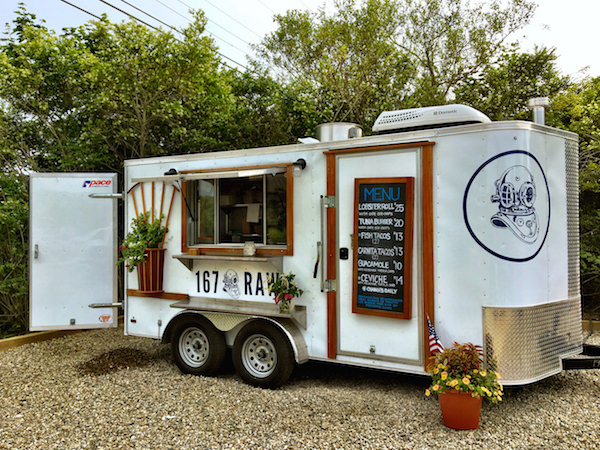 Perfect for a snack to eat at or on the way to the beach, their offerings range from a lobster roll or tuna burger to a daily ceviche special. Clearly I'm not the only one who's a fan.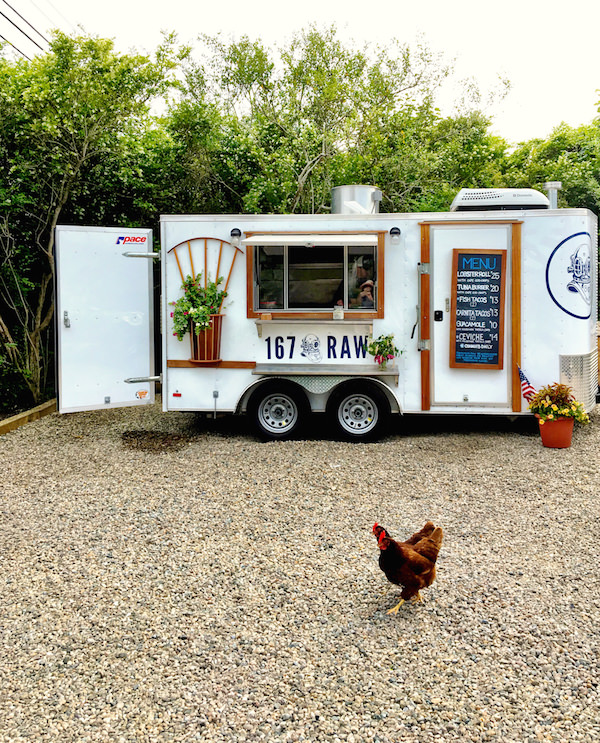 Caddy corner from 167 is the road leading to Bartlett's Farm (and Cisco Brewery where 167 has a frequent pop up raw bar). Nantucket's oldest and largest family owned farm, Bartlett's offers a wide variety of island grown produce as well as gourmet items, prepared foods and  a deadly selection of fresh baked fruit pies. One of my favorite salad ingredients is their lollo rosso lettuce. A beautiful ruffled leaf variety with deep violet edges on a pale green base, it has a crisp texture that holds dressing well and 100 times more antioxidants than common lettuce. It's a good (and delicious) thing.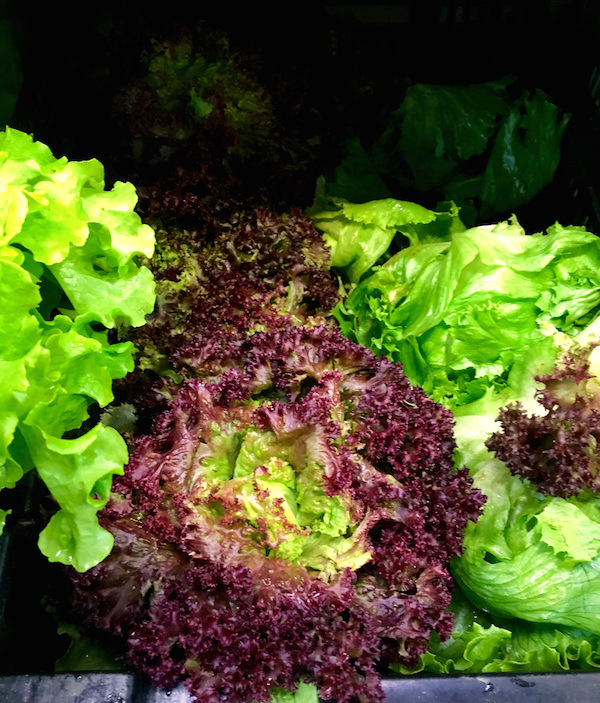 The wharves downtown feature new retail ventures each year. One of this year's pop ups, at 1 Old South Wharf, is the popular natural beauty brand Beautycounter. With such a stylish shop (their first retail venture) and packaging, you might not realize that they have a serious mission.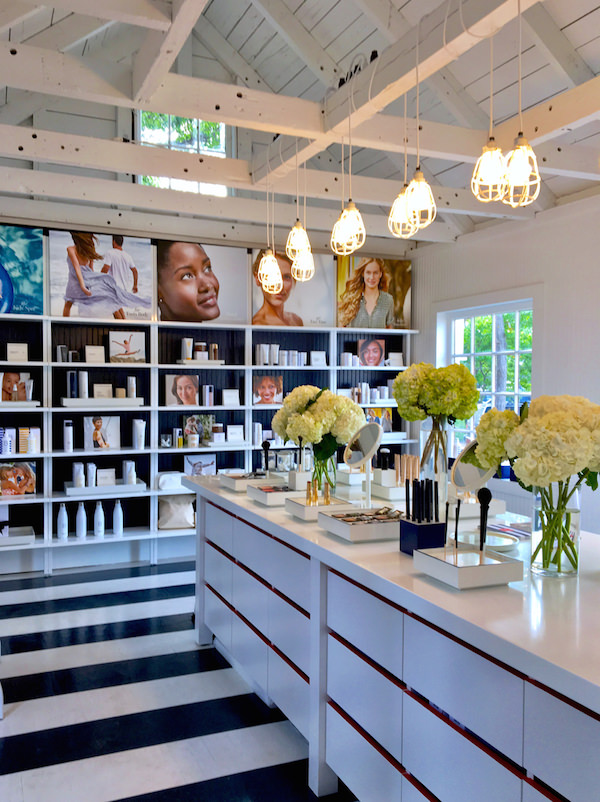 The cosmetics industry has surprisingly few regulations about their ingredients, including many potential toxins that are regularly included in their products. Beautycounter has vowed to change that, banning more than 1,500 ingredients and incorporating over 80% of organic, natural or plant-derived ones into their line. I am always looking for new and effective sunscreens and their sun protection products are not only safe but effective and hydrating.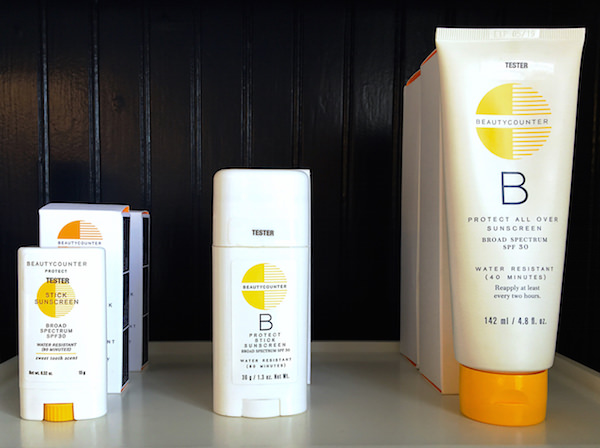 My last of today's five favorite finds is one of my very favorites. In fact, I had tried to purchase it on Nantucket last summer at Atlantic but they were already sold out. So this year, Colleen Darby's chic shop was one of my first stops to pick up a FollowMe lantern. Designed by Inma Bermudez for Marset, it is the perfect form meets function summer pick. A cordless, portable, rechargeable LED lantern, with a 3 position dimmer, it is as stylish as it is practical.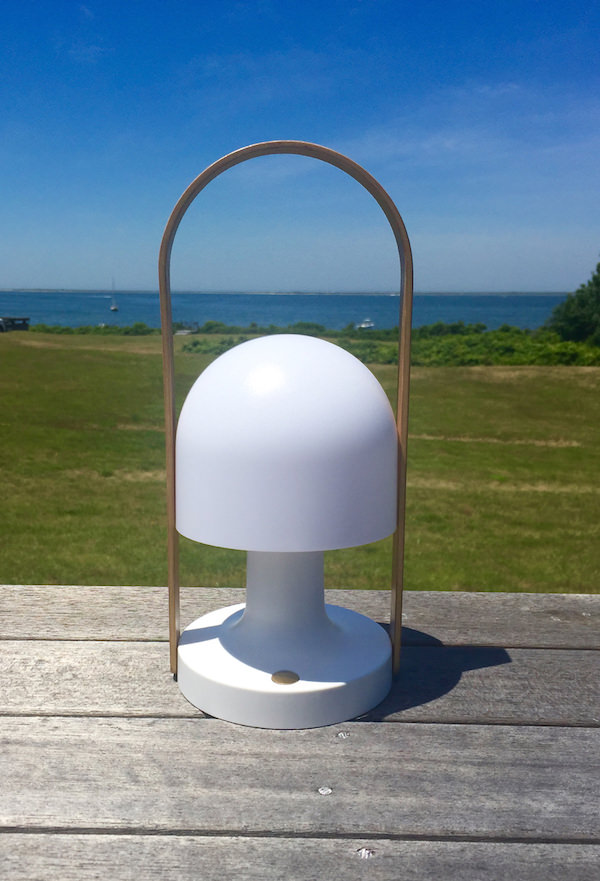 Charge it with its USB cord and take it with you anywhere – sit and read on your terrace at night, let it illuminate your evening walk to the beach or dimly light a romantic dinner on the patio. Or even use it as a table lamp when there is no outlet nearby. I may have just purchased my first, but I have a feeling it won't be my last. For those of you on island, hasten down to Atlantic on Federal Street and for those on the mainland or elsewhere, you can find the FollowMe at many online locations from the MoMA store to Dwell to hive. You'll never be caught in the dark again. Stop back next Friday for more five favorite finds here on Nantucket.