So I am beyond excited to share more good news. A few weeks ago I was offered the opportunity to attend High Point Market (for the first time) as part of the Market Authority's Sponsored Blogger program. The sponsorship is shared between the market and an exhibiting company. I am honored to announce my company sponsor is Wesley Hall, the well respected upscale Hickory, NC based manufacturer.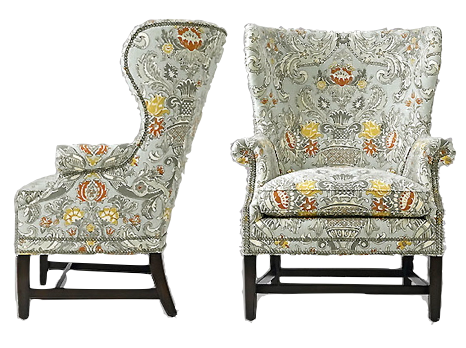 A third and fourth generation family owned business, Wesley Hall prides itself on its consistent dedication to quality, service and value – my kind of company!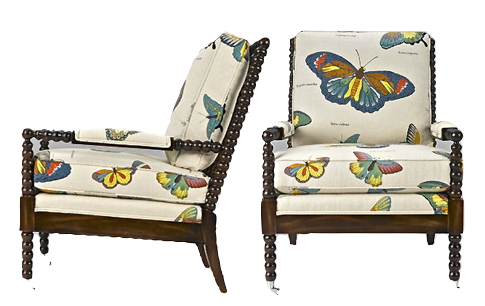 I was thrilled to be able to meet two key principals from the company at the Design Bloggers Conference this past week in Los Angeles. Anne and Patrick Bradshaw, respectively head of marketing and operations, and I hit it off immediately and I can personally attest to their taste level and interest in providing the very highest level of quality production and customer service.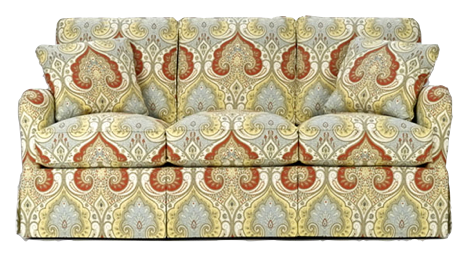 In addition to their own large versatile line, Wesley Hall also manufacturers the upholstered pieces in Bunny Williams Beeline Home collection. Bunny's obsessive requirements for great quality and attention to details is a testament to Wesley Hall's abilities.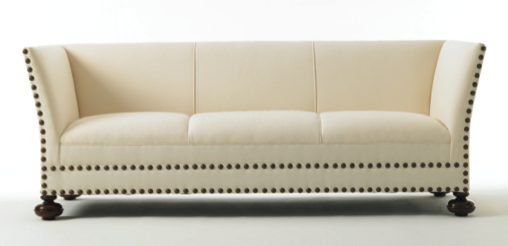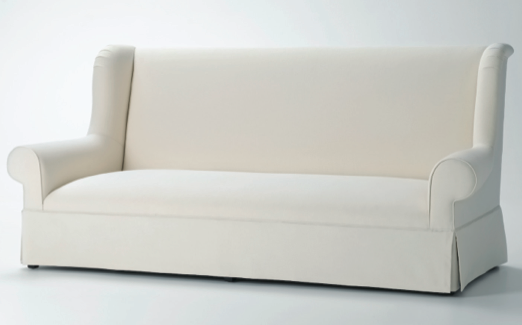 I hope in April, you will follow along as I attend High Point and report back on all the great finds in the marketplace!