Deborah Needleman began her Sign of the Times piece in last week's T Magazine Design issue, "This country is in the midst of a floral revolution." And while she was referring to the new natural sensibility in flower arrangements (see my piece on Foraged Flora), it also applies to a wider range of artistic endeavors. Florals in fashion is certainly not new but this season in particular saw a plethora of designers embracing the concept.
From (l to r) Alessandro Michele's maximalist vision at Gucci to Carolina Herrera's modern feminine classics to the florals-meet-sportswear collection from new Ferragamo designer Fulvio Rigoni, or the floral motifs within relaxed silhouettes at Victoria Beckham, florals covered the runway!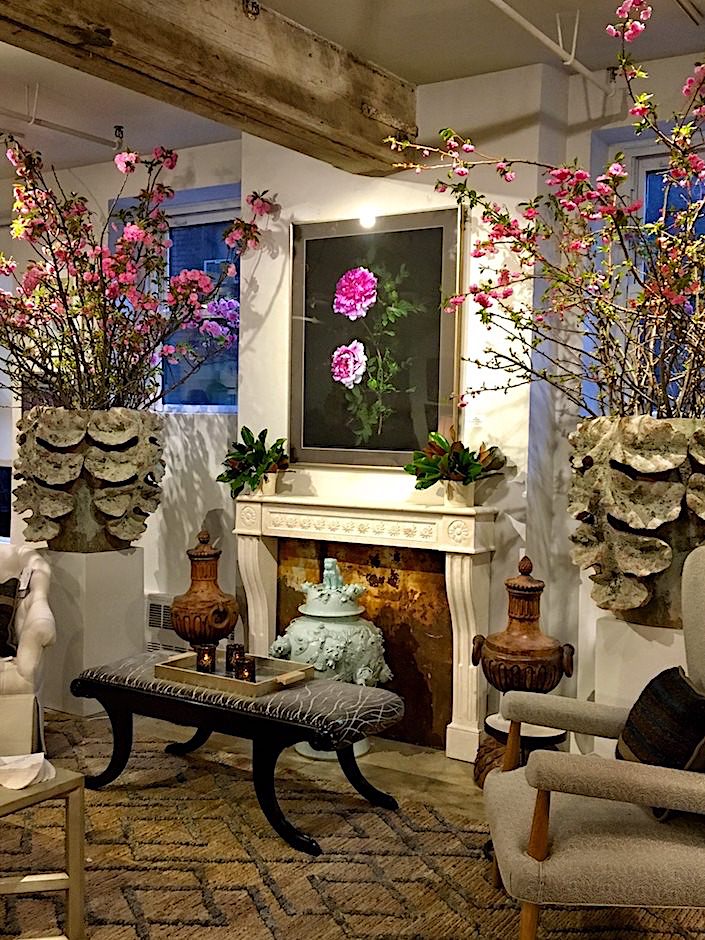 In interiors, flowers have been making a strong comeback everywhere from traditional chintzes and toiles to more modern interpretations. And now Bunny Williams had the brilliant idea to welcome spring with an art show curated with a floral theme.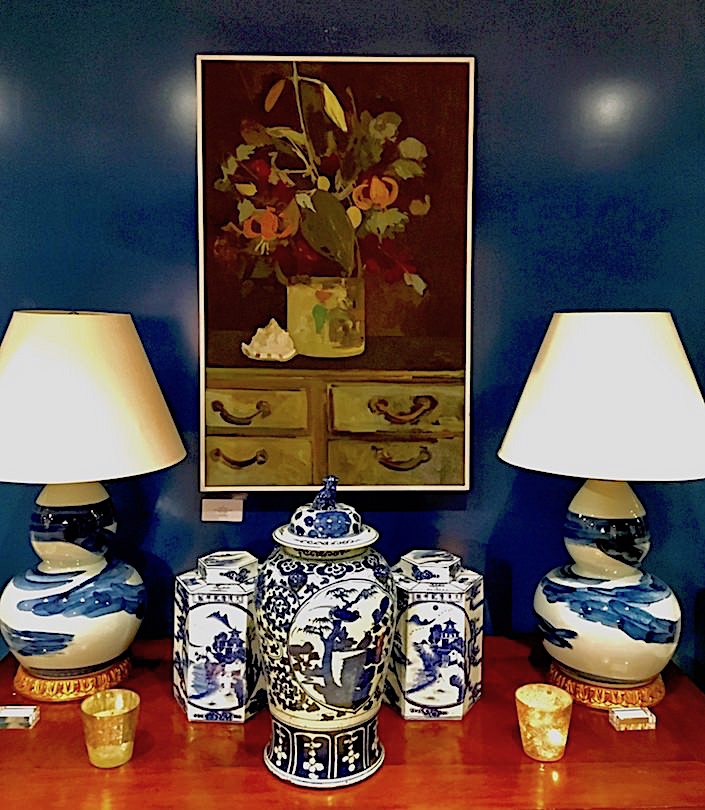 Flowers Through Art opened on Tuesday evening at Bunny's beautiful showroom, with a great turnout from the world of design despite the dreadful weather. Here within the stylish showroom is a great selection of artwork in a range of styles and sizes,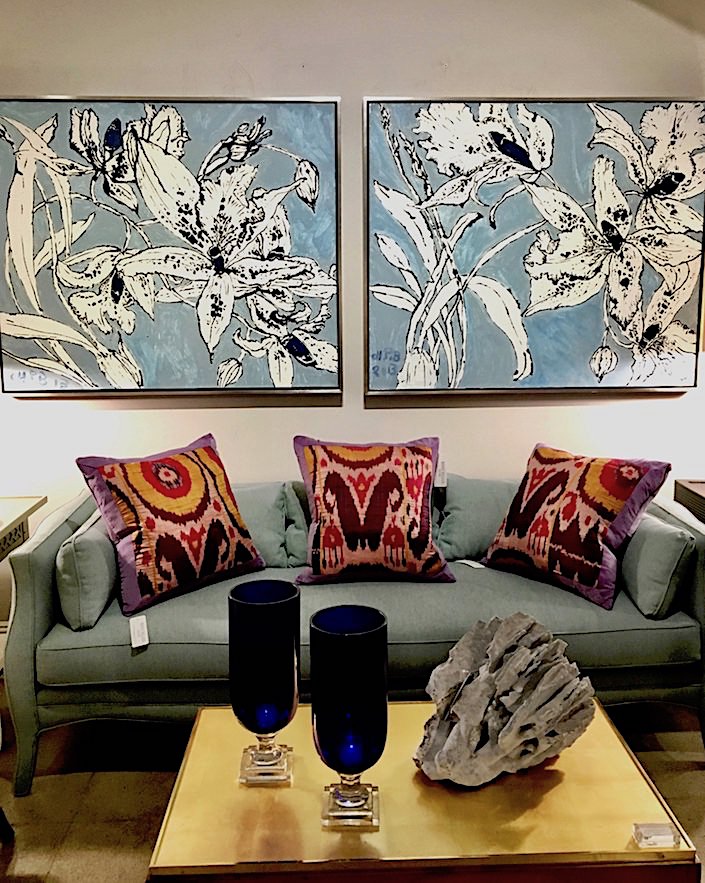 including the work of painters Christian Brechneff, Hilary Cooper, John Funt, Bill Tansey and photographer Ngoc Minh Ngo.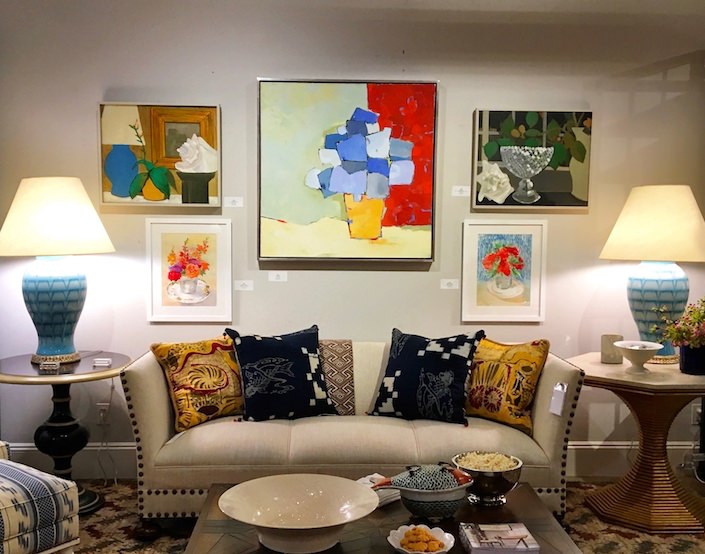 As with any well designed setting, the showroom gives shoppers a wonderful sense of how the art can look in a space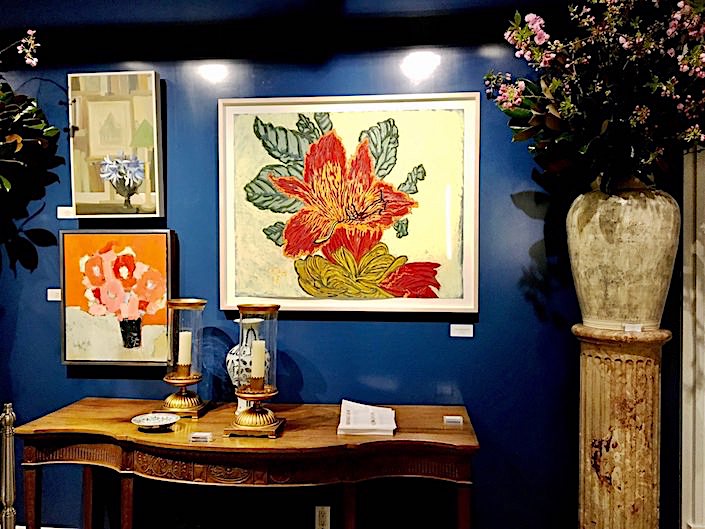 and work with furniture, lighting and accessories. It's so helpful to get hanging ideas and see how the pieces are grouped and placed with a knowledgeable sense of scale and proportion.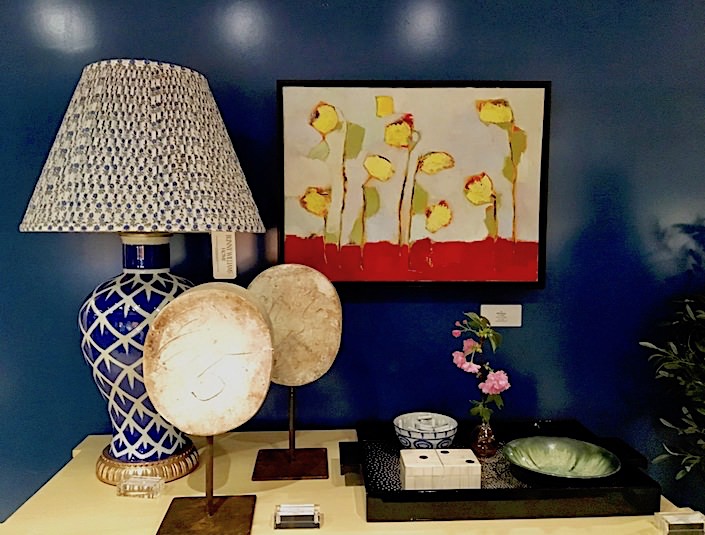 Of course the most important consideration in purchasing art is to buy what you love, but if you are hesitant about how to incorporate it into your home, you'll find inspiration galore at the show.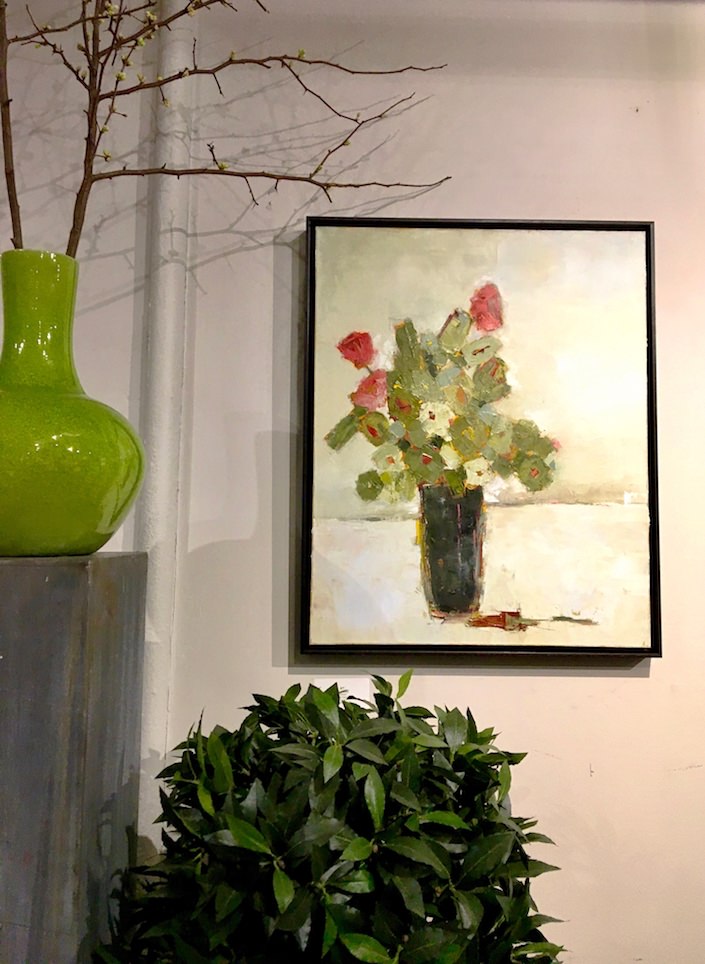 And whether you're an avid gardener like Bunny or have a black thumb like me, there's a chic new source for adding a little flower power to your home for a touch of spring all year!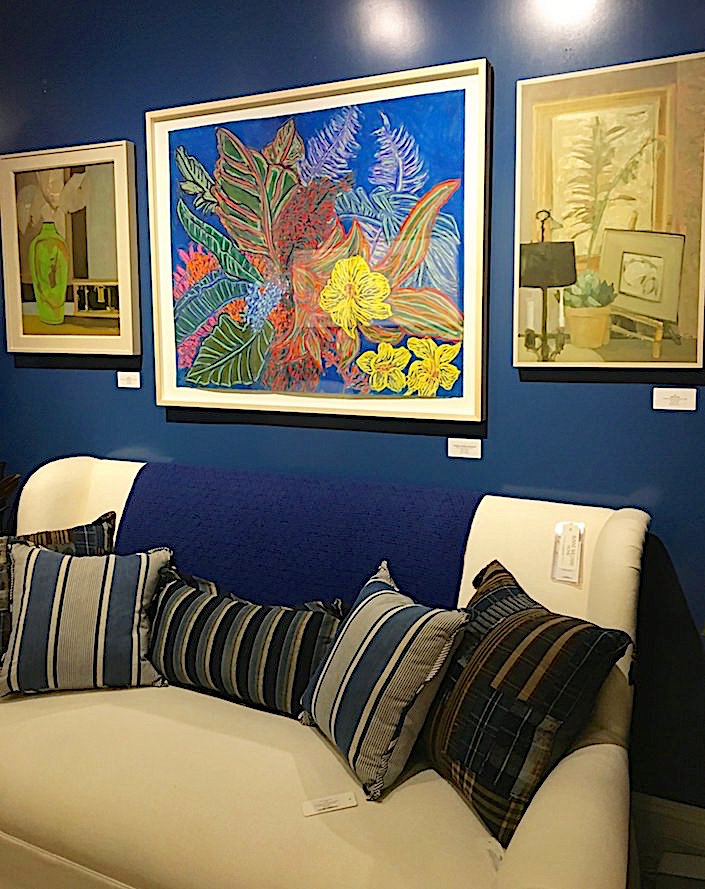 all photos by Stacey Bewkes for Quintessence