Miles Redd needs no introduction among design cognoscenti. This expert mix master represents modern glamour at its best. Combining such seemingly disparate elements as  flea market finds with the finest pedigreed antiques, Miles knows how to make spaces sing with an exuberant joie de vivre. We are thrilled to welcome Miles as our latest stylish shopping guest as he walks us through the incredible resource that is Design on a Dime.
Inspired by the elegant chic of the 1920's and 30's, Miles has invented his own version of cozy glamour with an unbridled sense of color and whimsy, tempered by an educated eye and unerring knowledge of scale and proportion.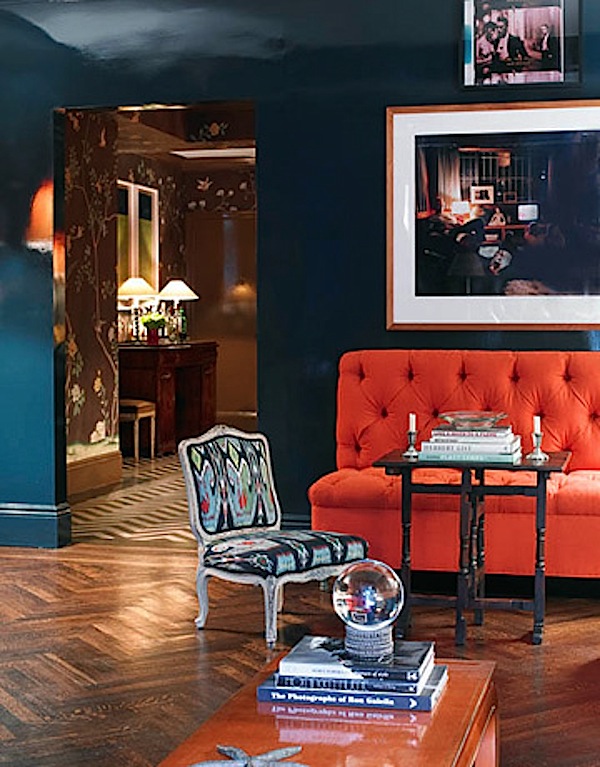 It's all about the contrast, of new and old, matte and shiny, rough and polished. Incorporating inventive and whimsical details, Miles style is all about sophisticated layering.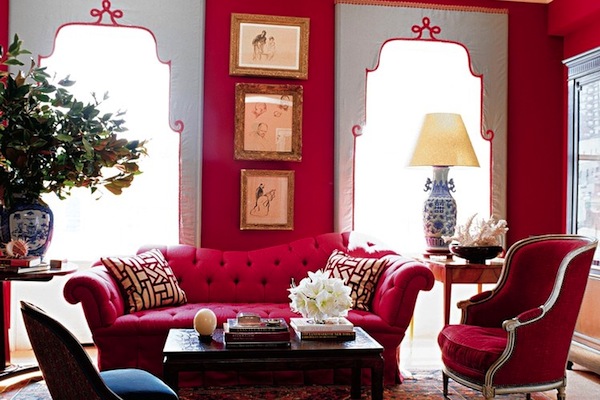 To get more of a glimpse of Miles' inspiration, you can turn the pages of his recent Big Book of Chic which the author himself describes,  "This is a book about dreams coming true; the curiosities in the rooms I have decorated; and the people, artists, and places that have inspired me. … a very personal blend of work and fantasy."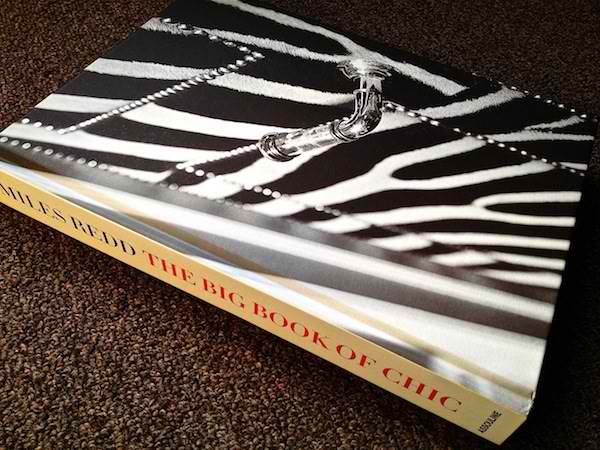 A big thank you to Miles and Housing Works for an inspiring afternoon of shopping nirvana.