I am beyond excited to announce that my pick for Traditional Home's new TradHome designers was selected. You may remember last year's incredible popular inaugural issue of NewTrad. The magazine was welcomed online with millions of views and critical acclaim. This year, bloggers were invited to nominate designers who we felt represented new trad style. Out of hundreds of submissions, 10 pairs of bloggers and designers were chosen, who will be featured in the new digital edition of TradHome and the May issue of the print magazine. You may see all 10 winners here.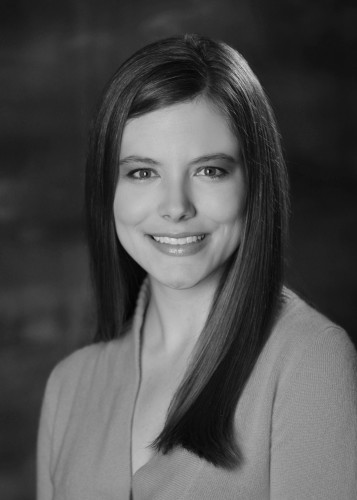 My submission for TradHome was a project by Allison Hennessy, one of the designers at the Rooms with a View show I covered in the fall. I think you will love Allison's fresh take on traditional design. After interning with Amelia Handegan, Allison subsequently worked for Phoebe Howard, Susan Lapelle and Meg Braff, where she gained invaluable experience from these talented designers.
I will be returning today from the Design Bloggers Conference, which was an amazing experience, full of information, inspiration and camaraderie. More to come on the trip to LA!