This week's Friday Five Favorite Finds starts with a discovery that truly deserves its own post. But with many articles simmering on the back burner, this favorite find will lead off the group today. I'm not quite sure how I have never known about the Weaving Room, Anna Lynn Bender's enticing Nantucket studio.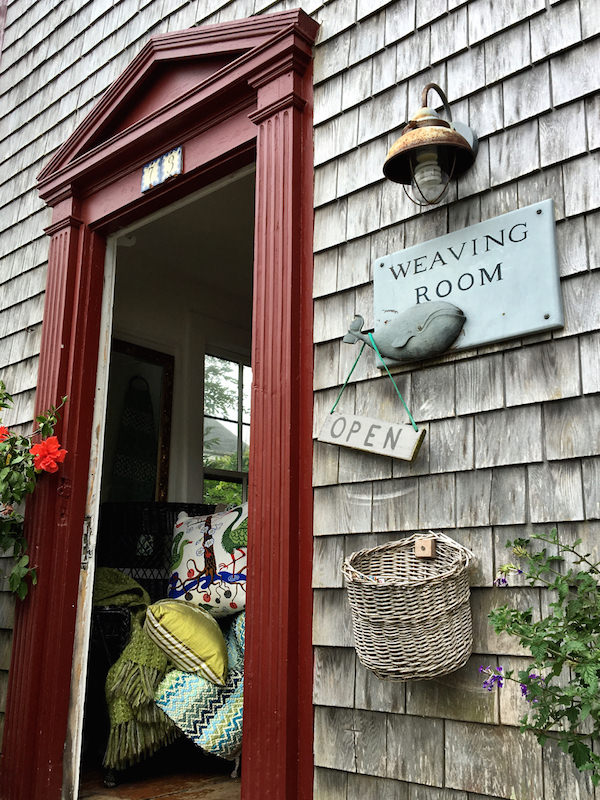 As I slowly drove by and caught a glimpse through the open door, I immediately found a parking place to explore inside. Upon entering, I knew I had found something special.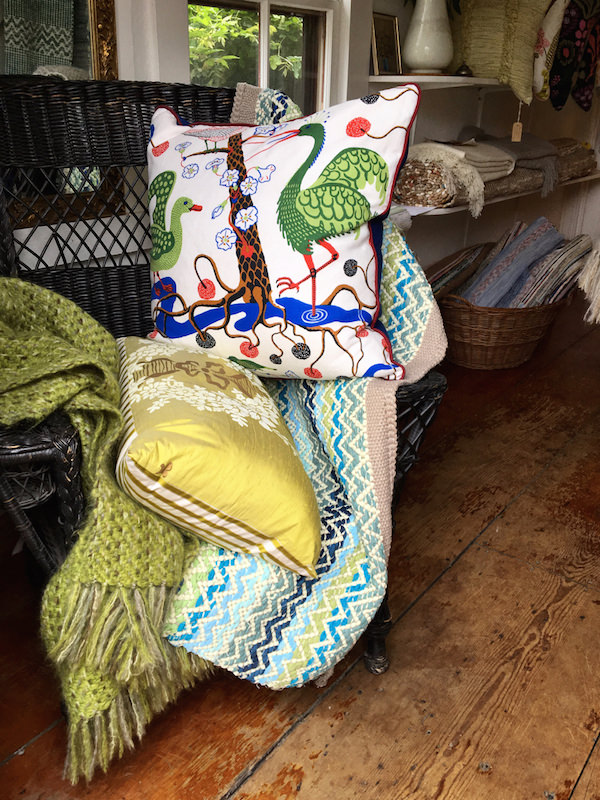 Beautiful rugs, throws and pillows, all casually yet artfully arranged, greeted me.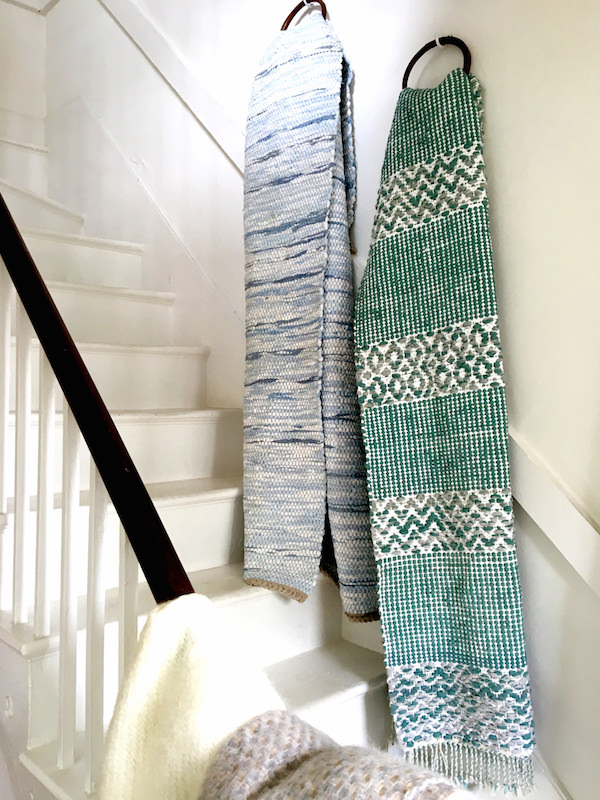 Everywhere I looked was a visual artisanal treat.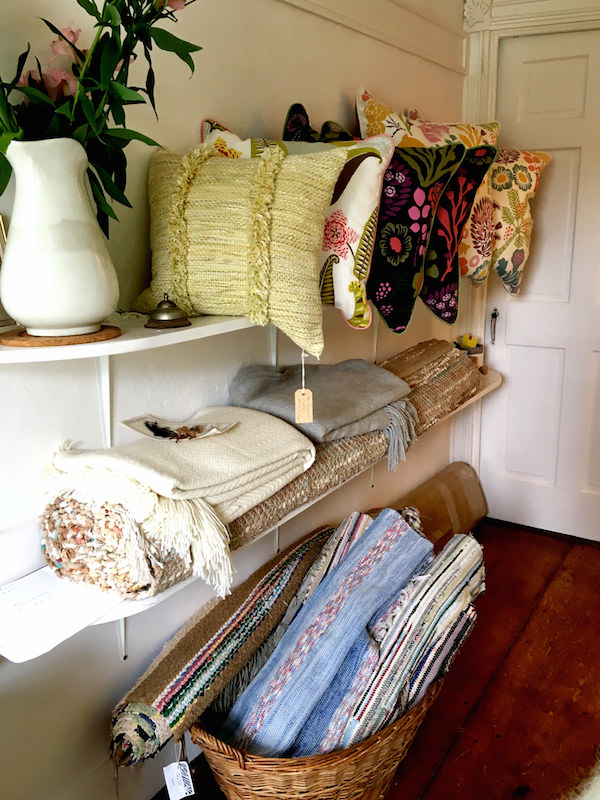 I then ventured downstairs and felt I had arrived in a marvelous Aladdin's cave, full of textile treasures.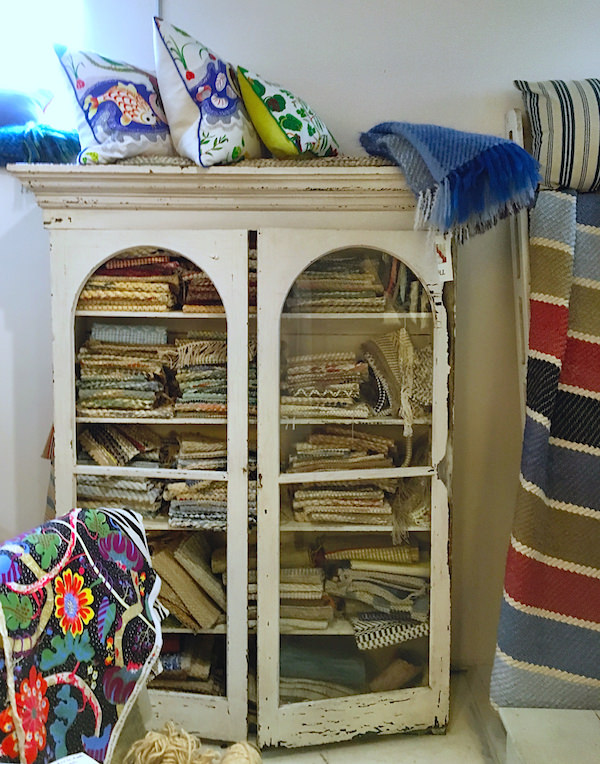 It was here, in the actual studio that I met Anna, below, behind her enormous loom.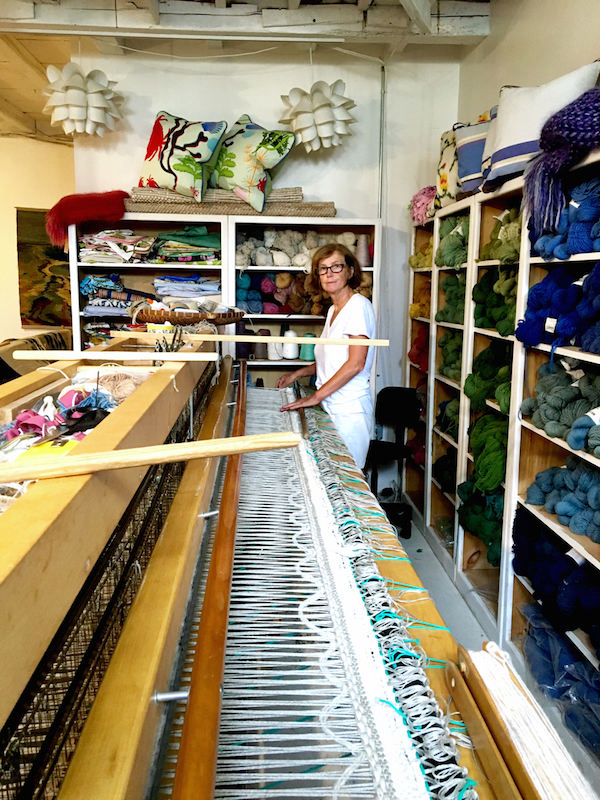 Having grown up and learned her craft in Sweden at the University of Stockholm and the Atelier Handarbetets Vanner, Anna eventually found her way to Nantucket through the Nantucket Island School of Design and the Arts. Since 1984 she has been on island weaving rugs, fabrics and tapestries for private and corporate customers as well as designers.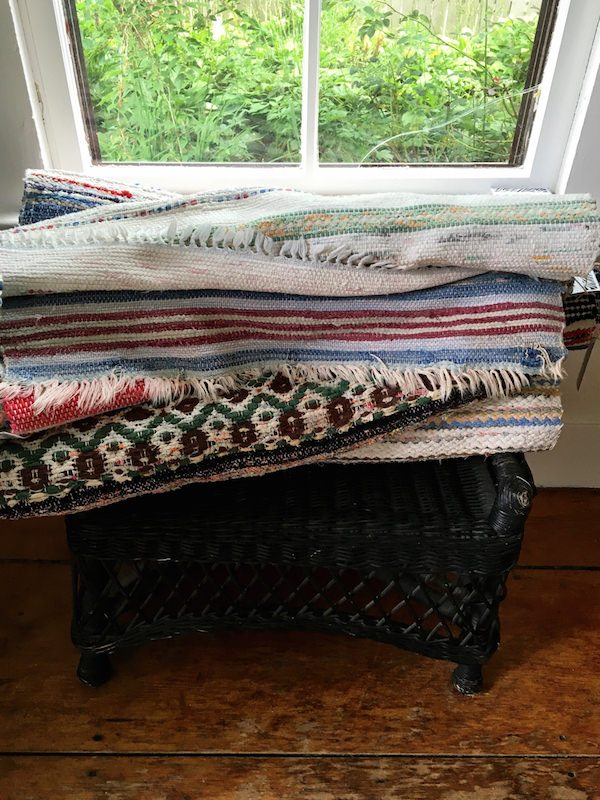 Whether working in cotton, wool, linen or alpaca, Anna uses all natural fibers in her designs.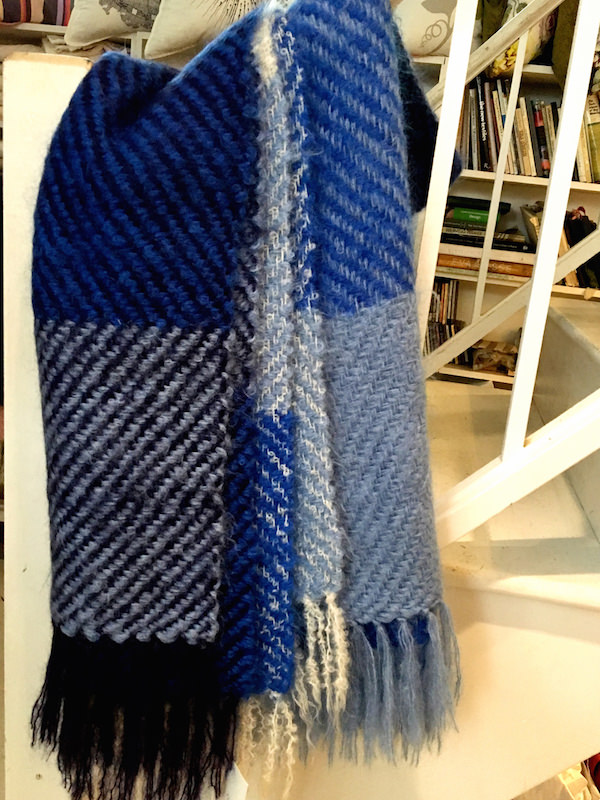 In addition to her custom work, she also has select vintage and antique pieces as well as a wide range of Swedish fabrics, from Josef Frank and Svenskt Tenn.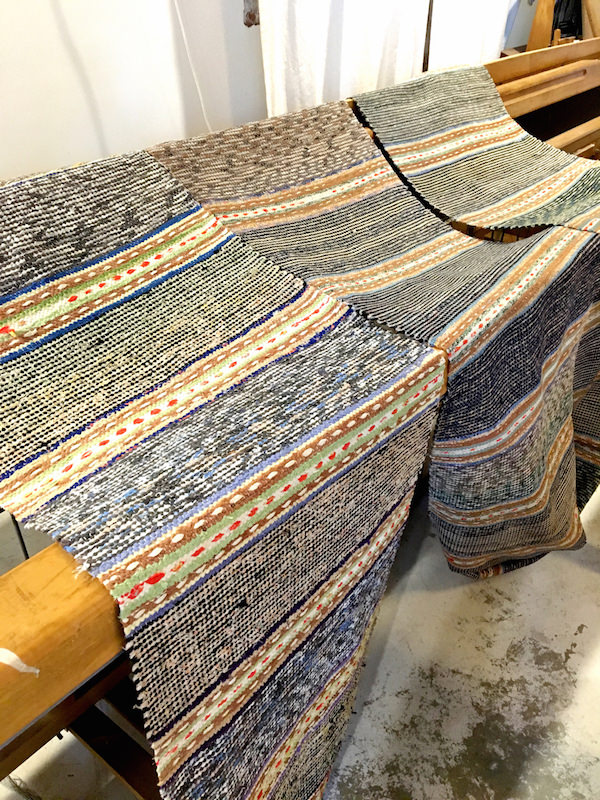 All I can think of now is what I would like to have Anna create for my Nantucket home!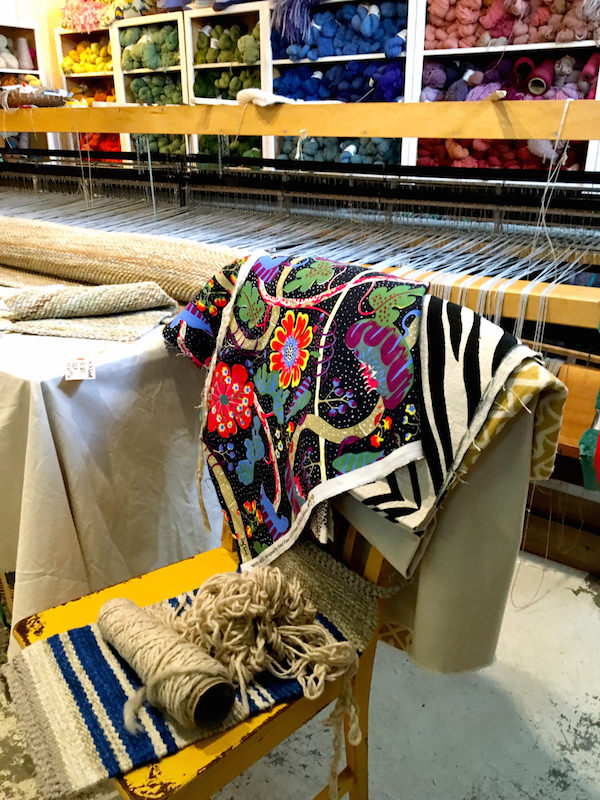 Ice is Nantucket's new, and only, authentic Italian ice establishment. Family owned and operated, everything is made from the freshest ingredients in their shop at 21 Old South Wharf.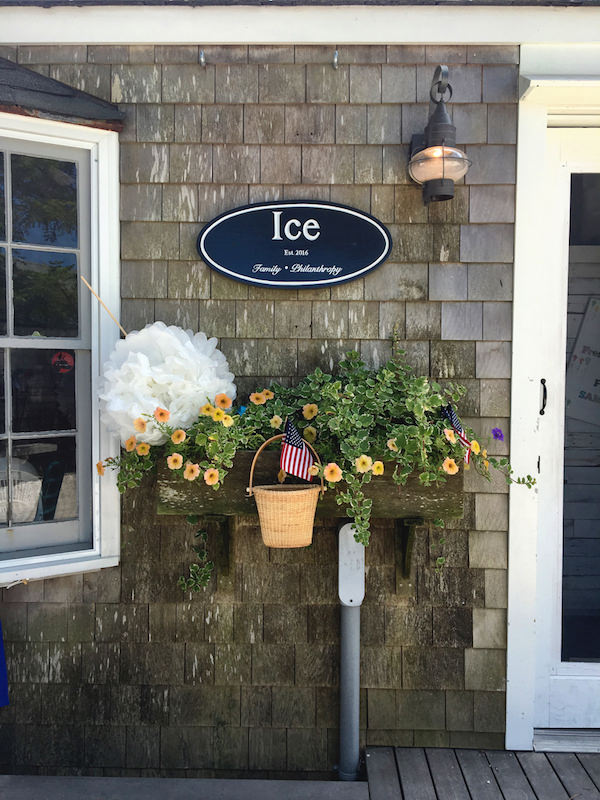 Step inside and be transported back to summers of yore with simple rustic decor with a choice of mouth watering flavors. But not only is it a family handmade operation, it is also philanthropy based and every sale involves giving back – right now to Nantucket Cottage Hospital. The goal is for every flavor to support its own charity.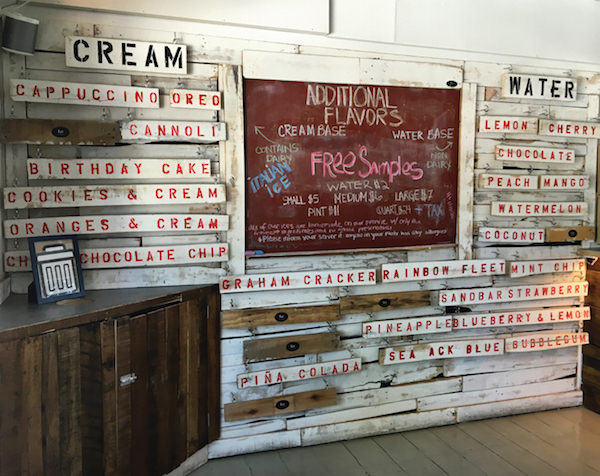 Whether you choose the "water" flavors which are like traditional ice, or the "cream" flavors which are similar to handmade sorbet, you are in for a treat. My indulgence was blueberry & lemon ice – refreshing and delicious – highly recommended!!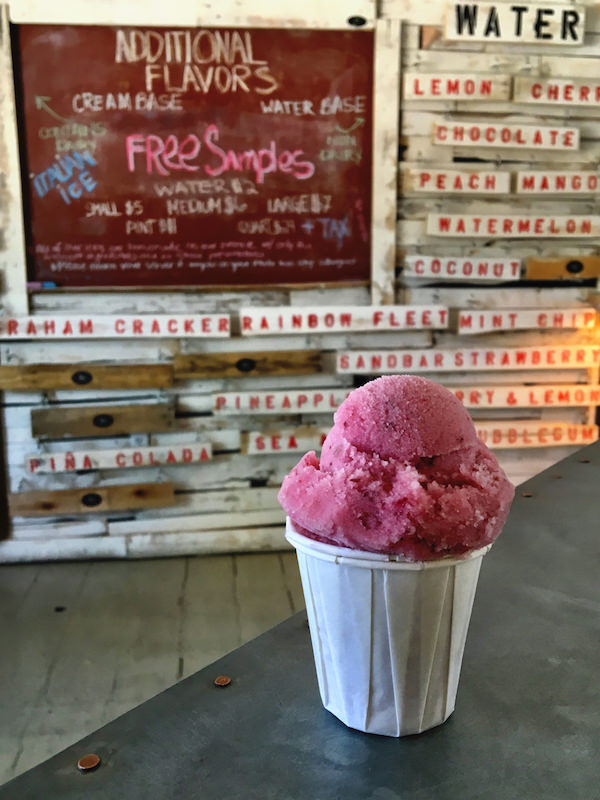 I have known Darcy Creech and her shop, Peter Beaton, for more years than I'm willing to admit. Celebrating classic coastal style, Darcy's hats are island favorites.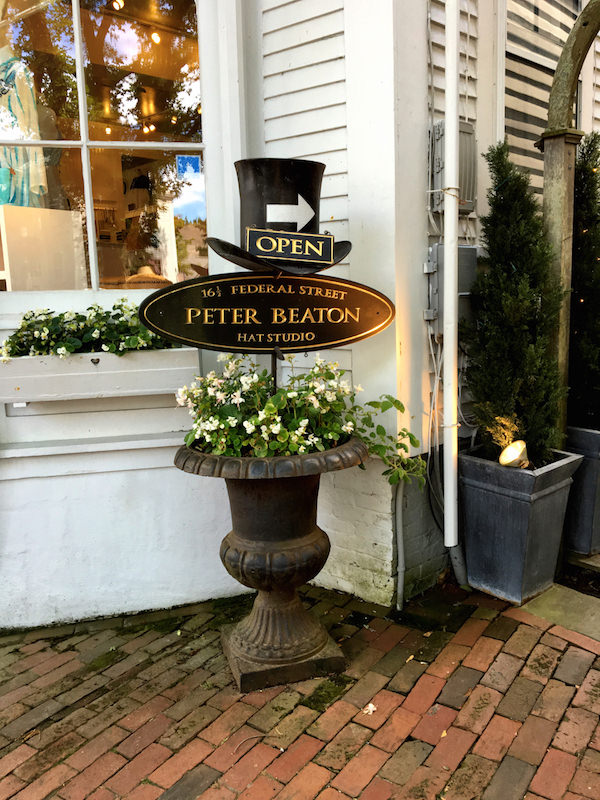 Stroll down the little alley at 16-1/2 Federal Street to the charming square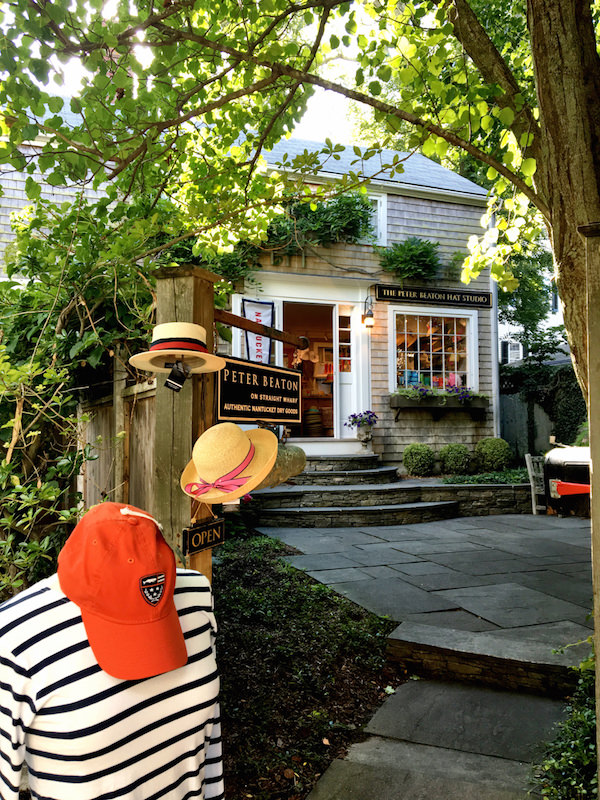 where Peter Beaton welcomes you with timeless appeal.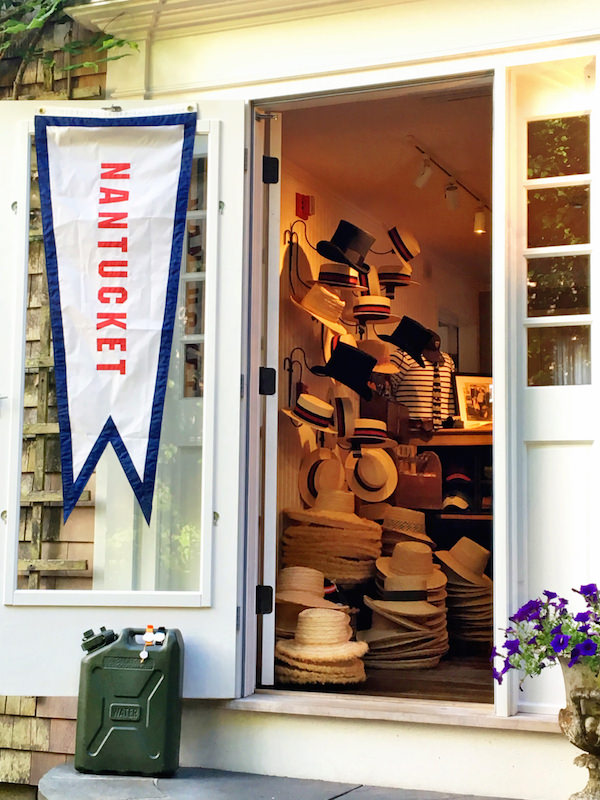 There's always a new style to add to the collection, and this year I feel for this fringed lightweight raffia charmer that goes with everything I own. I'm so glad I treated myself – as Darcy says, "because the world is my oyster."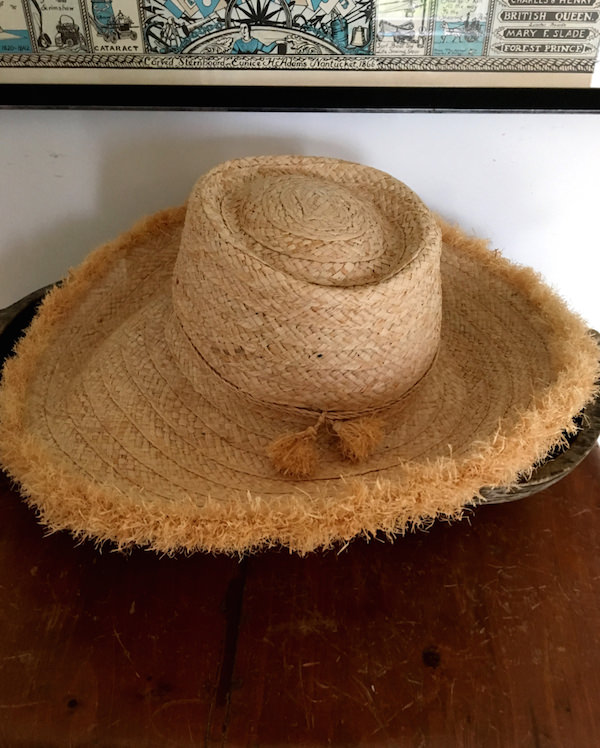 You can't choose Nantucket favorites without including the secret candy room at Force Five at 6 Union Street.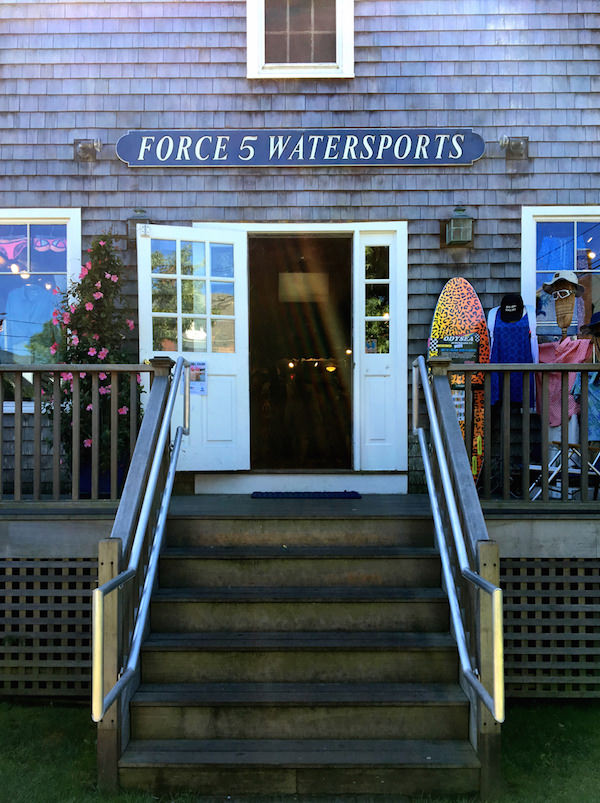 What looks like, and is, a comprehensive watersports store, also houses, in a back room, what Jill Kargman (see our Nantucket shopping video with the Odd Mom Out star) refers to as a candy speakeasy.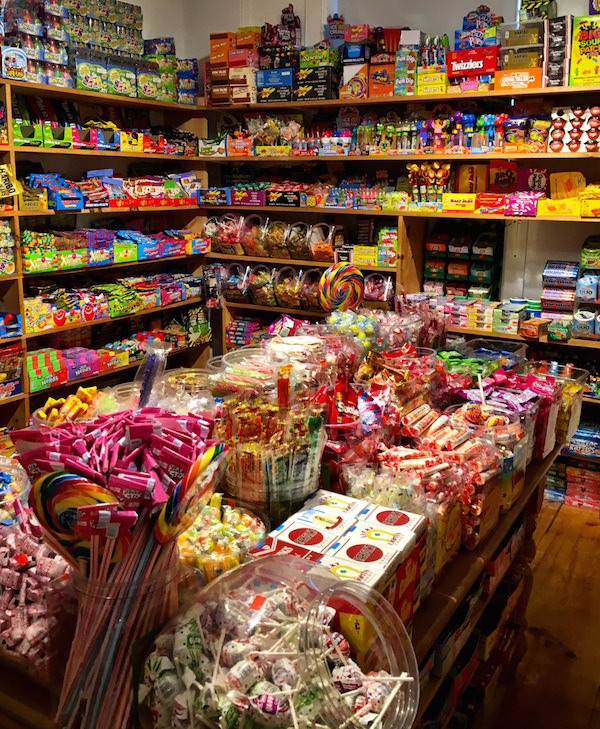 The ultimate penny candy selection includes some selections you may not have seen in years. Indulge your inner child and sweet tooth with this must-visit-at-least-once island haunt.
photo by Caroline Bewkes
I have written before about the auctions at Rafael Osona. Since 1980, the family owned auction house has been known as an outstanding source for Nantucket and marine related items, as well as a wide range of excellent 18th  – 21st century decorative and fine arts.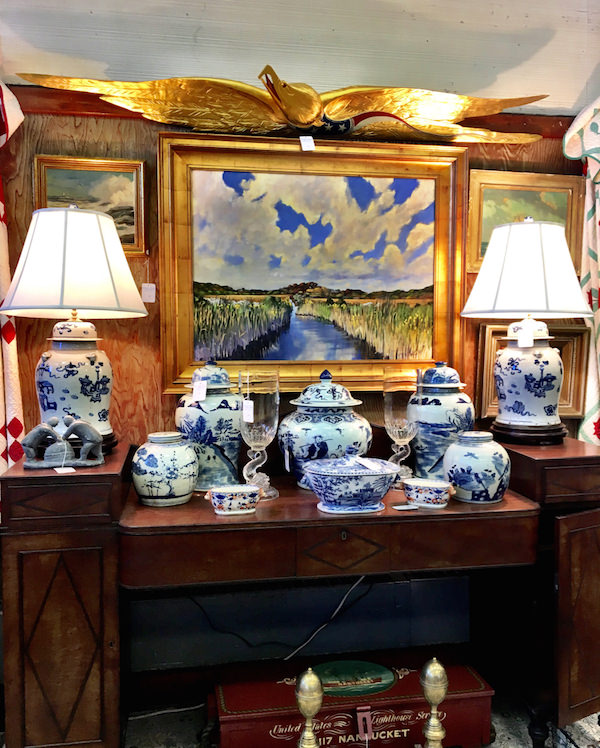 Almost every Saturday throughout the summer, the house is packed as Rafael conducts the auctions with knowledge, expertise and entertaining humor. This week's auction, as always, has a range of furniture, art, rugs and decorative accessories. Blue and white porcelain is always popular, above, and I loved this wonderful rope trimmed cloche (one of a pair) with coastal themed arrangement.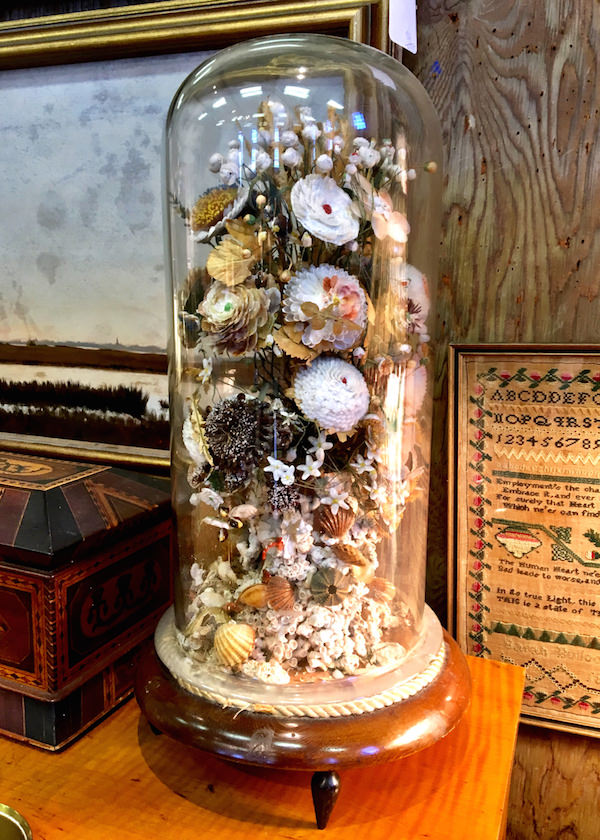 And fun rattan bar stools (with matching chairs) would be perfect for furnishing a beach house kitchen. Happy weekend to all! Stop back next Friday for more favorite finds from Nantucket.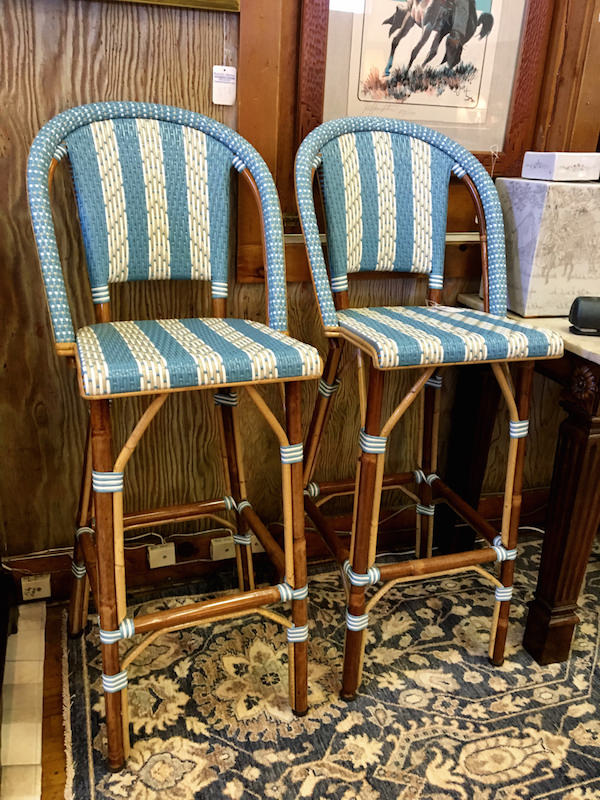 all photos by Stacey Bewkes for Quintessence unless otherwise noted