This week's Friday Favorites is a tad late due to the continuing Fourth of July week. With family on island, it's been a parade of endless meals, games and activities! And with the (mostly) glorious weather, comes island and beach exploring with not necessarily time for sit down meals during the day. Luckily, there are many places to facilitate the Nantucket on the go lifestyle. Here are a few to remember for your next trip.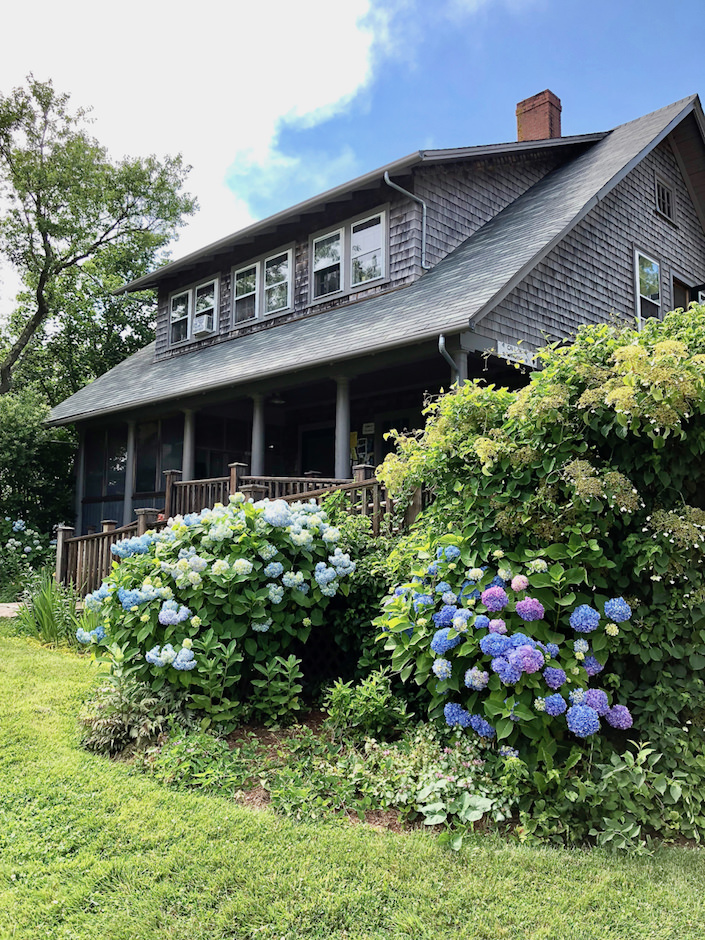 Something Natural is an island institution. For almost 50 years, this popular sandwich shop and bakery has been known for their delicious bread (sold throughout the island), sandwiches, organic juices and tempting homemade baked goods.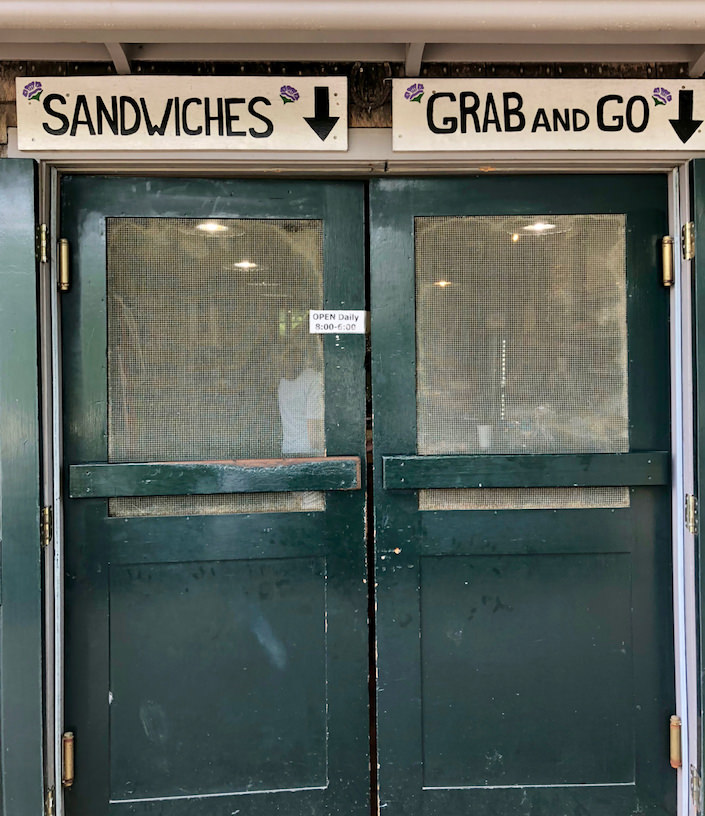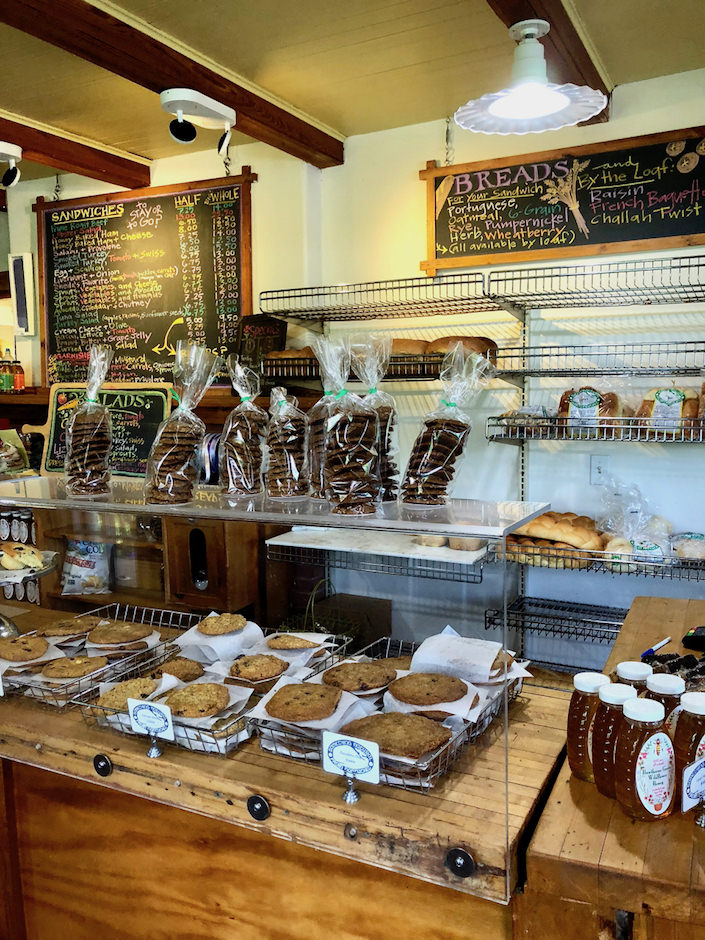 From its coveted location in an old house among the prime real estate on the cliff, they sell food perfect to take on the go – or to sit on their spacious lawn.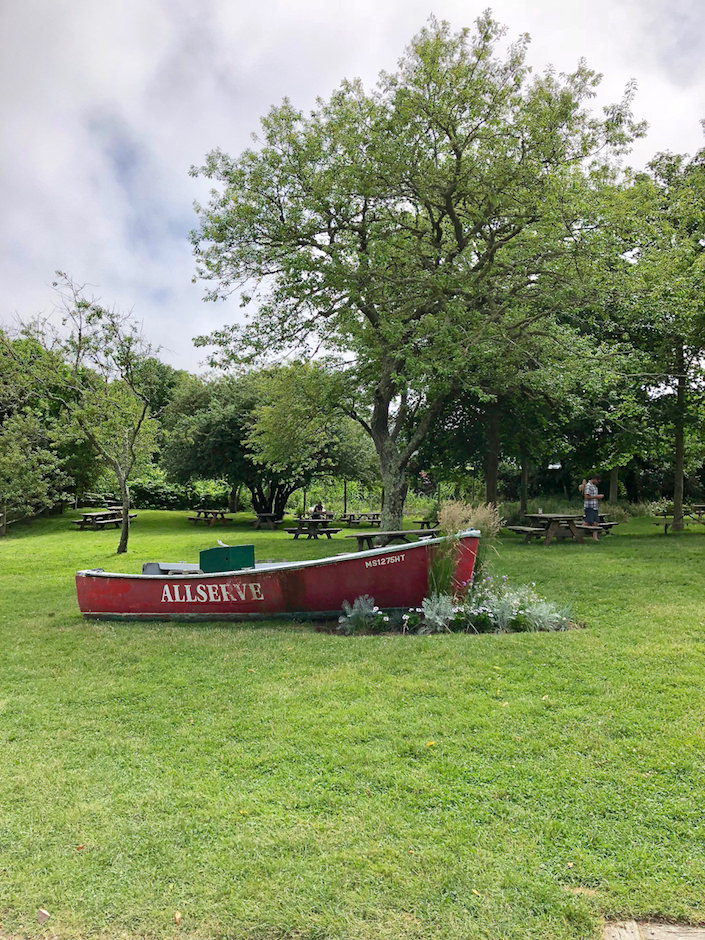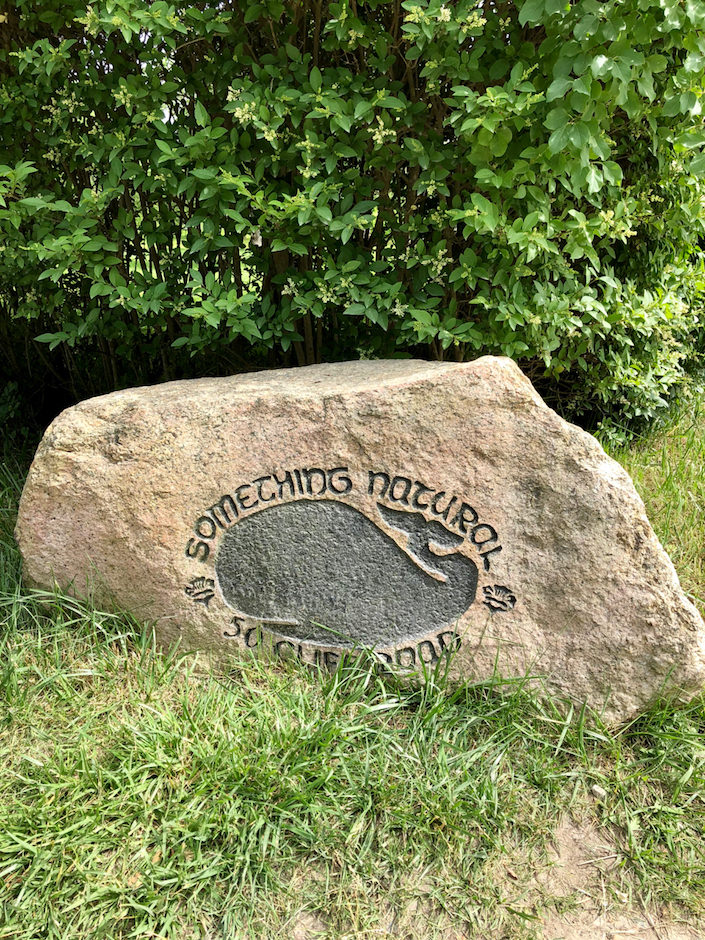 In town, there are many options, from Lemon Press to Provisions, below. At the back of Harbor Square on Straight Wharf, it's easy to spot as there is invariably a line with people sitting on the steps enjoying their fare.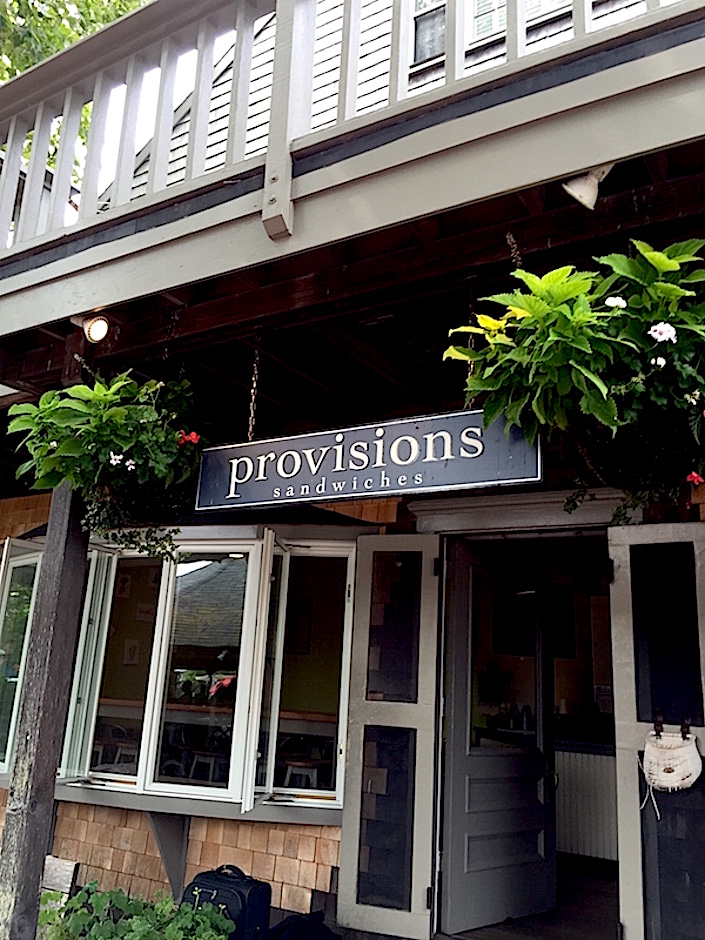 With a plethora of delicious picks, two of my family's favorites are the Turkey Terrific (their version of post Thanksgiving with all the fixings)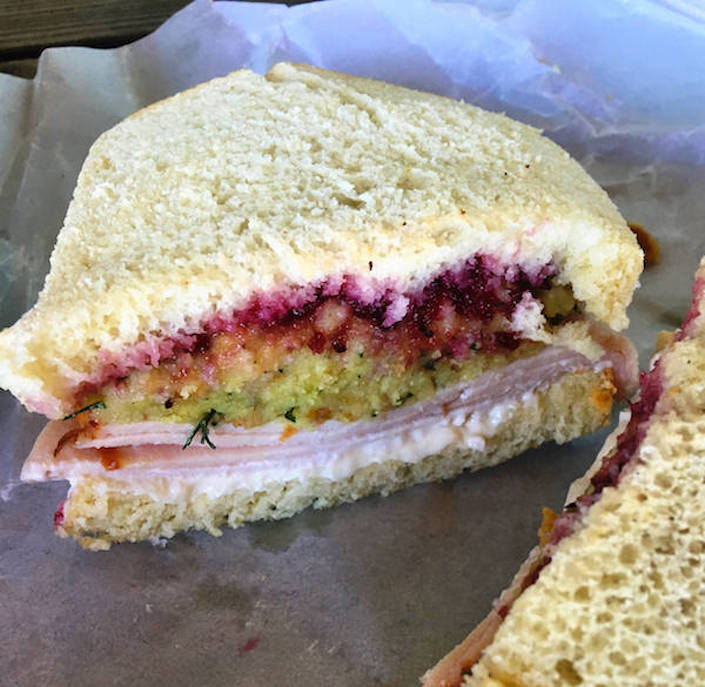 and the Sicilian Tuna with dill, capers, lemon, pickles and arugula. And for those of you who aren't sandwich aficionados, there are also delicious salads – they make a mean chicken curry – and a full range of breakfast offerings.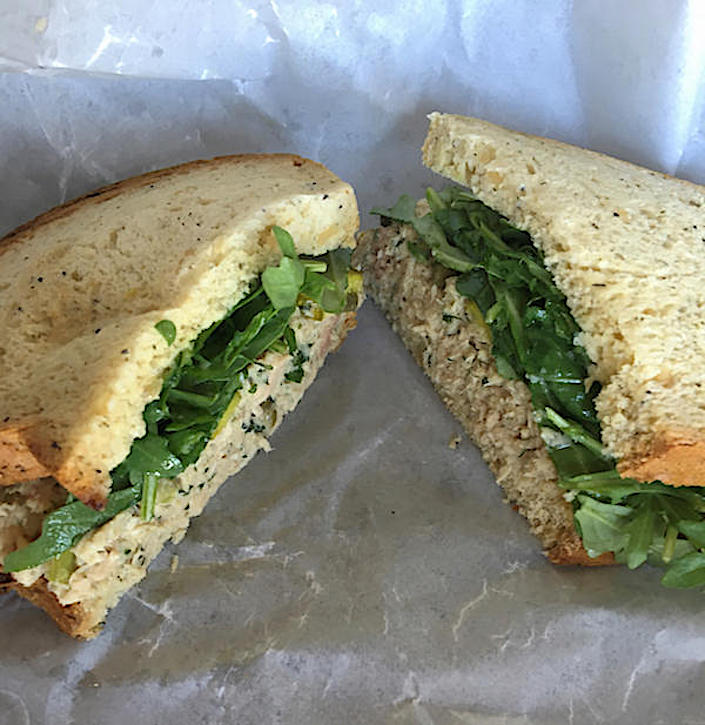 For ten years, Fresh Nantucket has been offering everything one might need for a perfect  Nantucket day on the go.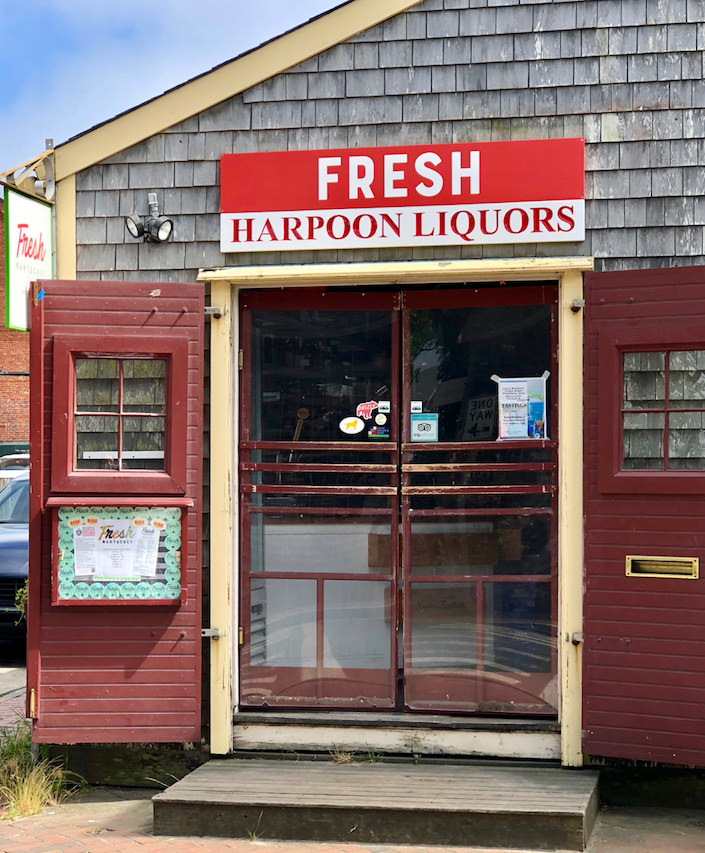 From their understated outpost on a busy downtown corner, they offer up delicious sandwiches, smoothies and salads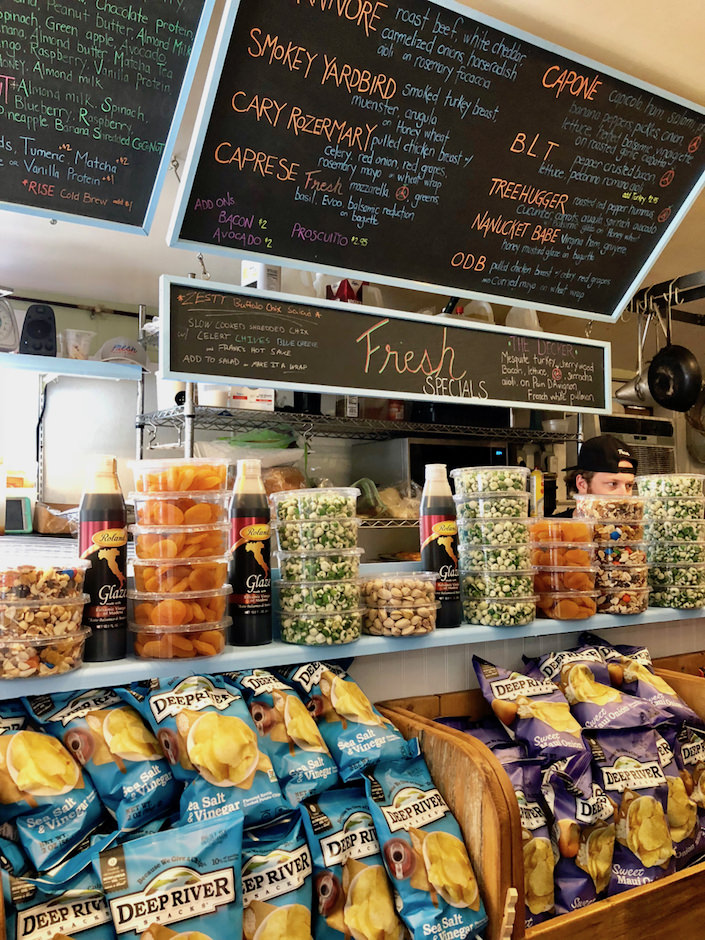 fine wines,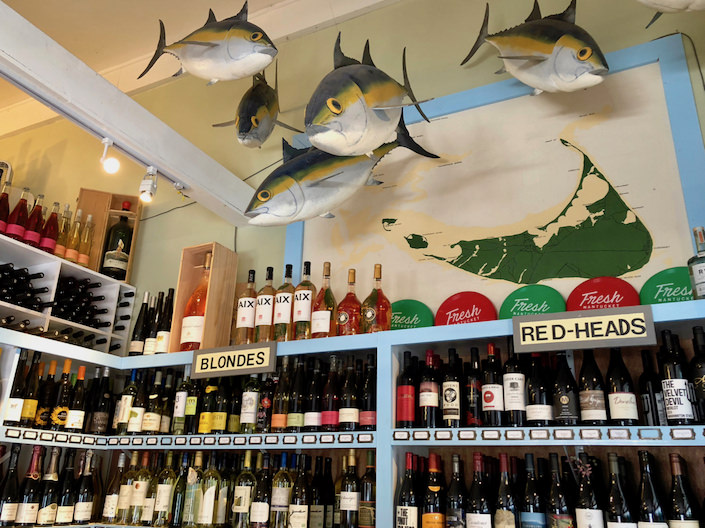 beer as well as spirits.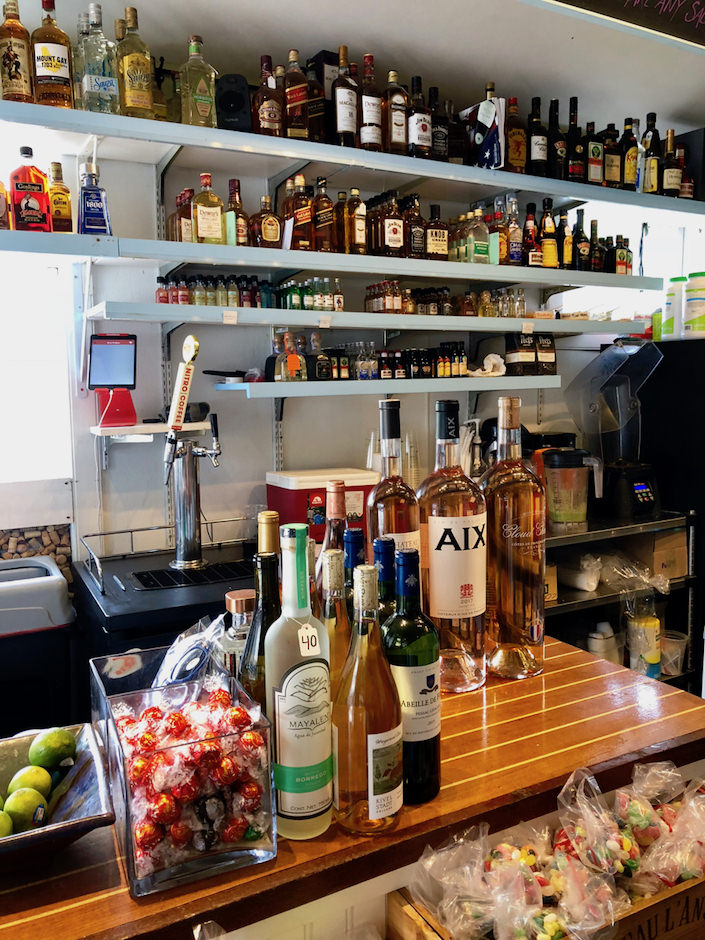 If you're planning to hang out in Sconset, perhaps do the Bluff walk, or make it a stop on a day of biking, there are several choices for sustenance.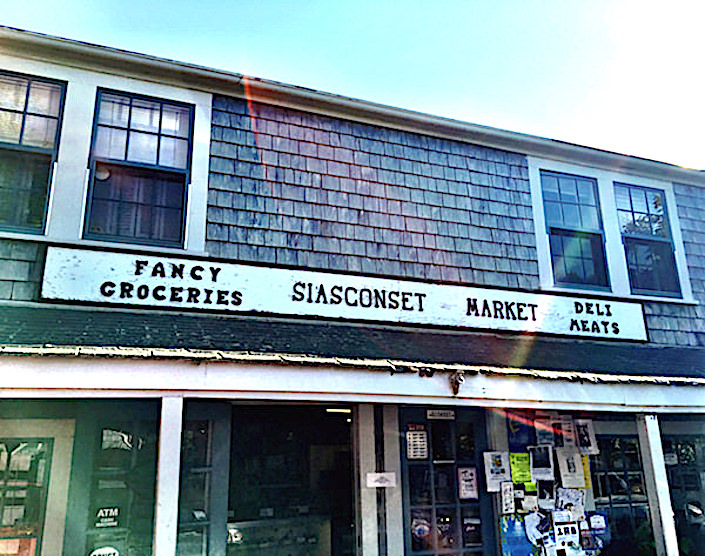 Of course Sconset market, the neighborhood's own seasonal grocery and general store has a variety of options, from baked goods and sandwiches to coffee and baked goods to fruit and cheese, as well as hand scooped ice cream.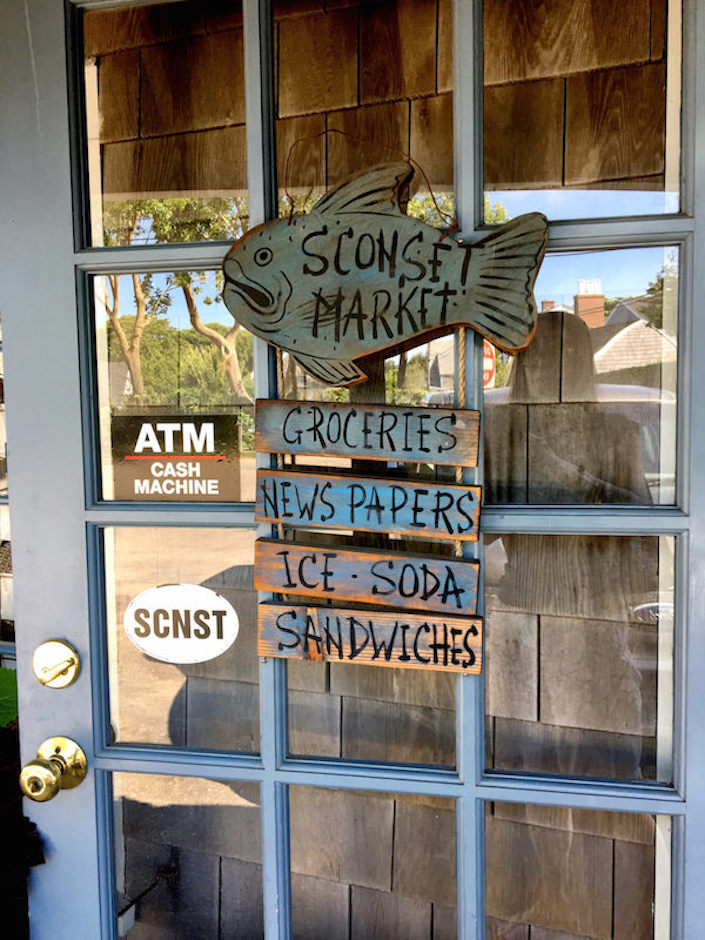 Around the corner is Claudette's – a sandwich shop that goes from below, in off hours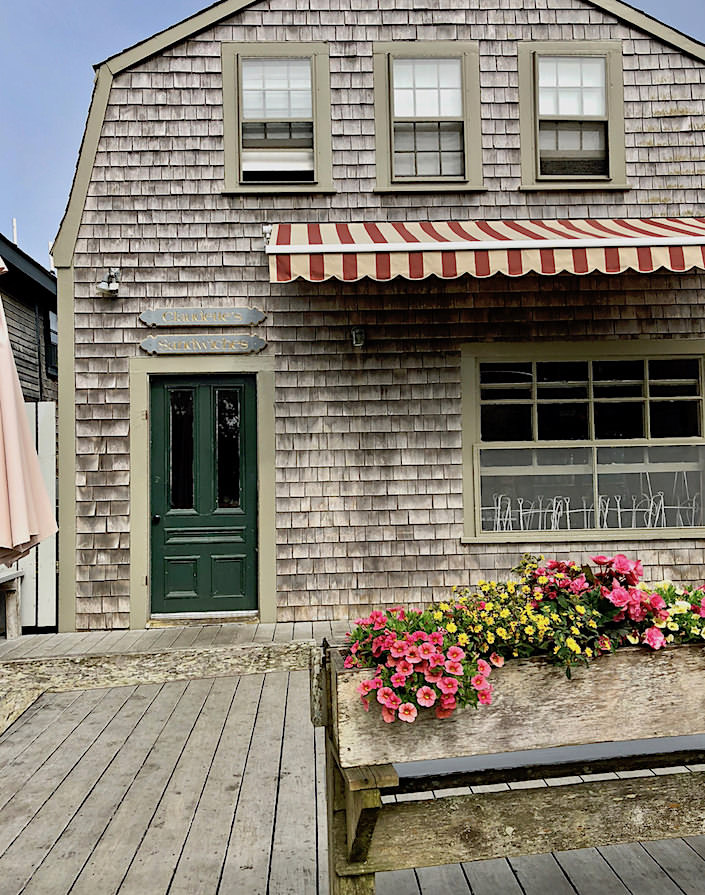 to a bustling hub with both take out and picnic tables to sit at. The line can be rather long – so be prepared!! These are just a few of the many spots where you can find something for when you're on the go on island!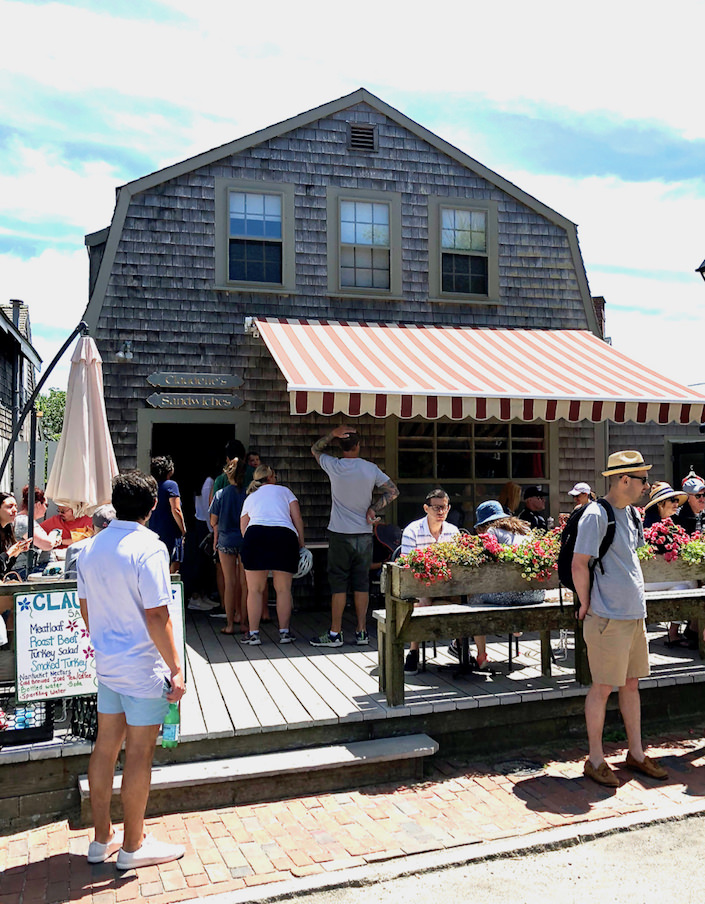 all photos by Stacey Bewkes for Quintessence