As it turns out, my final Friday Five Favorite Finds for 2016 ends today on its tenth edition. Today's first of my favorite finds starts in the charming village of Sconset. An island friend reminded me of The Sconset Foot Path, which I hadn't taken for years. It is, as deeded by William F. Flagg in 1892, "For the residents & visitors of Nantucket to be used as a foot path or foot promenade for no other purpose or purposes whatsoever."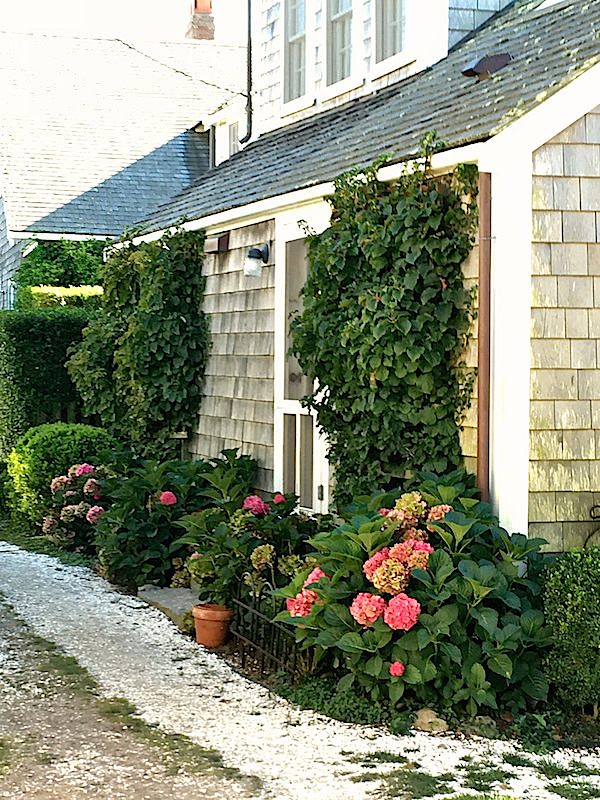 Open sunrise to sunset, the path starts in the village among the area's rose covered shingled cottages,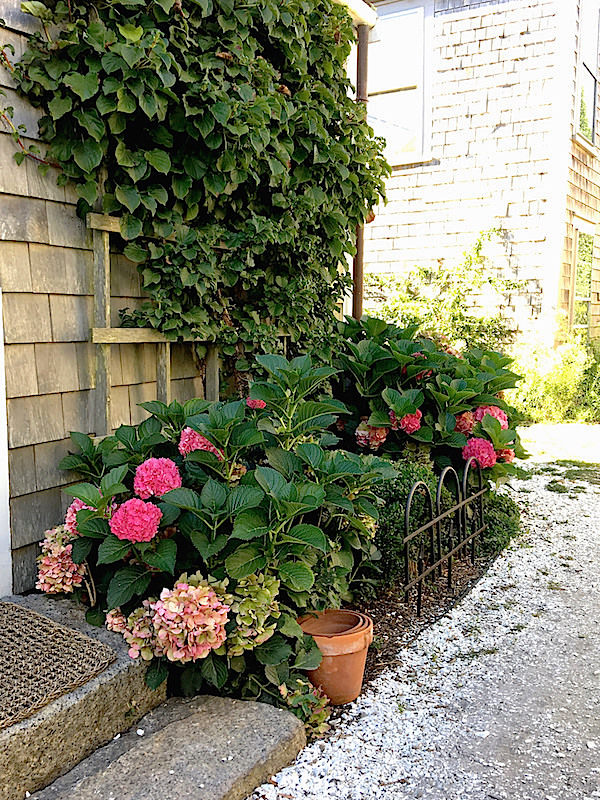 winding down the road set between the small houses.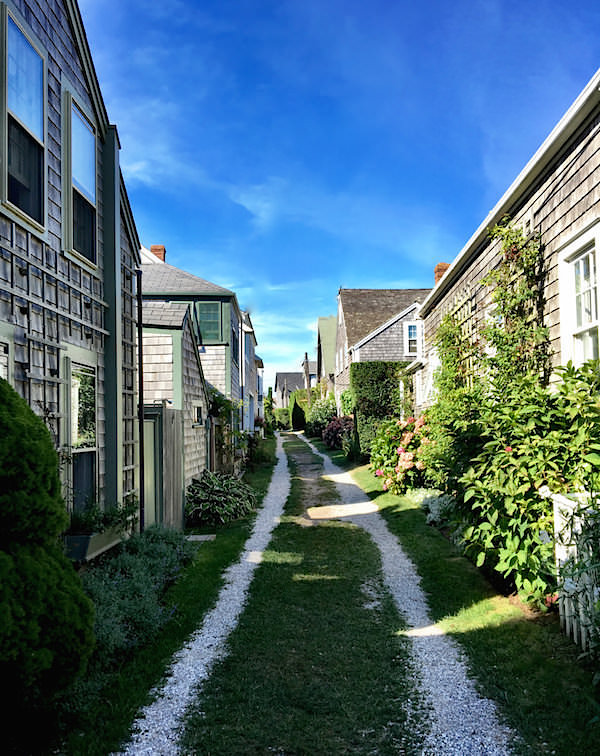 The path soon opens up with views to the water below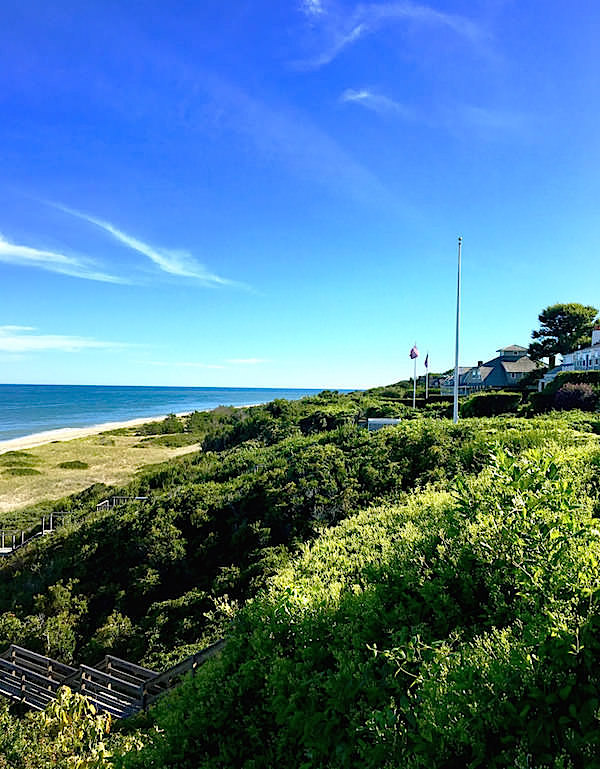 and the backs of the handsome homes on the Bluff.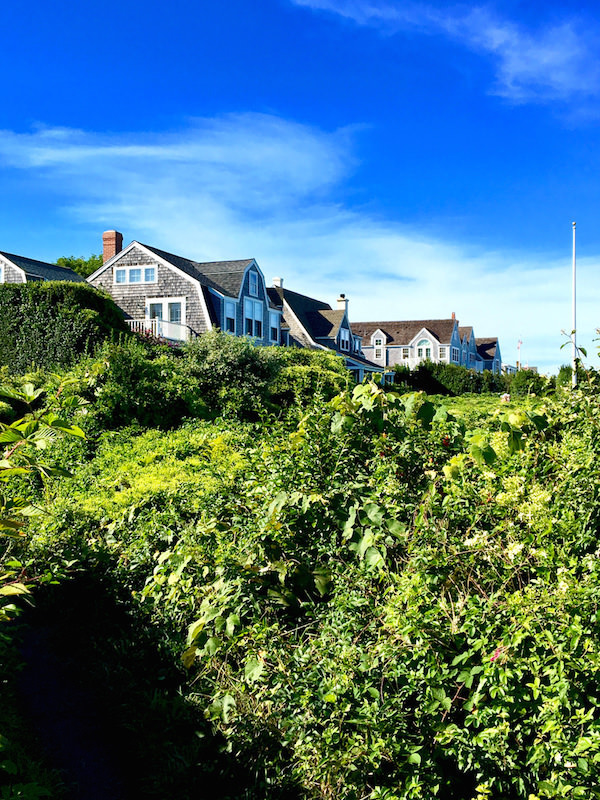 There is no jogging or dogs allowed and out of deference to the residents, whose homes often abut the path, a quiet walk, enjoying the abundant scenery is preferred.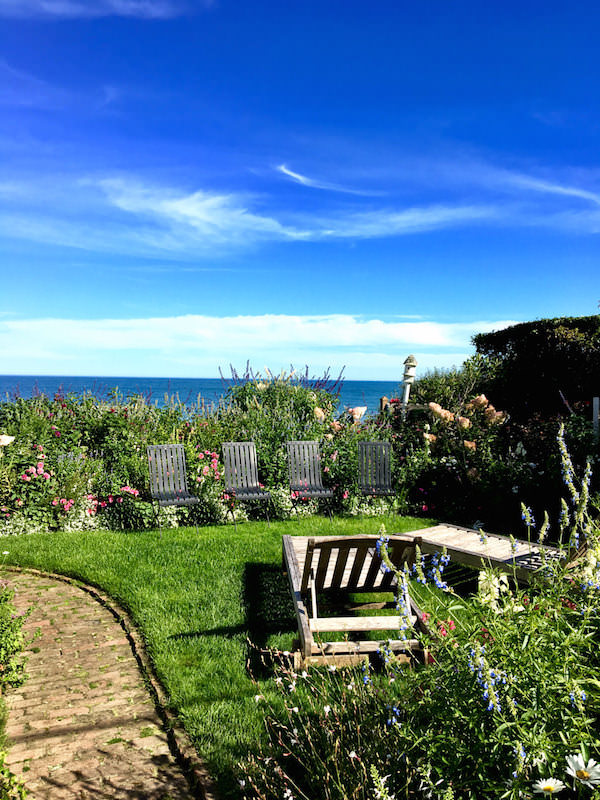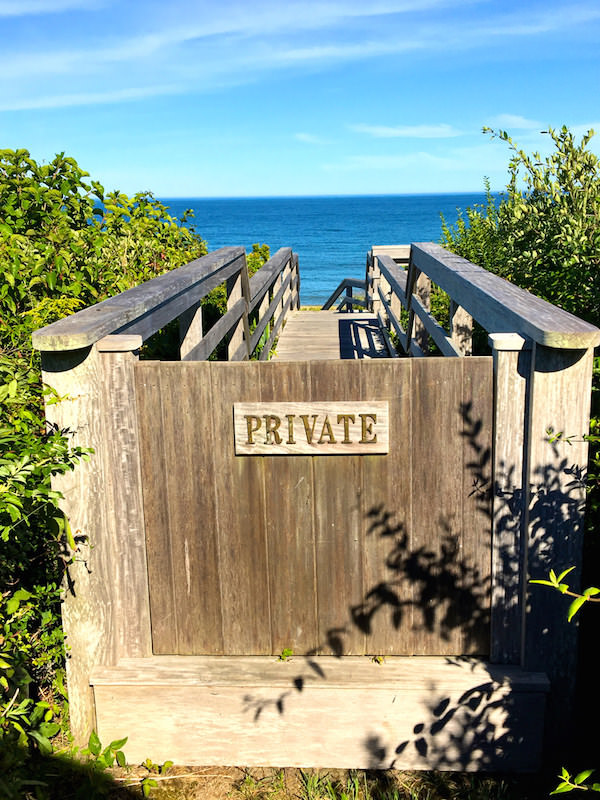 Around the corner from the rotary, across from the group of kitchen, bath and lighting showrooms, is the slightly offbeat location of Coast Home. In its second season at 14 Sparks Avenue, longtime interior and furniture designer Paul Gaucher's home furnishings shop is chock full of a constantly rotating selection of coastal themed products.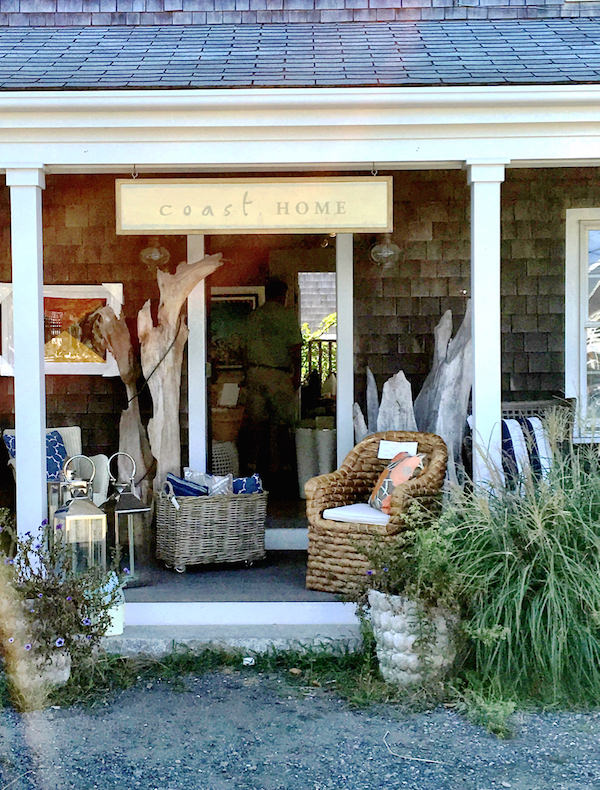 I shot the shop at the end of the season with a plethora of sale items sitting on what is normally an open and airy porch entry. But there is always quite a bit of shuffling going on as customers have been known to come in and buy entire vignettes right off the floor.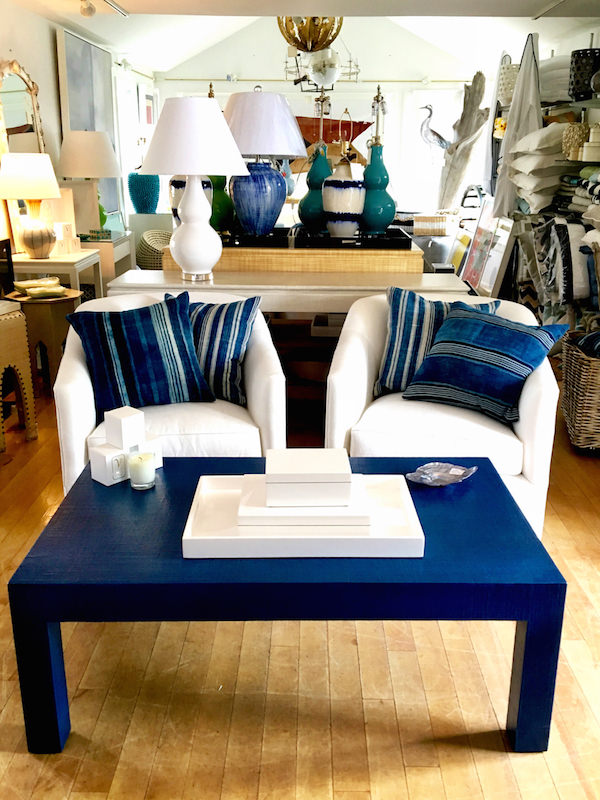 Seen below are examples of Paul's custom upholstery made for the store (off island, he owns Boston's Icon Group, specializing in furniture and lighting design, headquartered in the Boston Design Center), his line of custom lamps,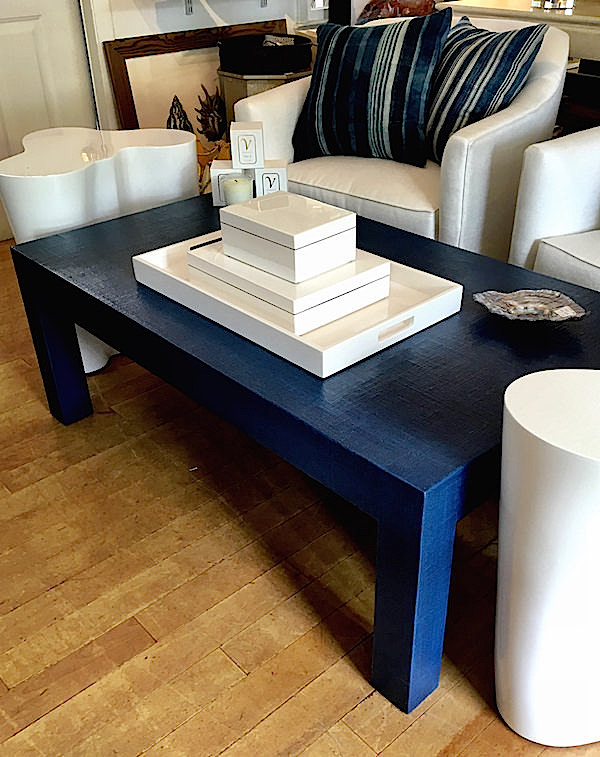 as well as his signature lacquered linen wrapped consoles and tables.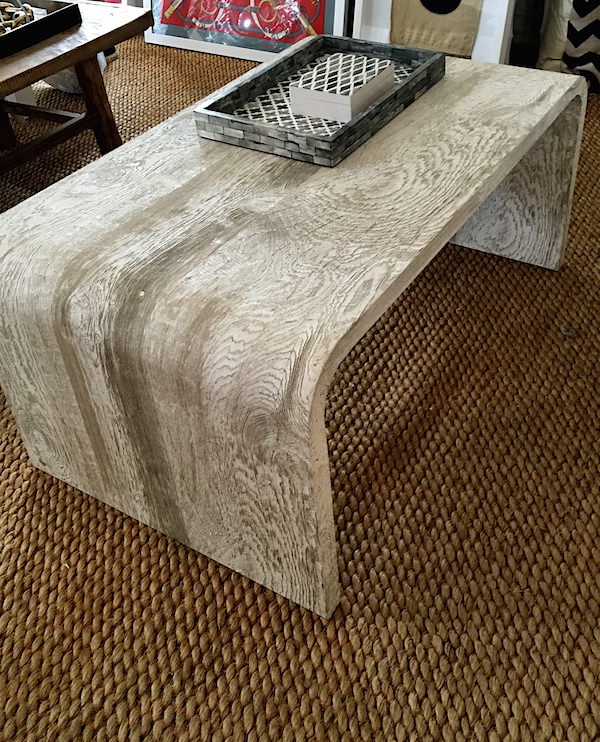 There is a wide range of original and reproduction art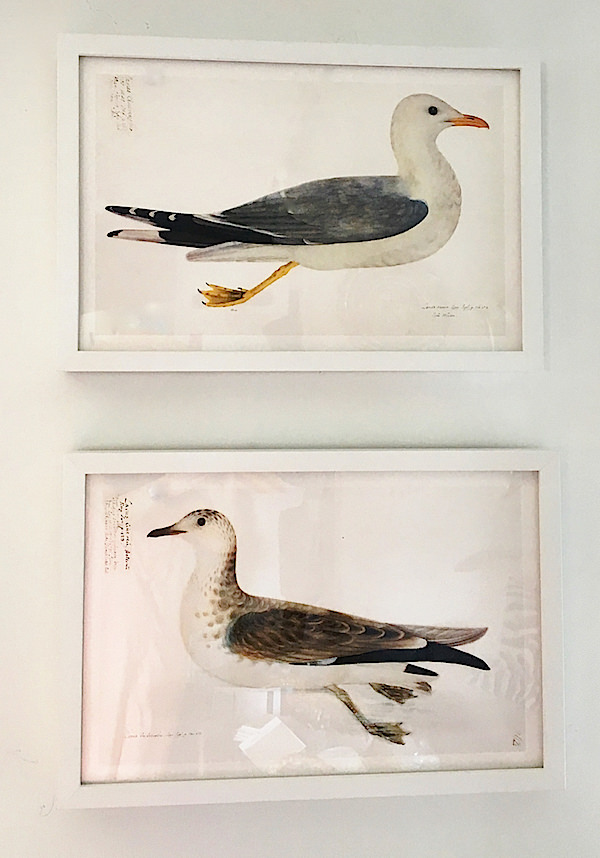 as well as a good selection of framed vintage nautical flags.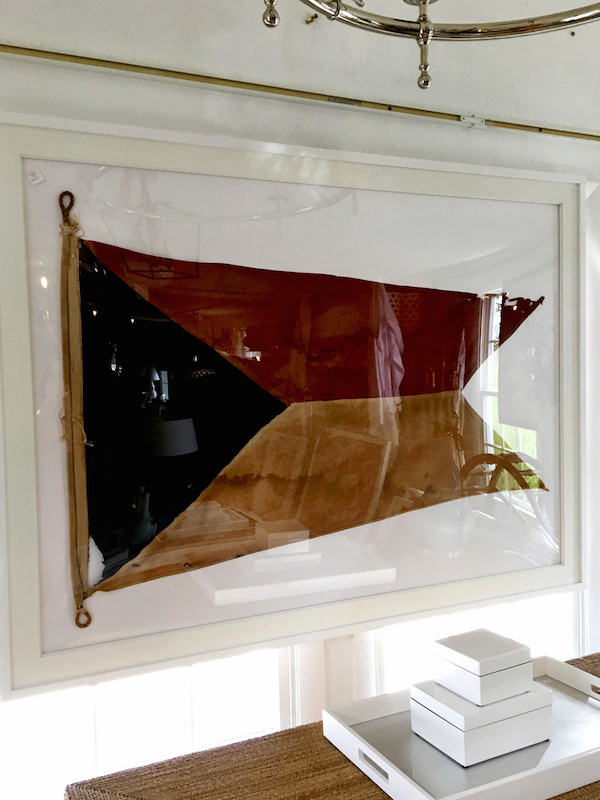 There is a myriad of well priced accessories including these chic mud cloth indigo pillows I loved. It's worth stopping by frequently as the inventory is snapped up quickly. In addition to product, full design services are also available.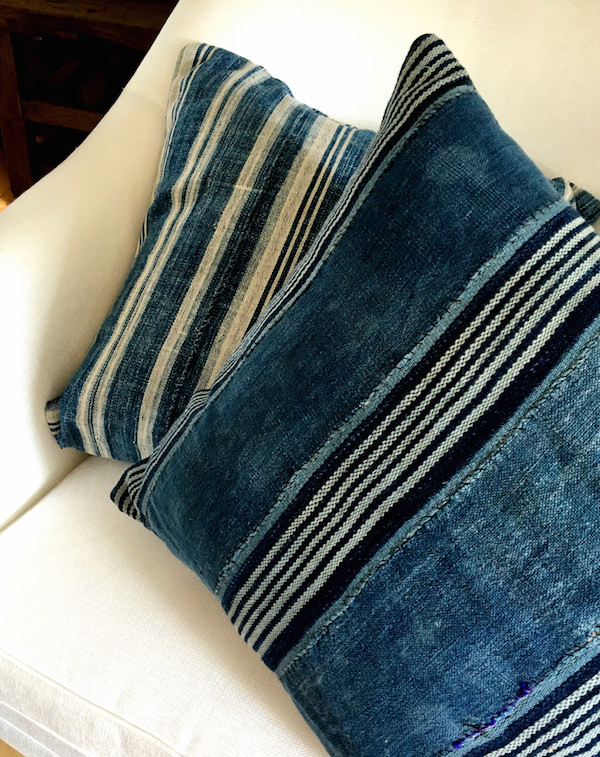 Some of the best sandwiches on island can be found at Provisions. At the back of Harbor Square on Straight Wharf, it's easy to spot as there is invariably a line with people sitting on the steps enjoying their fare.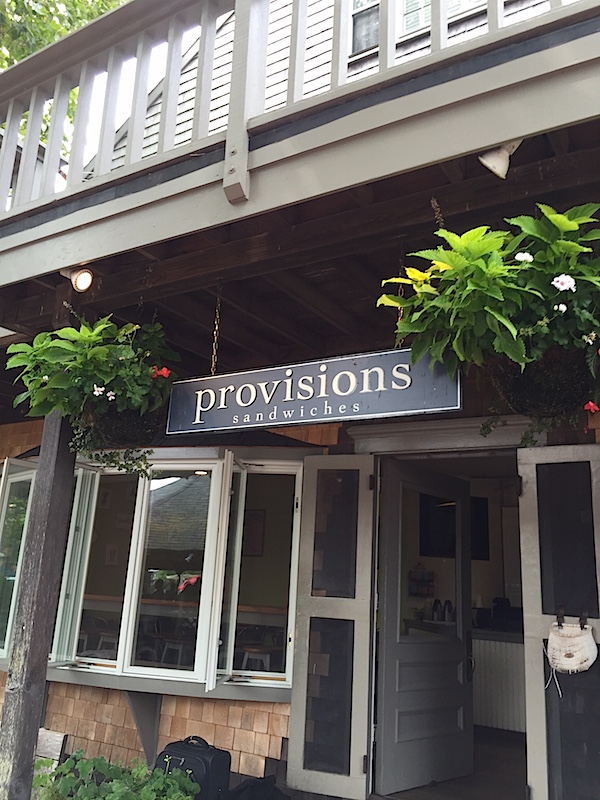 My family's two favorites are probably the Turkey Terrific, their popular version of post Thanksgiving with all the fixings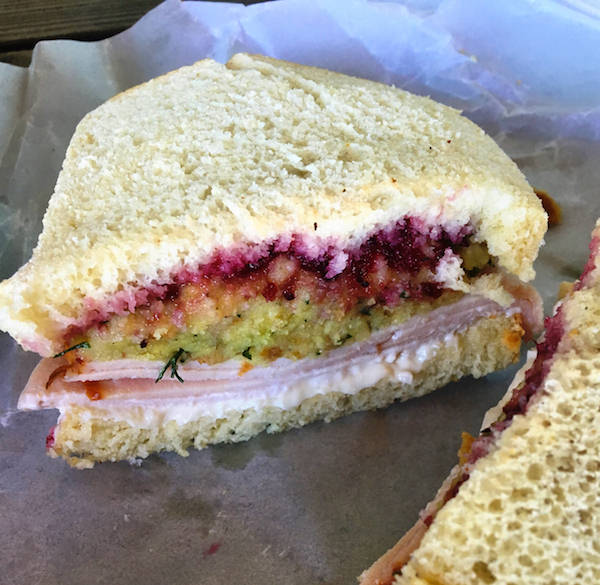 and the Sicilian Tuna with dill, capers, lemon, pickles and arugula. And for those of you who aren't sandwich aficionados, there are also delicious salads – they make a mean chicken curry – and a full range of breakfast offerings.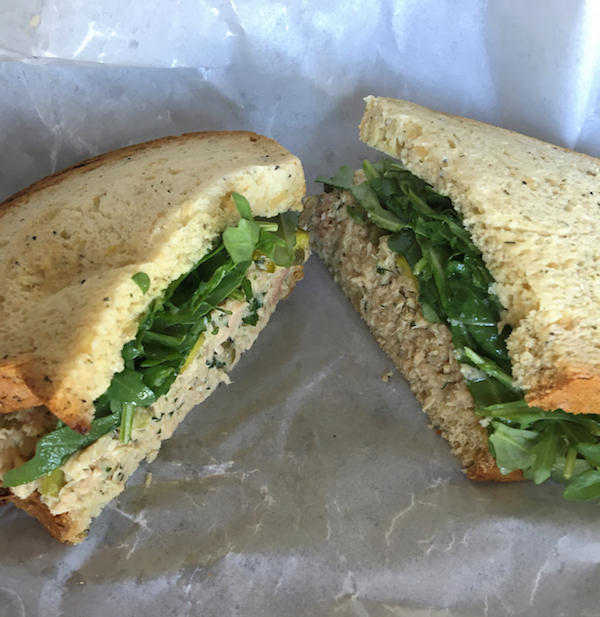 Stop back tomorrow for the final two picks in this summer's final Friday Five Favorite Finds.
all photos by Stacey Bewkes for Quintessence