La Maison Pierre Frey is a family firm that continues to straddle past and present with chic Parisian flair. From the historic document fabrics of Branquenié to its contemporary prints and weaves, the house combines its love for French heritage with an innovative modern vision. And it's their willingness to think out of the box that led them to a stunning creative collaboration with director Martial Schmeltz – a film to discover, through an evening of evocative romance, the recently renovated Hotel Costes and two other special Parisian haunts swathed in the luxury of Pierre Frey. This small and sexy artistic jewel speaks volumes about the power of our surroundings, the sensuous allure of the City of Lights and the mysteries of passion. In case you missed its debut yesterday on NOWNESS, I am thrilled to share with you ESCAPADE – enjoy!
Chosen by designer Jacques Garcia for the Hotel Costes, Laura Gonzalez for La Belle Epoque and Dimore Studio for Caffé Burlot, Pierre Frey fabrics and wallpaper were instrumental in the creation of these luxurious spaces. The beautiful products featured in the film, in order of appearance, are the tropical print wallpaper Bananier from the Boussac collection.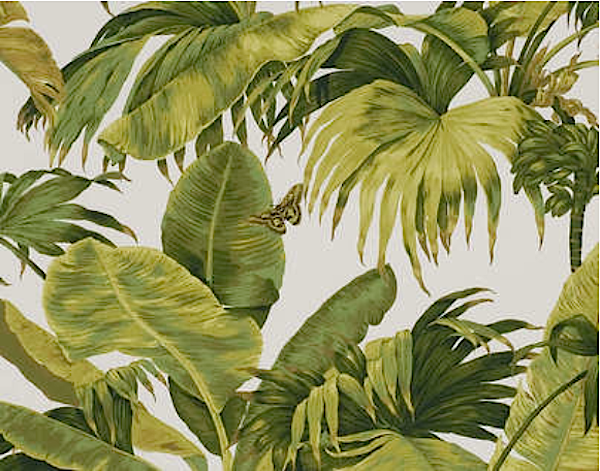 The elegant jacquard Olbia from Fadini Borghi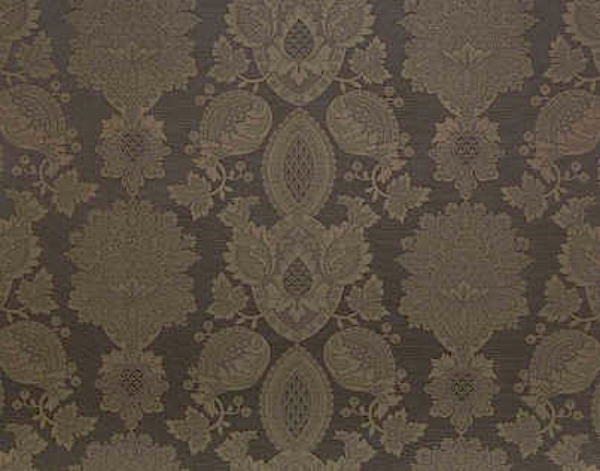 The intricately embroidered Iko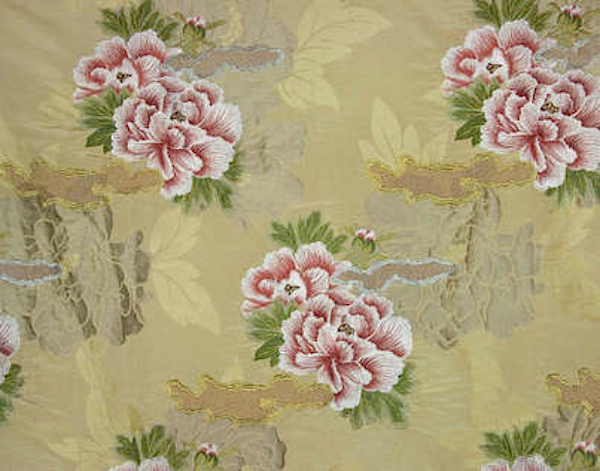 The fabulous silk and linen faux bois moiré jacquard, Fabio, from Fadini Borghi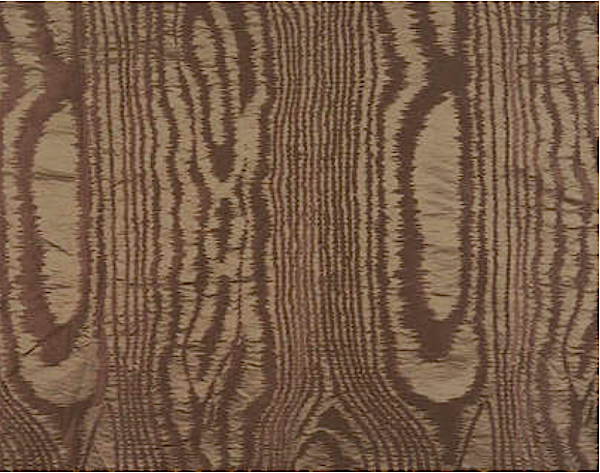 The classic printed cotton/linen Beaumesnil from Braquenié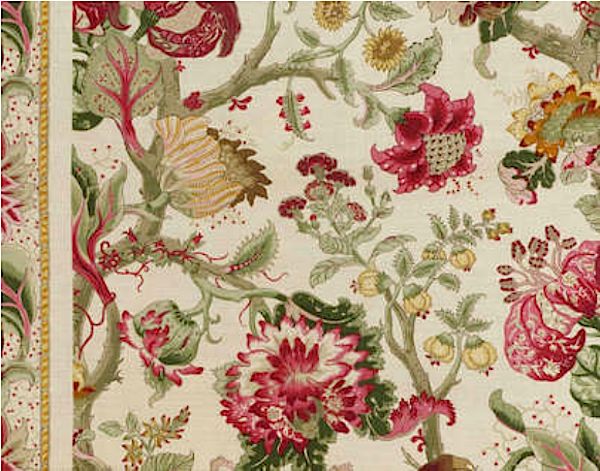 And the new 60's inspired Pasadena jacquard by Boussac.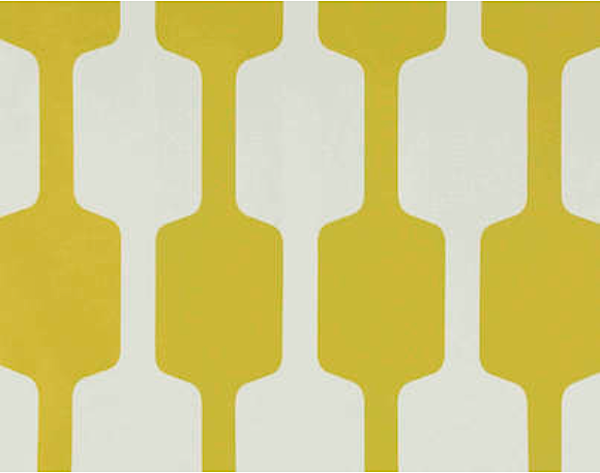 And just to prove it's all in the family, the toddler in the film is Vasco Frey, the adorable child of Vincent Frey and wife Bianca Lee Vasquez while the stylish apartment featured is that of brother Pierre and new wife. Third brother Matthieu lives and works for the company in Asia. But all three plus father Patrick share a passion for fabrics, family and of course Paris.