I had heard about the fabulous antiques venue at Brimfield for years and last week, for the first time, was able to experience it myself. Cynthia Bogart of The Daily Basics and Gretchen Aubuchon of Gretchen Aubuchon Design (below) organized, for the second time, a marvelous event for bloggers and designers at the fair. Supported by wonderful sponsors, Benjamin Moore, Company C, Pandora de Balthazár, GE Monogram and Aubuchon Hardware and media partners Better Homes and Gardens and Traditional Home, they had a VIP tent where we could relax, enjoy demonstrations, participate in contests, meet fellow participants and even have a drink!!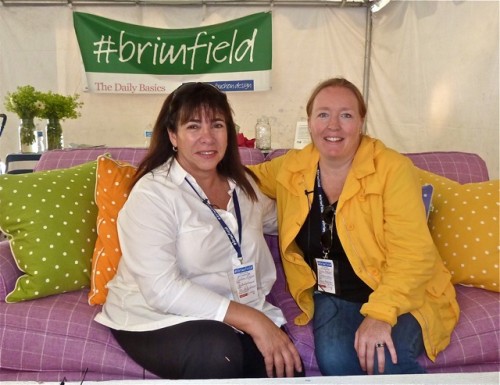 I arrived just in time for the fabulous dinner they arranged. It was so much fun to see old friends and meet people in real life that I had previously only known online. Several exciting announcements were made including the imminent publication of the Better Homes and Garden New Decorating Book, 10th ed..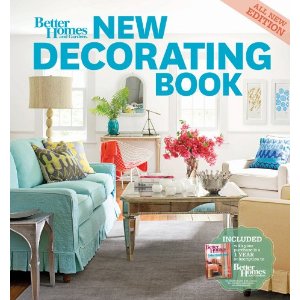 I had the pleasure of sitting next to Jill Waage, the BHG Editorial Director of Home Content Core, at dinner. She is understandably very excited about the new edition which includes photos styled by several of the other Brimfield attendees including  talented editor/stylists Stacy Kunstel (also of Dunes & Duchess fame) and Karin Lidbeck Brent. There was a lot of creative connectivity going around that evening!!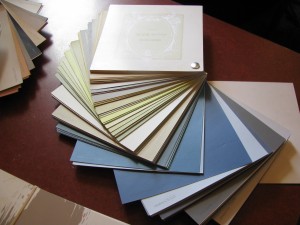 via
Benjamin Moore officially announced their new Color Stories – the gorgeous full color spectrum collection (I got a sneak peek) available online September 30.John Turner, Director of the Architect and Design Segment at the company explained to me that full spectrum means there is no black or gray in any of the colors. Each of the new 200 colors, is made up of an average 5-7 complimentary hues, resulting in dramatically increased depth and richness. The collection will be under the Aura umbrella (with its color lock system to prevent fading) and the fan deck (above) will be actual painted samples on paper. For those of you who are already fans of the BM historical colors, prepared to be wowed by this very beautiful subtle collection.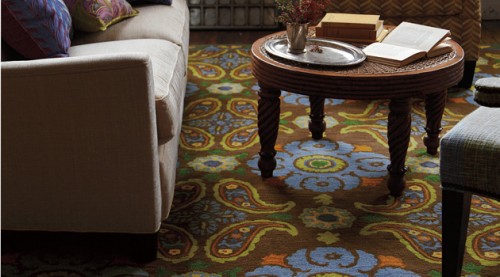 I was familiar with Company C  for their wonderfully colorful rugs and textiles. What a surprise to learn that I actually knew owners Walter and Chris Chapin from my older daughter's school, not realizing they were the amazing design duo behind this creative company!!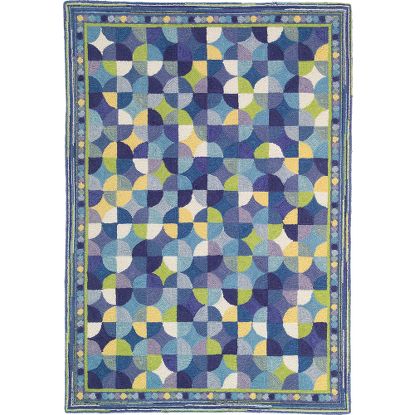 Company C is all about color. Even the downpours couldn't put a damper on this cheerful color-saturated collection. With extensive rug, accessories and fabric lines,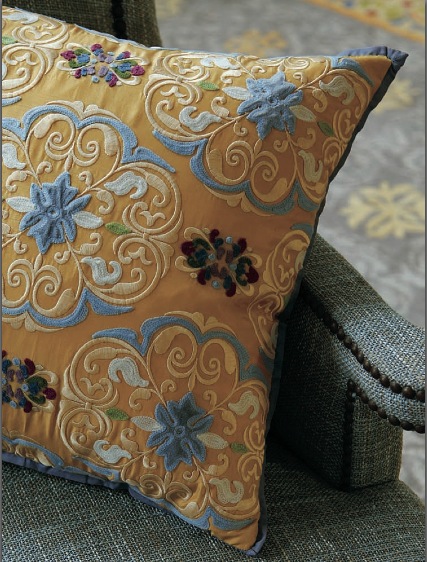 I didn't realize what extensive bedding and furniture collections they have.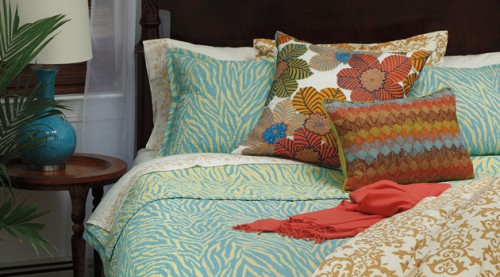 And look for even more stylish additions to their growing lines in the spring including this classic Island Chair which is available in any Company C fabric and your choice of Benjamin Moore color – talk about creative collaboration!!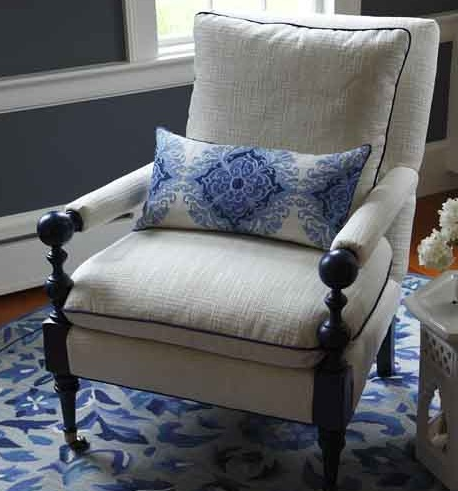 Check back tomorrow for more inspiration from the amazing Brimfield tweet up.