Readers who follow me on instagram and twitter know by my ACK hashtags that I have been on Nantucket this week. For those of you who are not social media mavens, here is a little taste of what I have been sharing.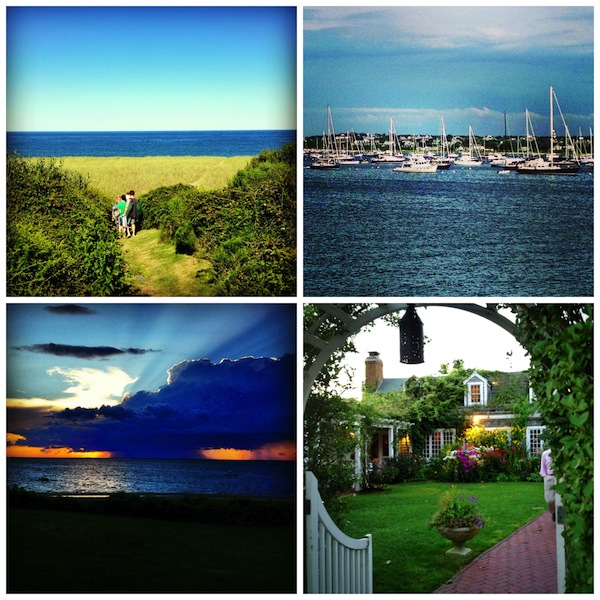 I have been coming to this island paradise for over 30 years and while it has certainly changed, it is still, for me, a little piece of heaven. Almost every spot is photo worthy, from expansive views of the bay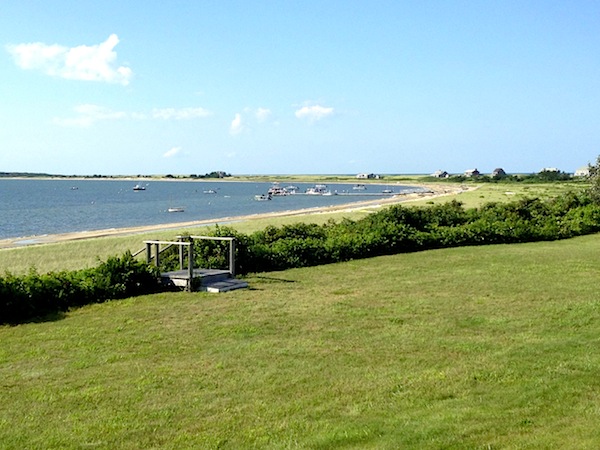 to the path to the beach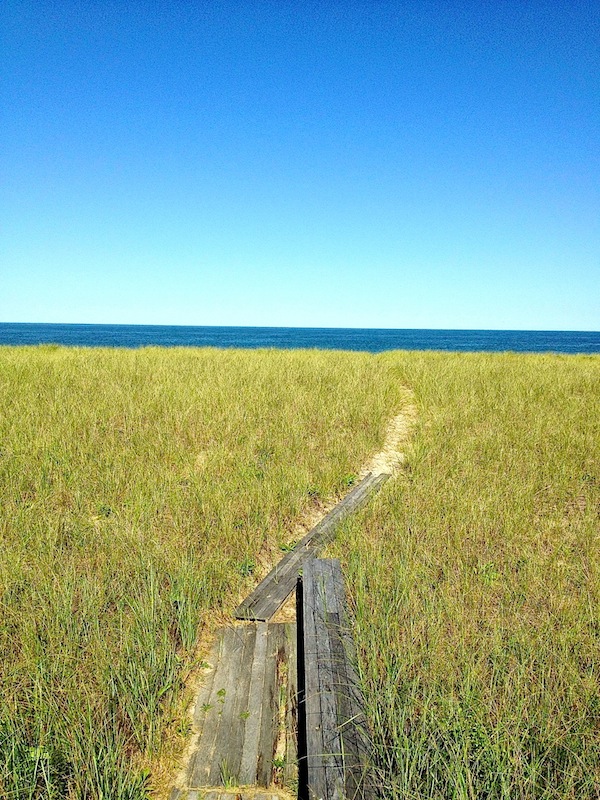 to the many island ponds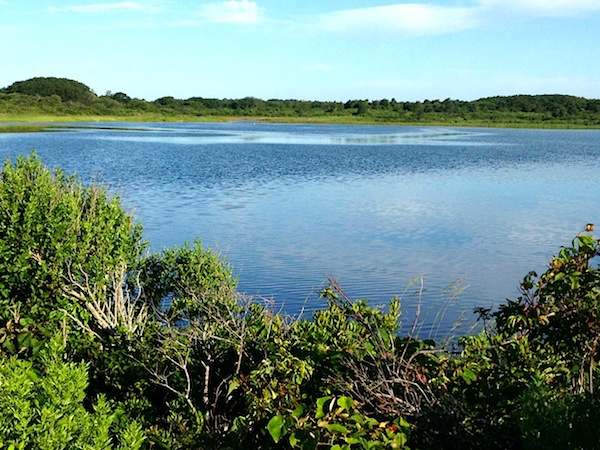 to welcoming entries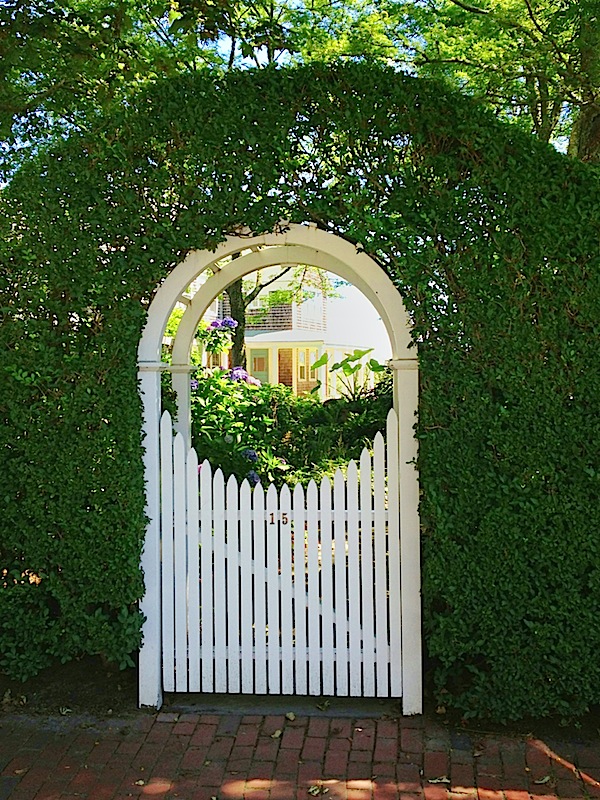 to charming shingled abodes.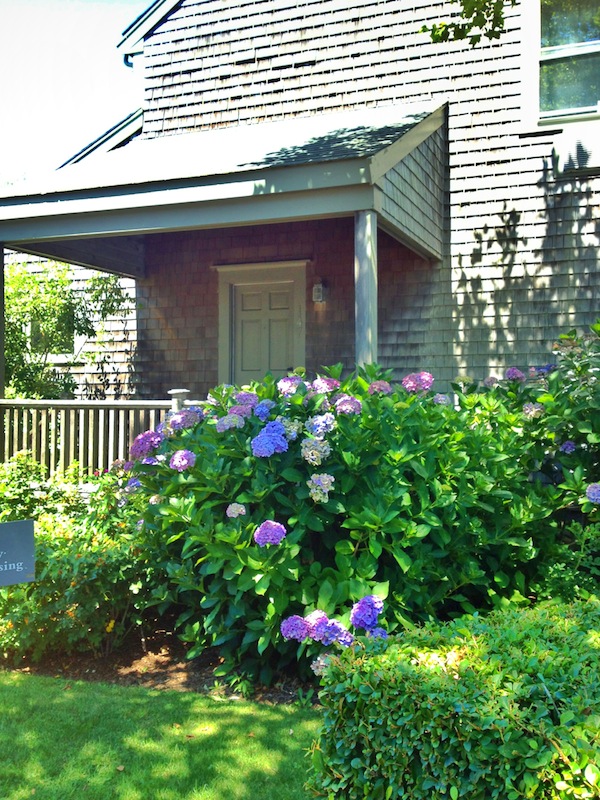 to amazing sunsets (taken by my son last week)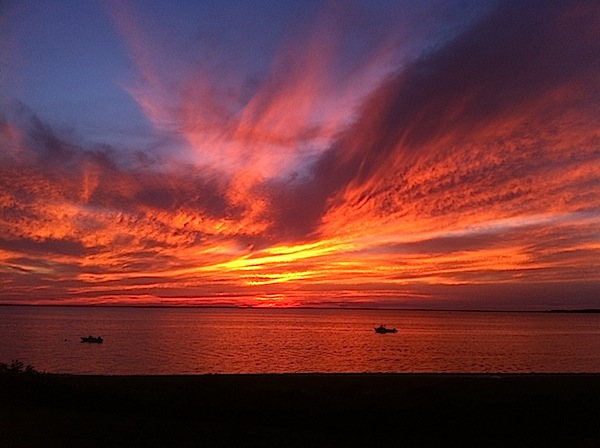 But of course the real treat is spending time with family in this beautiful setting. And this year many friends were visiting Nantucket as well. So if you are on island Thursday, stop by the C. Wonder shop to have the pleasure of attending a book signing by Susanna Salk for her beautiful new C.Z. Guest volume I wrote about yesterday.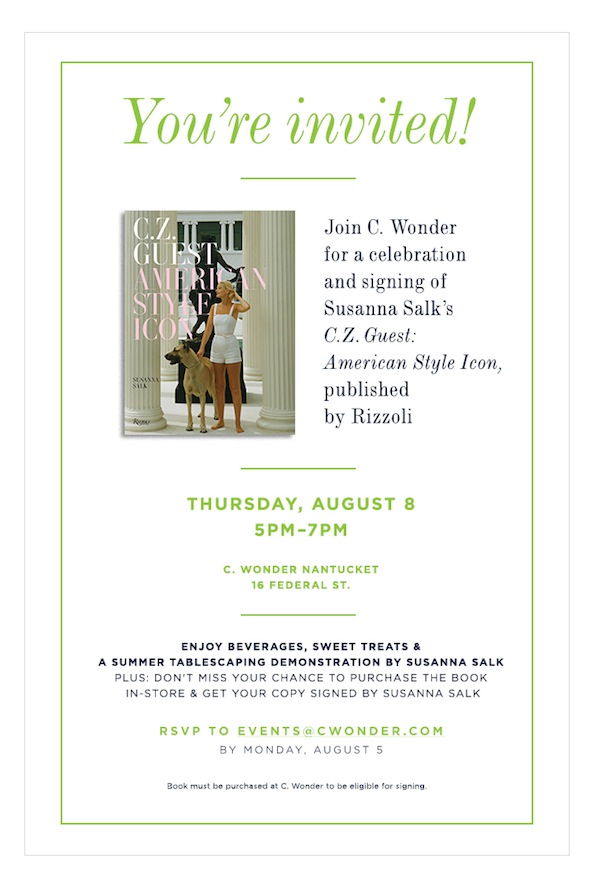 My Nantucket sojourn was much too short this year but Susanna and I have a fun little surprise coming soon to share some ACK flavor for you!
all photos by Quintessence