A couple of weeks ago, T Magazine published a feature on British interior designer Camilla Guinness. Known for her eclectic mix of English style with dramatic glamour, she created interiors for the likes of Isabella Blow and "an inner circle of bohemian Brits," most notably, Ned and Marina Lambton, whose 17th century Tuscan villa she helped to restore. Her characteristic insouciant mix can be seen in the drawing room with grisaille panels over gilt consoles, simple linen upholstery and an Ikea rug.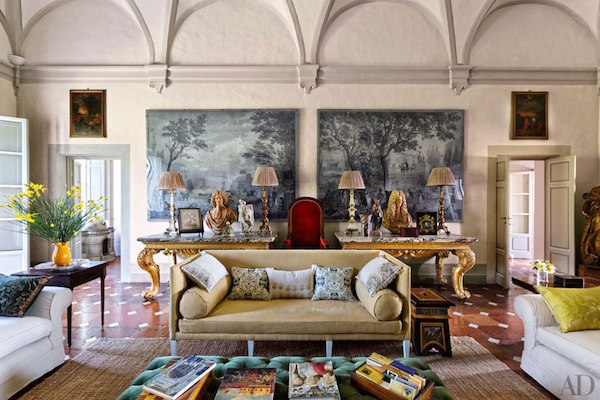 A charming guest bedroom includes Chelsea textiles bed hangings.
photos above by Oberto Gili for Architectural Digest
Guinness is part of a creative family by both birth and marriage (her ex-sister-in-law is designer Rose Uniacke). Husband, Jasper Guinness, grandson of Diana Mitford, was part of Oxford's gilded youth, eventually finding his way to Chianti. After marrying, Jasper and Camilla bought Arniano, a dilapidated Tuscan farmhouse that they lovingly restored and where he found his ultimate calling as a horticulturist and garden designer. Although Jasper died in 2011, Camilla still owns Arniano and, since much of this summer has been devoted to travel, I thought you might like to have a peek at this paradisiacal destination which is available to rent.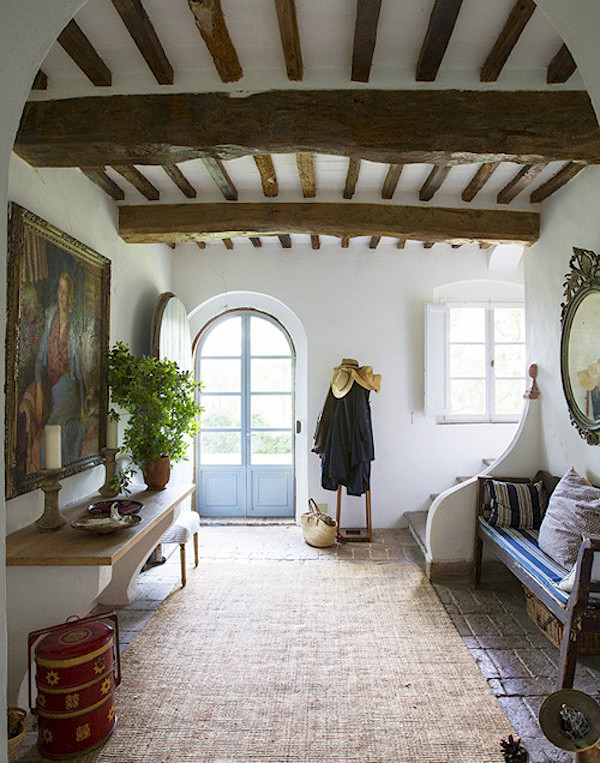 The interiors strike just the right note of British country meets Tuscan tradition. Approximately twenty minutes southeast of Siena, the villa is the essence of casual chic.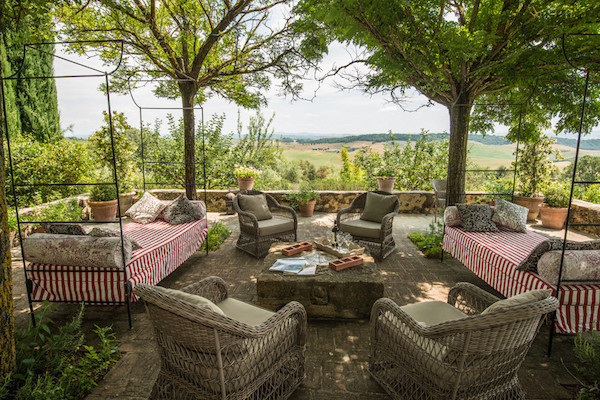 Beautiful views encourage days of lounging on the terrace or by the pool, perhaps sampling the local wines.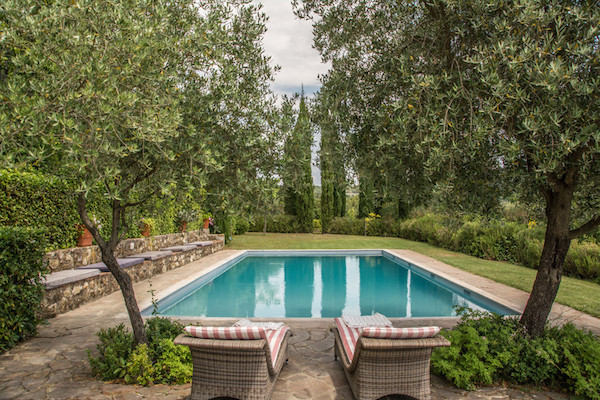 And even if the weather is not pitch perfect, there seems to be ample sources for entertainment, from plenty to read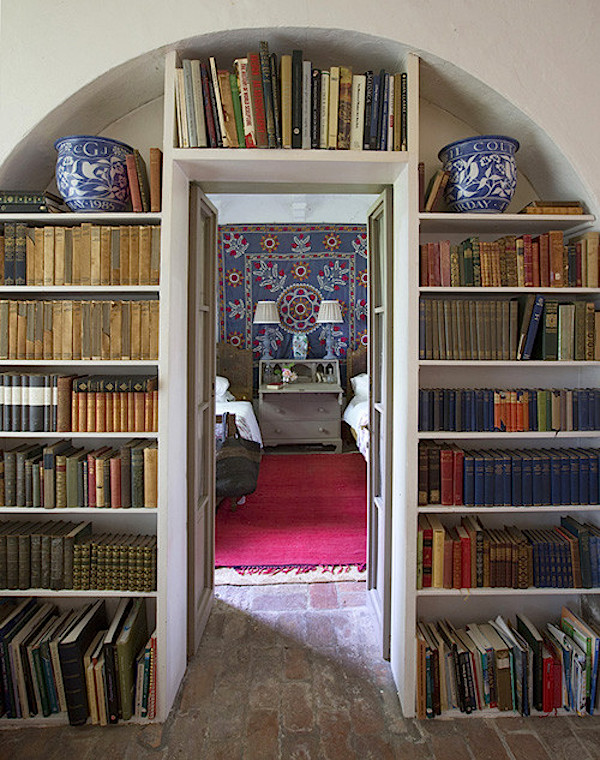 to a well equipped kitchen to test the local fare.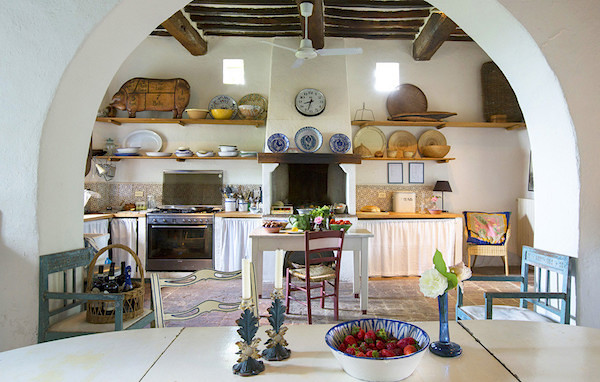 If you are looking for more cultural stimulation, Camilla's daughter Amber and friend, artist Will Roper-Curzon run the Arniano Painting School, offering courses in April based at the Villa. William trained at City and Guilds of London and the Prince of Wales's Royal Drawing School, has been artist in residence at Dumfries House as part of the Prince's Trust and has exhibited in many galleries in Paris and London.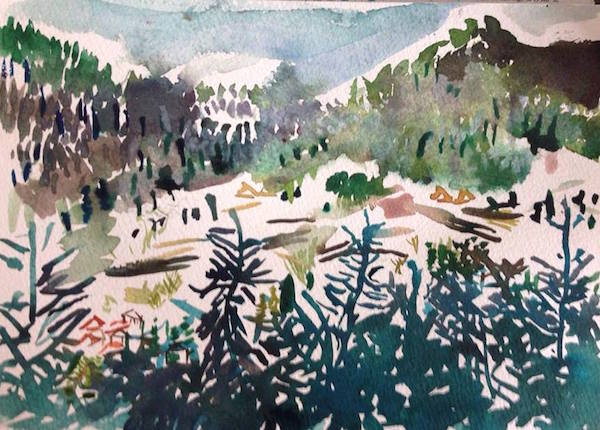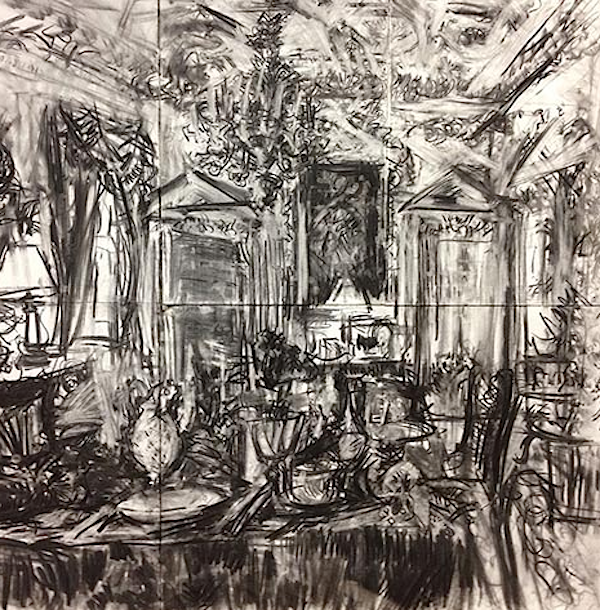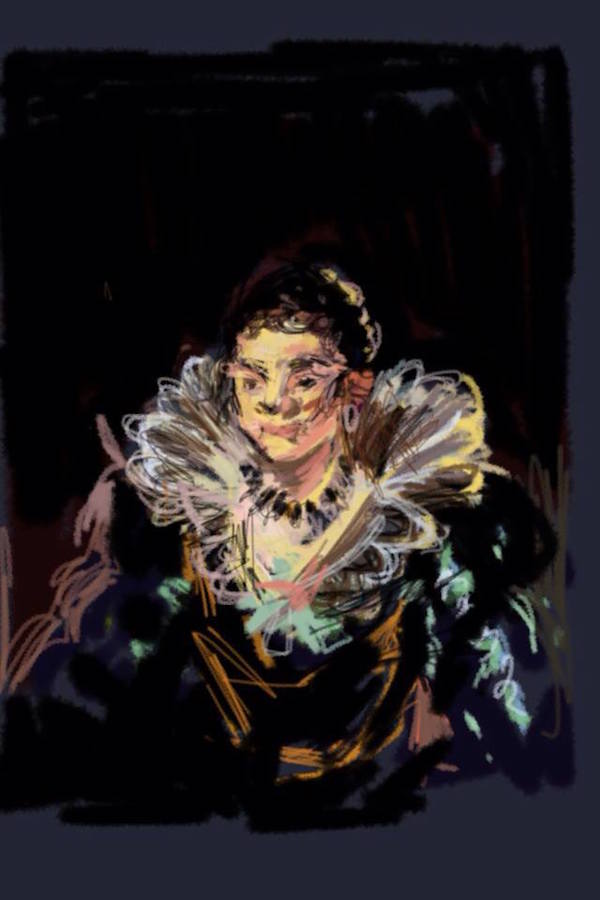 Amber provides the sophisticated sustenance, specializing in Tuscan cuisine, based on the highest quality of local ingredients.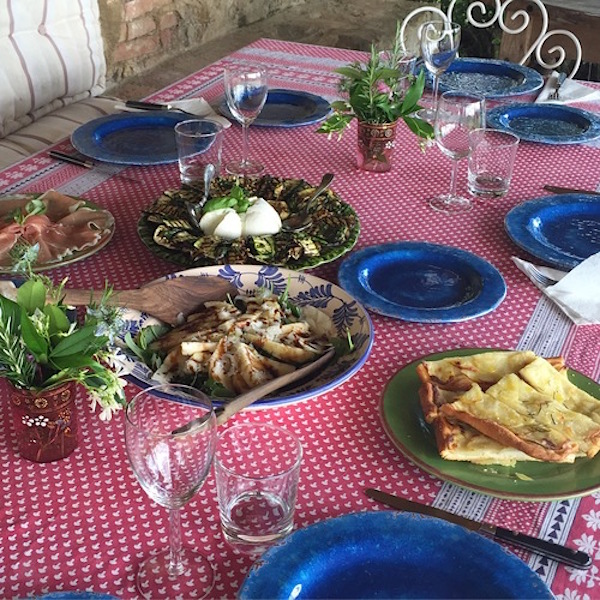 Whether pasta with fresh local tomatoes, spinach and ricotta malfatt or chargrilled vegetables, you can be sure your meals will be fresh and delicious and authentically Tuscan,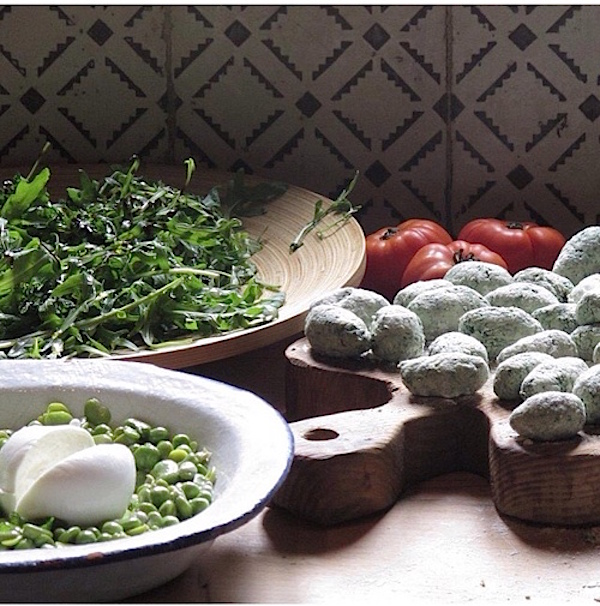 served in the most beautiful setting.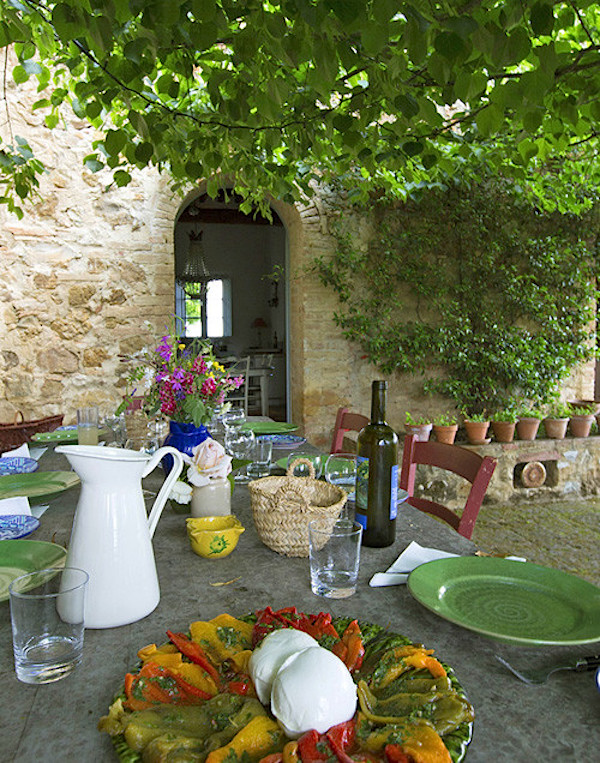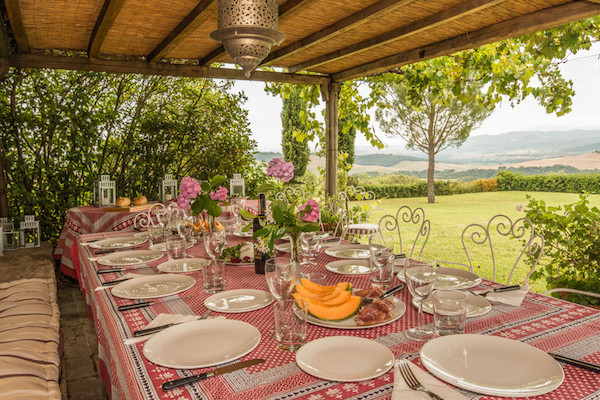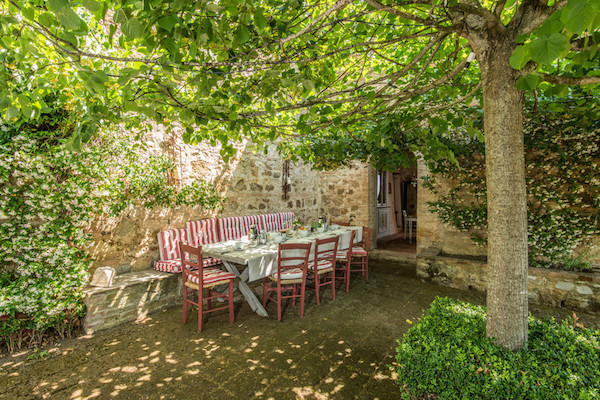 But no matter why or when you go, you will be visiting a home filled with history and love.