Next week marks the opening of the 60th Year Diamond Jubilee of the Winter Antiques Show at the Park Avenue Armory. Widely considered the most prestigious show for the best of the best in fine and decorative arts, one of its most anticipated events is always Young Collectors Night. Sponsored this year by Brooks Brothers and New York magazine, the evening features cocktails and hors d'oeuvres, a private viewing of the Show and an opportunity to join New York's top interior designers, Interior Design Committee chair and New York magazine design editor Wendy Goodman and a crowd of New York's social design aficionados. It's always a fabulously festive time to catch up with industry friends while perusing the stellar offerings. In anticipation of the eventful evening, I've selected a view of my favorites that will be featured at the show.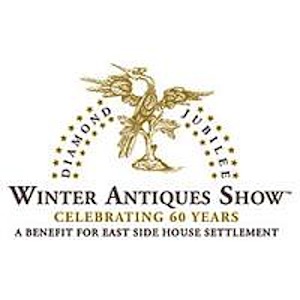 Audubons are always on my wish list. I never tire of their graphic, surprisingly modern interpretations of nature. Offered by Arader Galleries, this Wood Ibis from The Birds of America is an aquatint engraving with original hand coloring.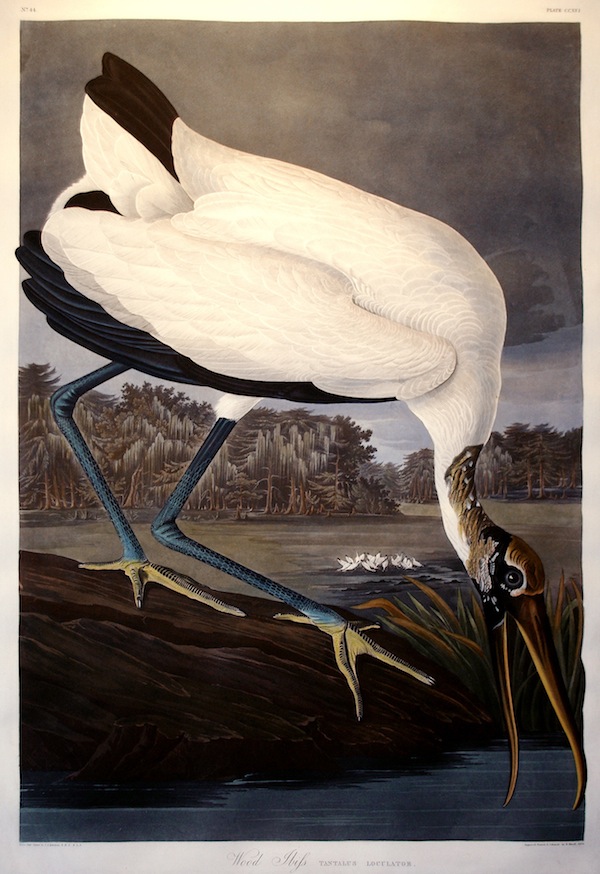 At last year's show, the Bertoia offerings were huge hits, as evidenced by the number of similar instagrams of his pieces. I love the delicate interplay of this brass coated steel untitled piece from Jonathan Boos. Its playful kinetic energy is somehow reminiscent of pick up sticks.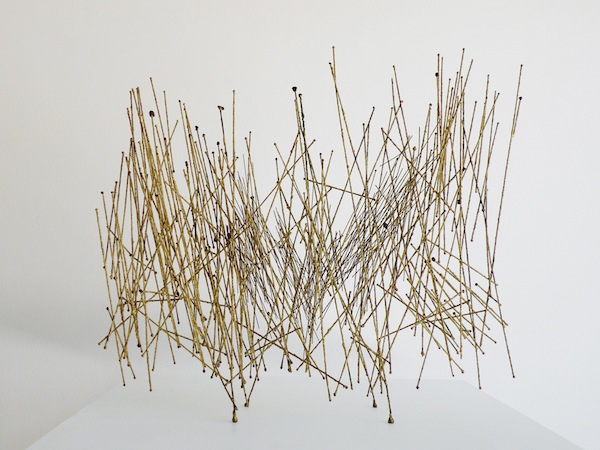 It wouldn't be a Diamond Jubilee without exceptional jewelry offerings. While there are many exquisite gems, I fell for this incredible 16th century Italian Triumph of Love Cameo ring. In a 19th century gold setting, the charming sardonyx carving can be found at Les Enluminures' booth.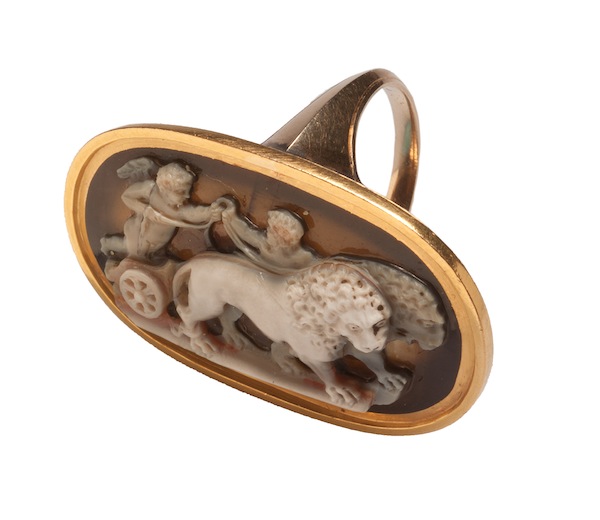 Peter Fetterman Gallery's collection of photographs is always a must-visit for me. Modern photography is a great addition to any room and is a particularly effective way to update a traditional interior. Raymond Cauchetier's charming shot of Jean Paul Belmondo and Jean Seberg on the Champs Élysées, was taken off set during the filming of "À Bout de Souffle" (Breathless) in 1959.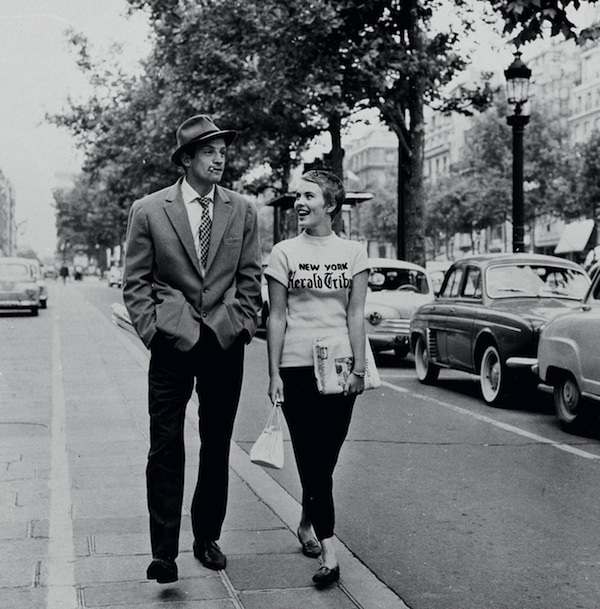 And Georges Dambier's shot of Suzy Parker in Paris in 1953 is a long time favorite fashion classic.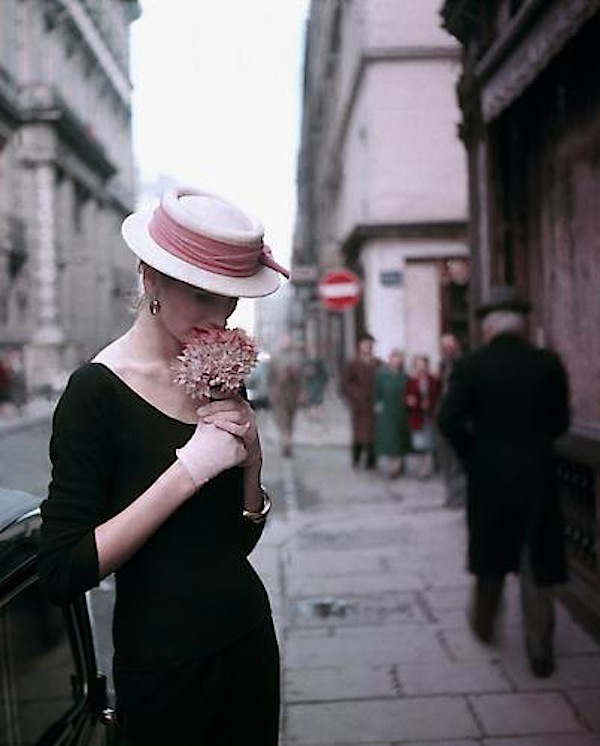 This pair of Carved Giltwood English Rococo Chinoiserie Wall Lights, c.1765 from Philip Colleck are a rare and fine example of Chippendale artistry. This is the type of accessory that adds provenance and yet whimsy to a room. And with a platform shelf, one could further accessorize with a favorite pair of porcelain plates or bibelots.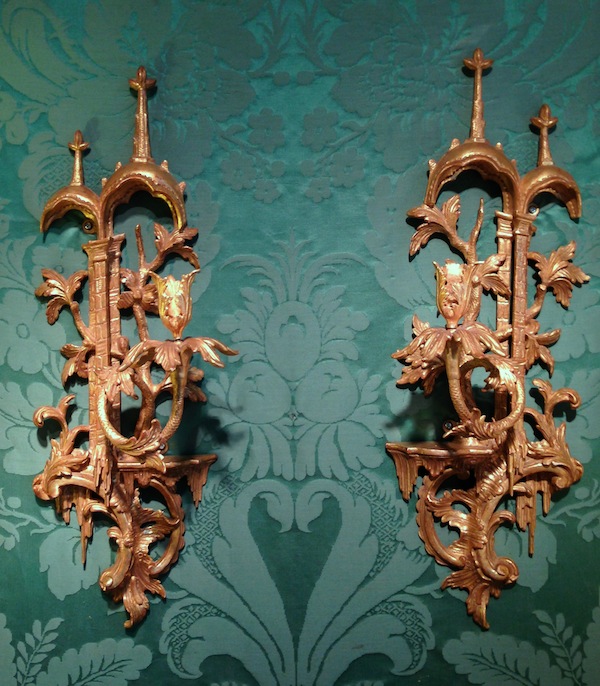 One of a pair, this Chinois Gilded Slipper Chair from Associated Artists is another wonderful example of decorative functional art. Whether in a room filled with traditional fabrics and furniture or a sleek modern minimalistic abode, these would add glamour, global chic and a little gravitas.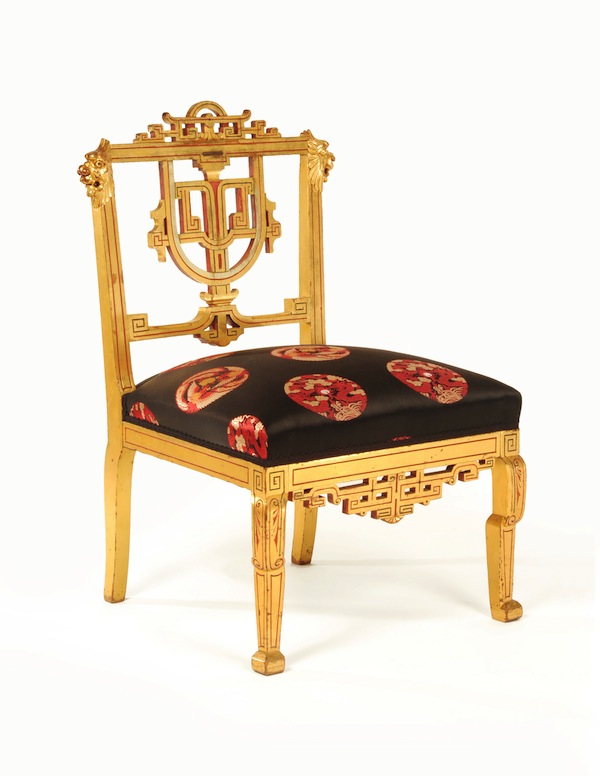 And lastly, I immediately noticed Wendell Castle's amazing Library Steps offered by new exhibitor R 20th Century, a New York City-based gallery specializing in international 20th century design. Of solid hand carved wood, it is signed and dated 1977.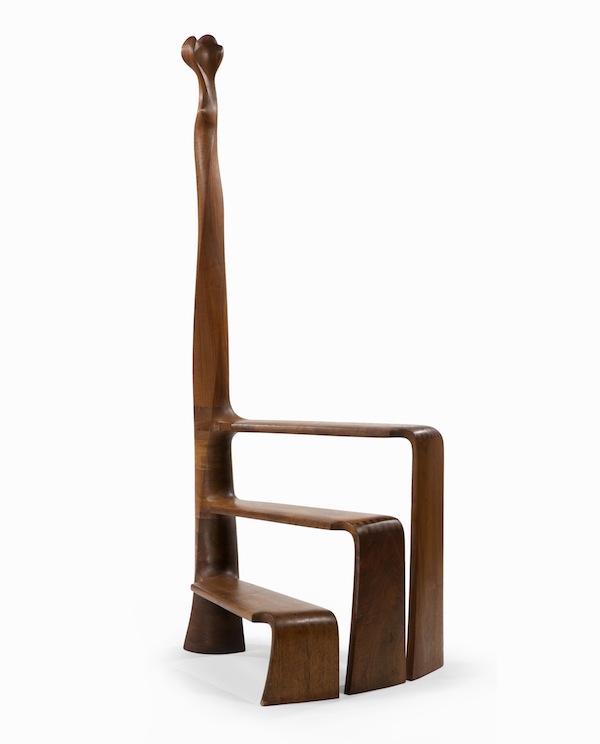 As I've mentioned in the past, antique shows are a wonderful opportunity to train your eye and expand your design vocabulary. And the Winter Antiques Show, which operates with a strict vetting system for quality and authenticity, is an excellent place for neophytes and experts alike. If you would like to mix your antique viewing with a festive fete, then I highly recommend Young Collectors night. Tickets can be purchased for the event on Thursday, January 30 here. You'll be supporting a wonderful cause while you meet and greet. I love forward to seeing you there!