With the holiday weekend ahead, it's time to think about entertaining essentials. And while traditional meal options may range from burgers to BBQ or lobster, no drink has become more synonymous with the summer season than Rosé. With its light bright color and flavor, Rosé is a perfect choice for cocktails, pairs wonderfully with fish and seafood and the fuller flavored varieties are ideal with heavier and even spicy food. As the founder of multimedia wine site Vinous, Antonio Galloni is one of most trusted and respected wine critics in the world. I have asked Antonio, whose champagne tasting I attended last fall, to share with us his picks for the season's best Rosés – all great choices for July 4th entertaining and beyond.  There are links for purchasing online (prices listed are the release price and may vary at retailers), but please visit Vinous to read reviews of hundreds more Rosé wines for the summer and more extensive options for where to buy both online and at retailers near you, powered by the site's amazing localized wine searcher.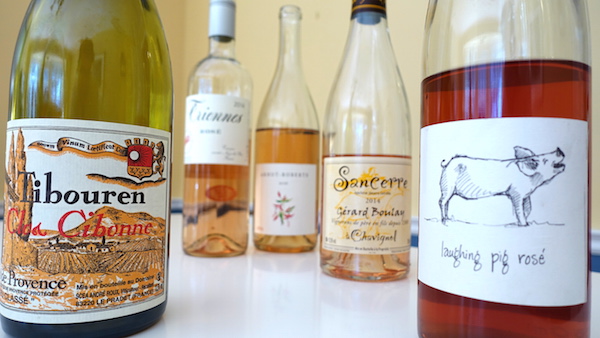 2014 Triennes Rosé – This delightful light-bodied Rosé is ideal for drinking alone, as an aperitif, or to start a meal. Cranberry, grapefruit and sweet floral notes add complexity on the refreshing finish. ($15)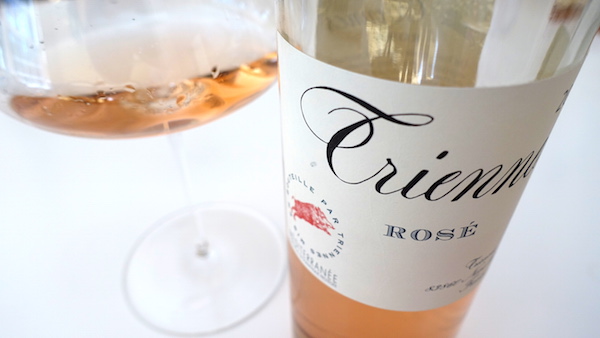 2014 Arnot Roberts Rosé – From one of California's most inspired producers, the 2014 Rosé offers lovely depth to match its understated, pliant personality. Crushed flowers, orange peel and sweet spices meld together in a soft, mid-weight Rosé that can be enjoyed alone or with lighter fare. ($28)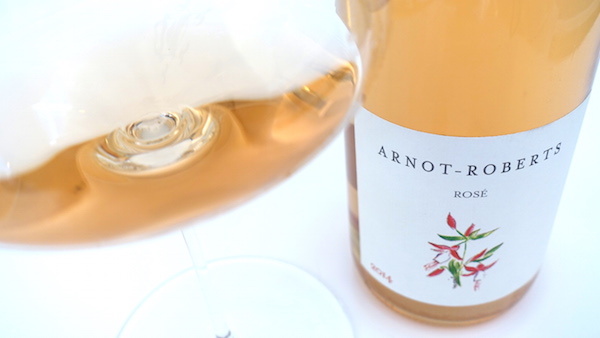 2014 Big Table Farm Laughing Pig Rosé – Ample and beautifully textured on the palate, the 2014 Laughing Pig Rosé shows the richness of Pinot Noir from Oregon's Willamette Valley. A brief period of skin contact gives the Laughing Pig Rosé generous sweet strawberry and raspberry flavors. This is a Rosé for the red wine drinker. ($26)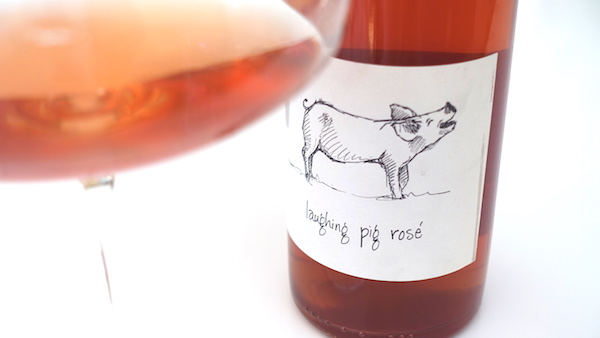 2014 Gerard Boulay Sancerre Rosé – This racy, Rosé from France's Loire is bright, crisp and refreshing, with more than enough acidity to pair with a wide range of dishes. Rosé petal, cranberry and crushed rock scents are all woven together on the vivid, textured finish. ($30)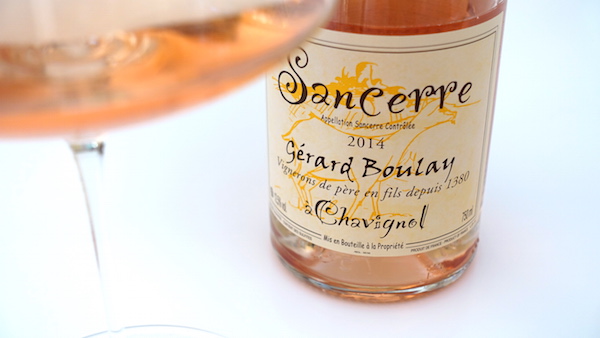 2013 Clos Cibonne Tibouren Côtes de Provence Cru Classé Rosé – Orange peel, sage, chamomile and soft floral notes meld together in a wonderfully complex, nuanced Rosé loaded with personality. Soft and inviting, the 2013 has more than enough class to be enjoyed with a wide range of foods. ($26)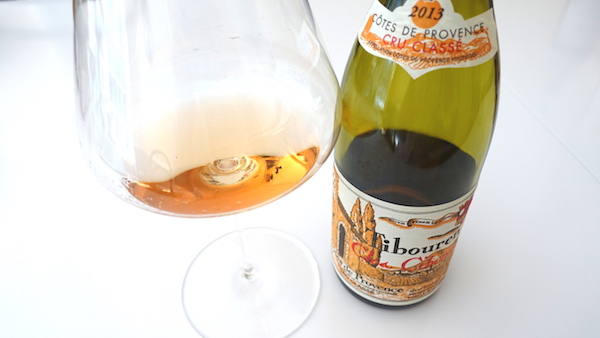 Thank you Antonio! We love being educated consumers – and imbibers! Cheers!