This week I will be island bound, heading to Nantucket with some of my family for the fourth of July weekend. I am excited to be spending more time on island this year and look forward to sharing with you a bit of what makes this tiny island such a desired destination. From the pristine beaches to fabulous flora, fantastic restaurants, incredible sunsets, cobblestone streets and long nautical history, it is a small place with big appeal. Below, just a peek through my lens at some of the sights and scenes that make Nantucket such a special summer home. The approach to the island via ferry just never gets old.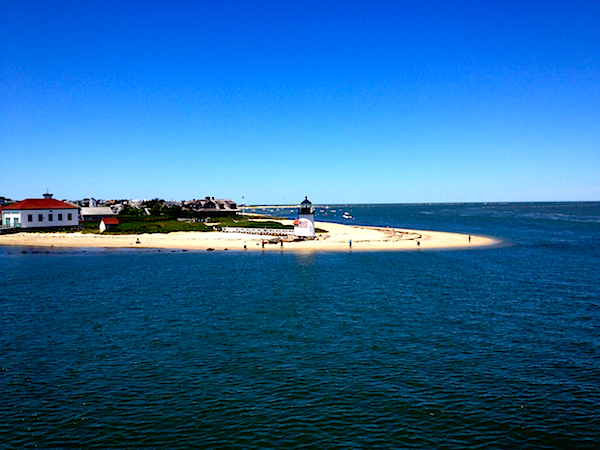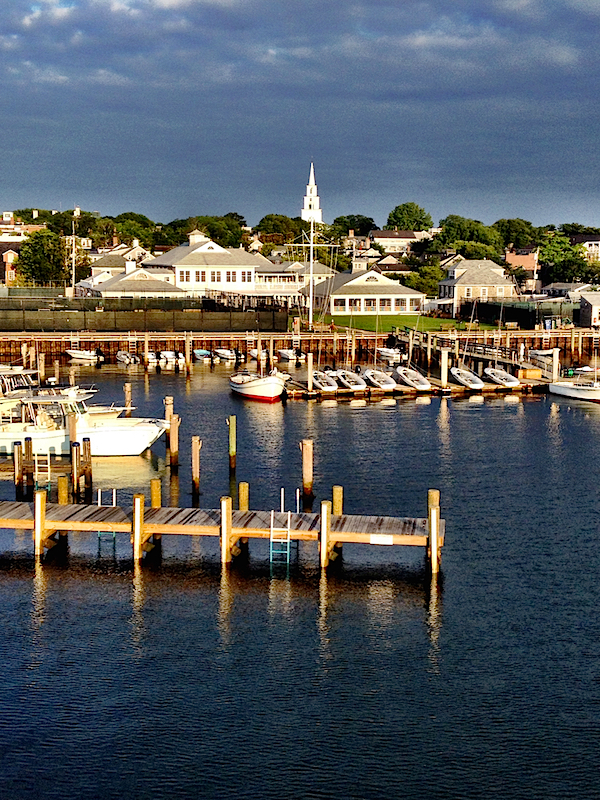 Everyone's favorite form of island transportation.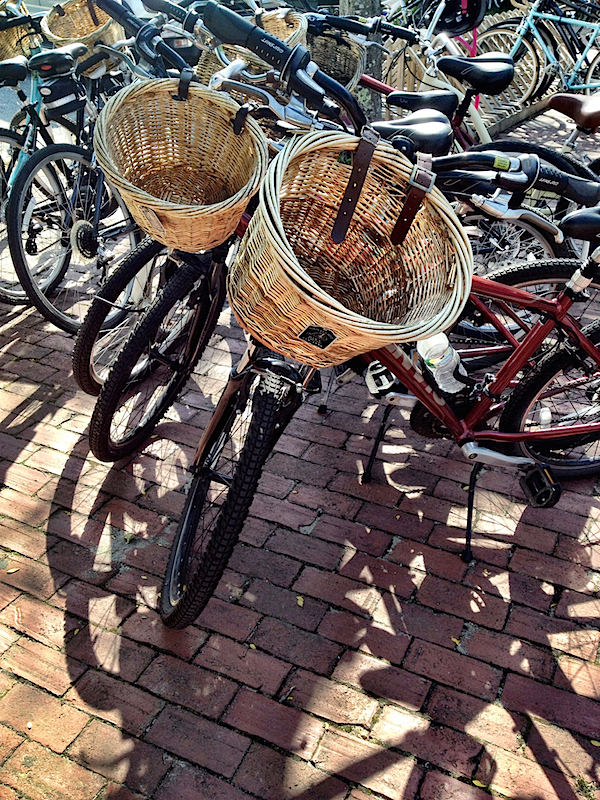 The charming entrances beg for a peek behind the gated exteriors.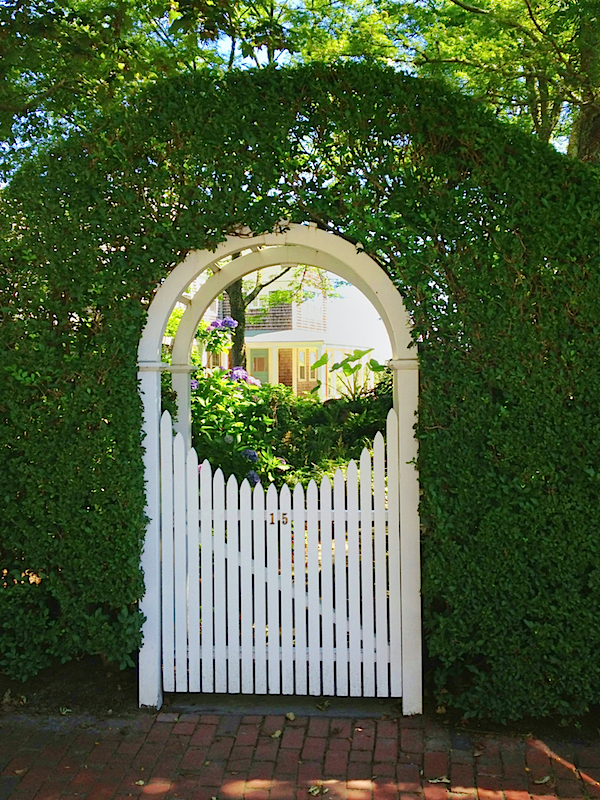 The Chanticleer is an island institution in the hamlet of Siasconset, known for its beautiful garden courtyard as much as its delicious food.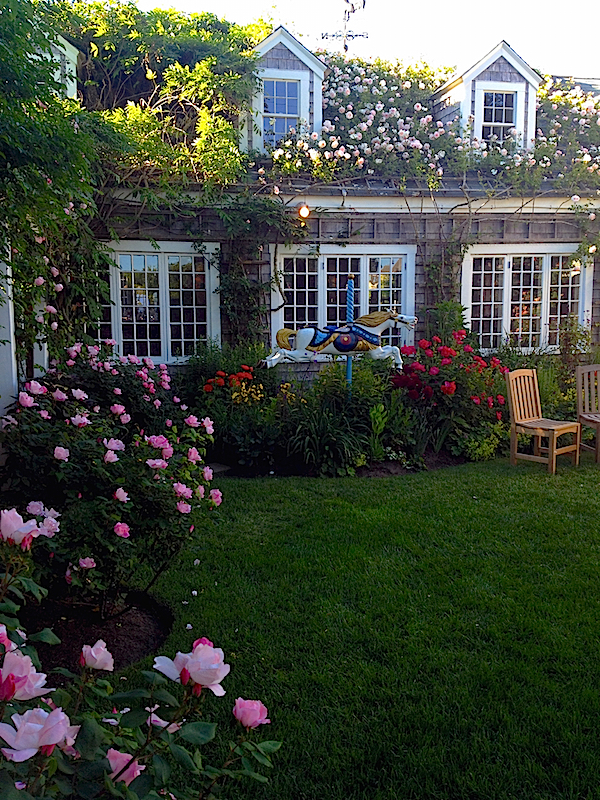 The afternoon pilgrimage to the beach.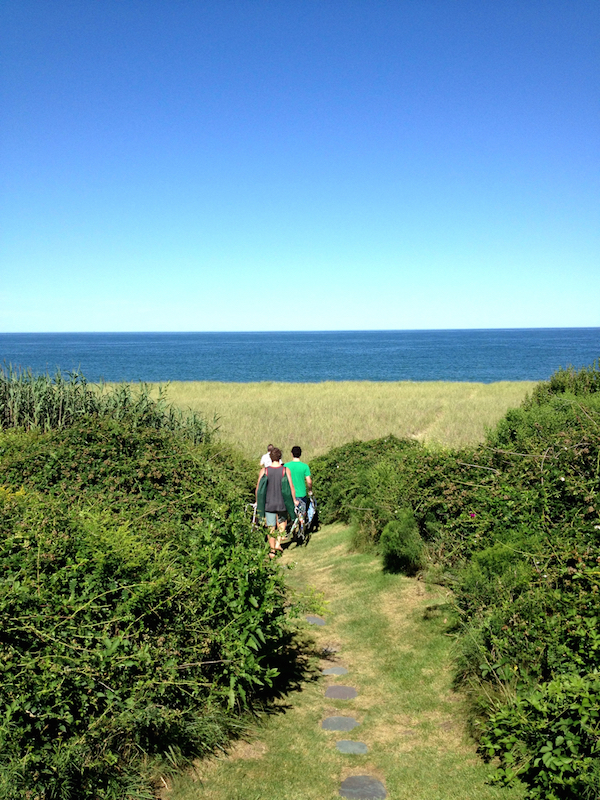 Cocktail hour on the porch.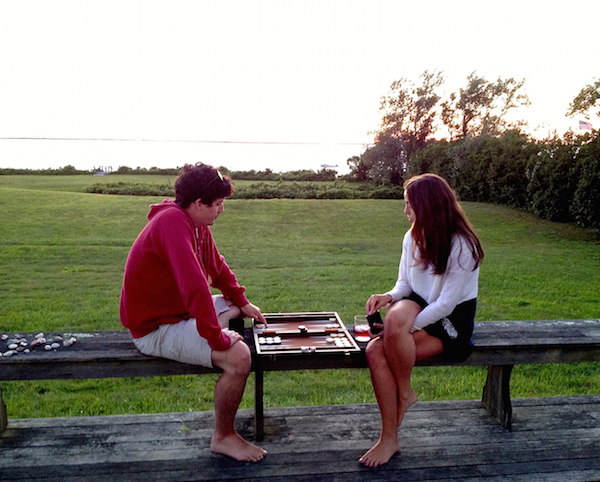 Standoff between Charlie and the lobsters.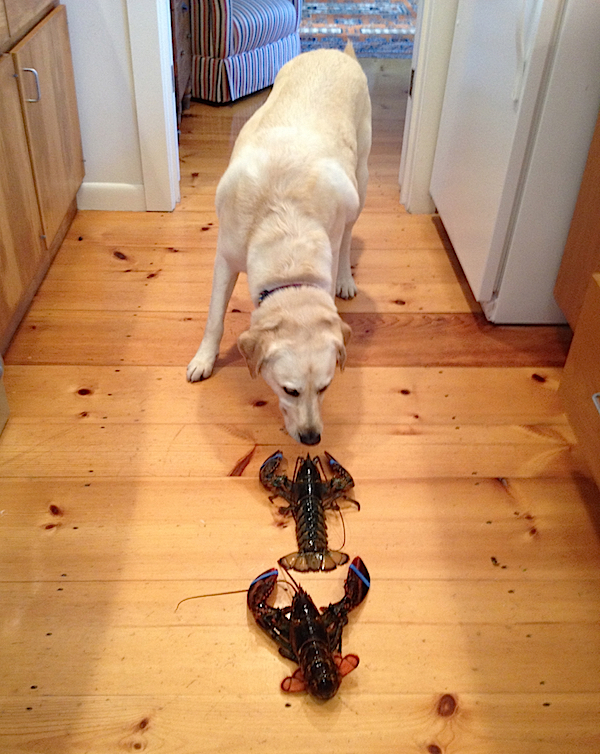 Our Nantucket roses.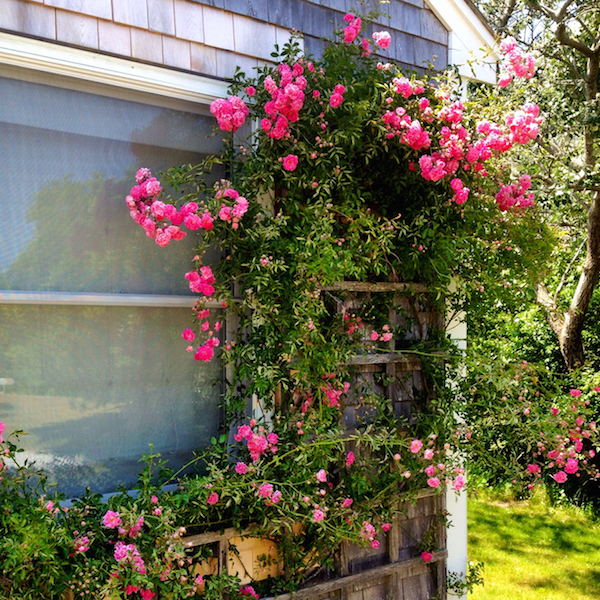 One of the many stellar sunsets.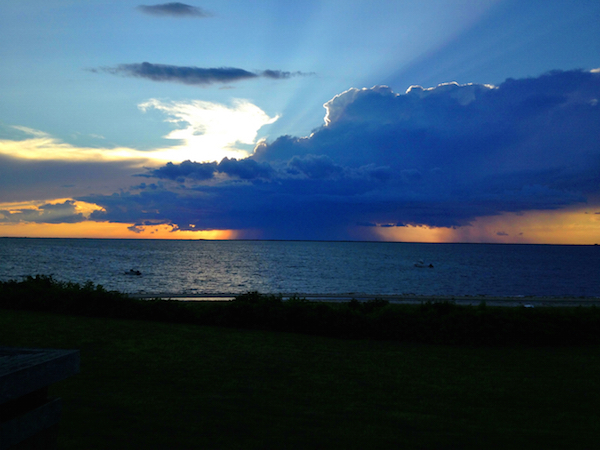 And a highlight of every season is the  Antiques & Design Show of Nantucket Designer Panel. Last year's included (standing left to right), Hutton Wilkinson, moderator Susan Zises Green, Tom Scheerer, Ralph Harvard and seated, Mario Buatta.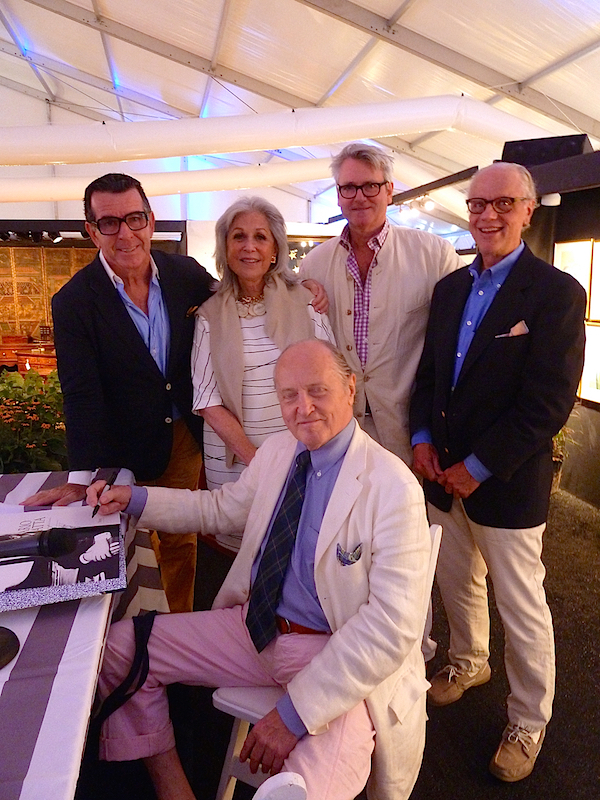 all photos by Quintessence