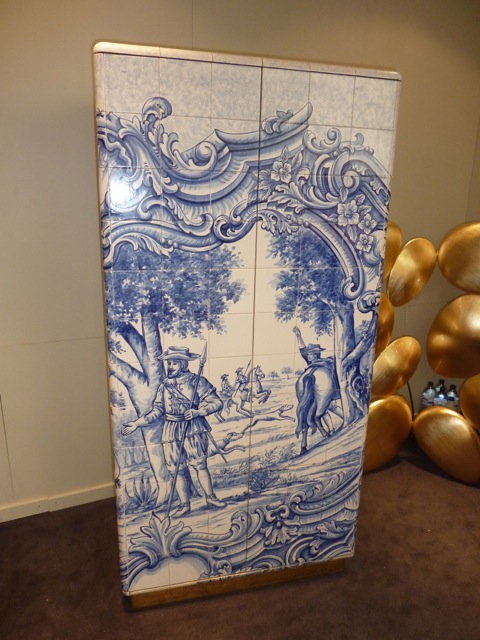 One of the singular pieces that I was excited to see in real life at Decorex was Boca do Lobo's spectacular Heritage cabinet. This limited edition piece represents the Portuguese company's artistic craftsmanship inspired by its country's heritage. This firm is another perfect example of the merging of past and present, of respecting history and interpreting it through modern design in both style and technique.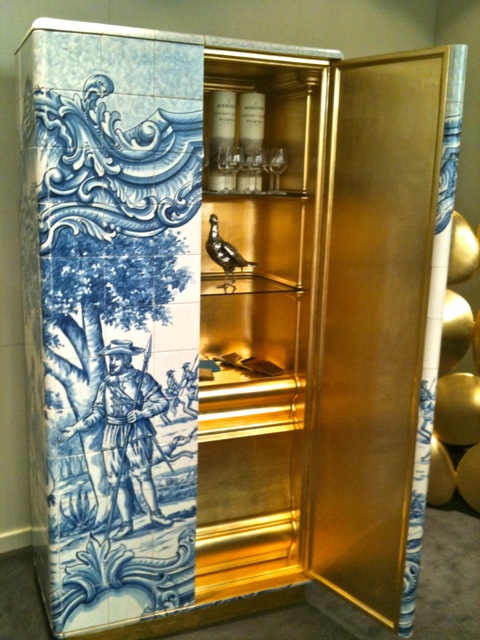 How exquisite is the inside of this piece! Boco do Lobo has distinguished itself through excellence – their motto is "Passion is Everything" and it shows!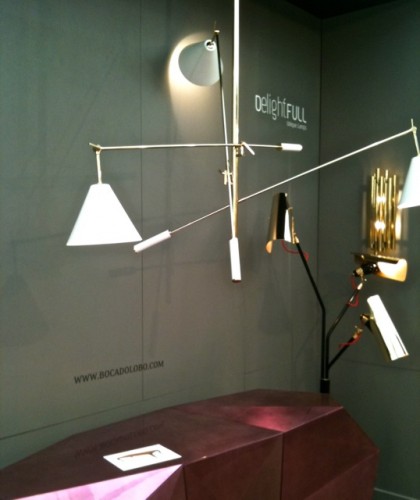 There were quite a few distinctive Portuguese companies exhibiting at Decorex and another of my favorites was Delightfull. These innovative lighting designs also focus on contemporary design with artisanal technique, referencing their cultural tradition of artistry.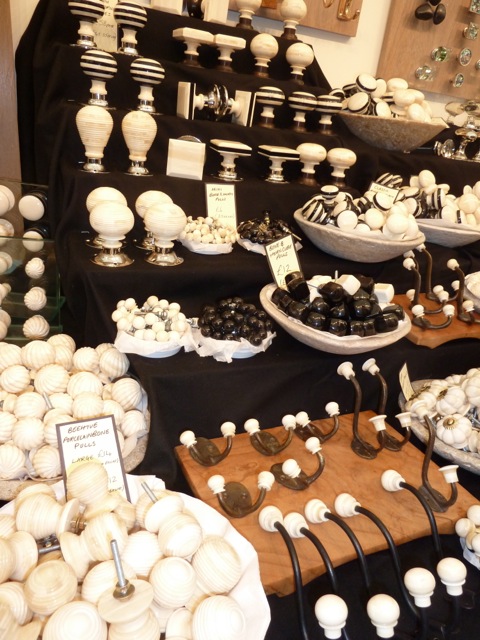 I wish I'd known about Chloe Alberry when I was torturing myself over my mudroom hardware – what a plethora of picks!! From porcelain bone in every configuration imaginable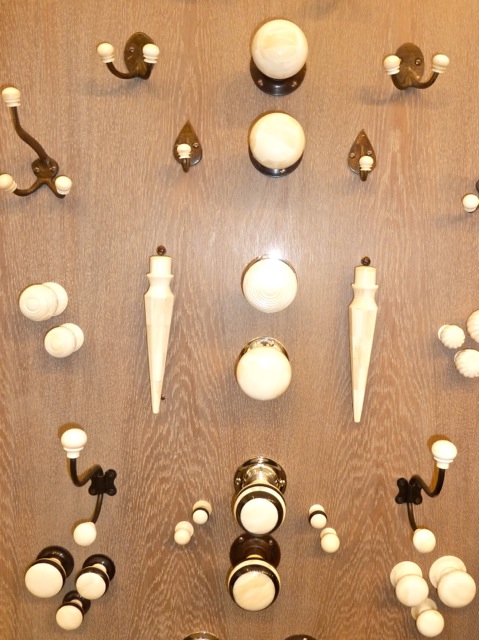 to wood, brass, wrought iron and other materials, there was something for virtually every application!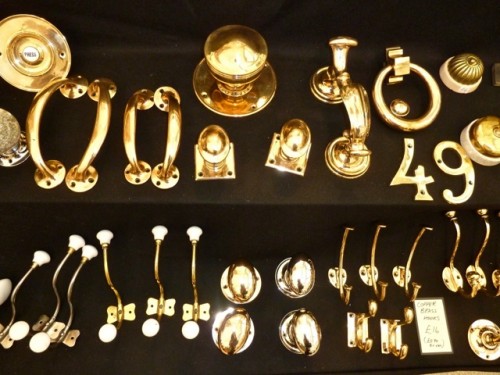 As we've seen on the runway, color is back! It couldn't have been more evident than at the eye popping booth of Little Greene, where it seemed we were all having Carnaby Street flashbacks – with a smile!!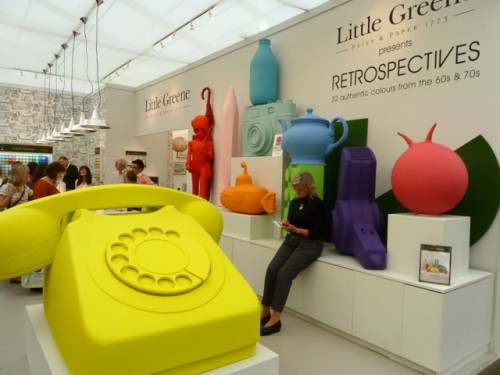 And I loved the brights at Graham and Green where the classic mixed with ethnic pop and fun details!!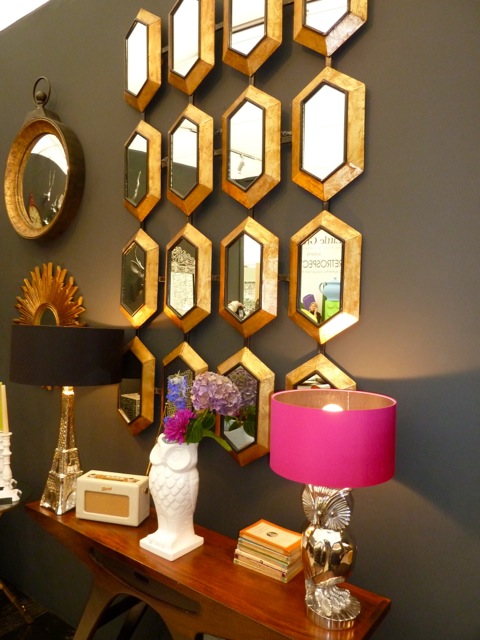 So many of the displays were works of art in and of themselves such as this incredible ice sculpture at the entry of Andrew Martin's booth.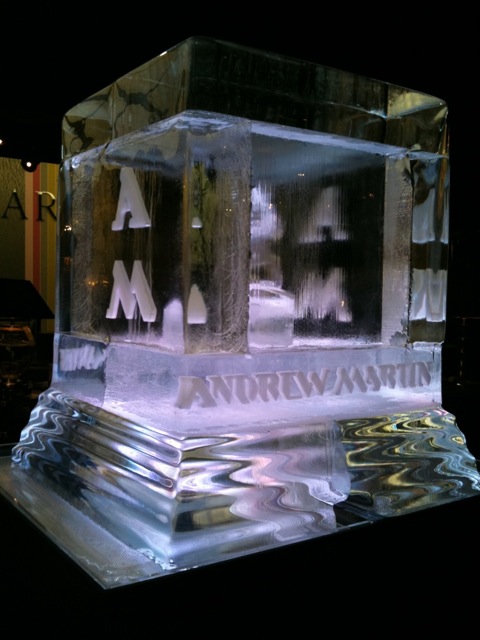 A fun discovery was the faux walls at The Original Book Works. From hiding electronics to concealing secret jib doors (have always wanted one), these books can be executed with traditional book spines, chic vellum or even paperbacks.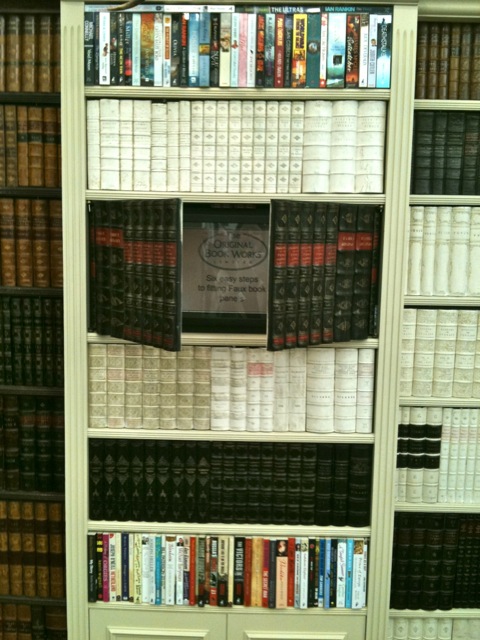 And even though we had already seen many beautiful kitchen designs, I loved this handsome oak kitchen at Woodstock Furniture. There were many thoughtful details produced with beautiful bespoke craftsmanship and sustainable sources.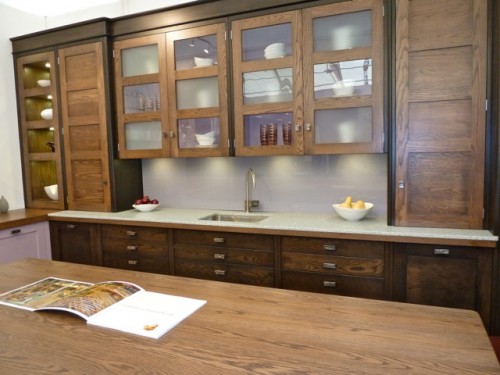 Julian Chichester is a brand I have long followed and was so glad to be able to finally see in person. Their fresh designs hover between elegant, eclectic and bohemian chic with a unique aesthetic all their own.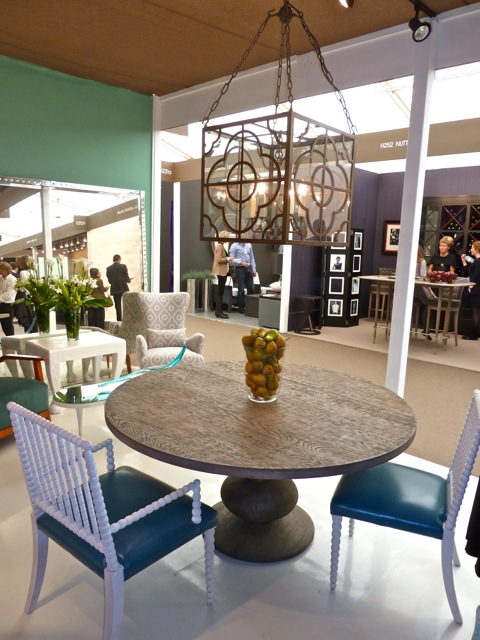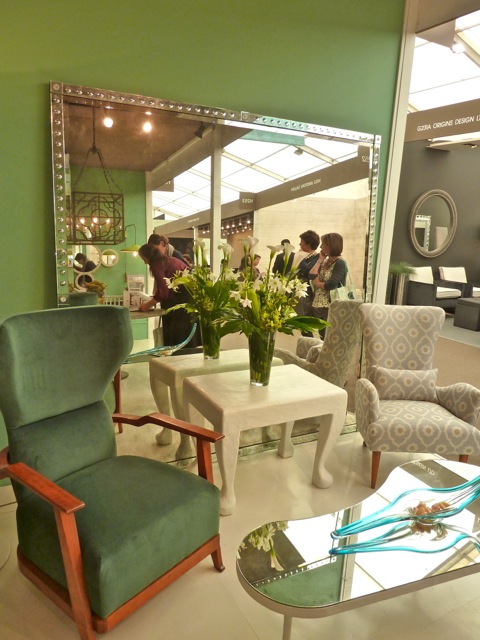 I think one of the reasons for their immense popularity is that the pieces are so versatile and easy to live with.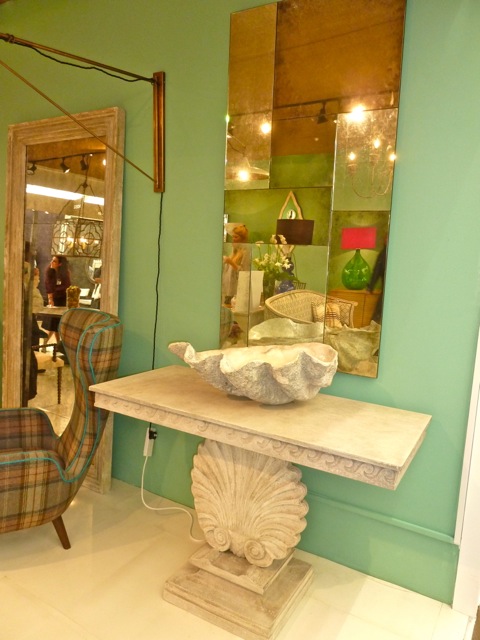 And lastly – clearly I wasn't the only one who was stopped in my tracks by the gorgeous designs and quality of the products at Bronzino. They won the best new exhibitor award at Decorex for good reason. Old and new, luxury and craftsmanship, this line has it all. Handmade by craftsmen from solid copper and zinc, Bronzino's containers are inspired by history but have a modern sophistication that works inside or out.
A handsome combination of form and function, they perform double duty as container and art.   While there is a good selection available within the three collections, Bronzino also works with architects and designers to create custom containers.
I hope you all have enjoyed my coverage of BlogTour – I could have gone on endlessly but alas there is other exciting inspiration to cover here at home!!