I am thrilled to announce that Traditional Home's TradHome spring 2012 issue is live.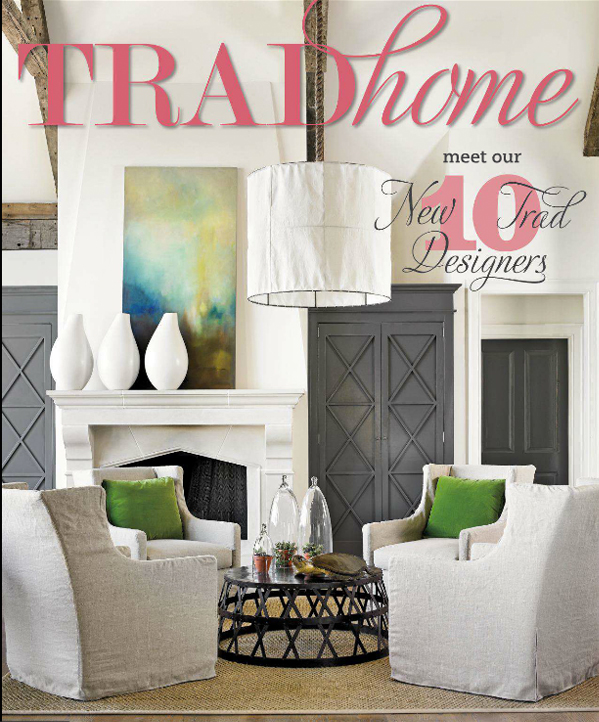 Stop by and see the design stories written by the talented bloggers below.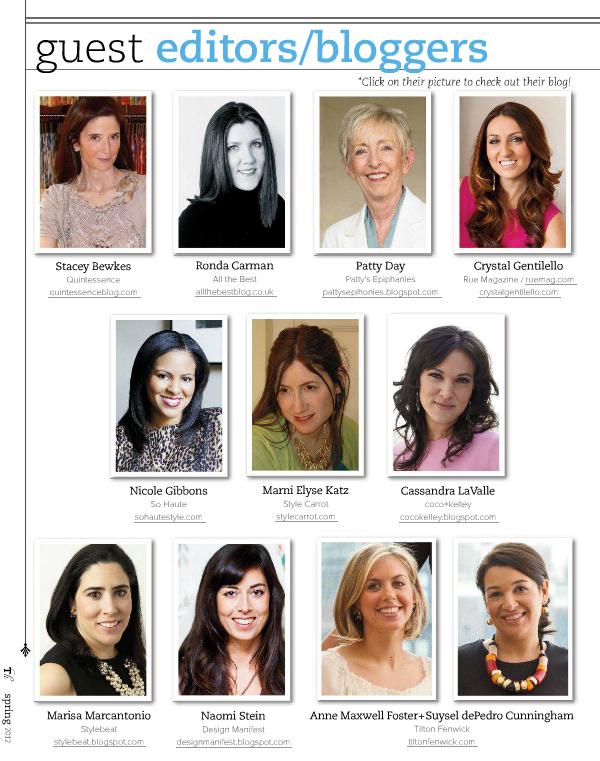 Thanks to everyone at Traditional Home, especially the very professional and patient project editor Jenny Bradley, for their consideration and creative collaboration. What a wonderful way to showcase new design!
And in the meantime, here is a sneak peek at the story I wrote about Allison Hennessy's beautiful Atlanta project on page 157.