Last week we began our tour of Burgundy with Terry, starting in Paris and working our way down through Beaune and Volnay ending up in the marvelous town of Puligny Montrachet. Today we will commence the shorter half of our tour in the towns of the Cotes de Nuit. Terry please lead the way.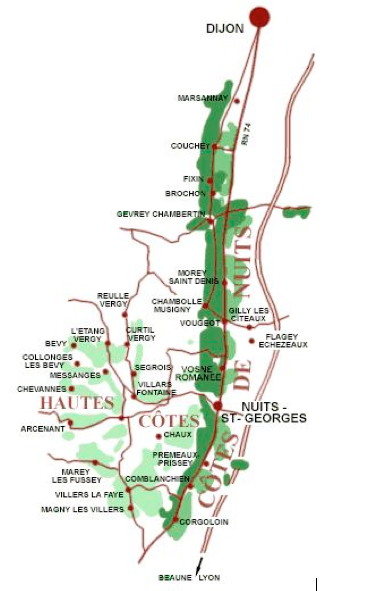 If you would like to take the scenic route from Puligny Montrachet, you can head back through the town of Beaune and continue north to reach the towns in the Cotes de Nuit.  It is only about a 20 minute drive till you reach the first town of Nuits St. Georges.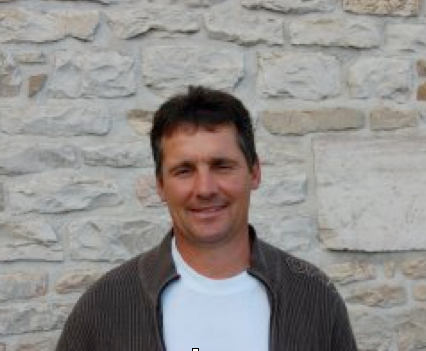 Bruno Clavalier is the owner and winemaker of the Biodynamic winery Clavalier. The label is from the town of Vosne Romanee. His Les Beaux Monts is a single vineyard wine meaning the wines in this bottle can only come from that exclusive vineyard.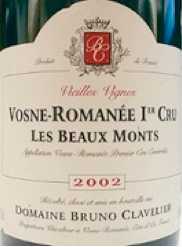 Once you pass through Nuits St. Georges, you will see the town of Vosne Romanée on the left side of the road; make any turn and follow the roads up into the vineyards to capture the history.  The lands date back hundreds and hundreds of years.  All planted with the Pinot Noir grape variety.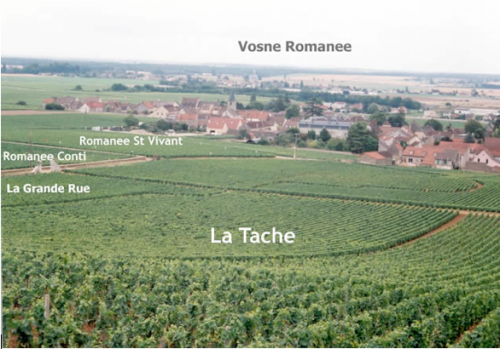 This beautiful picture overlooking the village of Vosne Romanee shows the particular vineyards in the foreground.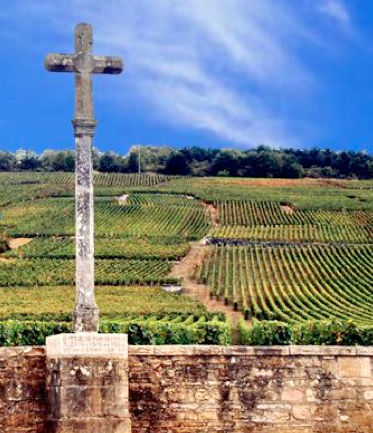 The famous vineyards of the Domaine de la Romanée-Conti are owned by Aubert de Villane and Magame Bize Leroy. This is the most sought after Domaine in the Burgundy world.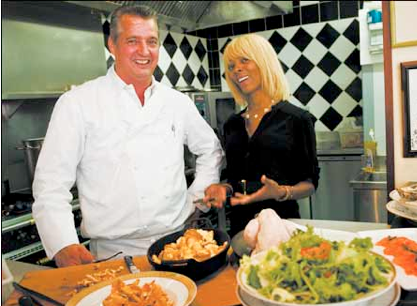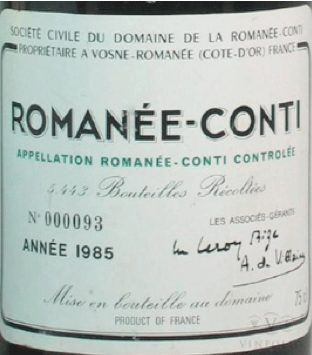 Margie and Johann are the proud owners of the Bistro de l'Hotel where you will be having a fabulous dinner.  Originally from Rye, NY this fine restaurant has become the hang out for all the fine producers in the region.  On any given evening you will see Henri Boillot, Monsieur Rousseau, Dominique Lafon and on and on.
After a charming evening of food and wine you get to walk a few blocks back to your chamber and enjoy a nice glass of rosé champagne at the bar of the Le Cep Hotel before turning in!!
Thank you Terry for our introductory trip to this fabulous region. I am sure there are many more adventures in Burgundy to be explored in the future here!!