Since 1998 Ted Kennedy Watson has been helping customers make their homes and lives more beautiful through his two popular Watson Kennedy shops in Seattle, Washington. Whether in person or online, both locals and visitors from around the world, find endless temptation in the special, the must-have and the life-enhancing items Ted procures for the shops, all displayed with award-winning, inspired creativity. During the week, Ted and his husband, Ted Sive, live in Seattle, escaping to their Vashon island retreat on the weekends. But, in 2013, missing the changing seasons, they bought Hawthorne, their home in Ghent, New York. Tag along with me and Susanna for a visit with Ted and his adorable mini-schnauzer rescue dog, Bailey, at their charming Columbia county home.
Here, as in his stores and all his homes, Ted practices what he preaches – the art of everyday stylish living. As Barbara Barry explains in her foreword to Ted's book Style & Simplicity (now in its 5th printing!), "Ted Kennedy Watson makes so apparent what is rare in people – someone who not only loves what he is doing, but also does it with love. There is no substitute for Ted's discerning eye, no match for his talent, and no replacement for his hard work."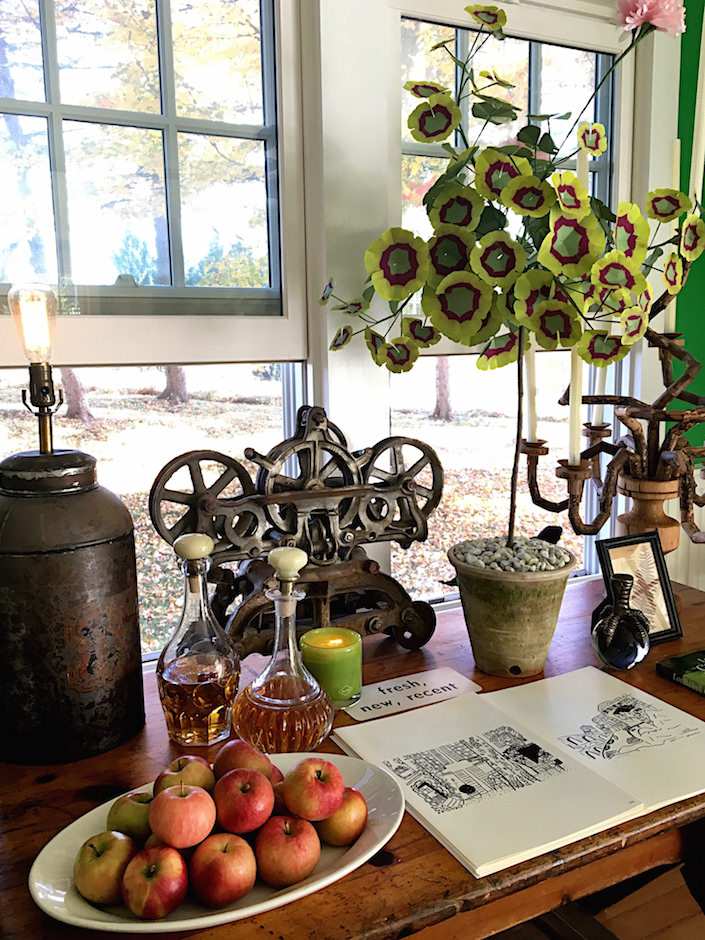 But what is so remarkable is that it is all done with such ease and genuine enthusiasm. No detail escapes Ted's eye and yet it all feels natural and appropriate.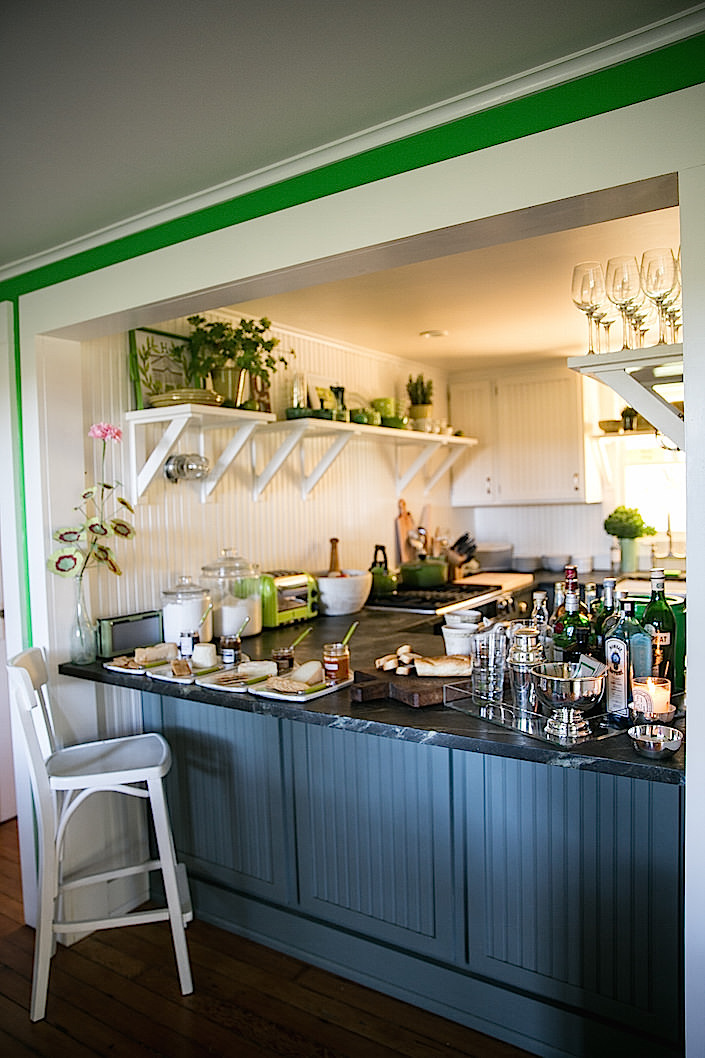 Ted's generous spirit infuses all that he touches. Every vignette includes a little something to tempt the senses, whether a fresh apple, a heavenly candle or just baked tart.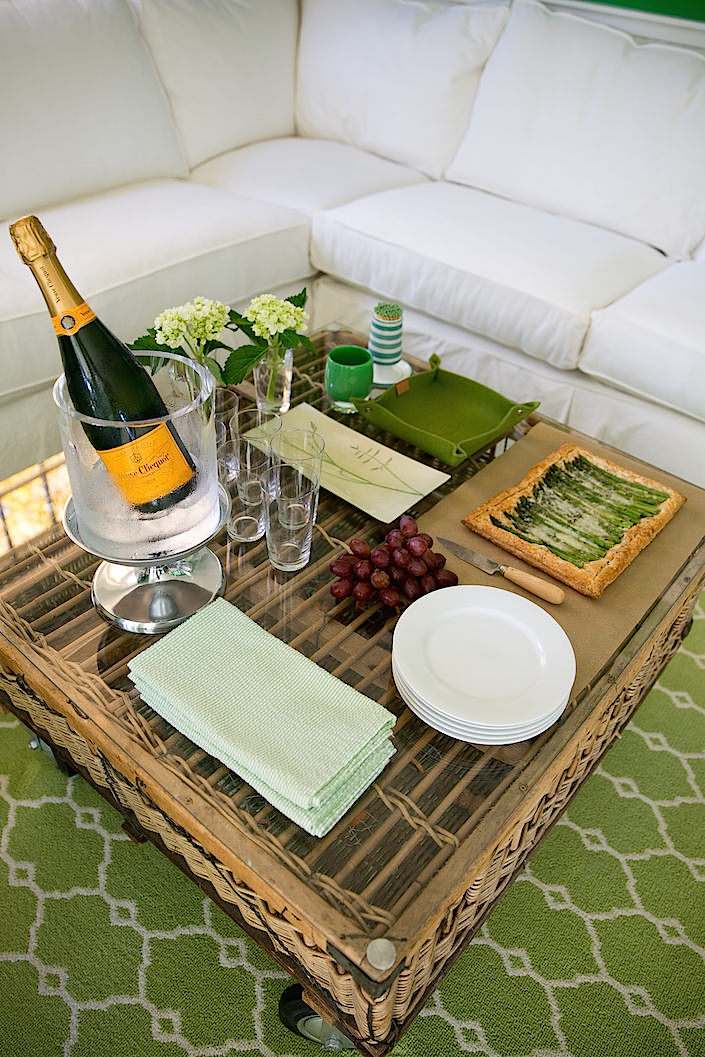 And when you are at his home, his many creative ideas spark your own. Those who follow Ted on his daily blog know the simple luxuries he shares, from floral arrangements to recipes to the latest finds from his journeys near and far that he incorporates into his daily life.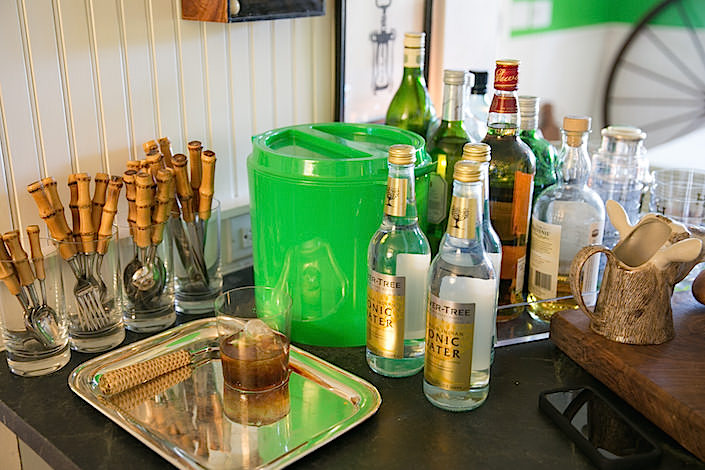 For those inspired by Ted's infectious upbeat style, just answer the following question for a surprise gift. The first three commenters who correctly identify how many Benjamin Moore greens Ted used in his home (mentioned in the video), will each receive a signed copy of Ted's book, below – a special holiday treat.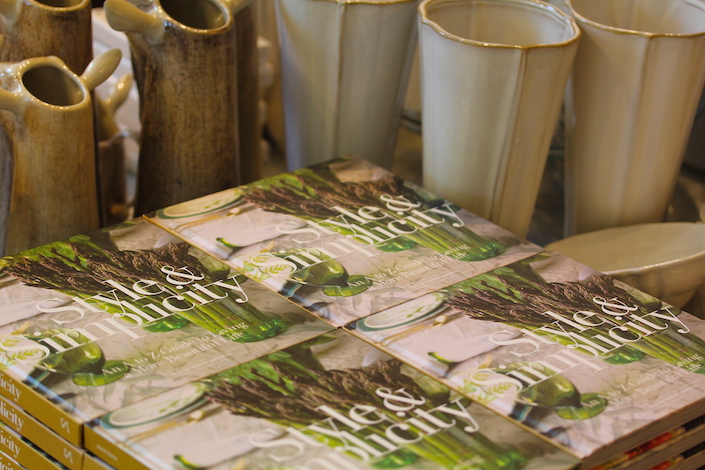 So thank you Ted, we can't tell you how much we enjoyed our inspiring visit and delicious treats. For one stop holiday shopping, Watson Kennedy can't be beat and for more adventures in stylish living, be sure to follow Ted on his Instagram feed!
all photos (except books) by Stacey Bewkes for Quintessence