There is a new voice in luxury lifestyle in New York City. Last week I had the opportunity to visit Voce di, an exciting new venue for experiencing exclusive European home brands and art in a gallery style boutique. From the chic mediterranean minimalism of the minotticucine kitchens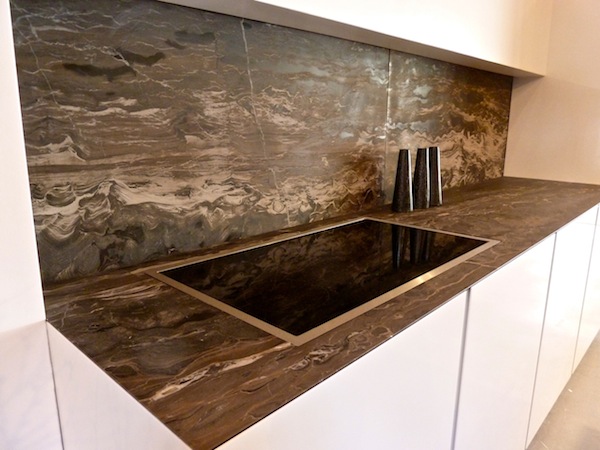 to a well edited selection of art and furnishings, Voce di is a destination for those who appreciate the best of an all encompassing contemporary lifestyle.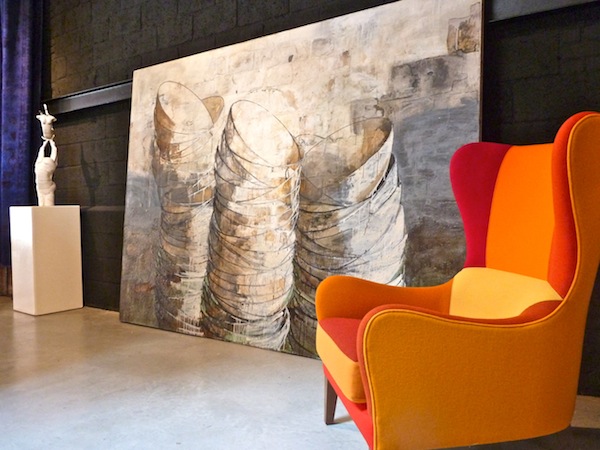 And I am excited to report that I have a new voice as well. To read more about Voce di, please join me over at Cottages and Gardens online, where I will be contributing articles on a continuing basis. For those of you not familiar with the Cottages & Gardens family, they are a group of three beautiful upscale magazines (Connecticut, Hamptons and New York), delivering the "finest in regional luxury design coverage," on architecture, interior and landscape design, plus insider views of real estate, entertaining and art. I think you will discover that there is a lot to love over at C&G and I am thrilled to be a part.  Make the hop. I look forward to seeing you there!