There are so many wonderful upcoming auctions, it's difficult to keep up. First on my calendar is French house Artcurial's mammoth sale from the Ritz Paris. Since 1898, the beautiful Place Vendôme has been home to this iconic hotel.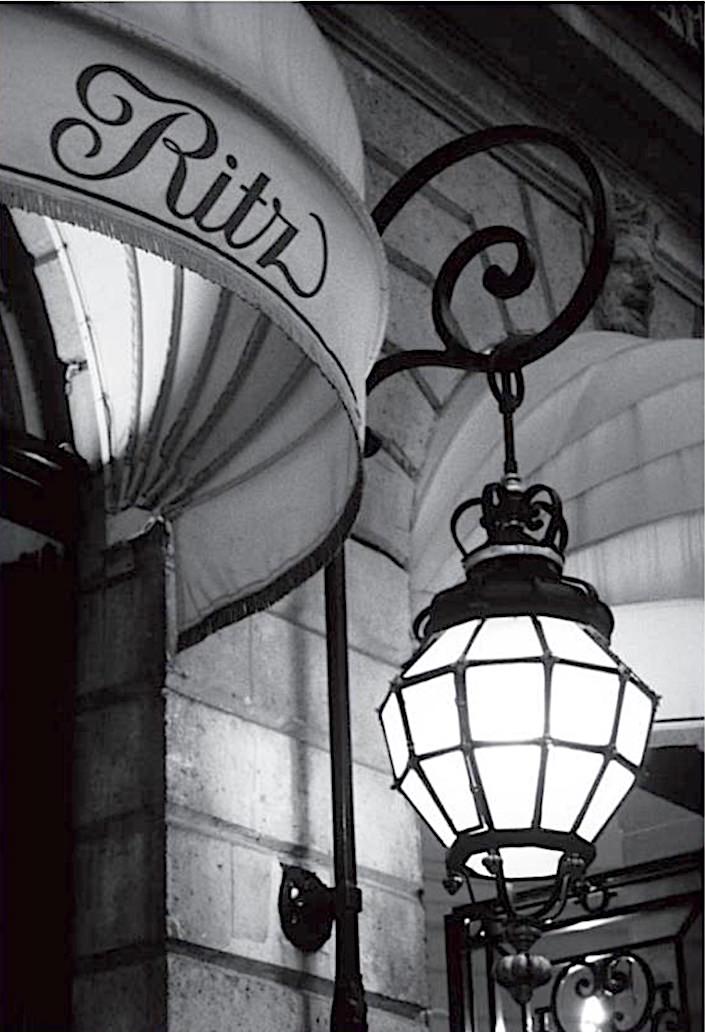 Founded by César Ritz, the hotel became "the ambassador of French luxury." The entrance to one of the old Ritz suites below.
photo Pascal Chevallier:Gamma-Rapha
Everyone from the Duke and Duchess of Windsor (the original Windsor Suite, below) to Coco Chanel to F. Scott and Zelda Fitzgerald were regular guests, not to mention throngs of international royalty, Hollywood stars, world leaders, designers and artists.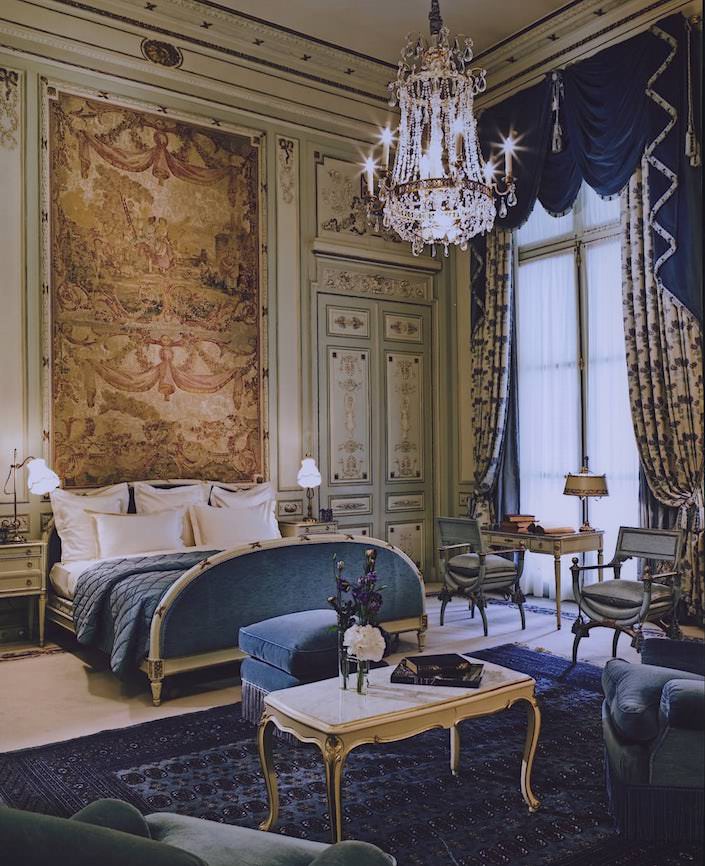 Following a massive four year, $400 million renovation by Thierry Despont, it reopened to much fanfare in June 2016. Many may have wondered what happened to all the furniture and decorative art that graced the hotel for all those years.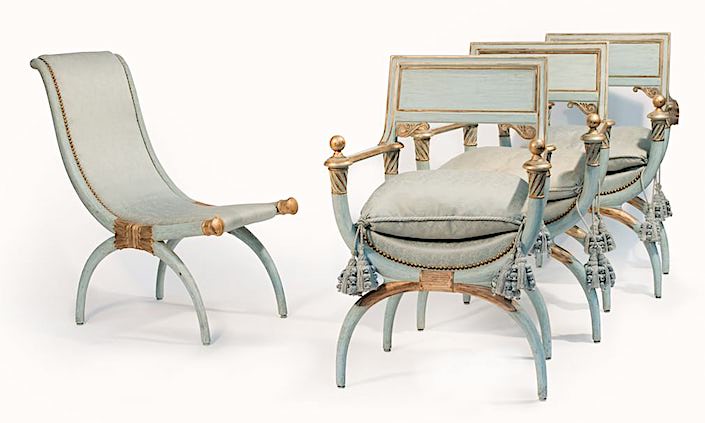 Well, it has been carefully preserved, sitting in a clandestine warehouse location and now Artcurial is presenting over 10,000 items organized into 3,500 lots for auction – the chairs from the Windsor Suite up for auction, above. Designer Vincent Darré will be setting the stage for the five day sale to be held in the Hotel Marcel Dassault starting on April 17.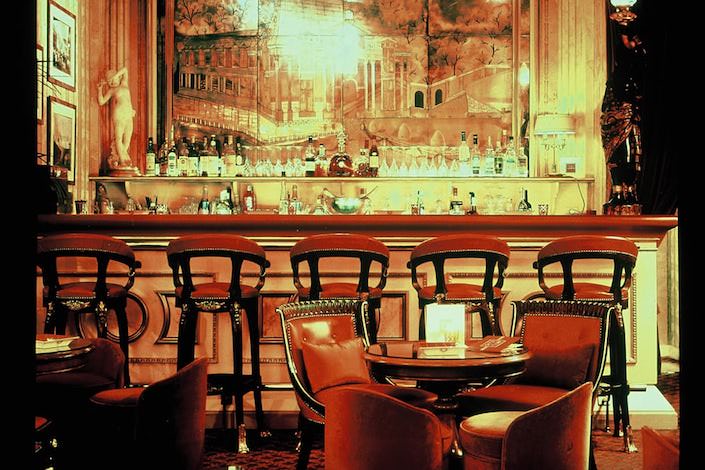 Including everything from fine furnishings (the celebrated Ritz bar, above and the stools coming to auction, below) to plumbing fixtures, display cases and all manner of decorative accessories, the auction offers the opportunity to own a piece of the legendary hotel.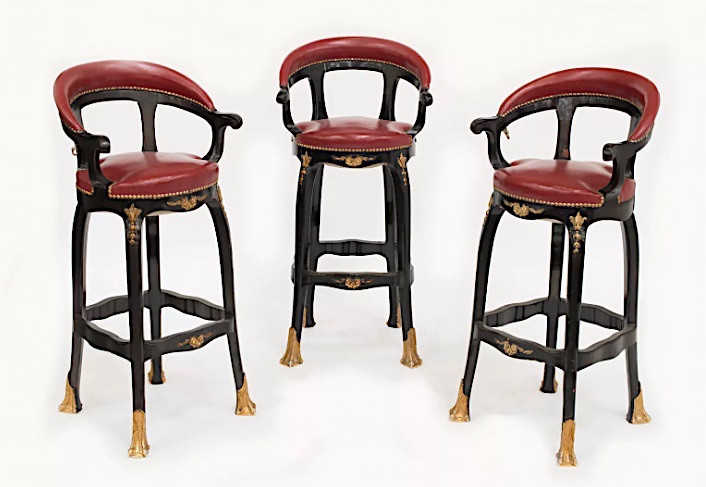 Swivel velvet barstools from the Ritz club are also included.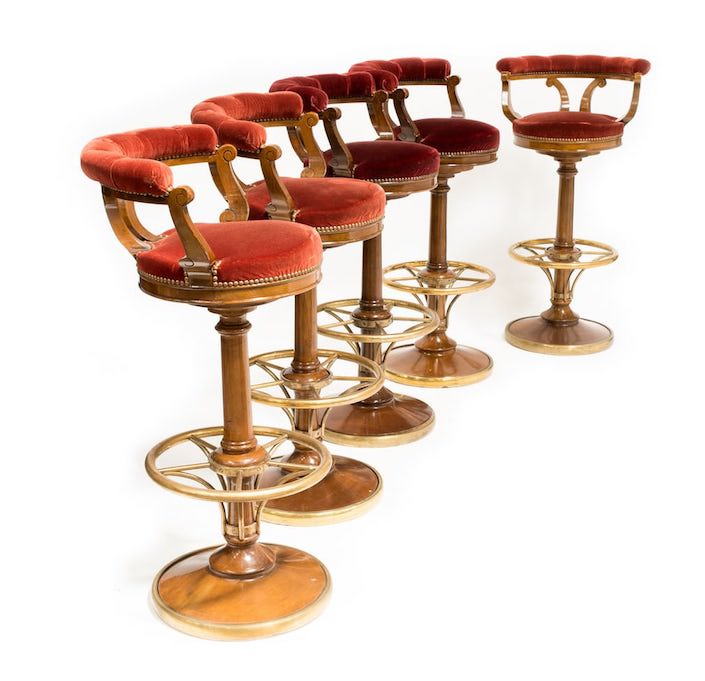 César Ritz was fastidious and discriminating, choosing every detail for the decor of the hotel. The peachy pink bath linens were specifically chosen to highlight his wife's complexion. You too can obtain that warm glow as many of the linens are included in the sale.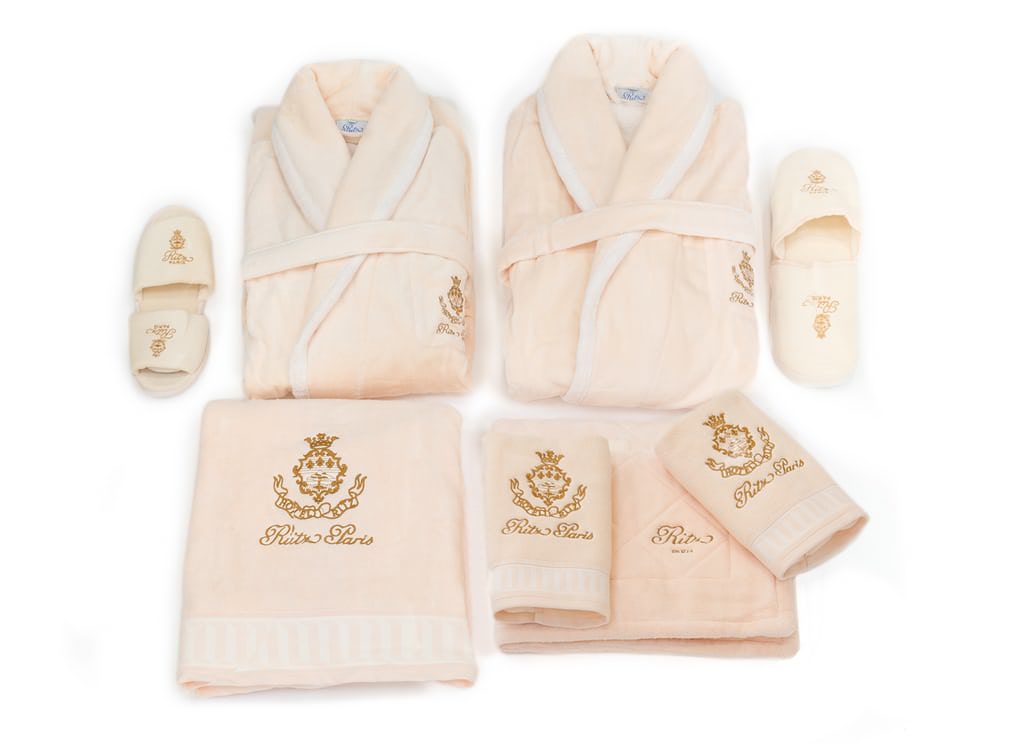 The range of offerings will astound you – from bedside buzzers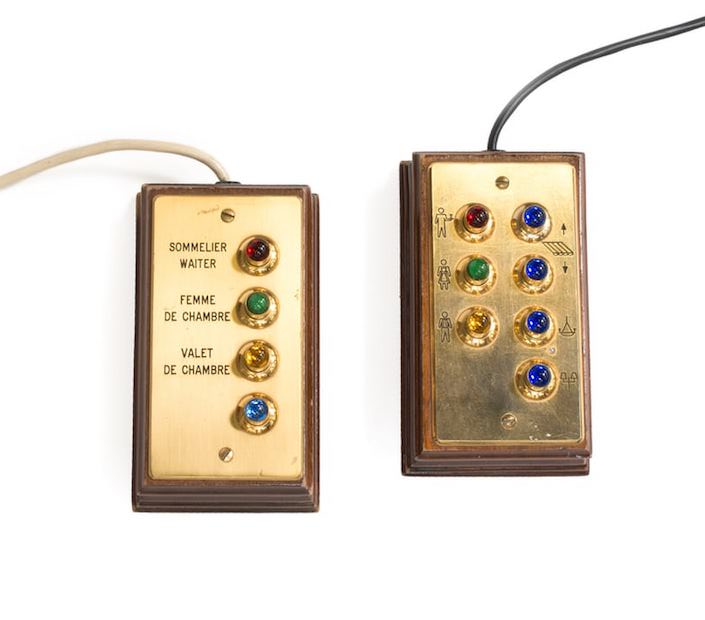 to a dog bed befitting those pets who graced the Ritz with their canine benevolence.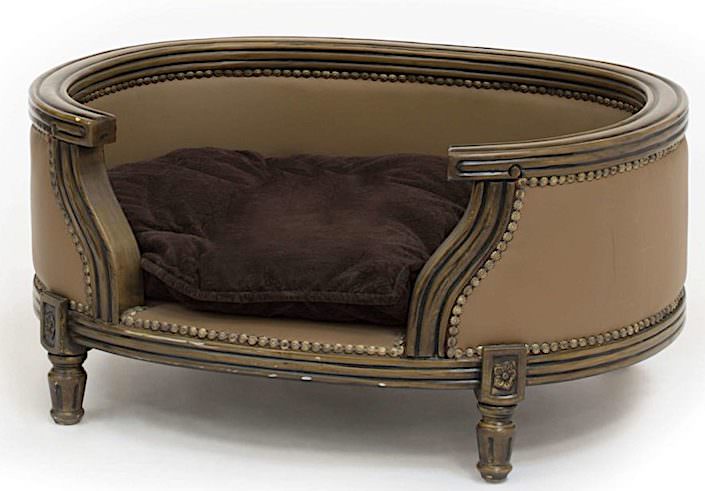 Vast amounts of china, flatware and glassware from the restaurants are up for grabs,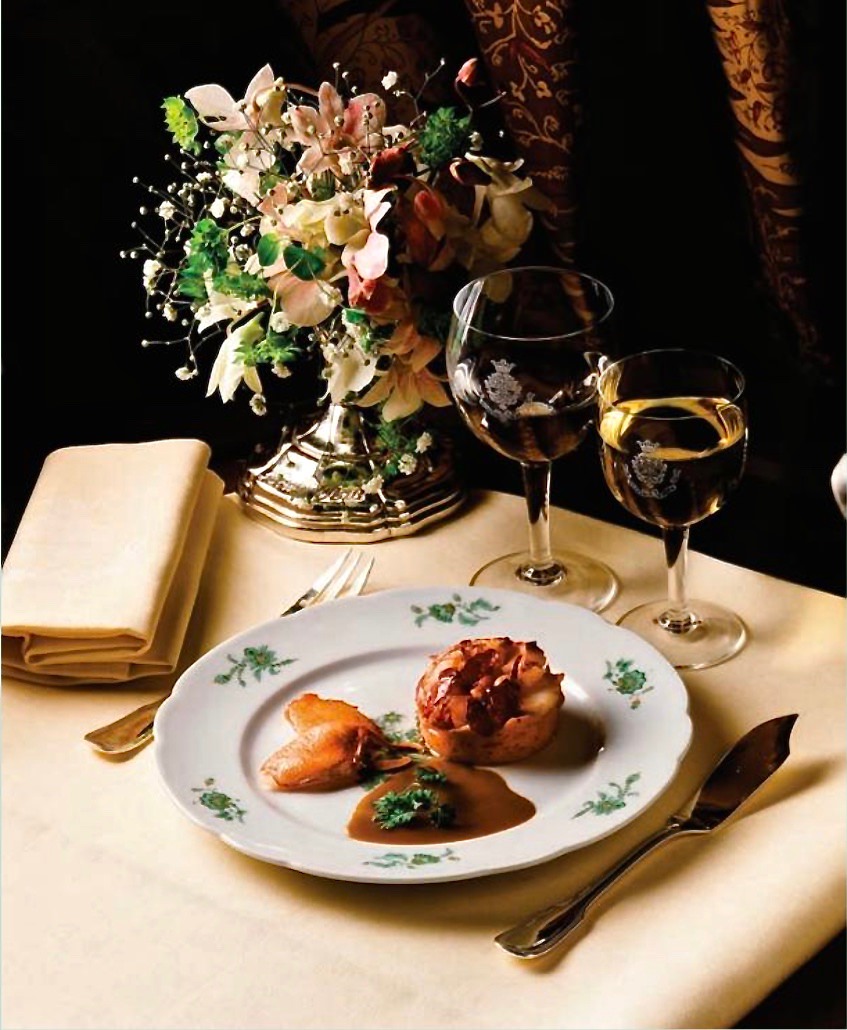 as are the furnishings, from furniture, such as these Louis XVI style chairs,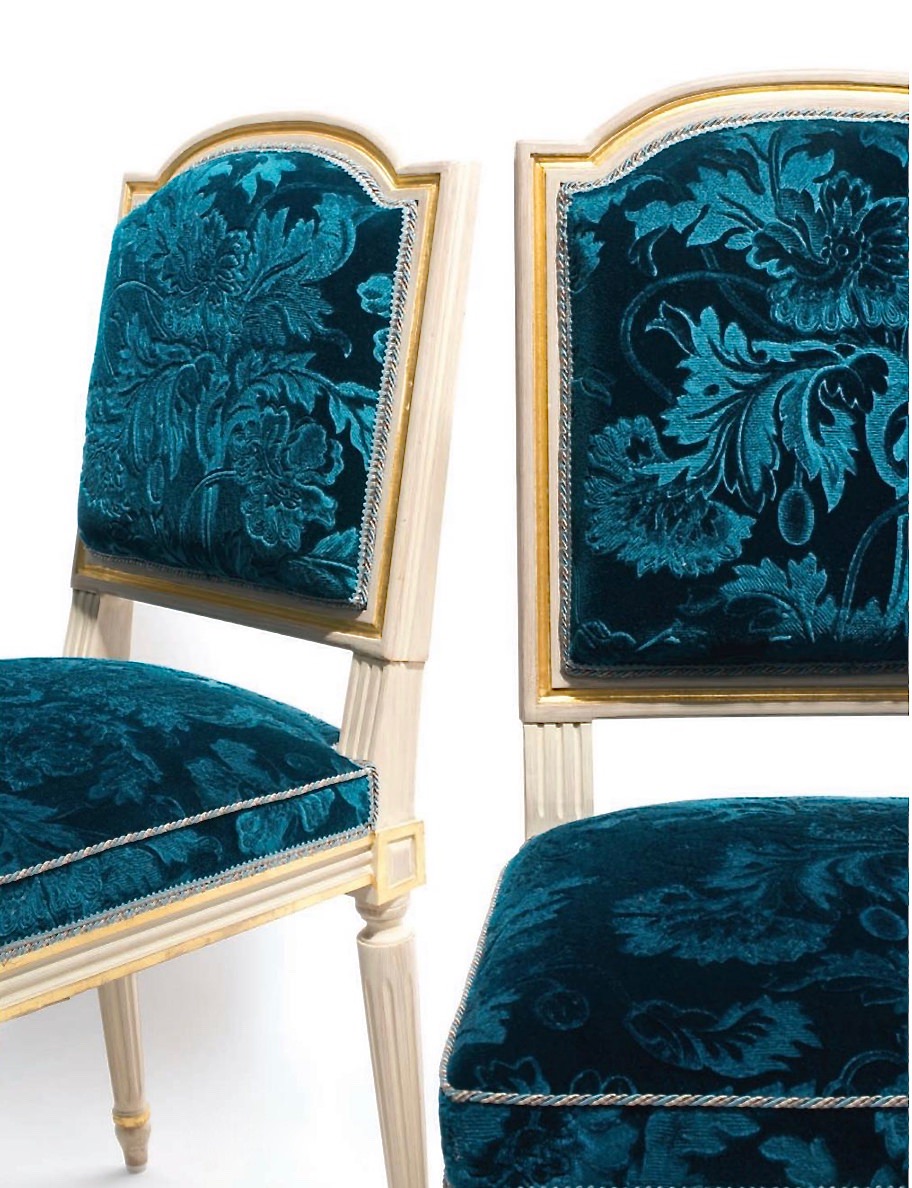 these Louis XV style chairs from Coco Chanel's suite,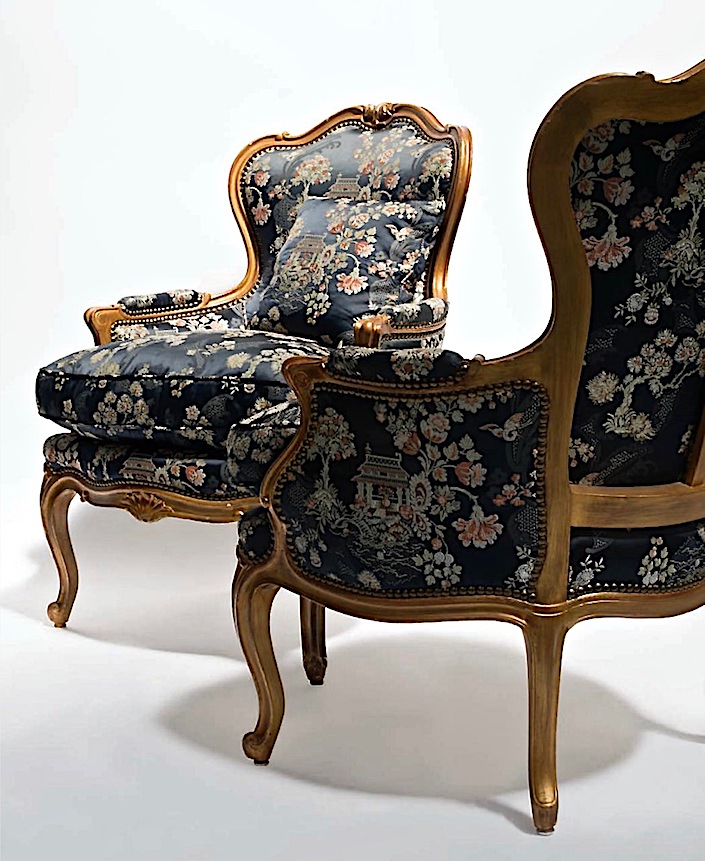 curtains, rugs and such details as clocks, below, fireplace accessories and even curtain tie backs.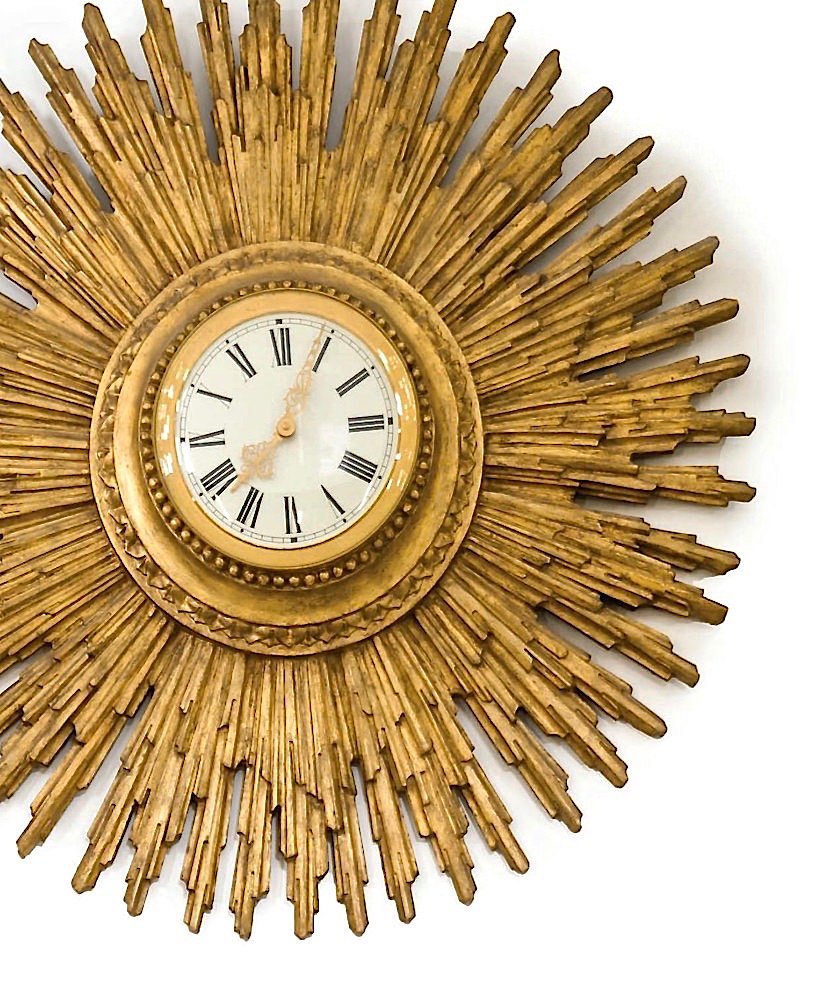 all photos courtesy of The Ritz Paris unless otherwise indicated
I urge you to take a gander through the massive listings – you may just find a piece of The Ritz to claim as your own.
SaveSave
SaveSave
SaveSave
SaveSave
SaveSave