Although most recent fashion posts have been about Spring 2011, there are many of us still shopping for our fall wardrobes. After seeing the fun spring Milly show, I decided to check out what she was offering for this fall. Michelle Smith's inspiration had been the chic Parisian left bank girls and the Nouvelle Vague films of Jean Luc Godard (here's the French poster for the film we know as Breathless).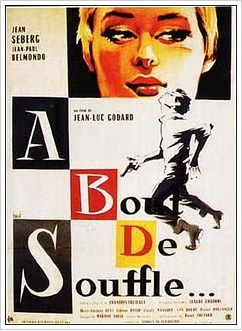 After three years in Paris at the beginning of her career, working for the likes of Hermes, Vuitton and Christian Dior Haute Couture, this must have been an easy translation for her. She describes the current collection as optimistic with beautiful, updated classics and fun cocktail dresses. Smith continues to explain how her clothes have evolved and grown up as she has, trying to maintain a youthful spirit while developing into a more seriously designed collection.
I'm sure many of you remember Michelle Smith's apartment in Elle Decor. As we all like seeing the continuity between home and fashion, here are a few pieces from her fun fall collection alongside some shots of her Madison Avenue apartment, both clearly embodying that polished yet youthful spirit.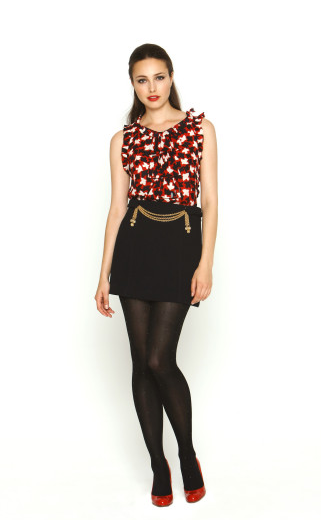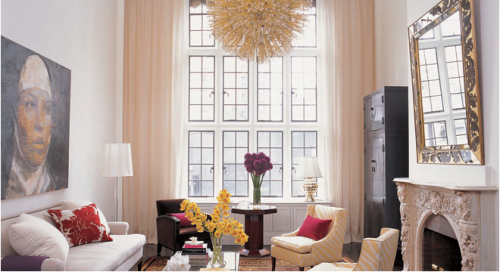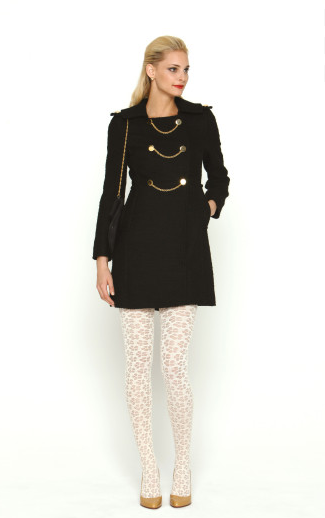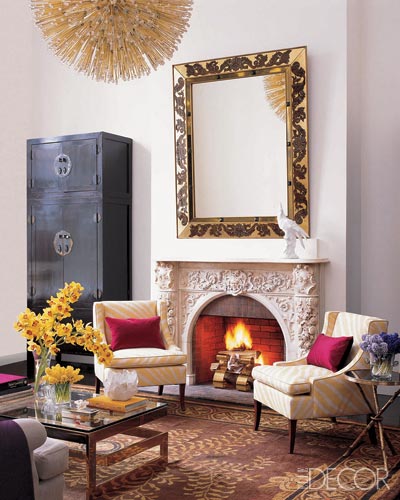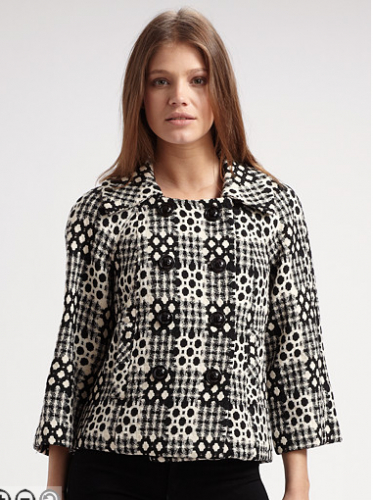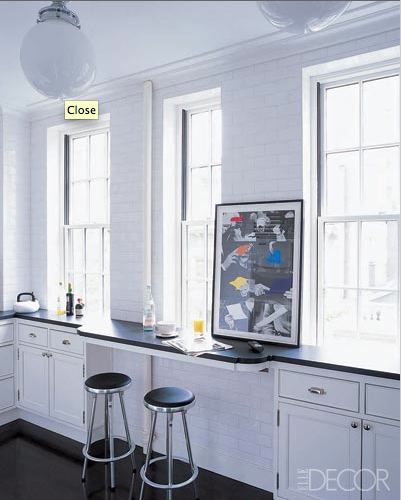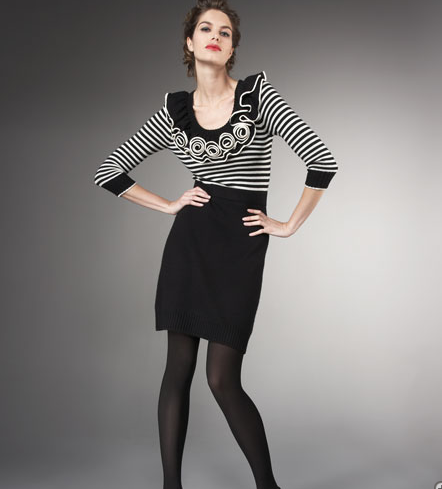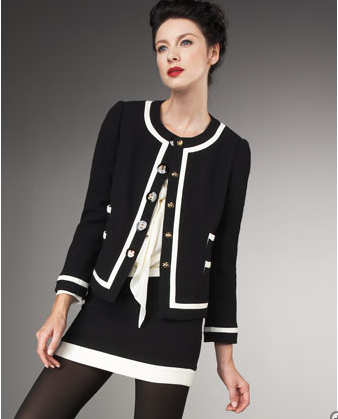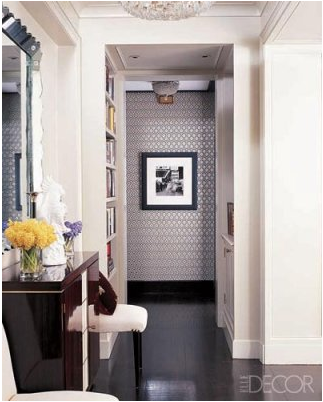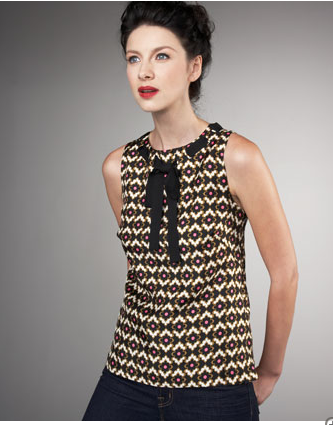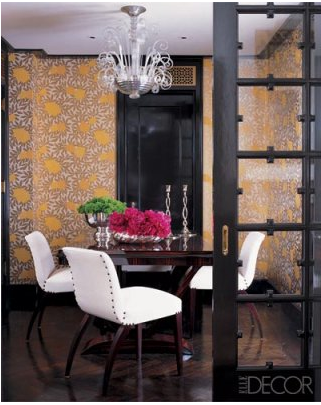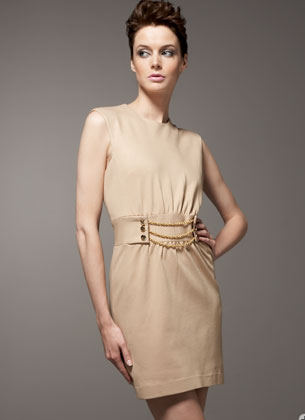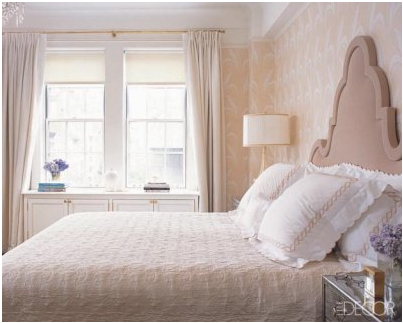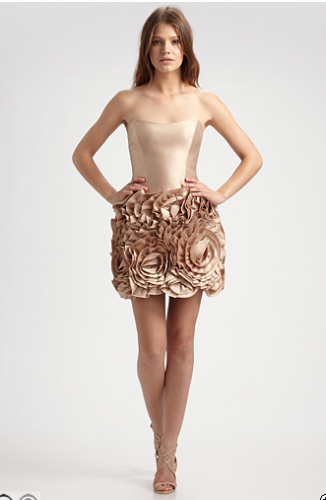 all photos of apartment from Elle Decor by Roger Dav
ies