My daughter is lego obsessed. And I couldn't be happier. What a wonderful creative outlet for kids. With all her Christmas checks, she ordered the Harry Potter Diagon Alley set. She anxiously awaited the package, tracking it online every day and has been working on it diligently since the minute it was delivered. I have always loved legos as well. How can you not love a company that inspires kids and adults alike with the opportunity to build structures like Frank Lloyd Wright's Falling Water with its products.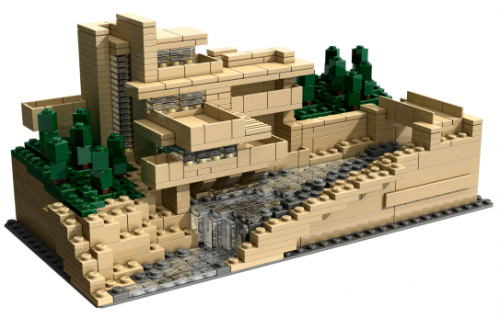 Legos are such a great creative tool that requires visual and mental acuity as well as a certain dexterity. Although you can buy sets, you can also build from scratch from your imagination or with a little inspiration like this fabulous DK book we own.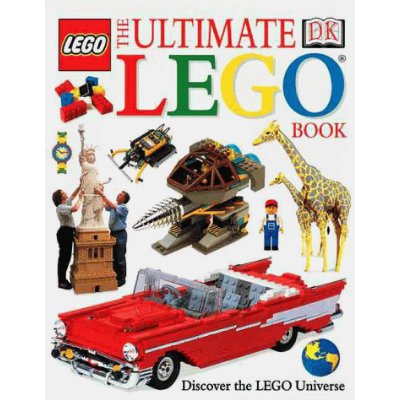 And Lego has really started marketing their wares in the last few years. Have you seen the amazing lego statues at the store on Michigan Ave. in Chicago?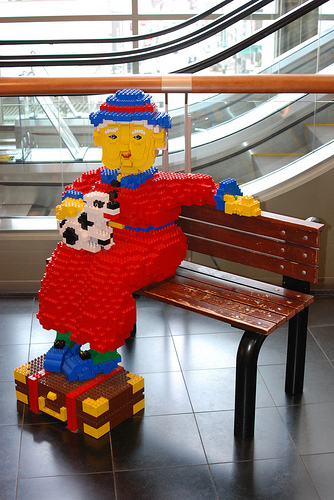 There are of course the Legoland locations in California and Florida as well as Europe. The original Legoland is in Billund, Denmark where incredible examples of lego structures like this one of Wat Phra Kaew, the most important temple in Thailand, housing the Emerald Buddha, reside.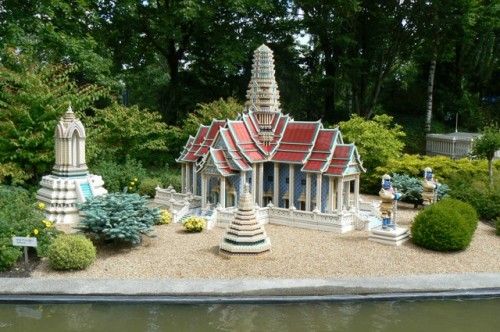 Or this reconstruction of Bergen, Norway. Yes, that is all legos!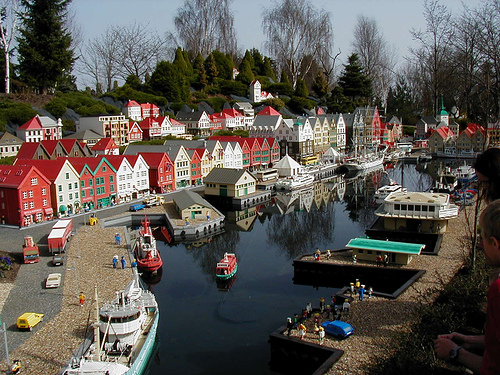 But legos aren't just for kids. Nathan Sawaya is an artist who makes thought provoking sculptures from legos. Originally a corporate lawyer, Sawaya won a Lego contest and then started receiving commissions. His pieces can take up to three weeks to build from the more than 1.5 million lego bricks he keeps in his studio. During the holidays we was commissioned to build a lego replica of Ettore Sottsass' famous Memphis work, the Carlton cabinet, for the Moss Gallery's windows.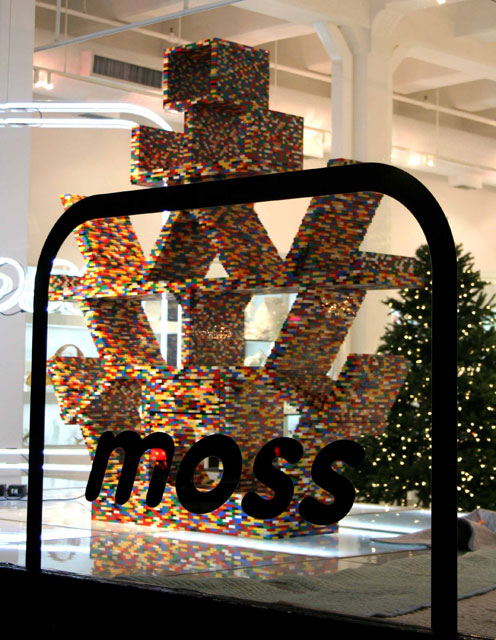 And also around the holidays, he had an exhibit, Red, at the Agora Gallery in NYC where he explored themes of identity.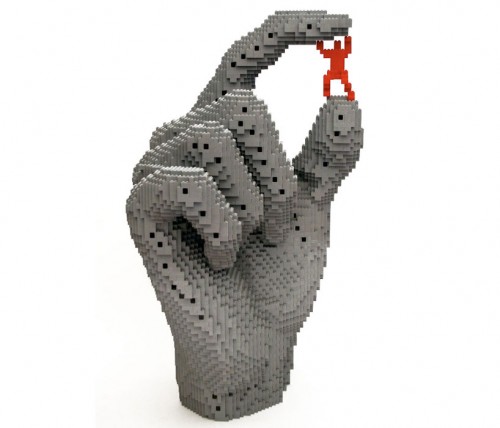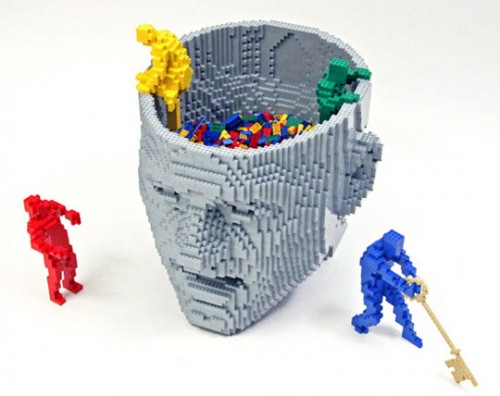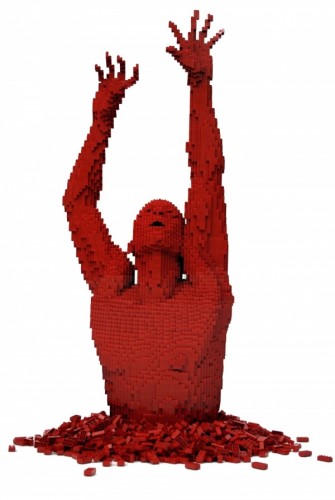 Lego even produces art films – there are two so far – both incredibly fun, creative and thought provoking. I've attached them for you to see.
I think the Brick Thief's playful take on alternate universes, below, is rather like Inception lite – and rather brilliant. And this is the best part about legos – it's a product that can be enjoyed on so many different levels from the young to the young at heart.