Less than two years ago, Aerin Lauder expanded her focus beyond her role at Estée Lauder to launch her eponymous lifestyle label and since then has continued to evolve and expand the brand. While debuting with a cosmetic collection, the company now includes fashion, fabrics, furniture, lighting and tabletop. And in her seasonal Southampton shop, Aerin offers an even wider array of summer essentials, selected from her own lines and others she loves. Putting her own spin on her stylish heritage, AERIN is all about effortless chic in every aspect of life. Susanna and I were thrilled to visit with Aerin in the Hamptons – in town, at her shop and at her iconic family home for a lovely garden lunch. Join us for a delightful day with the woman behind the burgeoning brand.
One of the reasons AERIN, the label, is so successful is because it is an authentic reflection of Aerin, the wife, mom and style icon. Translating the graceful flair she learned at home into products with a contemporary yet traditional twist, she has created a world that resonates with many. Her lifestyle may be on a luxurious level, but her down-to-earth, family-oriented approachability gives her brand both aspirational and relatable appeal.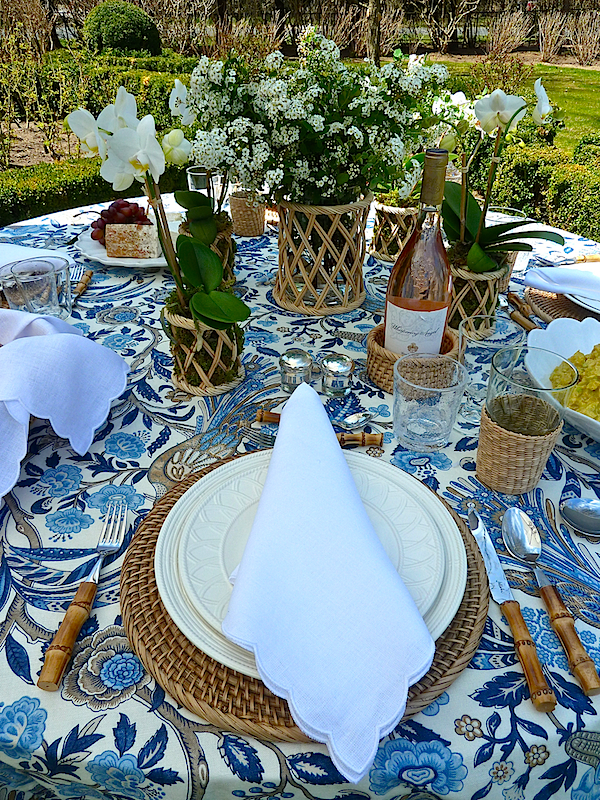 Her home reflects a livable luxury where children and dogs are welcome in every room.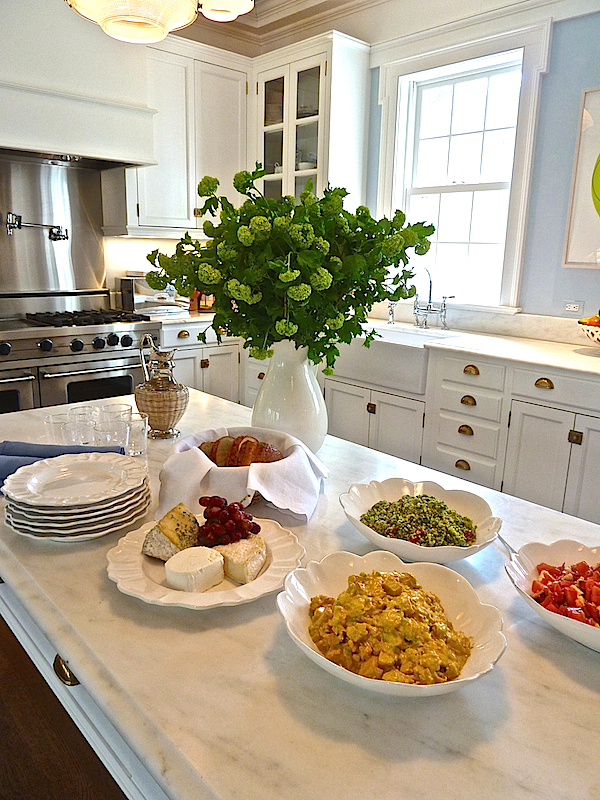 Sisal rugs mix with family heirlooms for a very personalized version of casual elegance. And many of the iconic pieces have been translated into updated versions for her collection.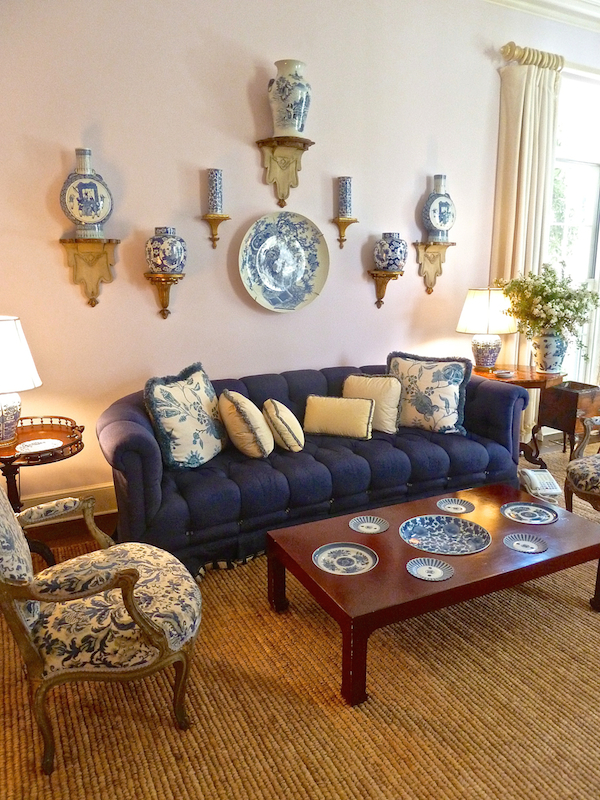 Her store is an irresistible lifestyle mix of fragrance, fashion and home accessories, from jewelry reproductions of Estée's classic pieces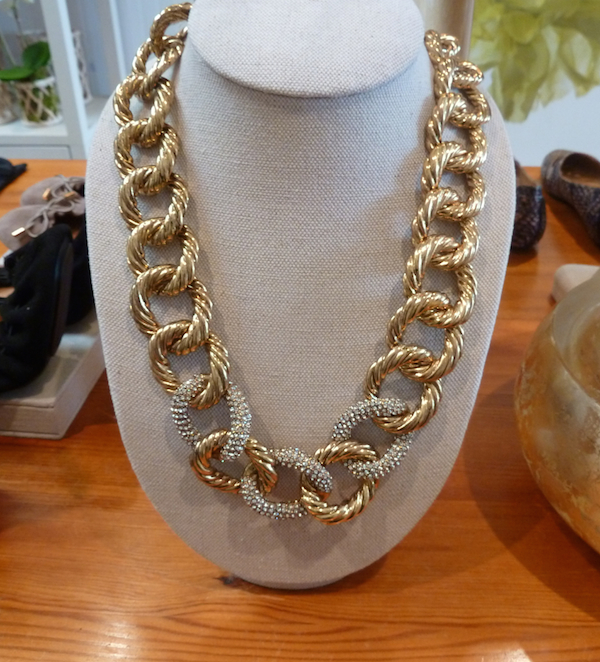 to books and favorite picks from other often under the radar lines. And in addition to creating her numerous collections, Aerin found time to pen her book, Beauty at Home. Including family memories, traditions and travel, she offers examples of how her legacy has helped form her sense of style today.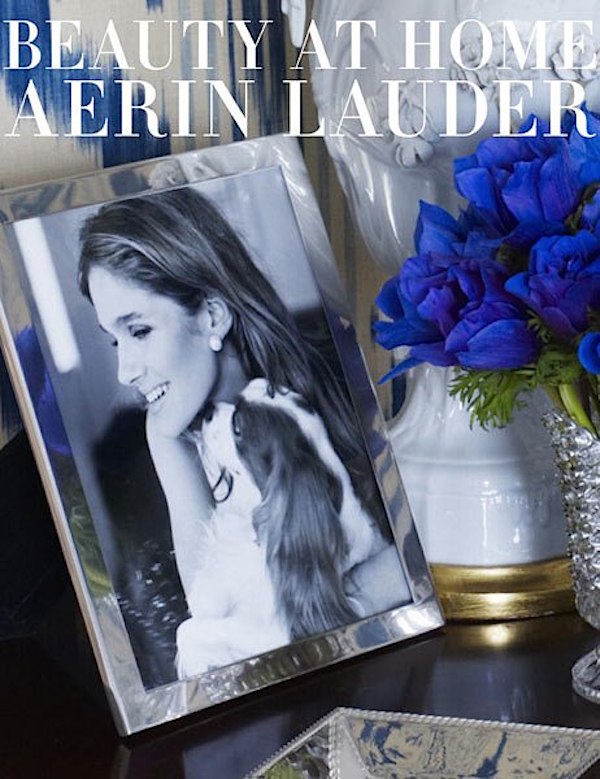 So thank you Aerin, we were thrilled to spend the day with you in Southampton and at your gracious home!