I am pleased to share that I will be one of the nine Style Spotters for High Point Market this April.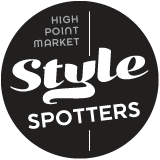 This award winning social media program, created by Cheminne Taylor-Smith, VP of Marketing at High Point is now in its fourth season. A group of bloggers, editors and designers are recruited to showcase their favorite products at market. As we peruse the showrooms, we each pick and and post our finds on Pinterest pinboards, offering a wide variety of style choices. You'll be able to see what we all choose and then vote for your favorite style spotter. I'm delighted to be participating with a great group including several blogging friends.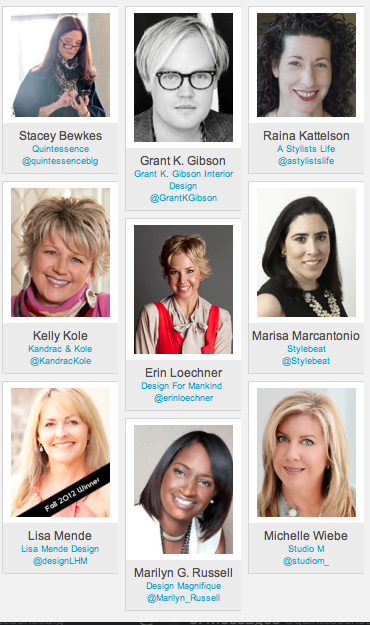 As we get closer, I'll supply you with the link to the Pinterest page. It is a terrific way for those not attending market to get a glimpse of some of the highlights at this large industry event. I hope you'll enjoy what I find!