Since this holiday weekend is all about giving thanks, I'd like to acknowledge the many featured guests and visitors who have helped Susanna's and my videos reach 100,000 views on YouTube. While we are brimming with ideas for 2015, with many already in the works, we'd love to know if there are any stylemakers, subjects or destinations that you are longing for us cover. As our audience, your input is invaluable. Would you like to see more At Home visits with designers like Howard Slatkin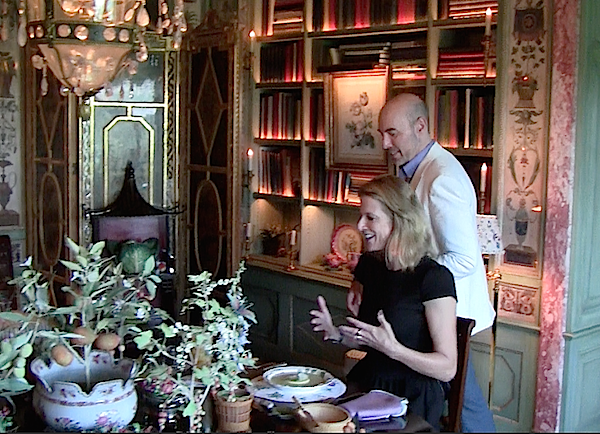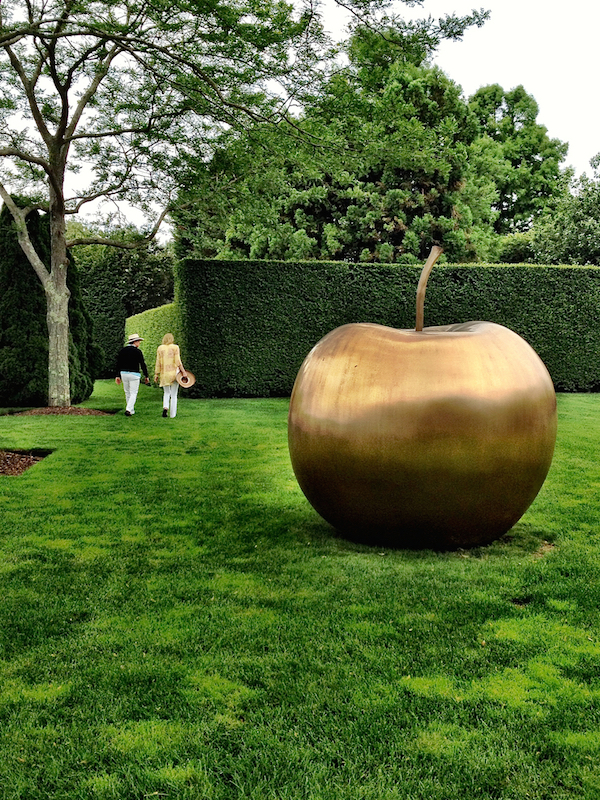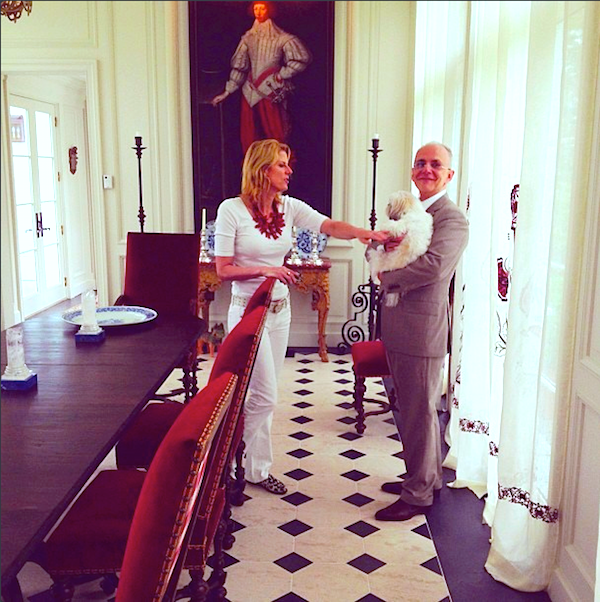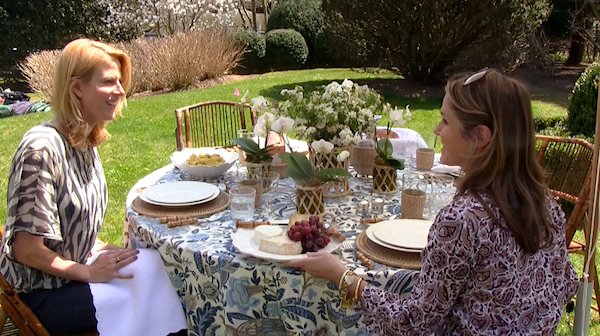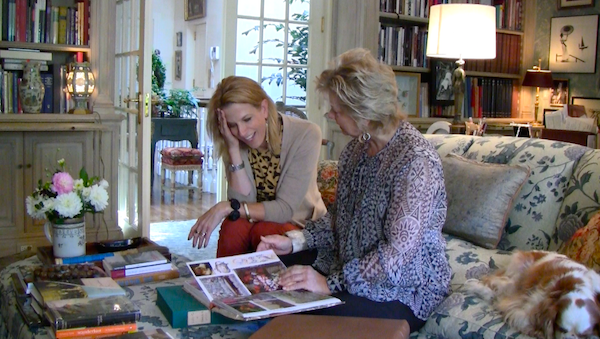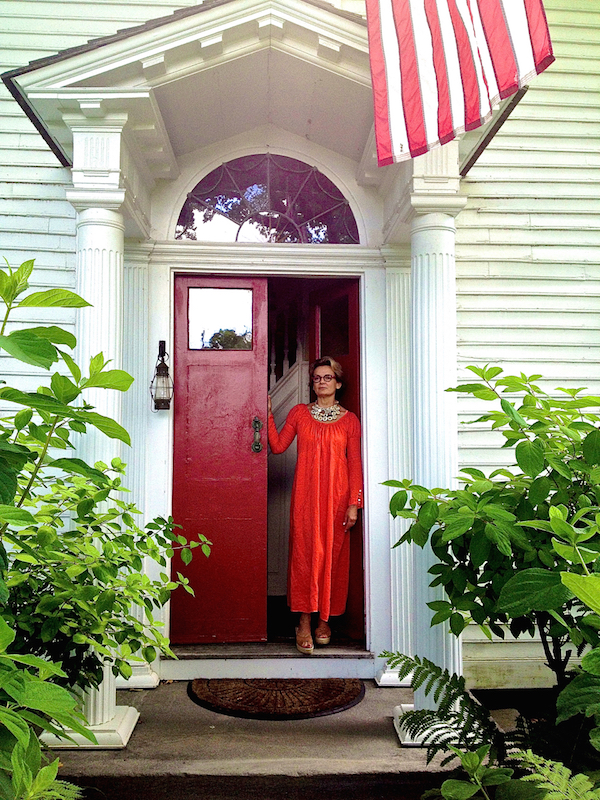 Marian McEvoy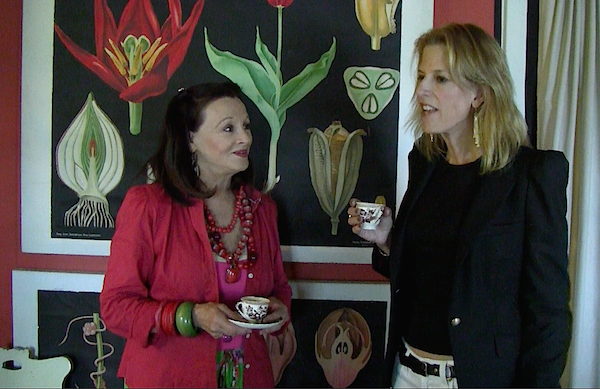 or Bunny Williams at her iconic Connecticut pool house?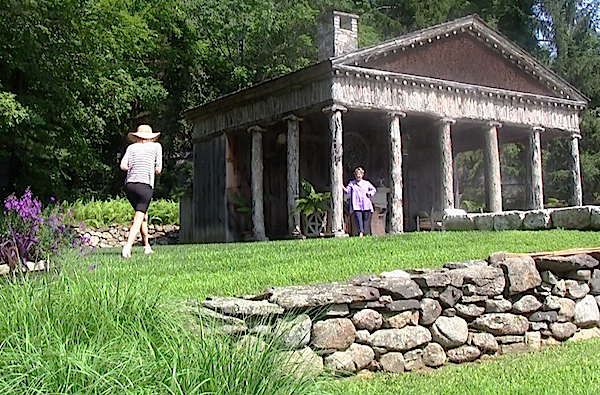 Would you like to see more behind the scenes moments like the recent House Beautiful shoot at Susanna's house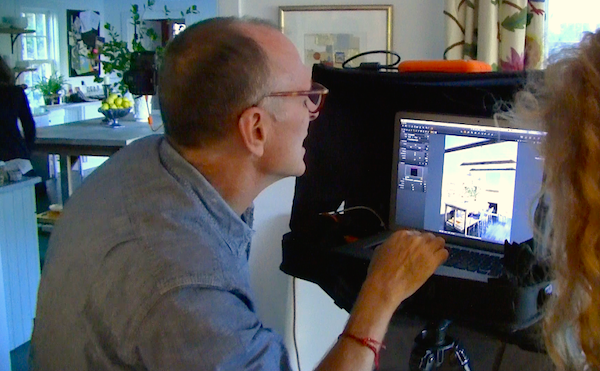 or at showhouses like Kips Bay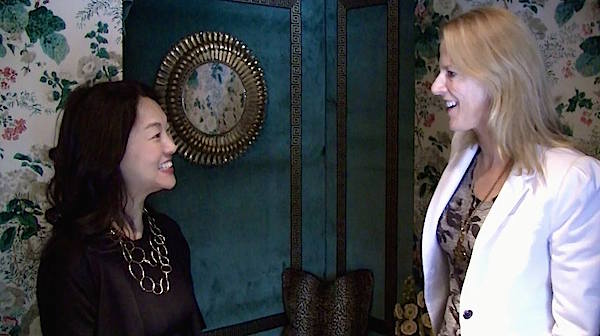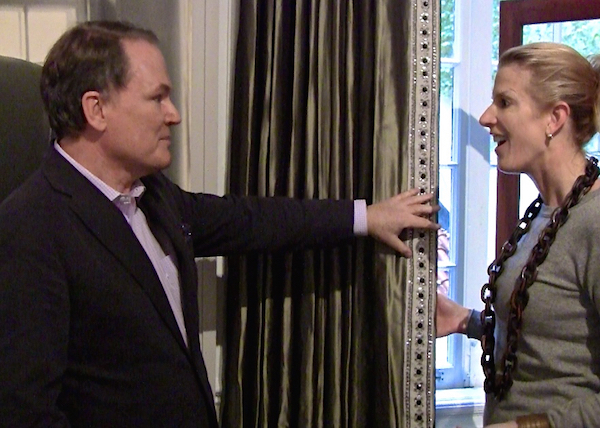 or events like the Lenox Hill Neighborhood House gala?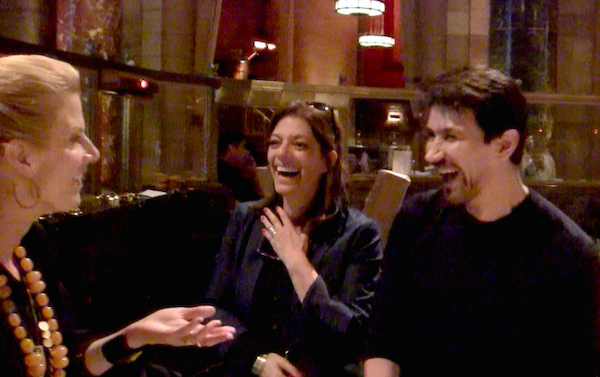 Or would you prefer shopping trips with designers like Alexa Hampton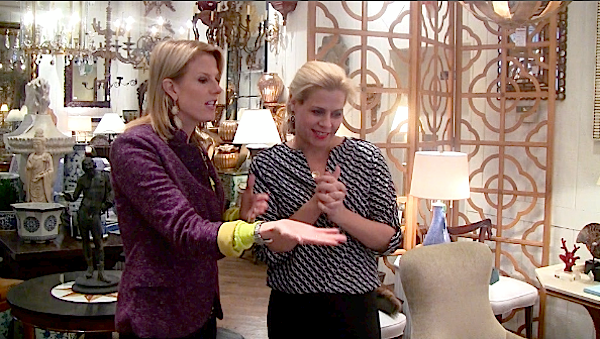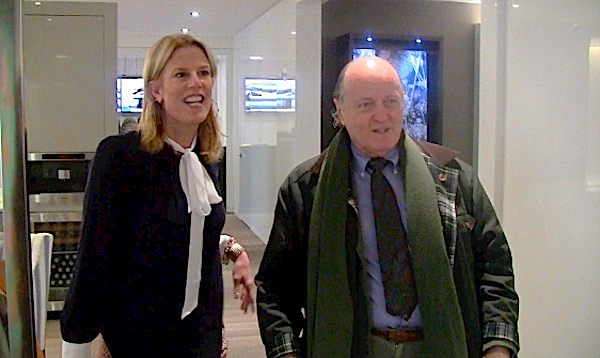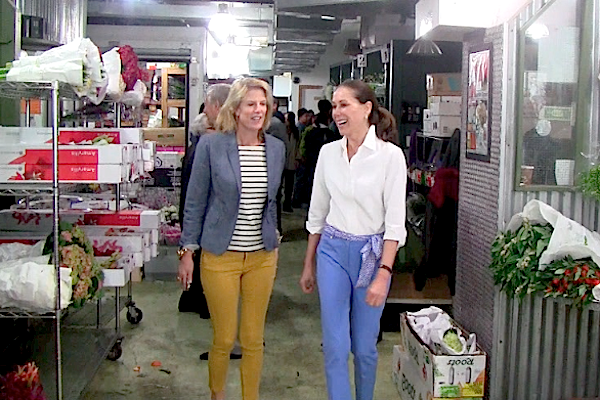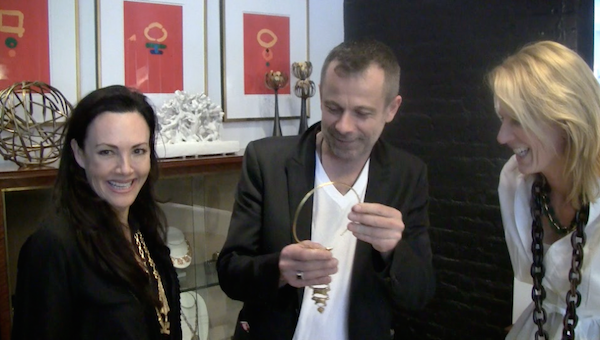 Amanda Nisbet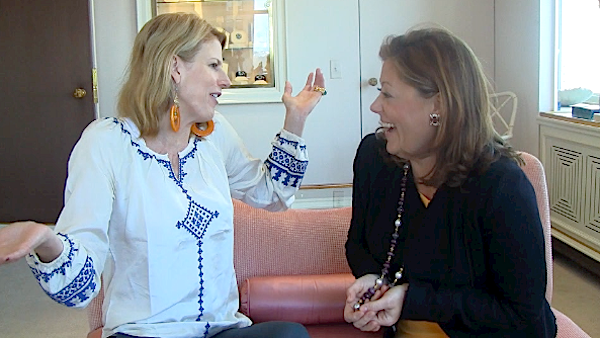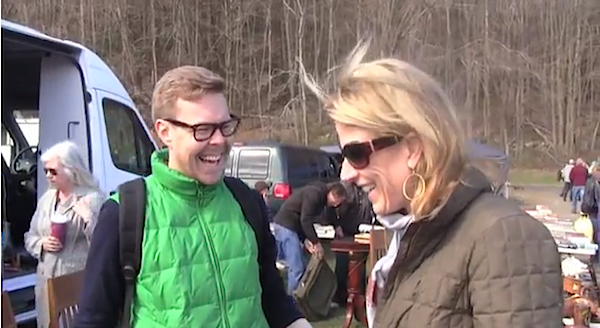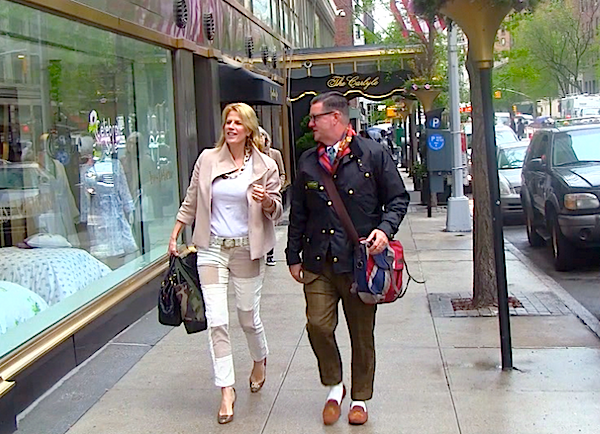 Perhaps you especially love when we shop in special locations like Nantucket with Jill Kargman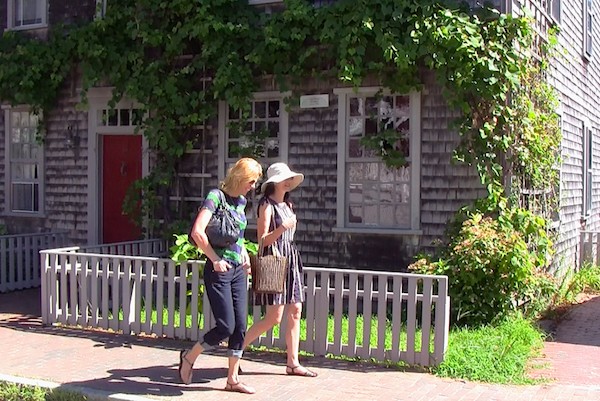 or Paris with Tim Corrigan?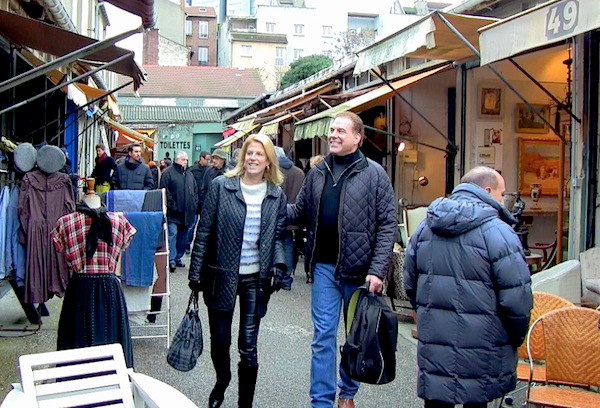 Would you like us to visit more artists in their studios as we've done with Madeline Weinrib,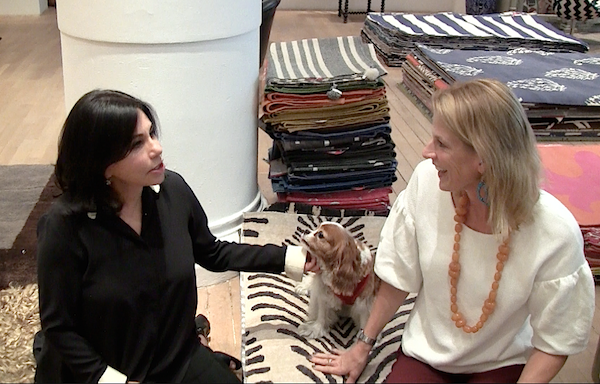 Frances Palmer and others?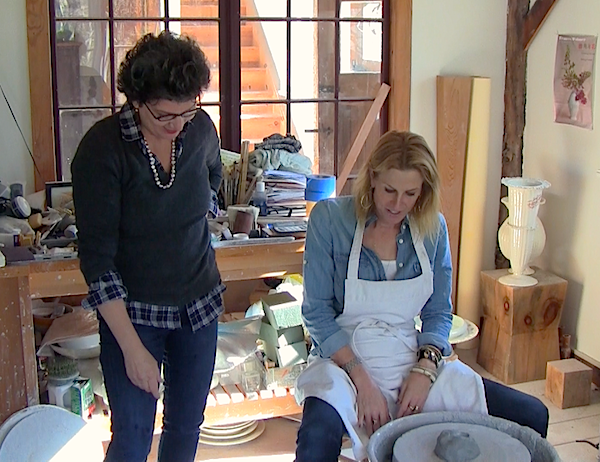 We're all ears! We are committed to "giving design a voice" and look forward to sharing more entertaining video episodes of inspiring and creative innovators. So as we thank you for your viewership, we ask what you've been secretly dying to see (within reason of course). Who knows where it may lead us?