As this year's late Thanksgiving is over and December is somehow suddenly upon us, it is officially time to think about holiday shopping. Let us open the seasonal extravaganza with special gifts for the wine lover (and who isn't?). Hopefully many of you have now taken a peek at Vinous, Antonio Galloni's well respected and welcoming wine education site, bringing together independent criticism, tasting notes, interactive maps and multimedia in a contemporary and collaborative platform. From the neophyte aficionado to sophisticated oenophile, the site is the perfect destination for those in every wine category. This year, Vinous, in partnership with legendary Italian leather goods maker Moreschi, is offering the perfect luxury gift for wine lovers, ideal for those on your list who seem to have everything!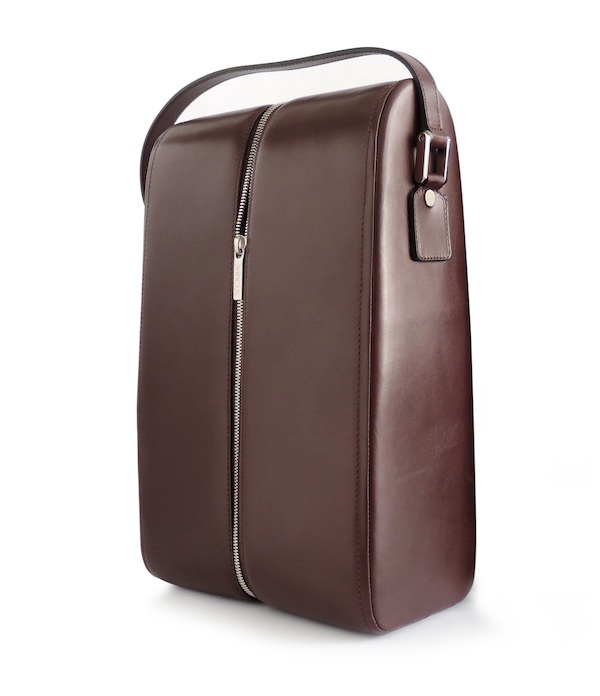 Handmade in Italy, the exclusive Vinous wine tote is crafted of French calfskin leather available in dark oxblood and dark brown. Inside the carrier features Italian goatskin suede in a sumptuous camel.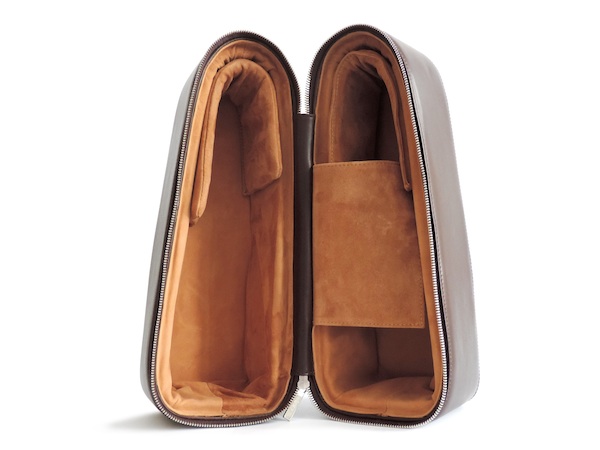 For the ultimate gift, you can present it filled with 2 bottles of wine. I asked Antonio to make suggestions for red, white and champagne at three levels – for the novice, experienced and connoisseur wine lovers for your consideration. At the first level, Antonio recommends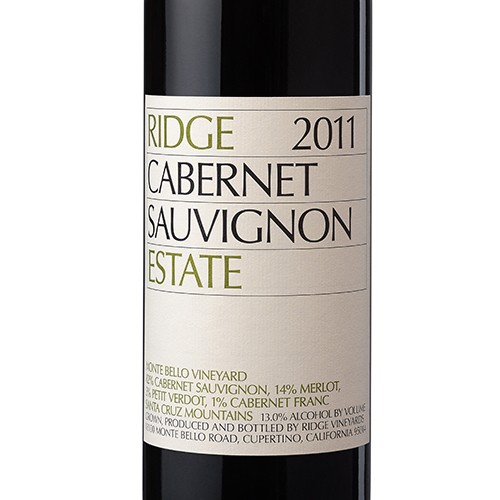 2011 Ridge Cabernet Sauvignon Estate ($50)
Ridge's 2011 Cabernet Sauvignon Estate is quite laid back in this vintage. Sweet floral notes meld into red stone fruits, pomegranate and cinnamon. In keeping with the style of the year, the 2011 is medium in body, feminine and gracious. Best of all, it will drink well pretty much right out of the gate. 92 Points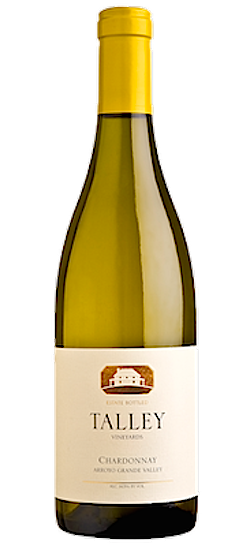 2012 Talley Vineyards Chardonnay Estate ($30)
Butter, pastry, honey and yellow stone fruits meld together in the 2012 Chardonnay Estate. The 2012 is generous, soft and accessible, with pretty smoke, spice and honey overtones that add complexity. The 2012 is a great choice for drinking now and over the next few years. Rincon and Rosemary's are the main fruit sources. 90 points.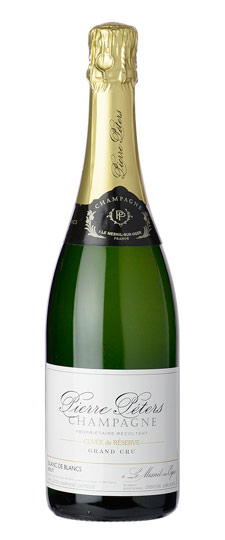 NV Pierre Péters Grand Cru Cuvée de Réserve ($60)
The NV Cuvée de Réserve, based on 2011, is laced with peach, apricot, mint and spice notes. Some of the underripe qualities of the vintage come through in the slightly green, grainy tannins. Overall, this is a pretty, mid-weight Champagne to drink upon release and over the next few years. Disgorged January 7, 2013.
For the more experienced palette and budget: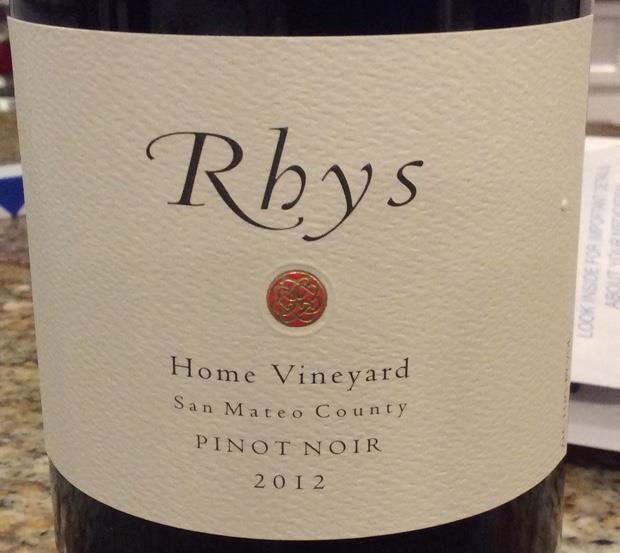 2012 Rhys Pinot Noir Home Vineyard ($79)
Orange rind, graphite, pine, mint and crushed rocks jump from the glass in the 2012 Pinot Noir Home Vineyard. One of the more vibrant, chiseled wines in the range, the Home will benefit from further time in bottle. The translucent, crystalline finish is a thing of beauty. In this vintage, the Home was done with 100% whole clusters. Quite remarkably, the Home Vineyard lies just 400 yards away from Family Farm, separated by the San Andreas Fault, yet the wines from these two sites are completely different. 94 points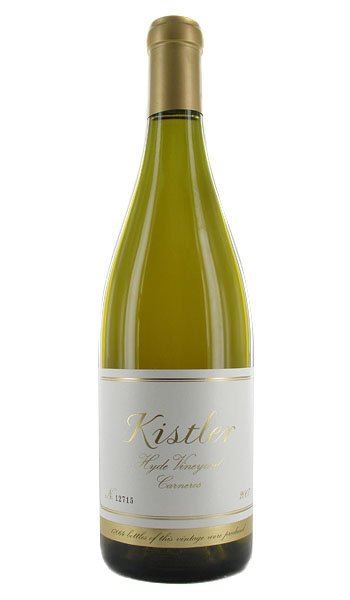 2011 Kistler Chardonnay Hyde Vineyard ($80)
The 2011 Chardonnay Hyde Vineyard is one of the more exotic wines in the range. Orange peel, mint, flowers, honey and butter meld together in a luscious Chardonnay loaded with class and complexity. Hints of tropical fruit grace the expressive, layered finish. This is a fabulous showing from Kistler.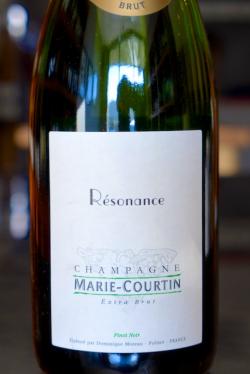 NV Marie Courtin (2010) Extra Brut Resonance ($60)
Green apples, pears, mint and white flowers meld together in the NV (2010) Extra Brut Resonance, 100% Pinot Noir from 35-40 year-old vines. Citrus, lime and a host of bright aromas and flavors suggest Chablis with bubbles. The Resonance is simply bristling with energy and focus today. This is a fabulous wine from proprietress Dominique Moreau. This bottle was disgorged in May 2013. 94 points
And for those who want and can afford the best: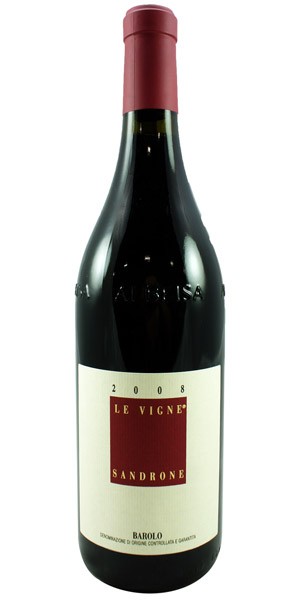 2008 Luciano Sandrone Barolo Le Vigne ($160)
Sandrone's 2010 Barolo Le Vigne is one of the wines of the vintage, hands down. Rich, layered and utterly impeccable, the Le Vigne boasts stunning depth and richness. This is the second year in which Le Vigne includes fruit from Baudana which gives the wine a sense of volume and pure breadth it has never had before. Dried rose petal, tar, mint, wild flowers and cinnamon flow through to the multi-dimensional finish. The 2010 is a blend of fruit from Vignane and Merli, two historic sites for Le Vigne, while Cerretta and Conterni have been replaced by Baudana, a site in Serralunga that confers a level of depth, darkness and masculinity that has not been present in the past. Villero is the next vineyard that will appear in Le Vigne, starting in 2011. In the meantime, readers will not want to miss the 2010 Barolo Le Vigne, an epic achievement from the Sandrone family. 100 points

2010 William Fèvre Chablis Grand Cru Les Preuses ($110)
The 2010 Chablis Les Preuses combines the minerality of Valmur and the fruit of Bouguerots in a style that is immensely appealing. The wine's balance is utterly impeccable throughout. This is one of those effortless, gracious wines that is easy to underestimate because the elements are so seamlessly woven together that nothing in particular stands out. I am blown away by the sheer balance, purity and harmony of what is in the glass. This is a great showing from Fevre and Didier Seguir. 97 points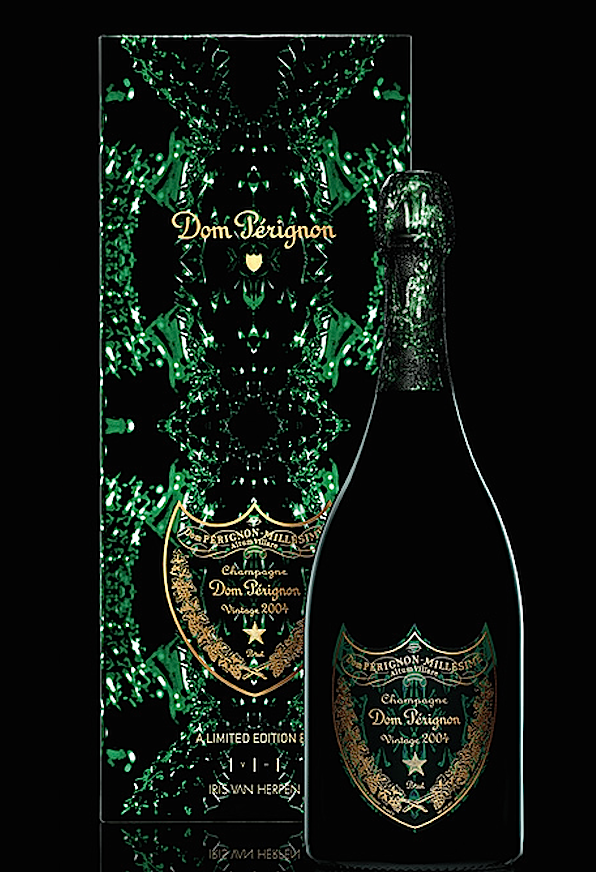 2004 Dom Pérignon ($159)
The 2004 Dom Pérignon continues to develop beautifully. A vibrant, focused Champagne, the 2004 clearly reflects the personality of the year. Freshly cut flowers, white peaches and pears are woven together in a Champagne that impresses for its focus and energy. Chiseled saline note support the crystalline finish. I imagine the 2004 will always remain relatively bright and linear, but at the same time, each time I have tasted it over the last two years the 2004 seems to have a little more body and broader shoulders. The 2004 will appeal most to readers who find the 2002 and 2003 too exuberant. There is a lot to like in the glass. 96 points
Whether receiving the fabulous wine tote, a bottle (or two) of recommended wines, a subscription to Vinous or all, there is something for every established or budding oenophile on your list!