No I don't mean getting rid of all those pesky leaves clogging your gutters. For any of you with southern blood, you'll that when someone says you clean up well, it's a compliment. So in preparation for the beginning of the holiday season, I thought I'd give you my favorite recommendations for cleaning up your complexion so you can put your best face forward!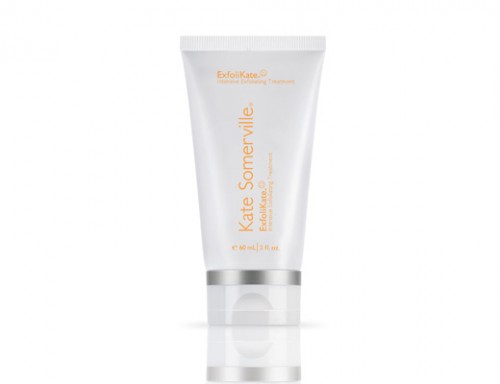 As we all know, exfoliation is key to beautiful skin. It's what gives you that fresh and healthy glow. I have two favorites in this category. The first is fast, easy and delivers quick results. Exfolikate by Kate Somerville uses fruit enzymes to clarify skin and remove dead cells. It takes less than a minute and leaves you with instantly refreshed skin ready for however you choose to moisturize. It is the line's best selling product for good reason.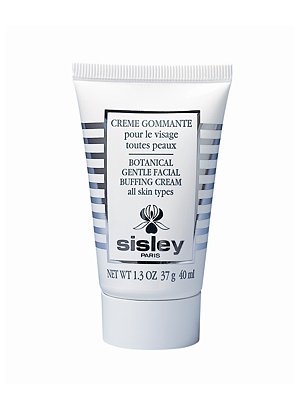 But sometimes you want to actually feel (and see) that you are ridding yourself of that dulling layer of dead skin cells. And for those instances, I like Sisley's Creme Gommante (otherwise known as their Facial Buffing Cream). This, like all Sisley products, is made from botanicals, in this case natural extracts of chamomile and kaolin clay along with fine polishing granules to gently buff your skin to refine and clarify. You will actually see the remnants of the unwanted layer in your sink, which is somehow very gratifying. If you're interested, please feel free, as I've mentioned before, to call my go-to Sisley girls at Saks, Vafa or Gosha at 203 862 5327. They are incredibly nice and helpful and I'm sure will sneak in a couple of free samples if you mention I sent you.
So, happy clean up. I'm sure you'll all look glowing in time for Turkey Day!