For all of you in the Boston area, Susanna and I will be participating in a fun event at the Boston Design Center this Wednesday, May 9th. As part of the design center's Spring Showcase, the Bow Wow Blitz is a dog extravaganza benefitting Second Chance, a local no-kill animal shelter.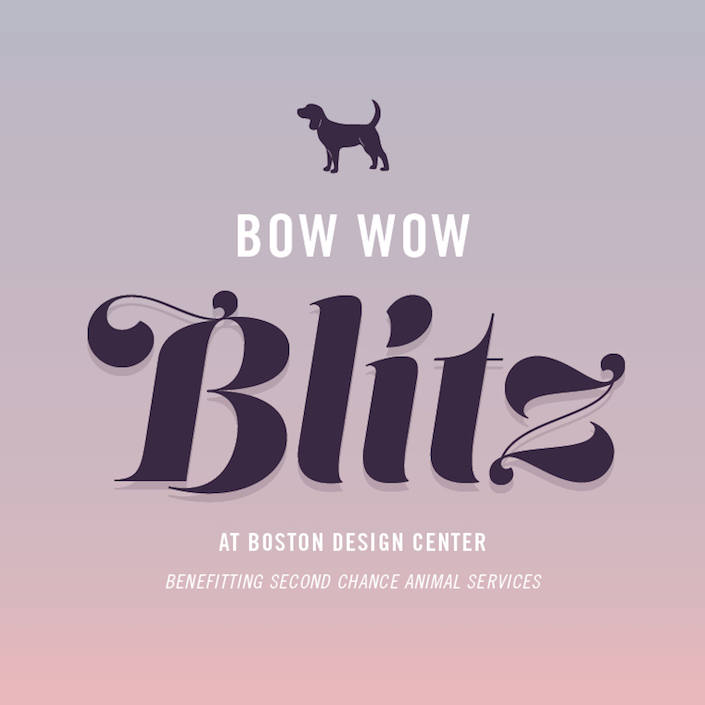 We will be speaking at 4 pm in the Ann Sacks showroom, offering a behind-the-scenes look at the making of At Home with Dogs and Their Designers: Sharing a Stylish Life.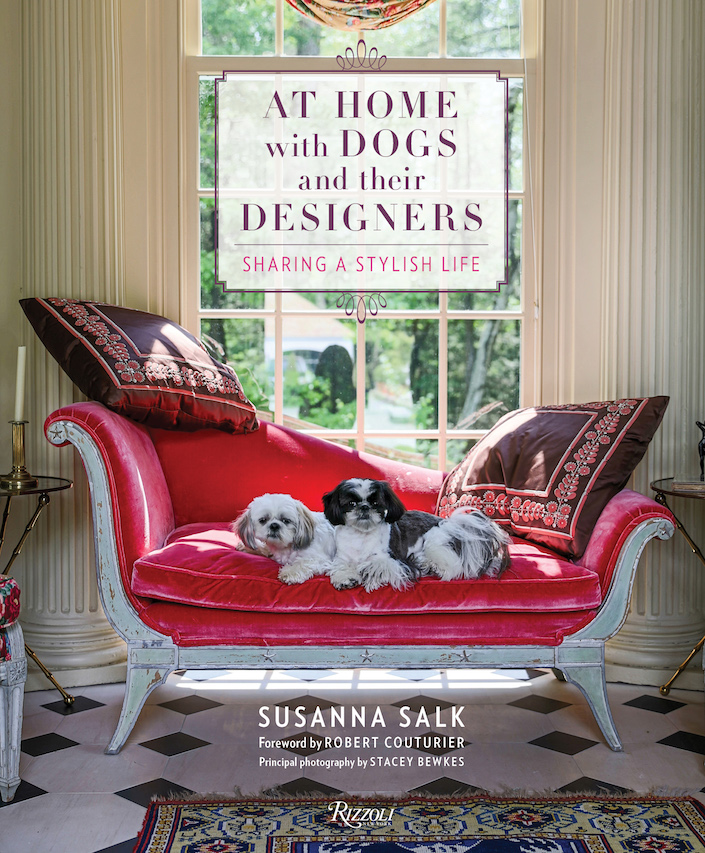 Below, Susanna subbing in for Kelly Wearstler's rescue dog Willie as I planned the shot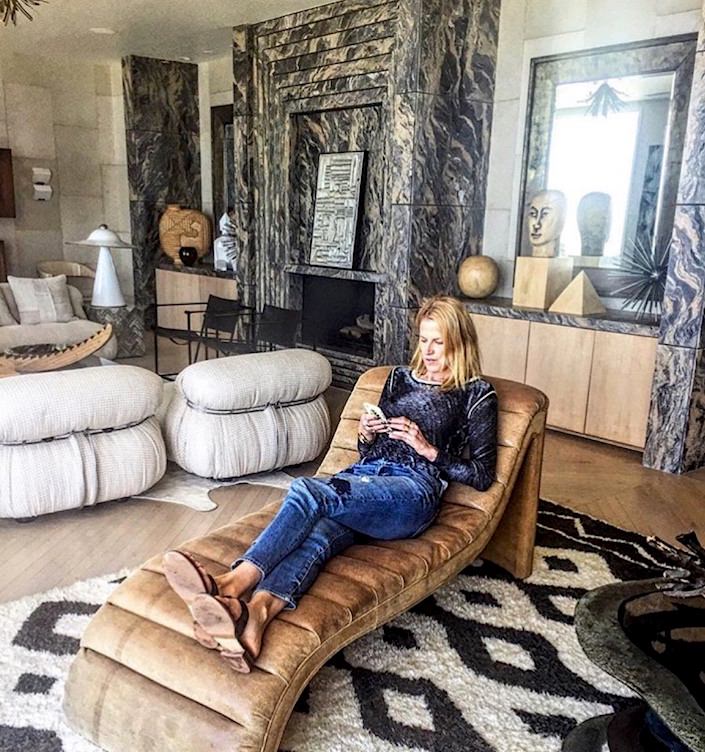 and the final with Willie in place.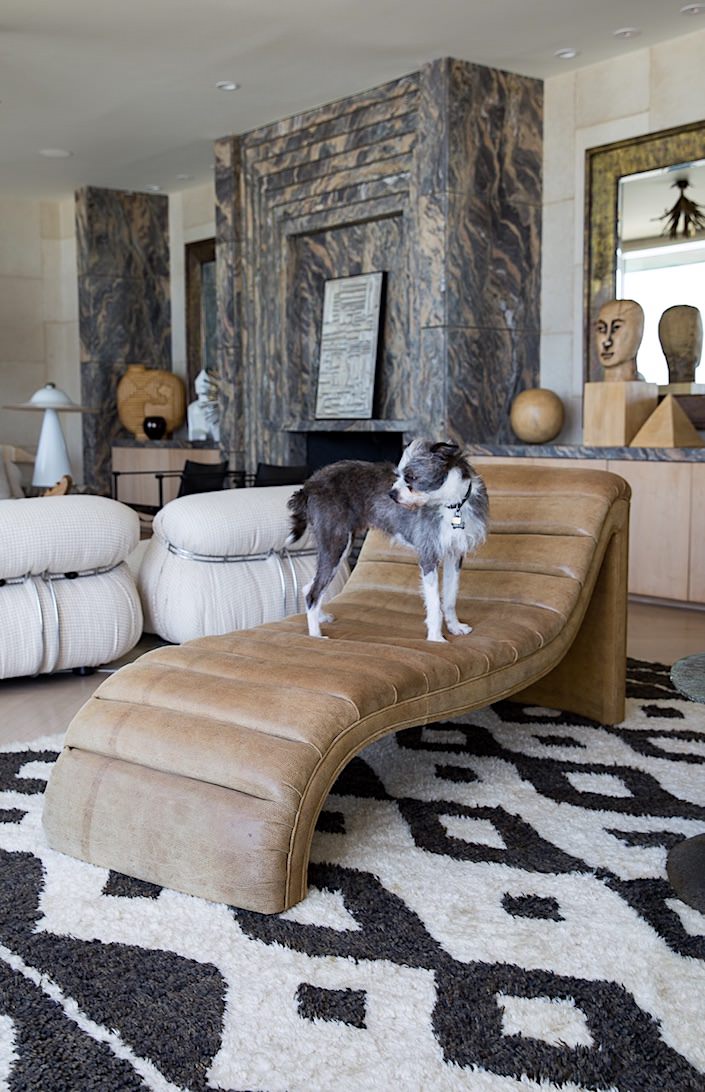 Following our talk and book signing, the Bow Wow Blitz will culminate with a fête, complete with cocktails, canapés, canine treats and a silent auction of dog beds, houses and accessories that leading designers have created using fabrics and trimmings with partner showrooms.  In addition to the designers, event platinum sponsor Peter Fasano is creating three custom fabrics, such as their Frenchie and Calvin and Lewis in new custom colorways, below, and introducing an entirely new line of handprinted fabrics.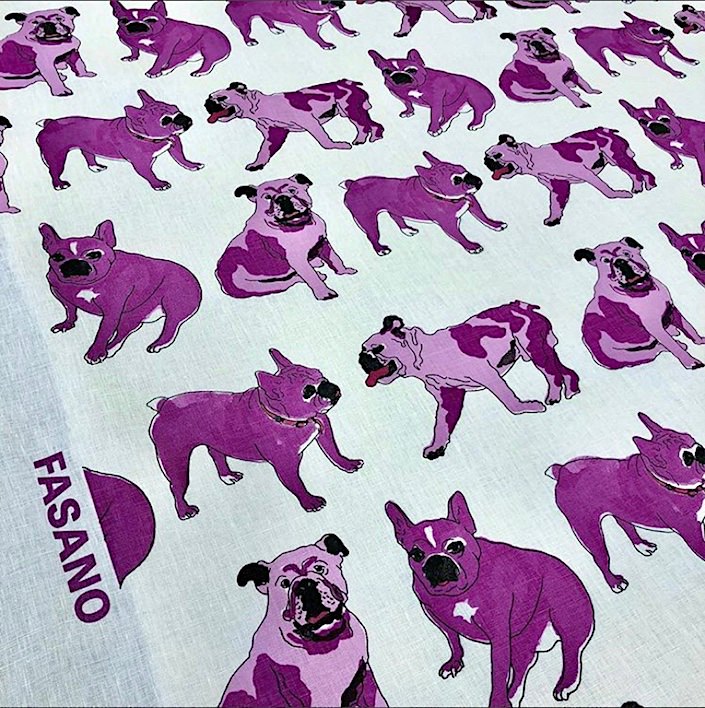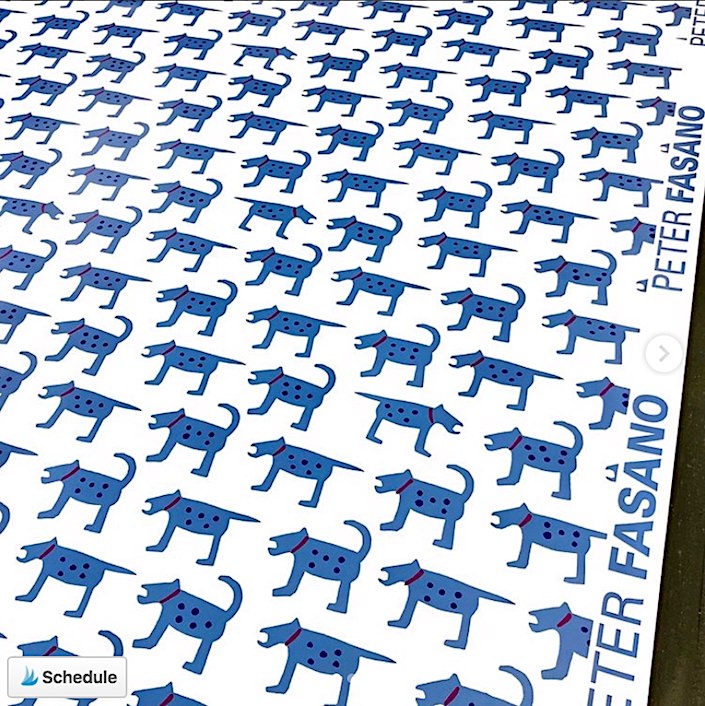 And for all of you with room in your home and hearts, Second Chance will be bringing their adoption van! You can register online here. It's a party for you AND your pups! Hope to see you there!