Now in the full throttle of fall, it is always a challenge to visit all the wonderful events, openings and introductions on the calendar. This week I sneaked in a few especially worth noting. Tuesday night was hopping and I started at jeweler Mish's exquisite downtown shop to celebrate editor Mario López-Cordero's Veranda Retreats,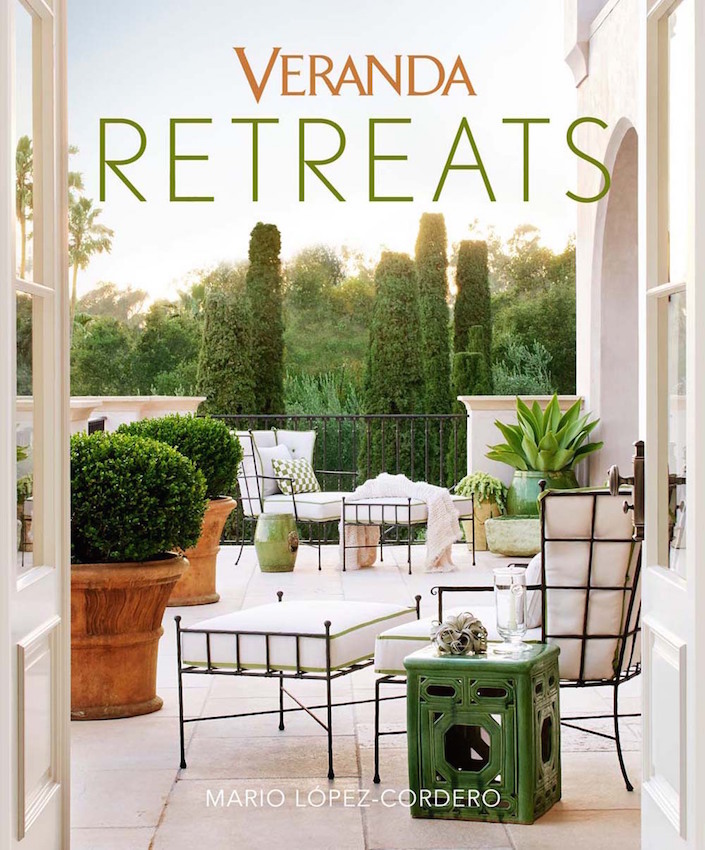 featuring a selection of projects near and far that have been featured in the magazine.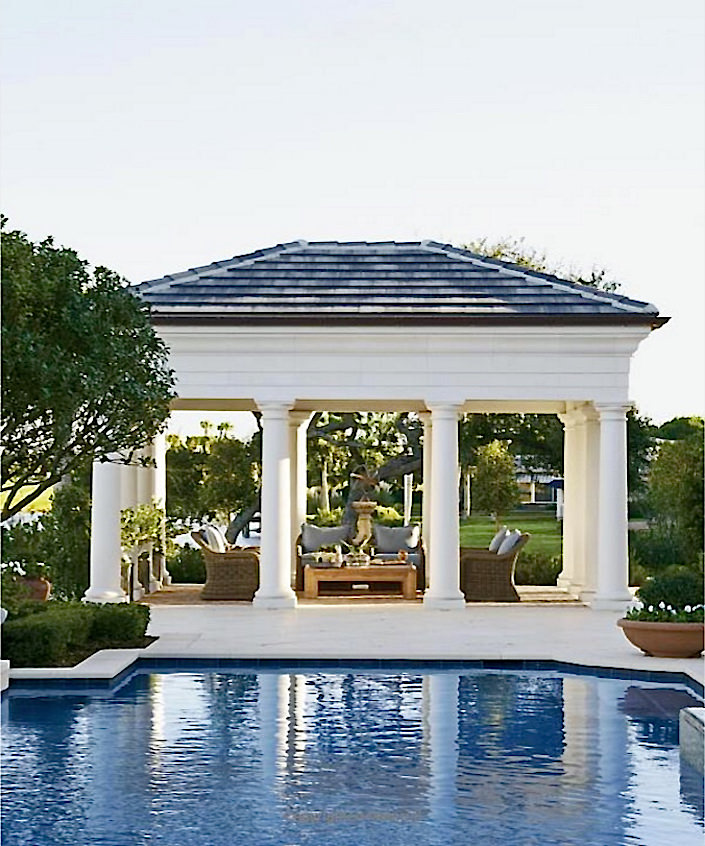 Mish Tworkowski's Bond Street studio is a work of art in and of itself where his elegant jewels represent his love of craft and nature.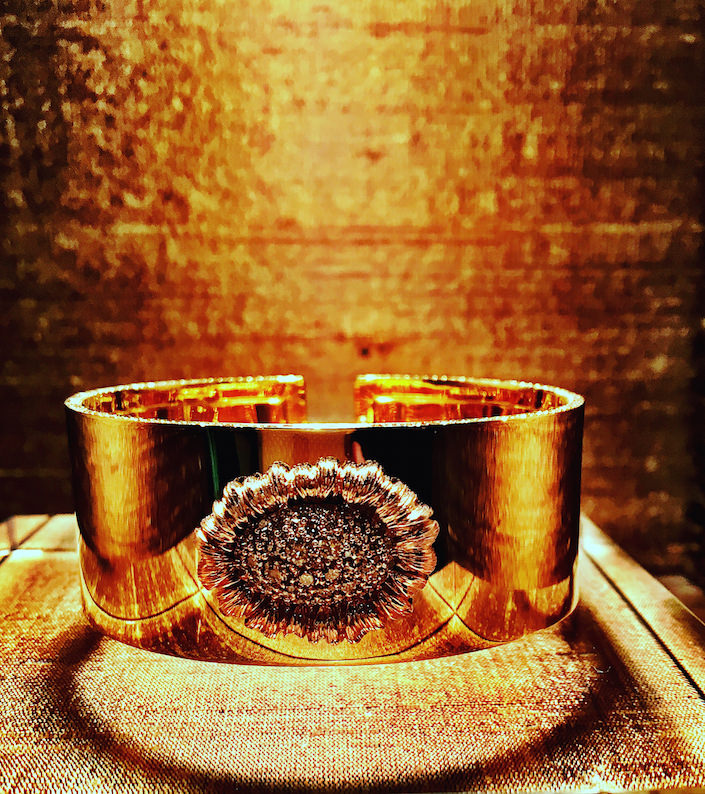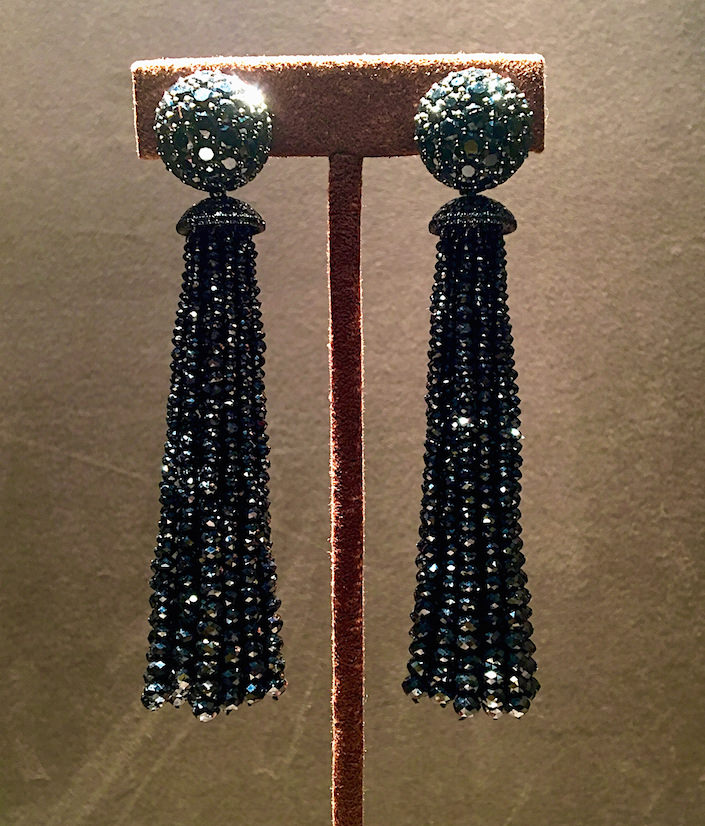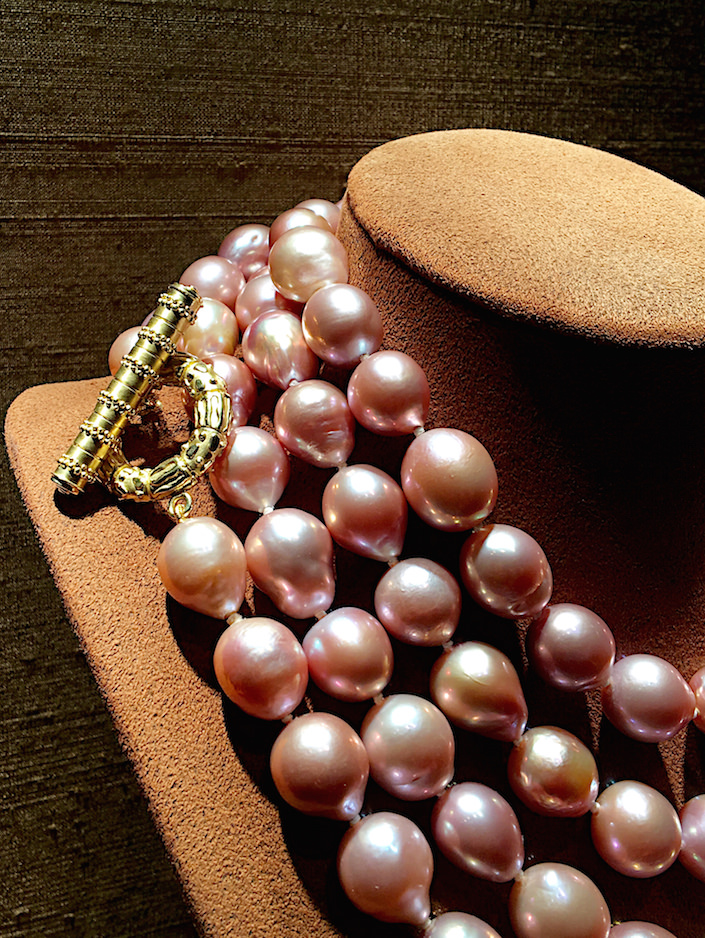 Christie's held a swank soiree in their Rockefeller Center Galleries celebrating the publication of Alberto Pinto Signature Interiors,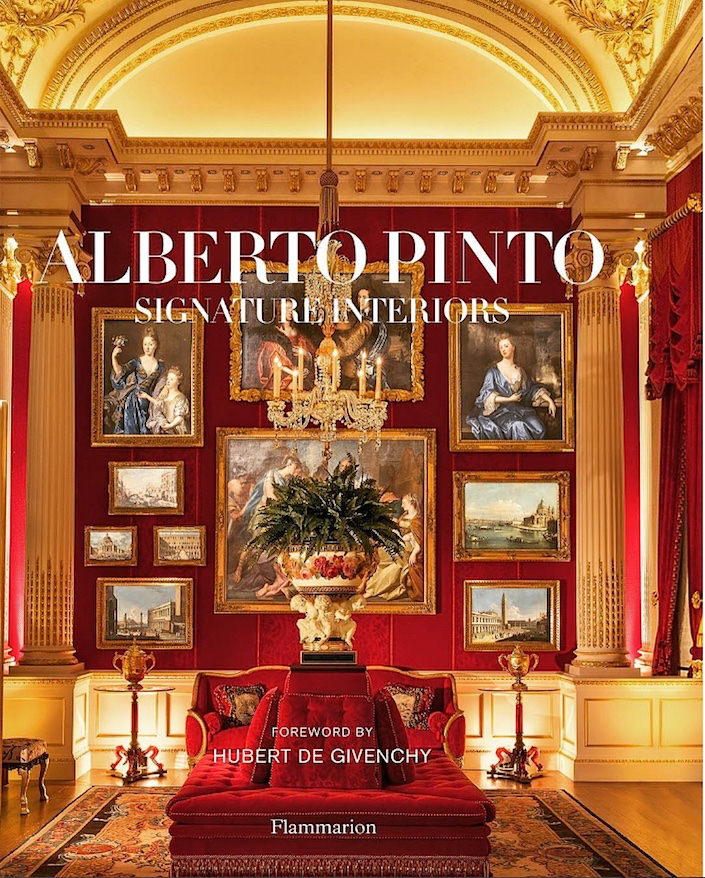 with a signing by Linda Pinto, Alberto's sister who now heads the firm and authored the book's introduction.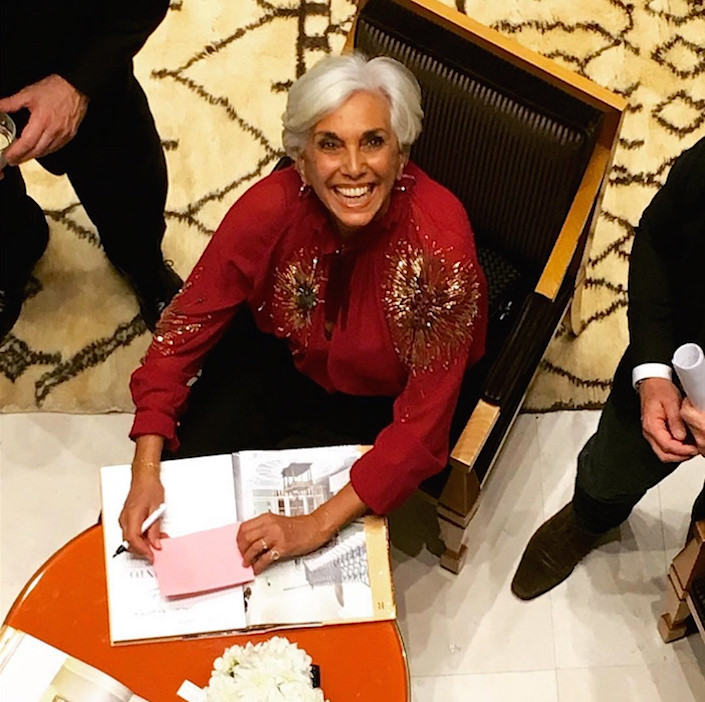 The book includes their latest creations including many never before seen projects around the globe.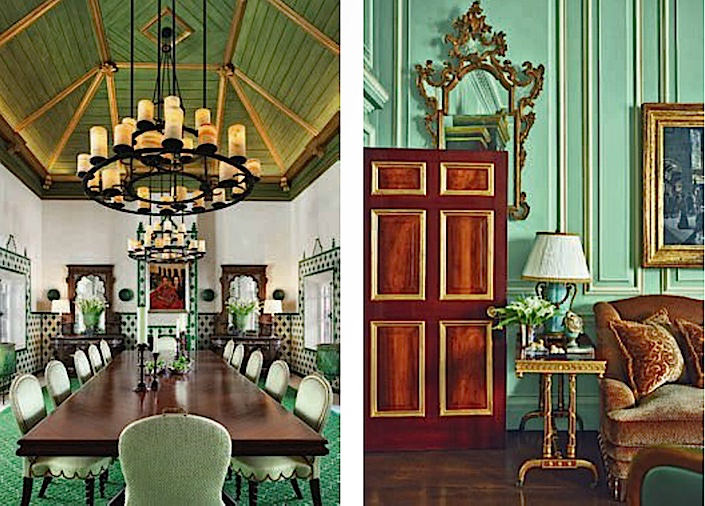 Yesterday, designer friend Francine Gardner, held an open house for her new studio, Interieurs, in Greenwich, CT. After twenty years owning a showroom in NYC, Francine finally decided to consolidate in order to live and work in the same state! Known for her refined eclectic style, Francine's French sophistication shows in her mix of modern and artisanal elements, featuring many of the distinctive lighting lines she carries.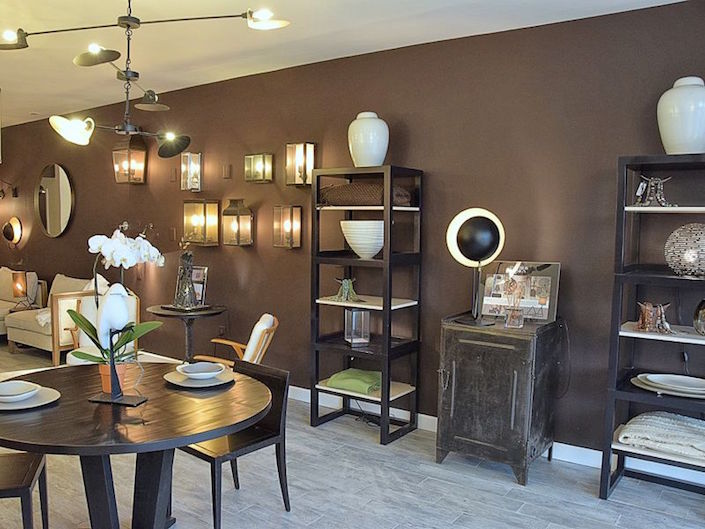 Madeleine Castaing of course needs no introduction. The iconic French designer developed a look distinctly her own, described by Emily Evans Eerdman, author of the definitive Castaing volume, as "a unique blend of Neoclassicism, Proustian Romanticism, and pure wit." Her famous country home, Lèves, below, featured many of her signature elements, legendary in the world of design.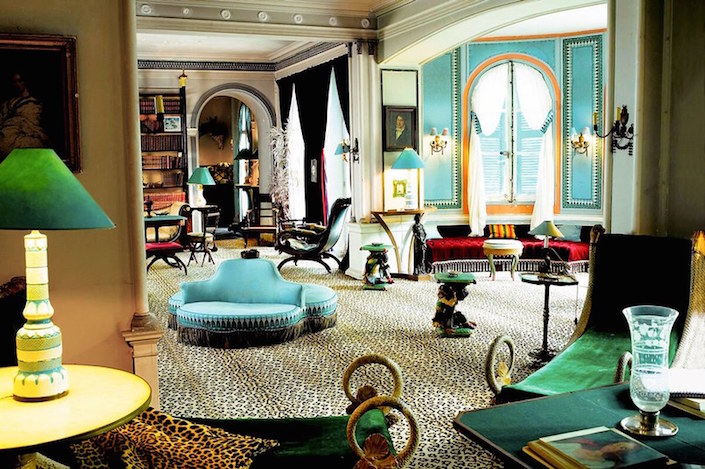 One of the most distinctive features in Castaing designs were her carpets, which continue to be exclusively produced by Catry, a French heritage firm in Roncq, France, with showrooms in Paris and London and distributed here in the States exclusively through Patterson, Flynn, Martin. I stopped by their D&D showroom yesterday as CEO Caroline Catry was visiting to help designers discover the world of Madeleine Castaing. One of the most famous designs has to be Léopard, above, and in another view of the same room below.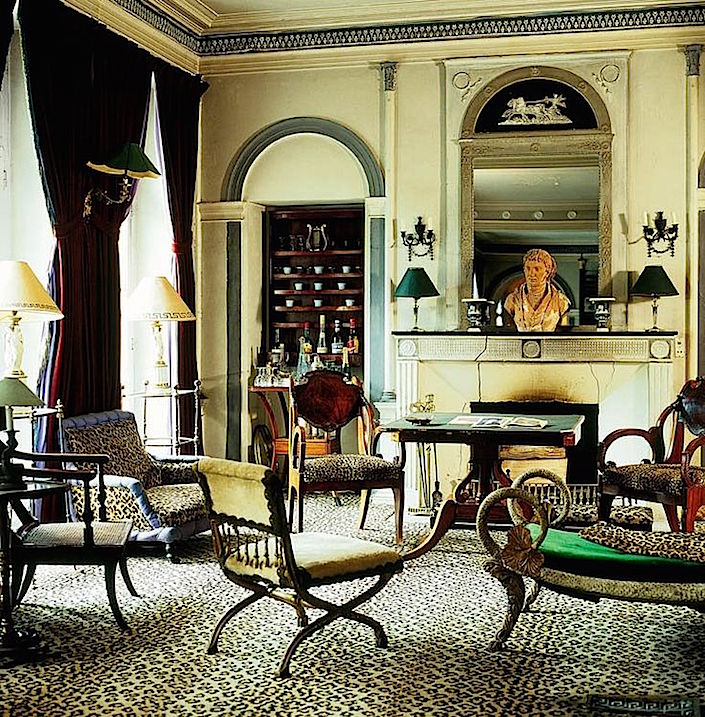 The rugs are still made on the same looms as a century ago. Below, you can see Castaing's Feuilles de Bananier in production.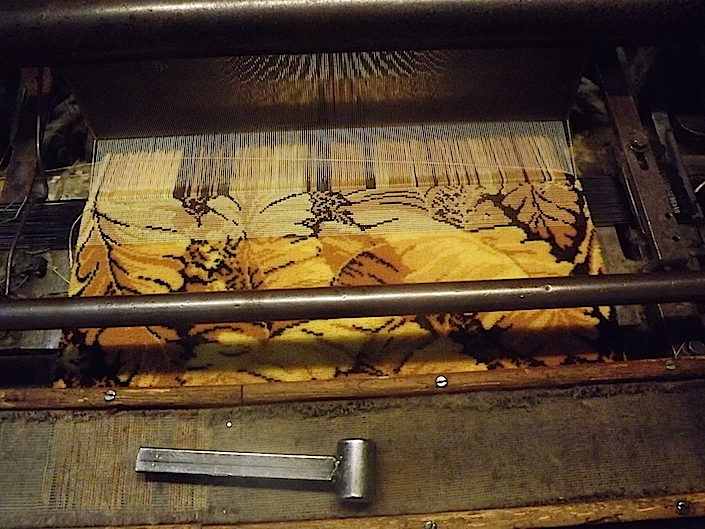 And the designs are still just as desirable and chic as they were when Castaing designed them. Below, the same banana leaf pattern executed in black and white for the Café Waldeck in Amsterdam.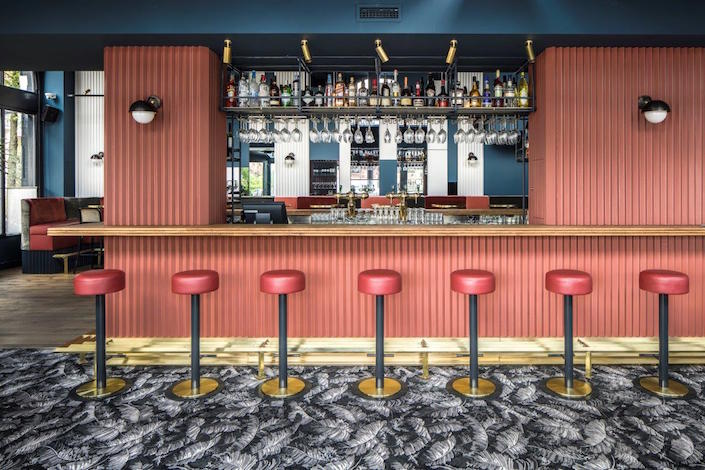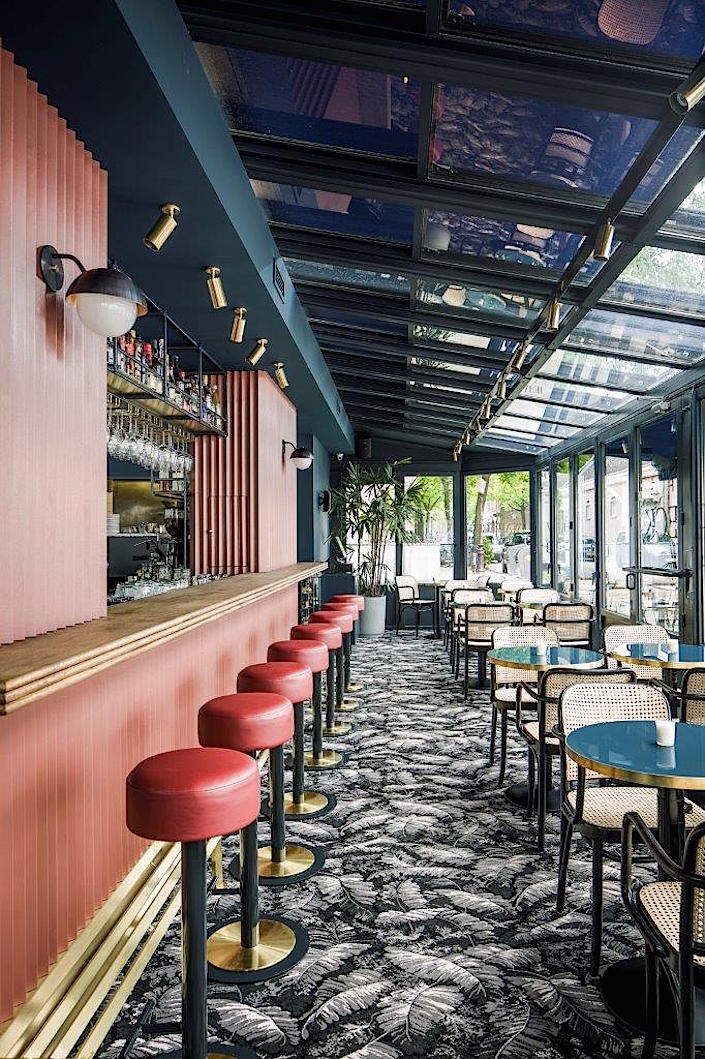 Vauban Madeleine Castaing, below, in the Winter Bedroom at Lèves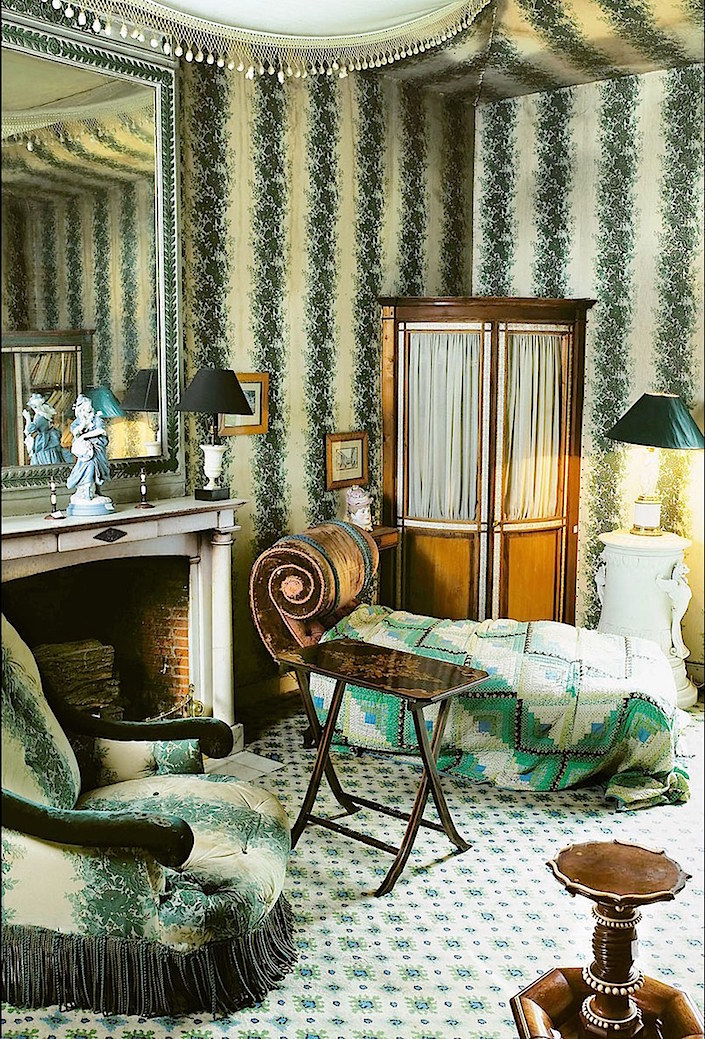 looks just as fresh and lively now, as when she used it above.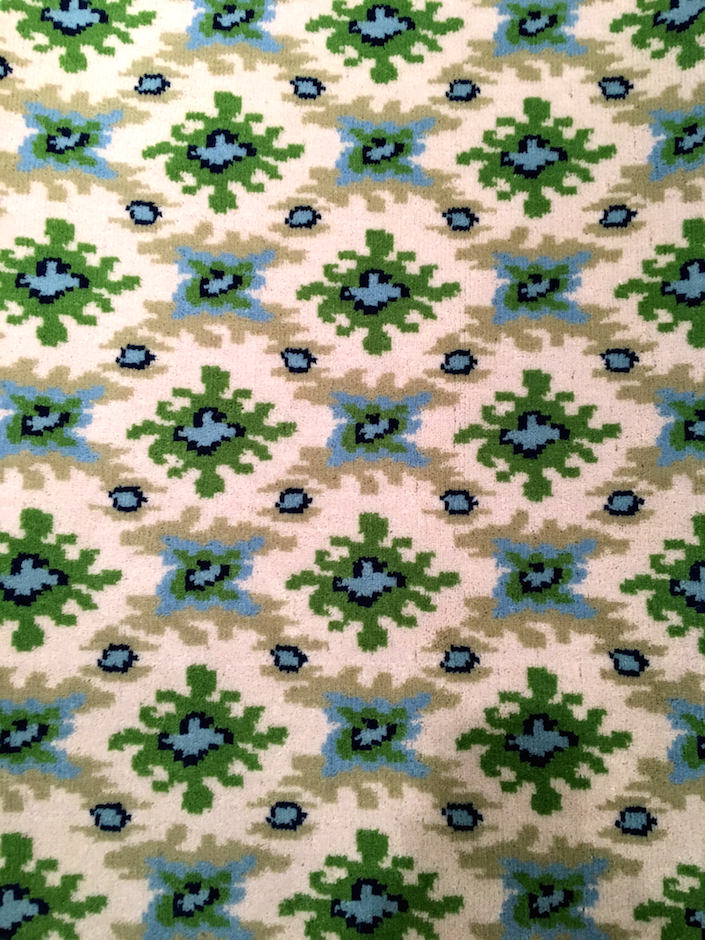 These and more including such classics as Eglantines, shown on Panthère below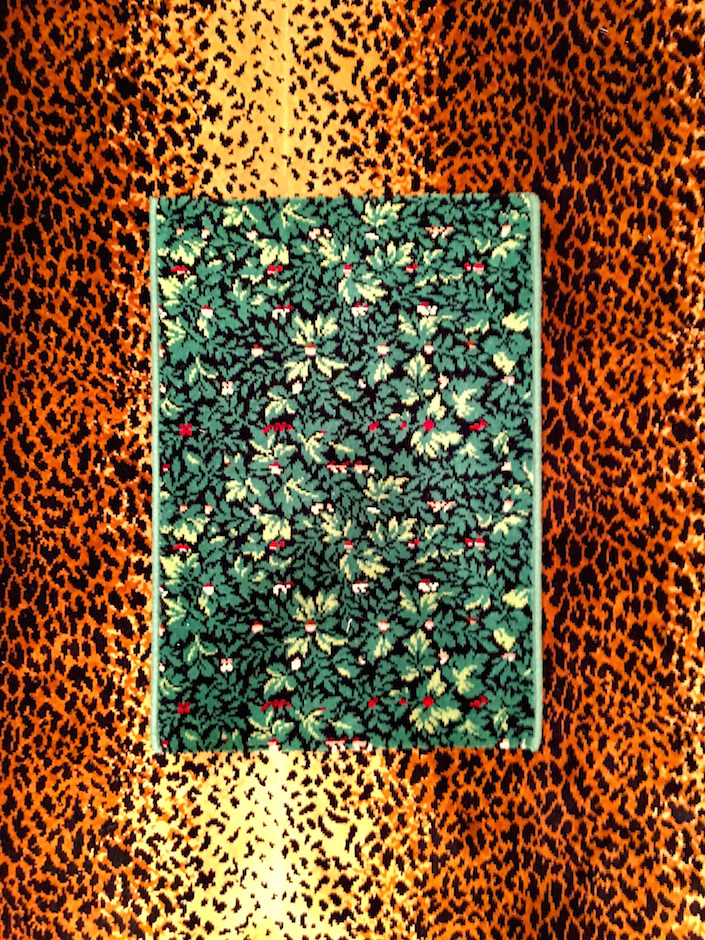 Carrelage Castaing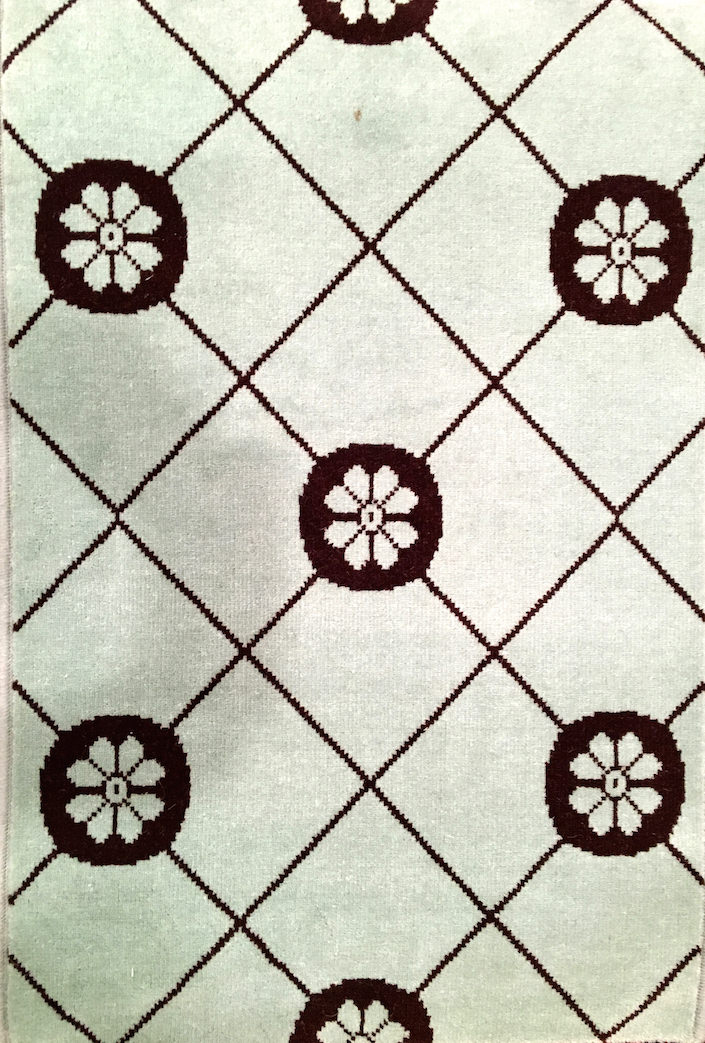 and  Rayures Castaing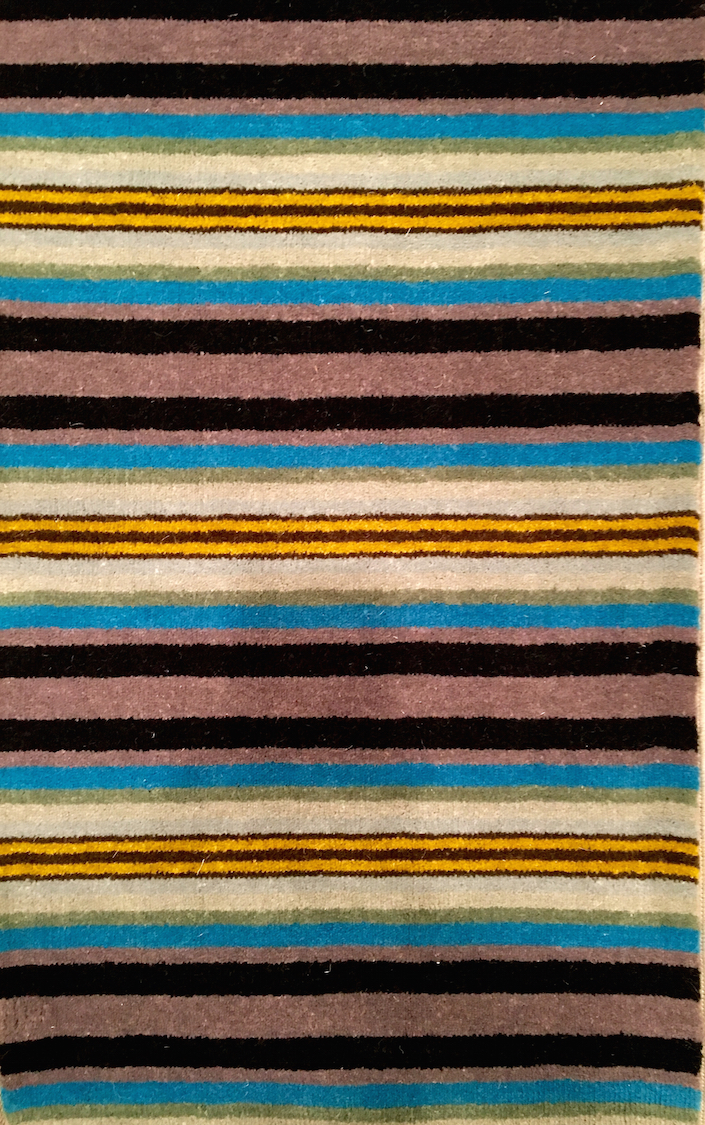 are all available to add a little of that Castaing magic to your home.