Little did we know, when Susanna Salk and I first embarked on our video collaboration nine years ago, where and how far it would lead us. Now over 100 videos and tens of millions of views later, we continue to be passionate about what we do and grateful to the many talented designers and tastemakers who have opened their doors for us. From our very first shoot, we realized our compatibility in work and play that has made it a pleasure filming, traveling together and plotting and planning our sometimes far flung adventures (Susanna gets full credit for her travel planning expertise). What keeps us going is not just our mutual love of great design but our loyal viewers' obsession as well, who on each video leave hundreds of encouraging comments, including how many of them frequently pause the episodes to hone in on decorative details.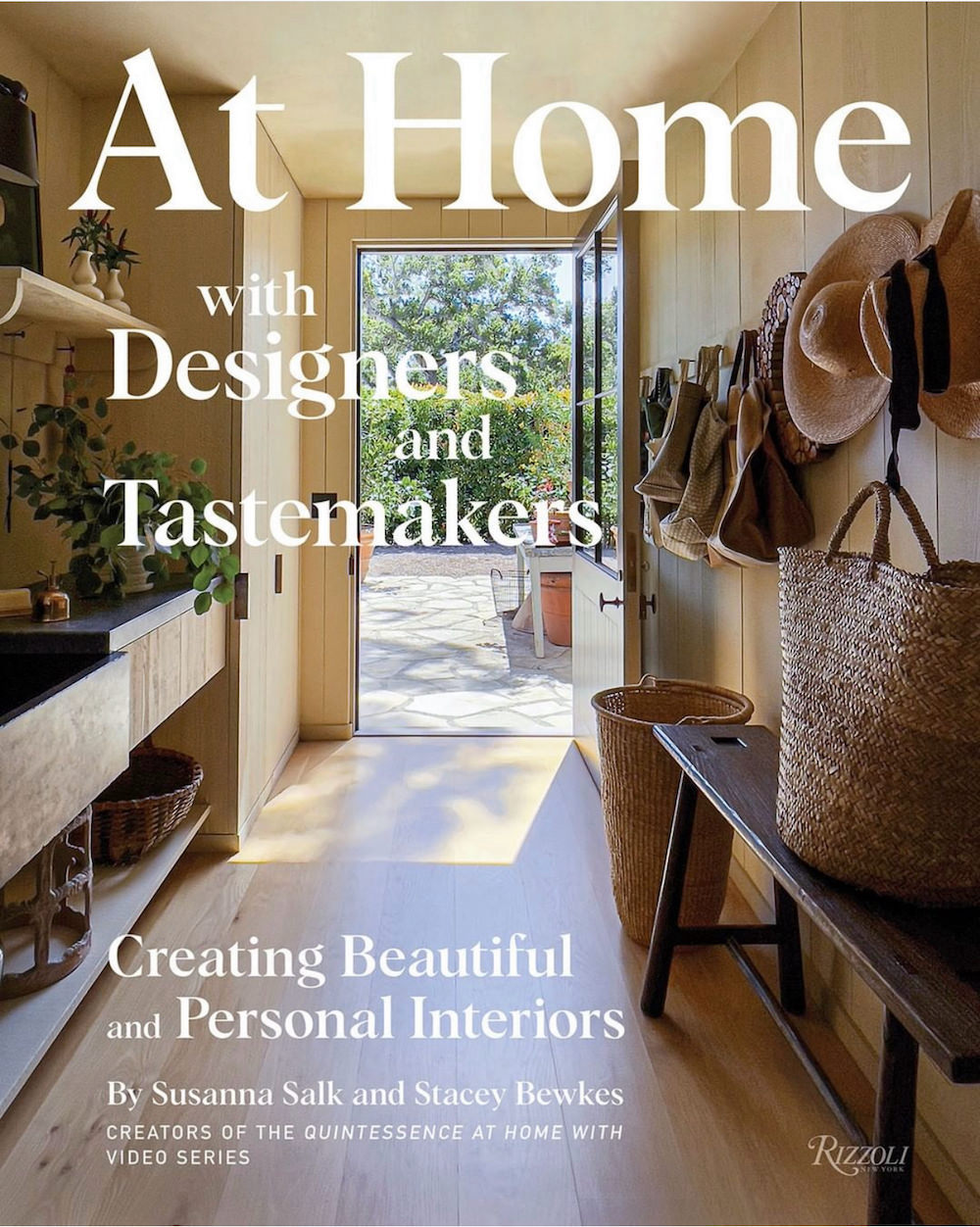 That sparked the idea to create our latest volume, At Home with Designers and Tastemakers, which, as Susanna explains, "is a personal photo album" of fifteen favorite American video visits. Accompanying my photographs, taken during our video visits, Susanna's text articulates, with input from the designer, the unique appeal of each home and often the path that drew us there. In her fluent and friendly prose, she deftly describes behind the scenes design details and the touchpoints that make each home sing with style and personality.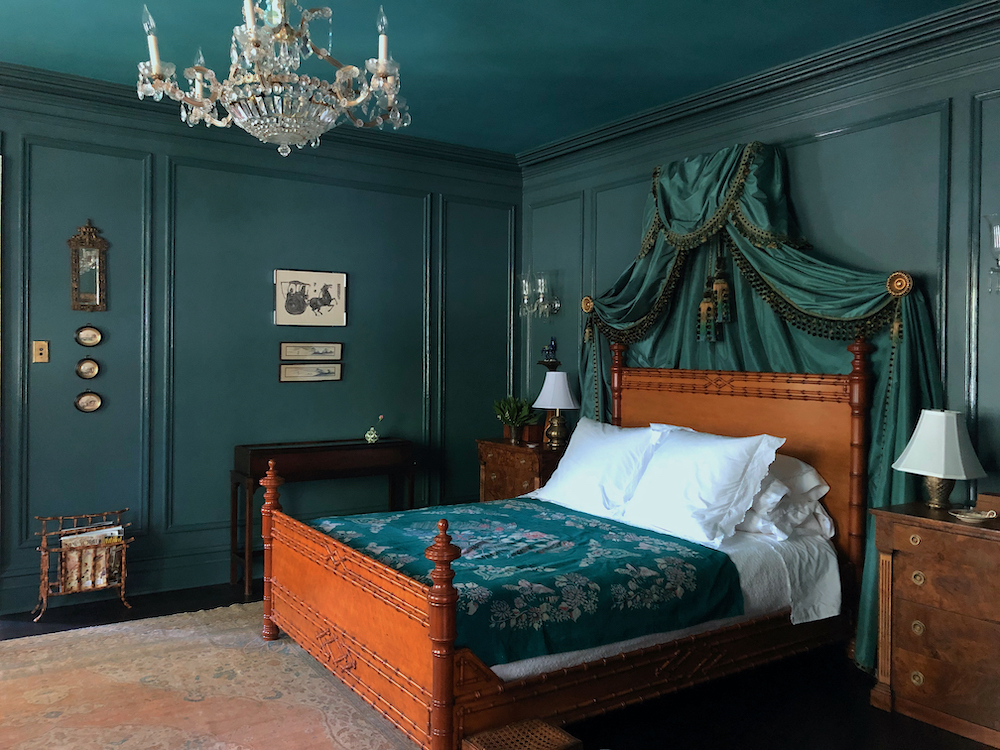 Just as we hope our video visits make our viewers feel like they're tagging along, so does Susanna's welcoming narrative. "Who doesn't want to visit someone named Lulu? 'It's like her last name fuels the cuteness even more,' I tell Stacey, as we walk up to the gate of Lulu's hidden 1927 bungalow in West Hollywood. A sign on the very unimposing gate says Chien Lunatique. It is quiet except for the tinkling of a nearby water fountain and the lush tree branches and flowering bougainvillea moving against one another in the warm California breeze. No sign of Lulu or said Chien." And that is exactly how our arrival at Lulu Powers' charming Los Angeles home felt, followed by hysterical laughing as we finally found Lulu, who had completely forgotten we were coming.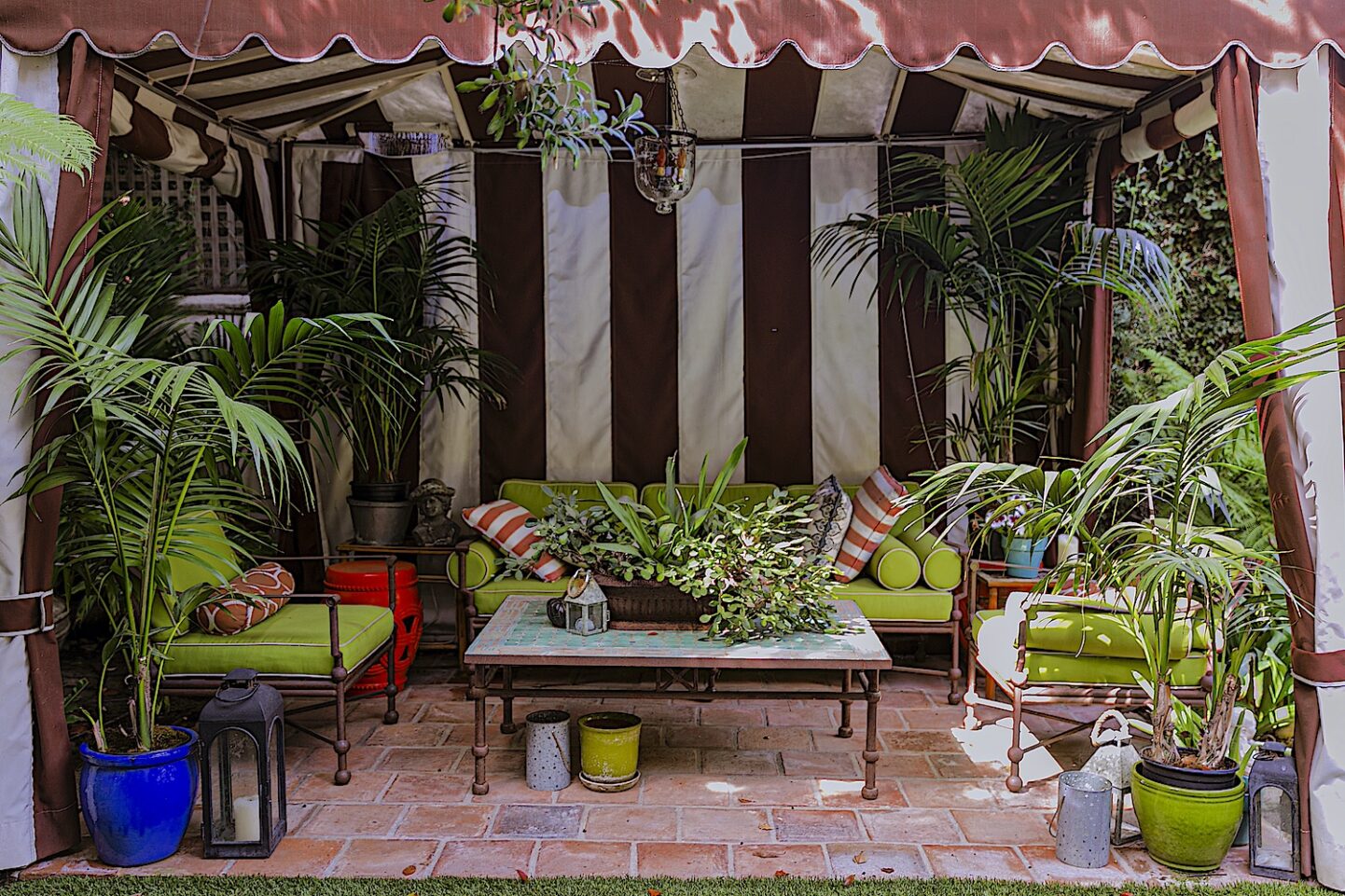 Sometimes we already knew our subjects and sometimes we reached out blind with fingers crossed. Such was the case with Martin and Karen Suen-Cooper. Their chapter opens, "He replies to my inquiry with the text: "LET'S CONNECT SOON – ALWAYS WITH JOY, MARTIN" I had reached out to Martin and his family about Stacey and my coming to film their Hudson Valley home after seeing it practically glow (it is called B'ellow after all, for its 'Big Yellow' buttery glow) in the pages of Elle Decor magazine a few weeks prior." We ended up not only visiting but becoming friends, customers of their company, The Punctilious Mr P Place Card Co. (they did the beautiful placecards for my son's wedding and rehearsal dinner), and continuing collaborators – they sponsored our visit with Bunny Williams at her NYC apartment.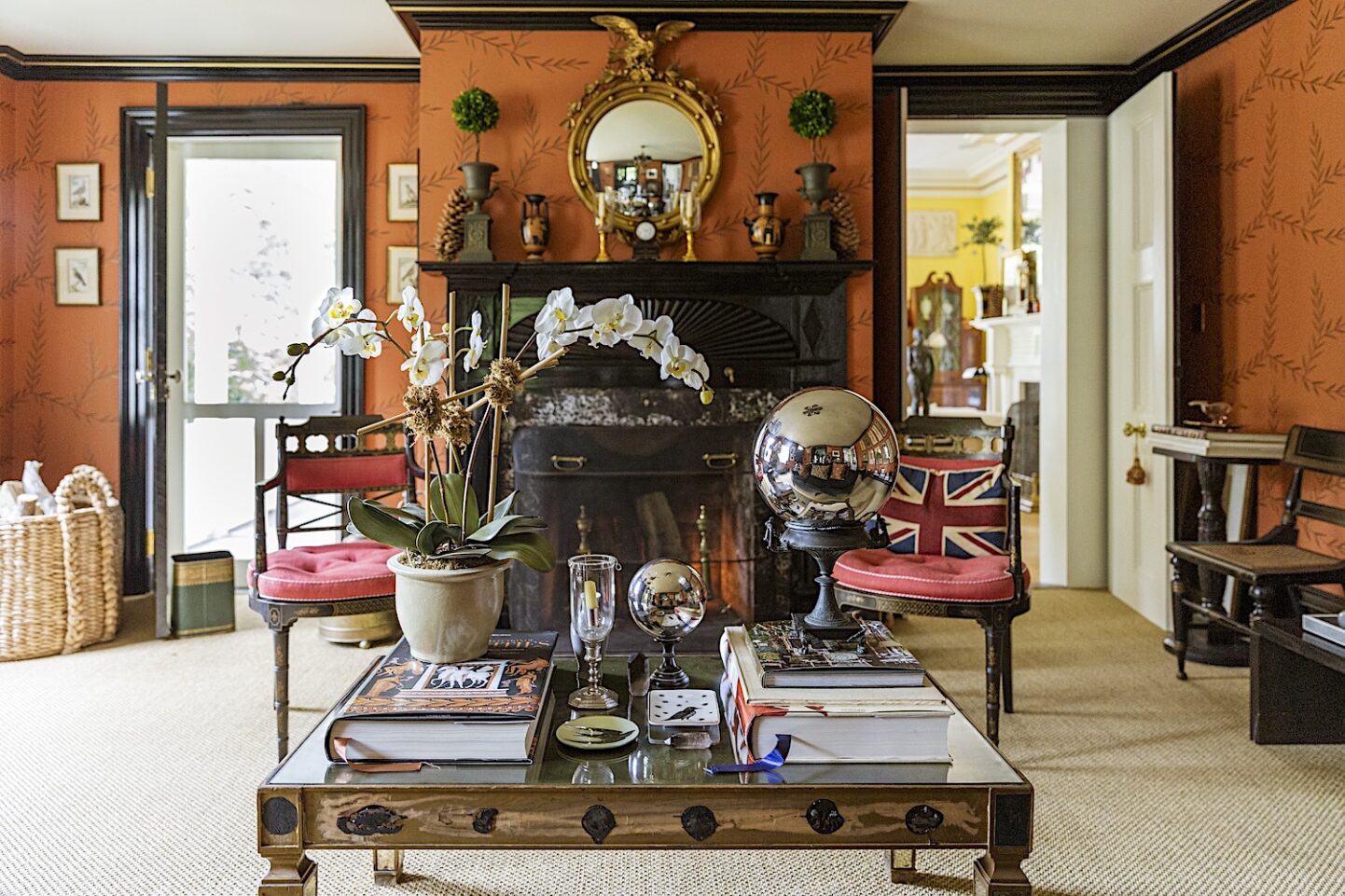 Our video visit with Jill Sharp Weeks was the result of an initial encounter years before. Susanna explains, "My infatuation with A.T.J (aka "All Things Jill") started when our paths briefly crossed in Atlanta years ago on a job for Ballard Designs, where she was creative director and I was styling for one of their catalog shoots. I instantly wanted to emulate her artistic yet gamine style, from her shearing clogs (which I bought via my phone while literally standing in front of her) to her pixie like haircut, which, lucky for me, I realized I could not pull off."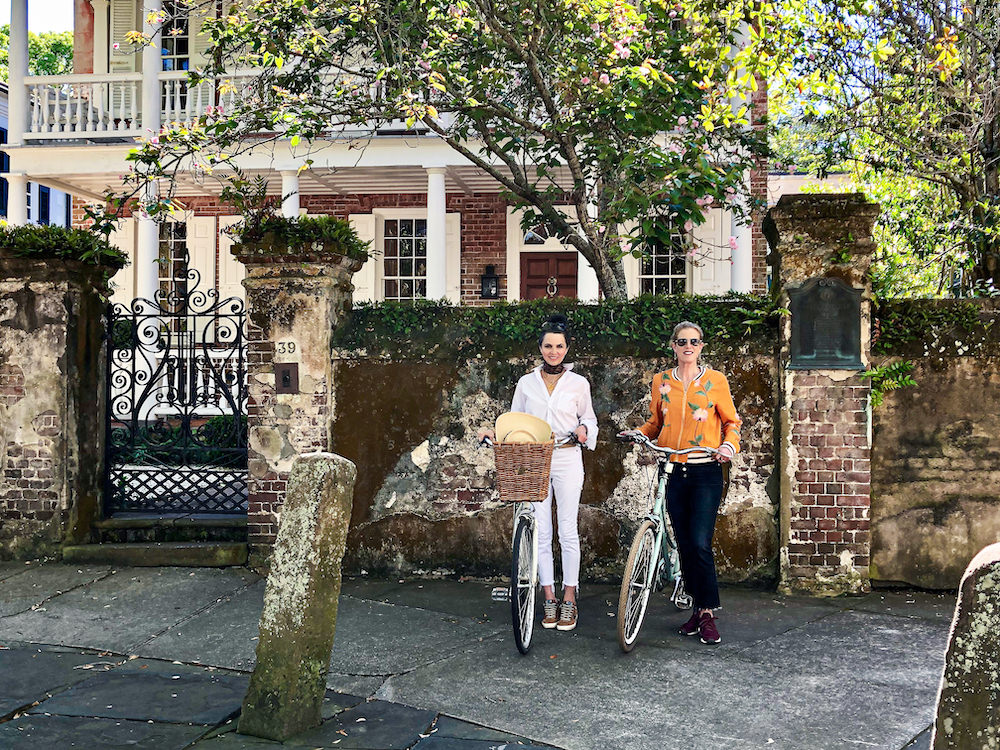 Throughout the years, we have captured only one mother/daughter duo. We filmed our cover star, Suzanne Rheinstein's elegant Montecito home, after initially shooting Suzanne in her layered neoclassic Los Angeles abode. And as soon as I saw daughter, KRB shop owner, Kate Rheinstein Brodsky's finished Hamptons home, I immediately texted Susanna to say we had to shoot that as well. Our text chains include many "wait until you see…," exclamation points and "OMG's"!! And while, as Susanna admits "We are always cranky about driving from Connecticut to the Hamptons to shoot a house, as there's no easy way to get there, no what time you leave end what path you take," we were instantly enchanted when entering Kate's ebullient and colorful world!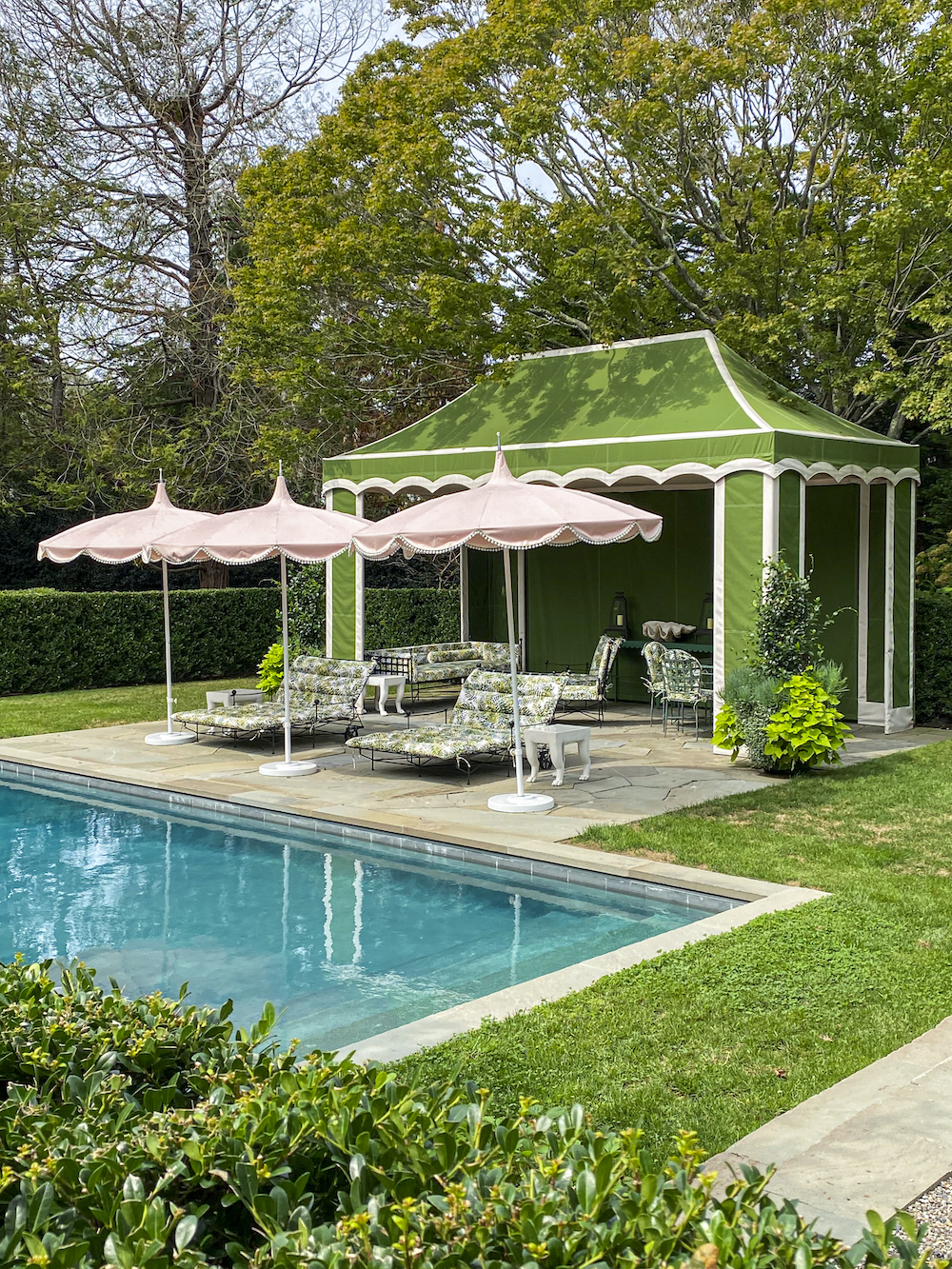 As Susanna so eloquently explains in her introduction, "People making their lives more beautiful and functional and emotionally fulfilling through the design of personal touches is the greatest gift we can give ourselves and our families and friends. We don't have to be experts; we just need to allow ourselves to listen to them. The point has always been to give design a voice." while these are only a few of our very many favorite visits, we hope you'll be inspired and informed to find the design voice within each of you.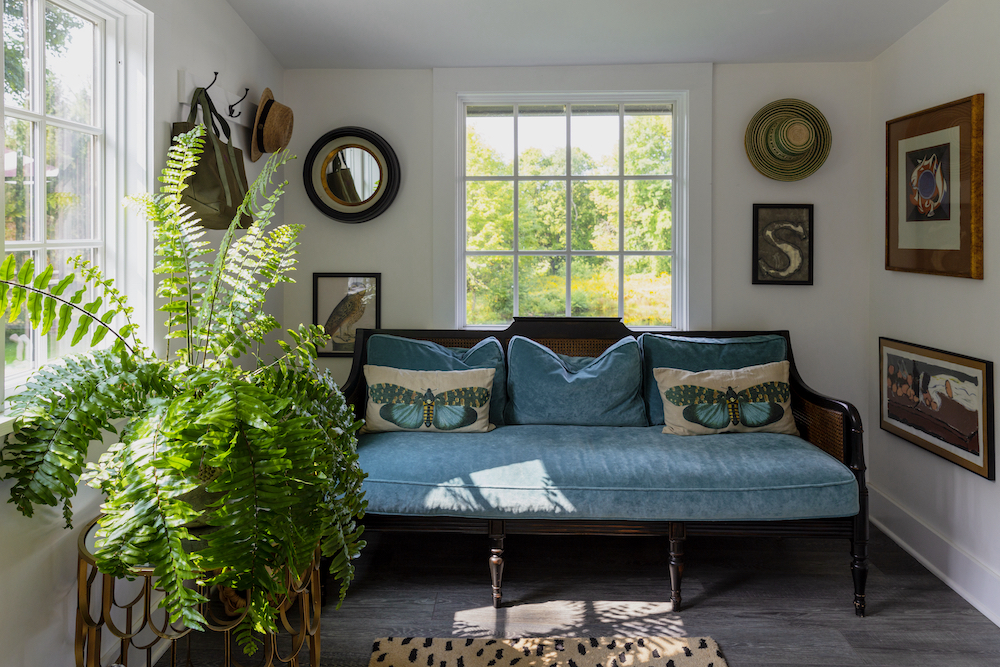 all photos by Stacey Bewkes