Over the years, the hosts Susanna Salk and I feature in our video series have inspired us just as you have said they do you. And in this special episode, Susanna invites us into her own Connecticut country home to show how she has interpreted many of their unique styles to inspire you to perhaps do the same.
As our video series has grown and we have collected a stable of over 100 episodes featuring top designers and tastemakers around the world, it occurred to us that a printed collection might be in order. So, I am delighted to share that a book, to be published next year, is in the works, as Susanna describes, "kind of a reverse course of the video series: taking some of our favorite visits over the years and distilling them back into still pictures and giving them their own chapter and adding my memories." A few wise words from Susanna's introduction serves as the perfect segue to this video as well.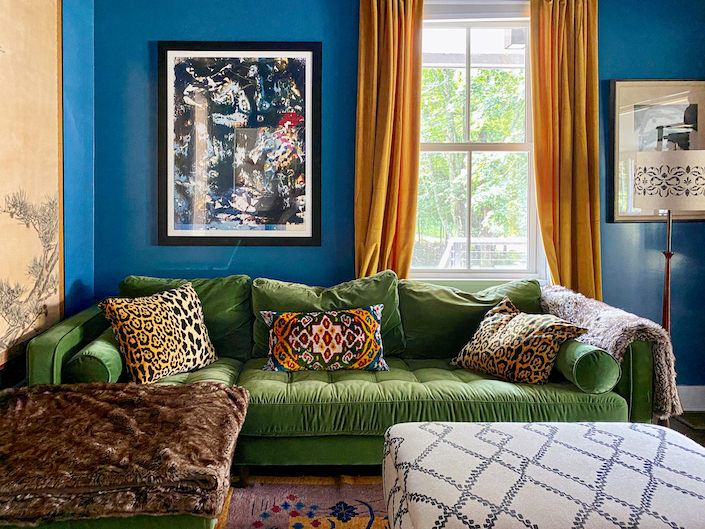 "I'm always preaching to others the idea of plagiarizing when it comes to design because it's never a direct translation: if you love the salmon color that Timothy Corrigan painted the dining room in his chateau in France, try it in the guest bathroom of your Chicago apartment. If Bunny William's custom terrazzo tile floor in her Manhattan kitchen dazzles you but is beyond your budget, consider stenciling your own design to bring yours to life. Obsessed by how Alexa Hampton creates visual landscapes via her collections of classical treasures but you're not a seasoned collector? In fact, you don't collect anything yet? Buy three of something you love. There: you've started collecting just the way she did.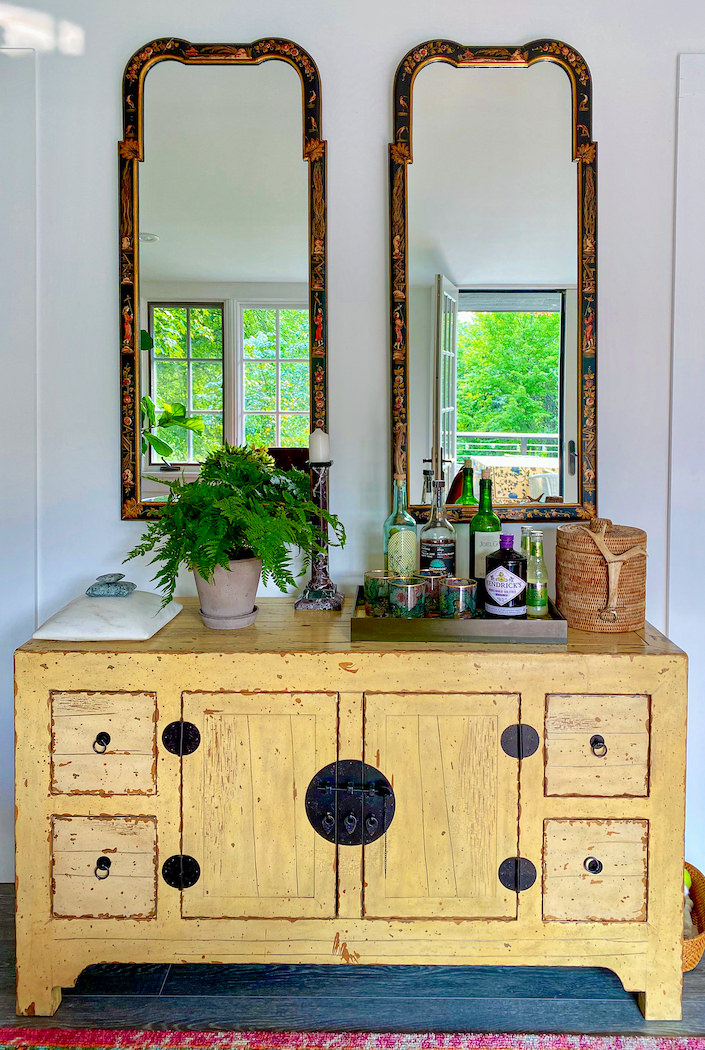 But what I didn't expect was the infectious power of the designers' homes upon my own little one. No how far we traveled and how long it took to get home, I'd cross my own threshold always elated. My inspiration cup was full and I somehow had to pour it somewhere into my own rooms.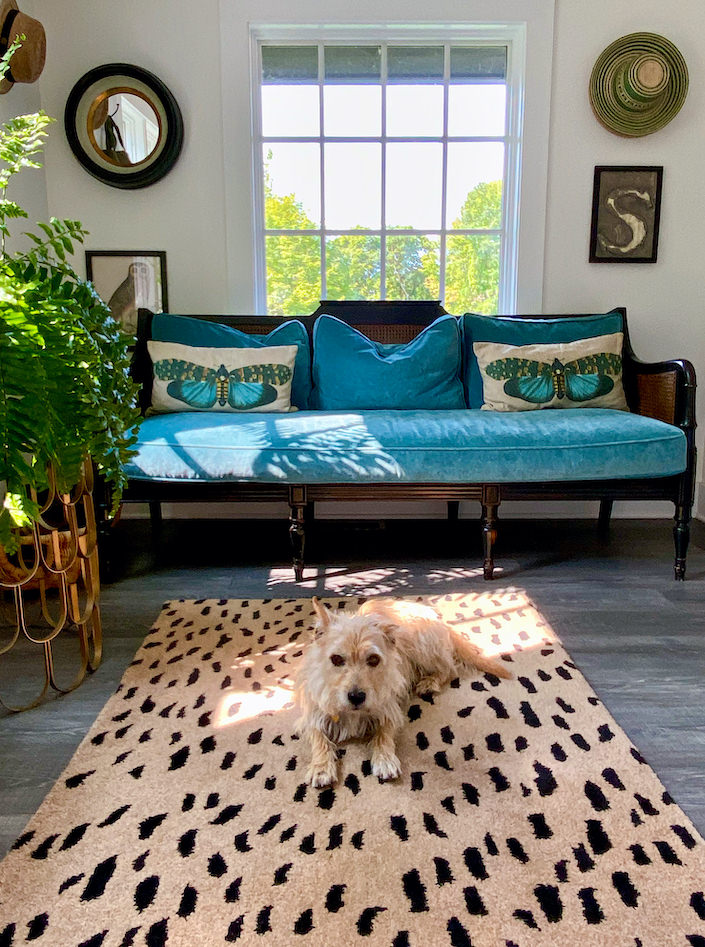 I came back after shooting in some of the grandest English country houses and bought a porcelian vase for flowers at a local consignment shop for twenty-five bucks. I would have walked right by it before. I loved how Johnson Hartig cheekily pinned his own luxurious Schumacher wallpaper trompe l'oeil pattern of blue and white platters behind his stove that I immediately ordered a yard and then cut and arranged it myself soon as I got home, complete with thumbtacks.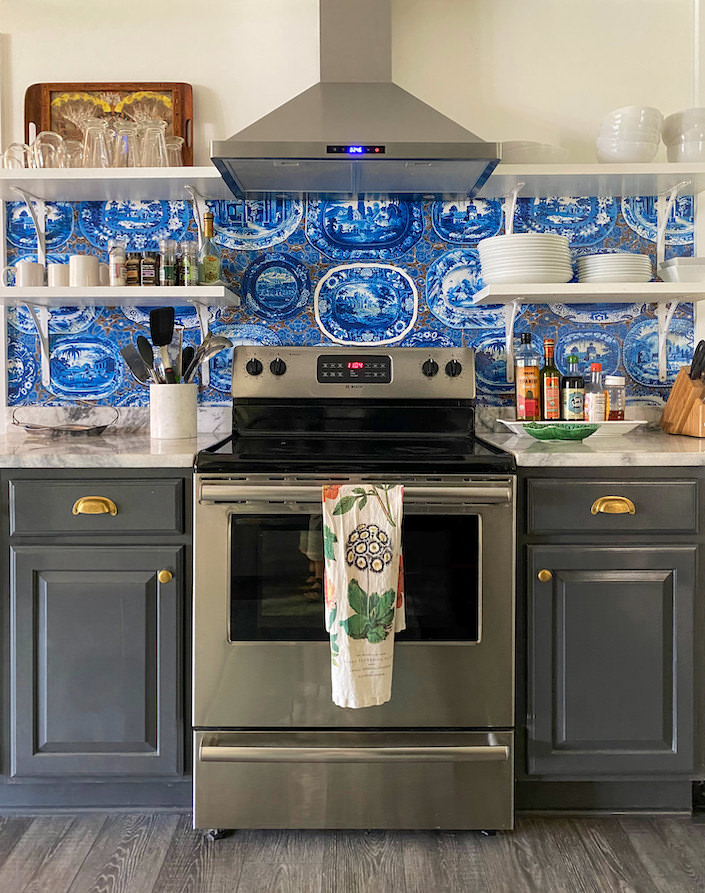 That visual gratification always makes the leap for me: if I have an emotional response seeing other people live with something I love, then why not treat myself to seeing something similar every day?" While these are all images from Susanna's lovely Connecticut country home, you'll have to watch the video to see where the inspiration from each arose. So, happy viewing, be fearless and feel free to plagiarize.
all photos by Stacey Bewkes for Quintessence