As one of the most in-demand creators of luxury contemporary living around the globe, Alexandra Champalimaud is known as a fearless designer who enthusiastically embraces change, yet at Camp Kent, her rustic summer retreat in Connecticut she shares with husband Bruce Schnitzer and their large multi-generational family, she prefers things to remain the same. Please join me and Susanna for a video visit to this extraordinary lakeside getaway.
Whether the Raffles Hotel in Singapore, the charming Topping Rose House in the Hamptons, The Little Nell in Aspen or Troutbeck, the award-winning estate hotel in Dutchess County, Alexandra intuitively knows how to connect a specific sense of place with extraordinary style.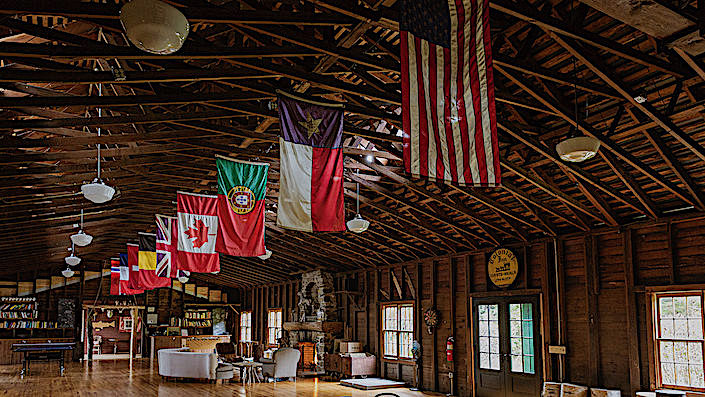 For Alexandra, it's all about the story. And while in her many global hospitality projects, she " refashions historic properties, infusing spaces with useful modernity while maintaining integrity, character and spirit," at Camp Kent her goal was to suss out the essence of the place by maintaining the original structure and keeping it very real and genuine.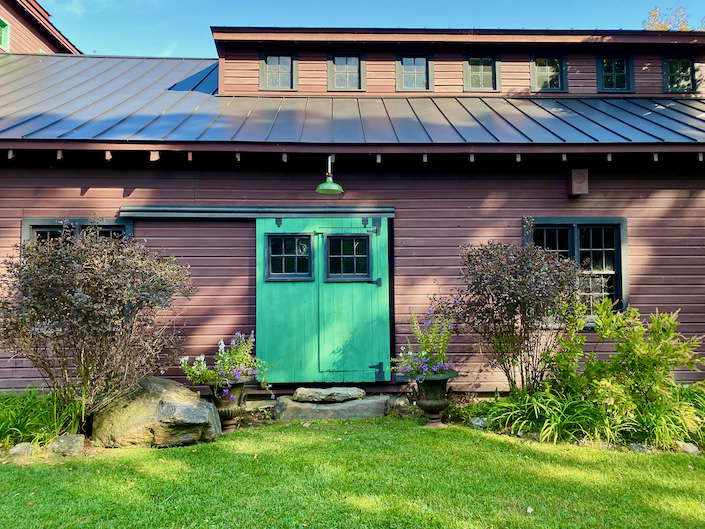 "It takes a lot of discipline for a designer to not think in perfect terms" she explained, but "ugly is perfect here!"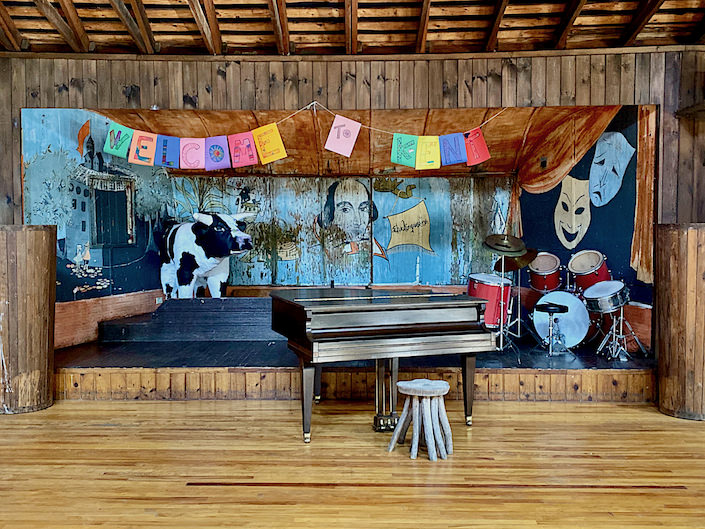 For the month of August, her and Bruce's melded family of four children, spouses and ten grandchildren spend the entire month cavorting at the lake, cooking, performing and partying with freedom and room enough for everyone to explore. And at the end, everyone cries as they leave.
all photos by Stacey Bewkes for Quintessence
So thank you Alexandra and Bruce, I know both Susanna and I would cry at the end of August as well! For more on Alexandra many's talents, you can read about her design for the penthouse suite at the Fairmont in San Francisco, her renovation of the landmark Hotel Bel-Air and her chic outdoor fabric collection The Comptoirs for Holland & Sherry. And be sure to watch our video visit at their historic Litchfield home.