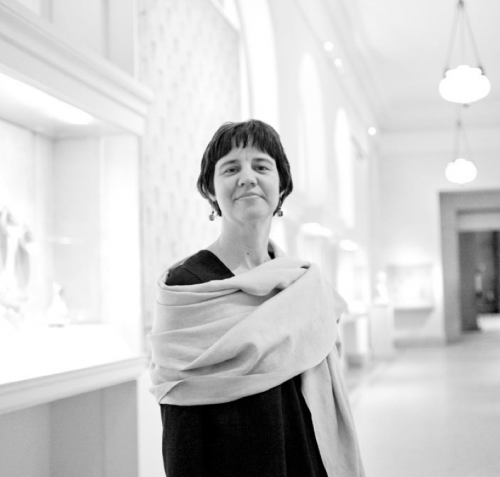 Everyone is getting in on the act. As more articles are written on the power of digital media, more individuals, companies and institutions are realizing they need to take advantage of the possibilities. A perfect example is the Metropolitan Museum's digital "Connections". It's a wonderful new online feature linked to the museum's main site. It is a weekly digest, updated every Wednesday, of four (this week – some weeks will have less) minute episodes examining a theme by a museum staff member presented by the combination of an audio narration and accompanying slide show of the works of art.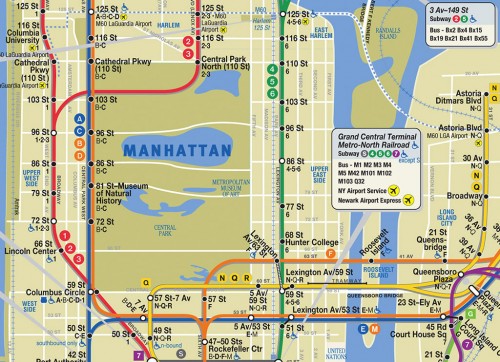 The concept is terrific and deceptively simple. Its purpose is to show how different time periods and mediums can work together to present a mini thesis. Thomas Campbell, Director of the Met, explains it. "Here, as works of art are tied together—across time, cultures, and disciplines—we hear our staff's individual responses to these objects, and by extension, introduce new ways to travel through and understand the Met's incredible riches."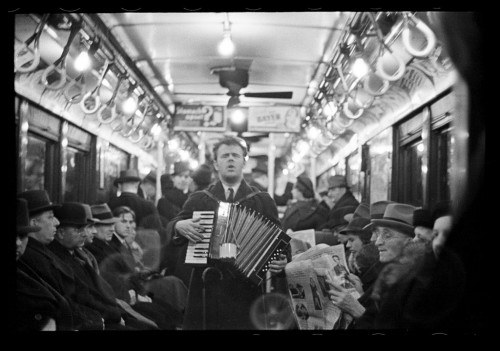 It may not seem like a big deal but it is a major step, in a very accessible format, toward teaching people how to look and more importantly see – to make connections. And its ancillary, more subliminal, higher level objective is teaching how to think – how to broaden one's perspective, specifically when looking at art.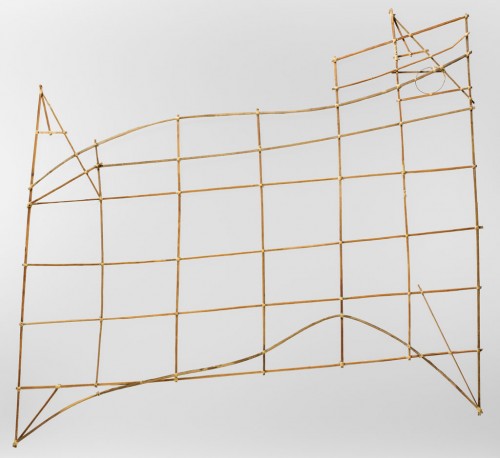 When I was in college, interdisciplinary courses were just starting to be offered – comp lit was a relatively new concentration. Now, it's standard fare, as is creating individualized interdisciplinary majors. But even young people don't necessarily carry over that concept when they visit a museum. This is intended to soften the blow, to make looking and learning about art and how it relates to the world, less intimidating and more entertaining – and it succeeds.
Astrolabe, Yemen, 1291, Pierced and engraved brass, bequest of Edward C; Moore, 1891
There are two suggestions I have for the museum at this point. Firstly, for whatever reason, the site is rather slow to load. And secondly, the presentation could be a bit more lively visually. You only see a photo of the staff member (as pictured above) with a voice over. It would be so much more inviting if we were to journey through the museum with them, literally connecting the different departments and objects – more like a virtual visit. But of course that would have been much more complicated and expensive. So as a first step, I applaud them.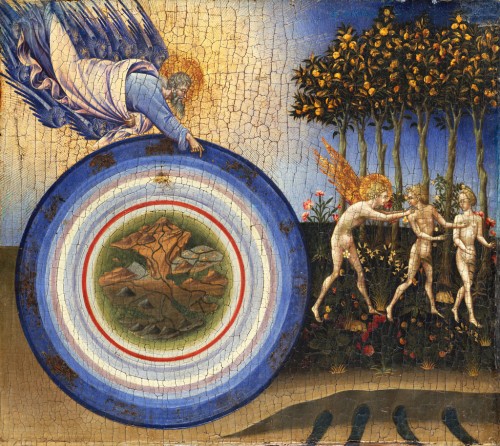 I watched the episode "Maps," wherein Medieval art curator Melanie Holcomb explains "how maps help her make sense of the world." She is an animated entertaining speaker and I found her topic fascinating. She does move quickly, however, trying to cover quite a bit of ground in her short clip. The art zips by and I found myself having to pause the video to really get a good look.  As she was talking and I was watching the slides, I immediately began to make other mental connections of my own – considering other articles and pictures I'd seen that I could have tied in with this theme.  All the artwork featured here is from that episode – can you make the connections?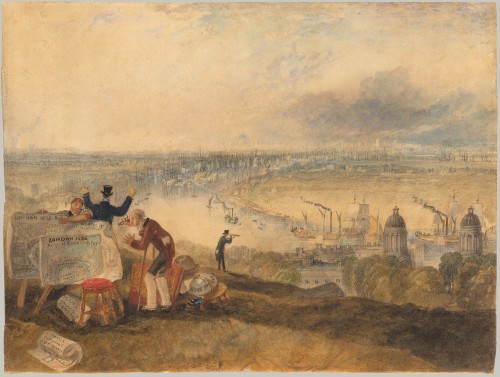 I highly recommend taking a short visit to the site. This Wednesday will be a perfect introduction – there will be two episodes featuring Costume Institute curator Andrew Bolton talking about the many meanings of the color white and Educator Aimee Dixon describing the depth of meaning found in the color black. The Museum invites audiences to engage further with the works of art and share their responses to the episodes through questions posted on the Facebook page, so if you're game you can check that out as well. Have fun!!