Young Collectors Night at the Winter Antiques Show focusses on a new generation of art and design enthusiasts. It was a hopping evening with music blasting, bubbles flowing and a fashionable decked-out crowd meandering the aisles. I was so busy chatting that I neglected to take any shots of the many friends and design mavens who joined the festivities. But I thought we could take a look at a few more dealers who carry some more unusual and/or youthful items.
One of the more unexpected collections is presented by Didier Ltd, a gallery in London specializing in artists' jewels. With works from the 1940's to the 80's, you will find pieces from a who's who of modern masters. While there are is a beautiful and unusual assortment of sculptural gems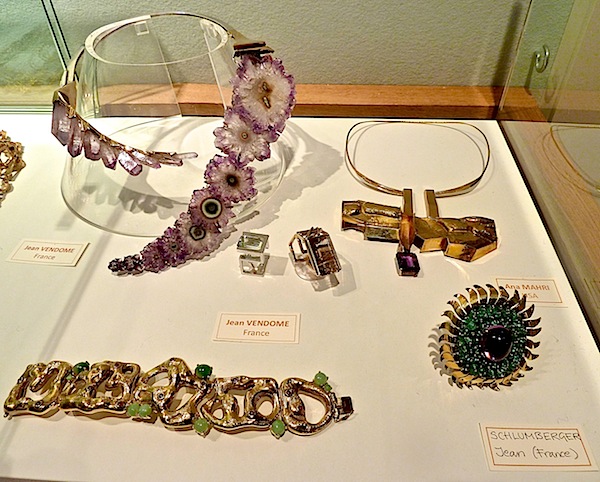 they are also in possession of an incredible set of flatware made by Salvador Dali.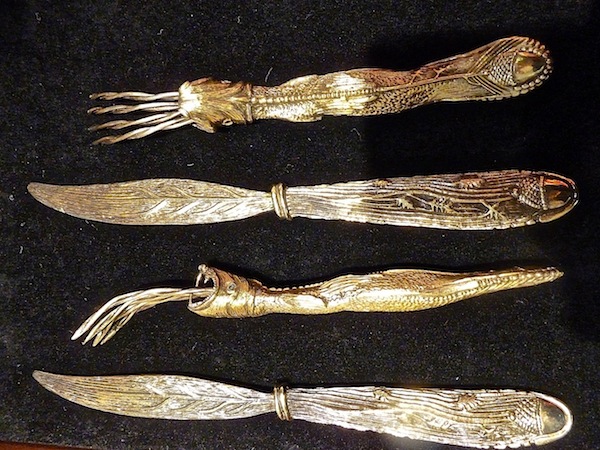 Talk about functional art!! The details are the creative craftsmanship is astounding.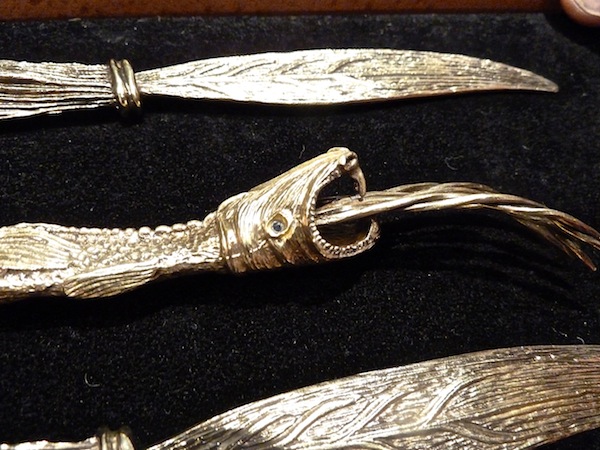 In addition, there is a Ménagère from 1962 which includes a fork with three teeth and elephant head, whose eyes are set with rubies, a snail knife with tear-shaped pendants and an artichoke spoon, below, with snail shell and painted and lacquered artichoke bowl – amazing!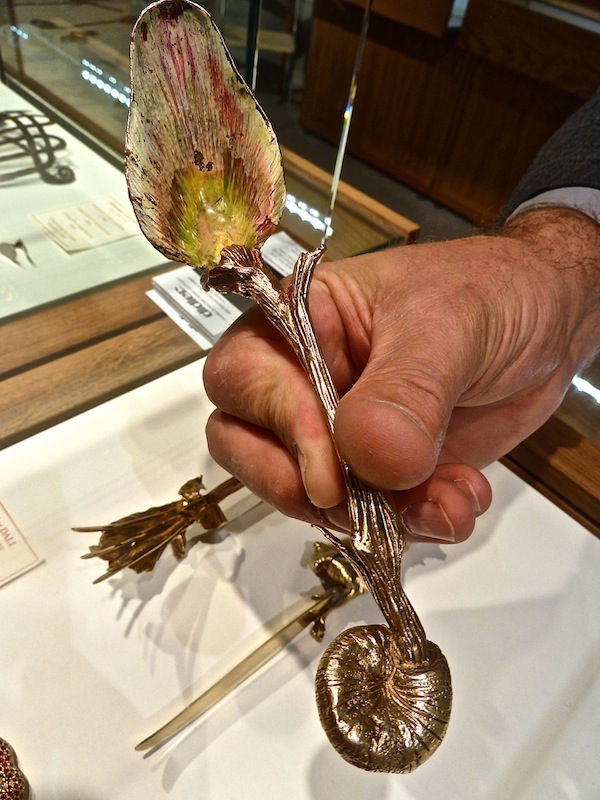 Over the years, the Winter Antiques Show has embraced a wider range of vendors, expanding the global viewpoint to keep it fresh and current. Hostler Burrows is a NYC village gallery championing primarily twentieth century Nordic design, including exceptional artisanal ceramics, furniture and textiles. Here a Carl Malmsten birch sofa and set of armchairs mixes comfortably with an Italian Stilnovo lamp, Birger Kaipiainen ceramic wall reliefs (for Arabia Studio in Finland) and Marianne Richter handwoven Rya Rug.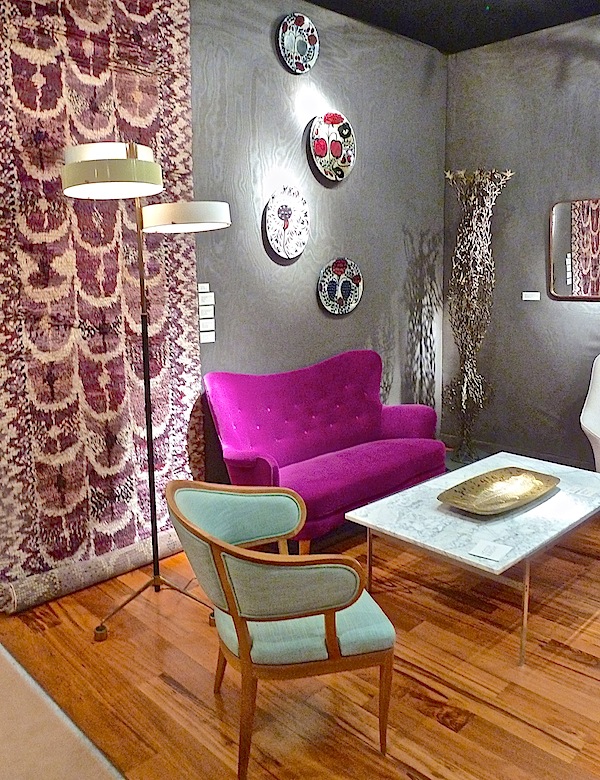 Photography is a hugely collectible market these days and Peter Fetterman has one of the best collections of classic twentieth century photography around. From Henri Cartier-Bresson, to Ansel Adams, André Kertesz, Lillian Bassman and a stable of well established fashion photographers, he always presents an enviable environment in which to browse. Barry Lategan's 1966 Twiggy feels so fresh and contemporary. It's amazing to think that it was taken almost 50 years ago.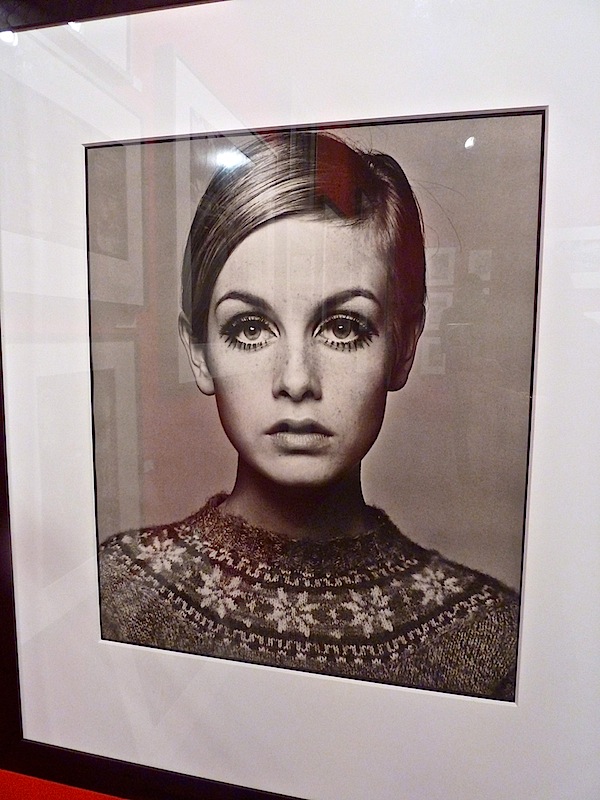 My photo of Bowing for the Collections, by Louis Fauer for Vogue in 1968, doesn't do the artwork justice but I wanted to share the exquisite sense of movement and lines the Fauer so elegantly captured.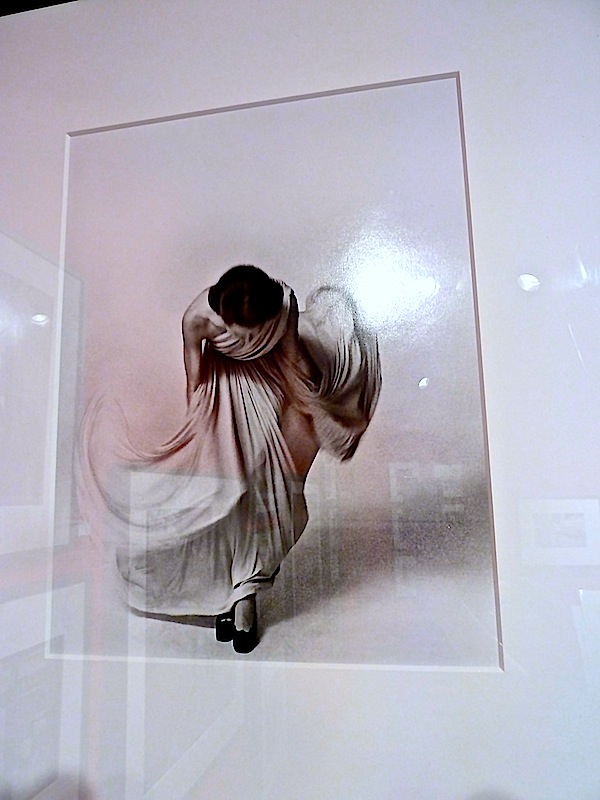 and I adore William Helburn's Dovima Under the El. The composition and color are really stunning.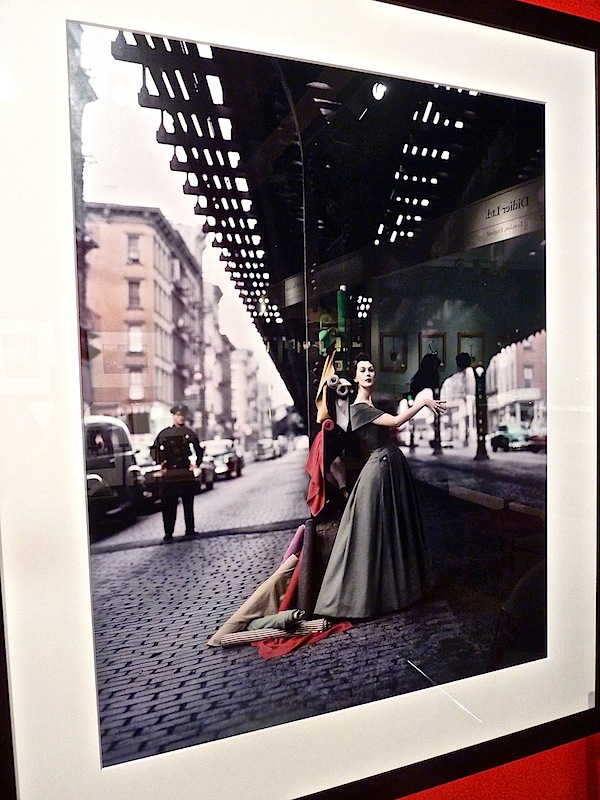 Lost City Arts is a well known and respected source for twentieth century furniture, lighting and accessories. They also have one of the largest and most comprehensive collections of Bertoia anywhere. This seven foot tall gilded steel wire and marble Dandelion is a show stopper.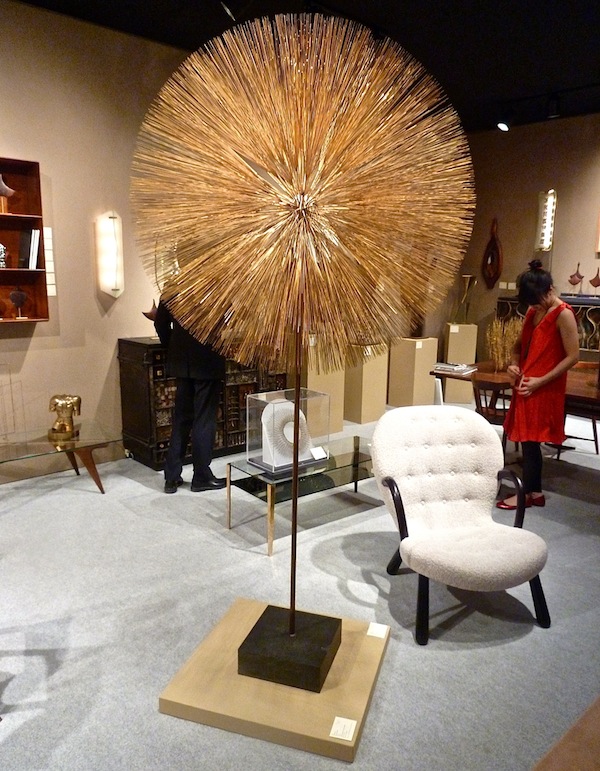 And this bronze and copper Bush Sculpture is a wonderful contrast of color and texture.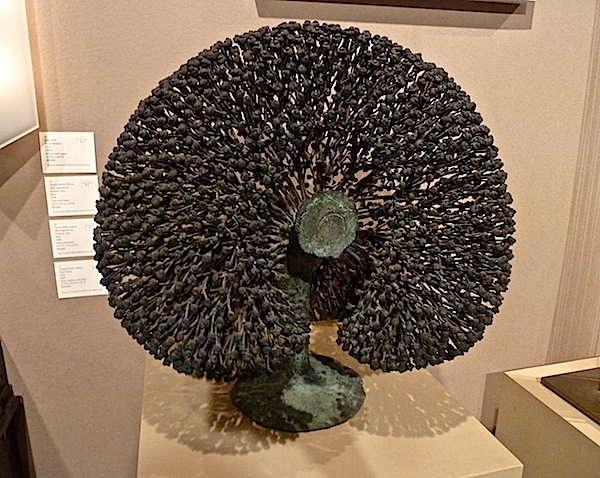 The Winter Antiques Show continues throughout the weekend. If you happen to be in the city, it is definitely worth stopping by to see the wide variety of merchandise and price points.