Here is my next wish list installment. So do you remember in Rear Window when the incredibly chic Grace Kelly,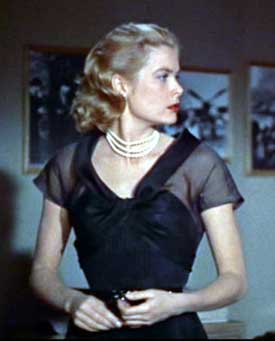 playing a fashion editor (dressed by Edith Head of course), comes over to Jimmy Stewart's apartment with that fabulous Mark Cross bag?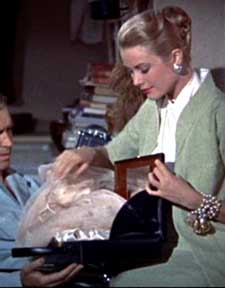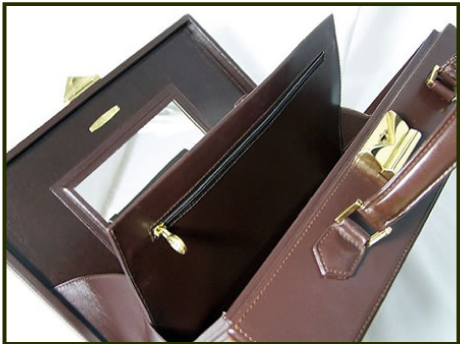 The original bag was specially made for the movie in 1954 by Max Holzman for Mark Cross. The bag above is a very rare recreation made in the 1990's when Mark Cross tried unsuccessfully to make a come back (the store closed in 1998). My sister actually owns one of these.
Well don't get too excited – it's not being reissued, but I have found a bag that reminds of it in spirit. Think of a 21st century tote version, made with fine european craftsmanship and Italian chic. And voila (or should I say ecco) you have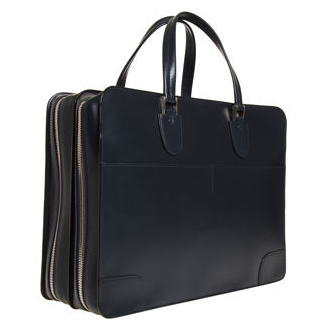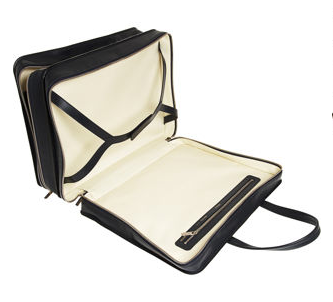 the Valextra Costa 48 hour bag. Now I realize it isn't exactly the same – not quite as structured and doesn't have the mirror – but it is similar in spirit – a small overnight or weekend bag that is incredibly compact, stylish and elegant. For a more contemporary pairing, think how well this bag would suit Tilda Swinton's stylish character in I Am Love.
I love everything Valextra does – they are widely considered the Italian equivalent of Hermes. Exquisite quality, beautiful leathers and clean design are the hallmarks of this line.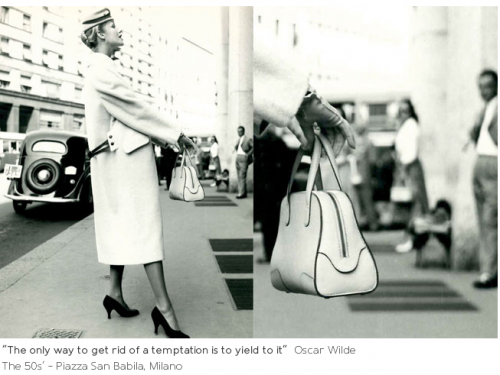 There are many other designs I would be happy to own, in particular, the Babila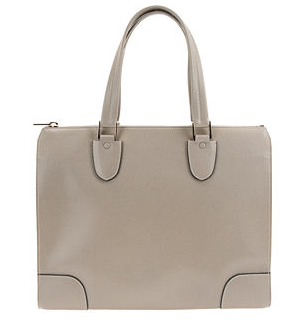 or the Medium S Line Top Handle Bag.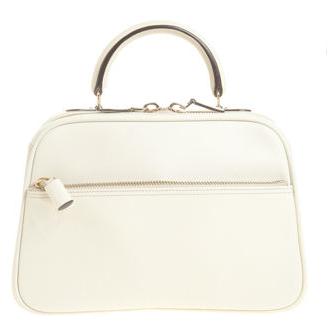 And if we're in total fantasy land, I'd like a full set of luggage. But then we're talking flying privately because these babies would never survive public transport.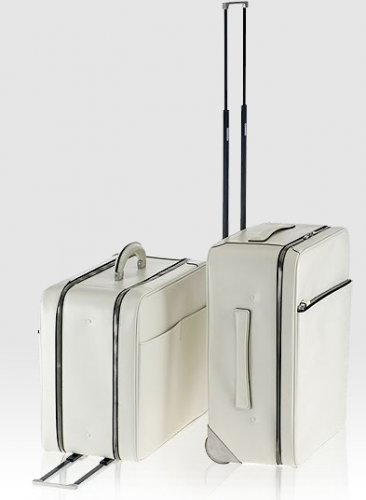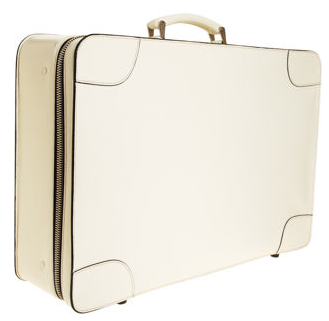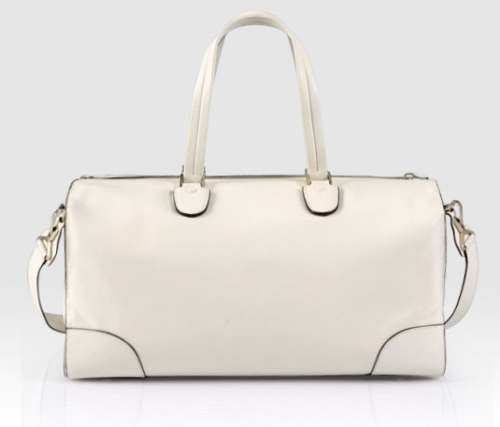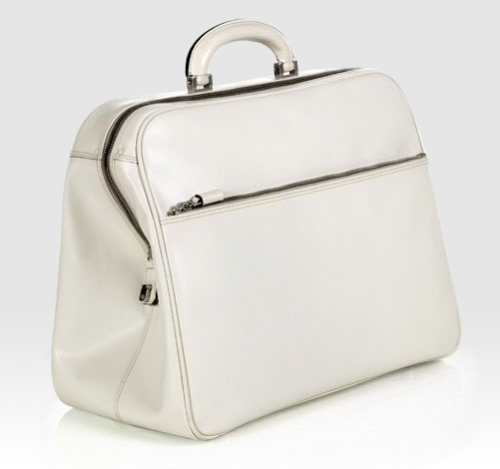 But the piece de resistance (what would that be in Italian – cavallo di battaglia?) is the soft trunk, which starts out so…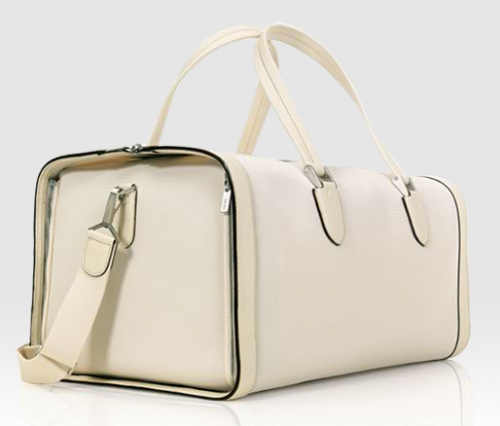 and then so…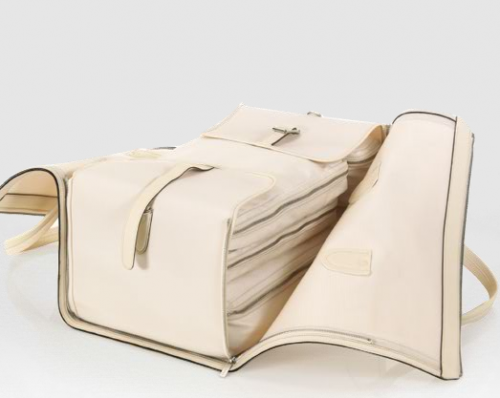 and fully unpacks to…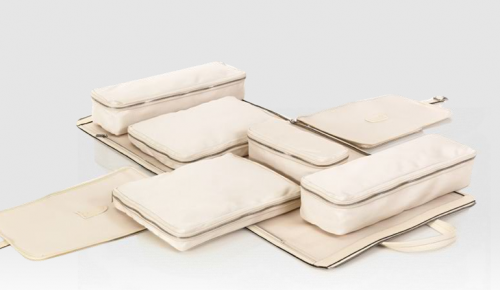 how fabulous is that?
If you want to see more of Valextra, check out Barneys, who is the exclusive retailer in the US. Ciao ragazzi!