How could I not have known about 212box. Designers for the thinking man (the term referring to the unisex global form of man), this is exactly the kind of company I find intriguing. A totally comprehensive firm, they tackle everything from graphic and product design to architecture and  advertising. Their website is a cubic grid of connections to keep the eye and mind engaged, as is their work. You can look at their work on just an aesthetic level and be impressed or you can delve below the surface and be blown away. Take a look at this article in the New York Times about a project that Eric Clough, one of the partners at the firm, worked on and you will have a glimpse into their expansive, creative and dedicated mindset. Here are a few visual teasers to pique your curiosity about it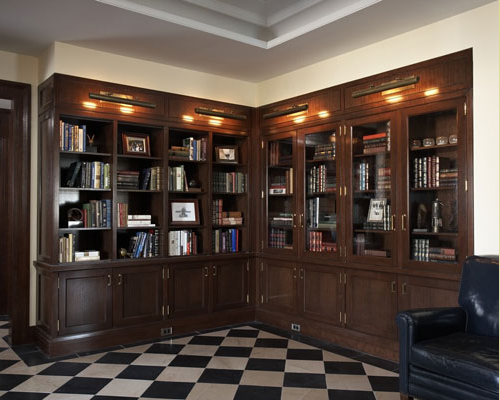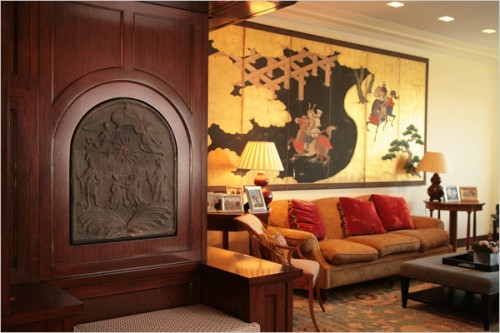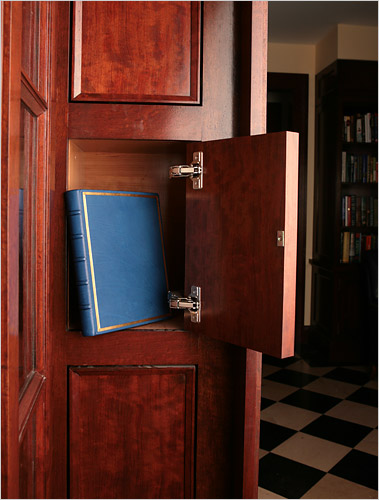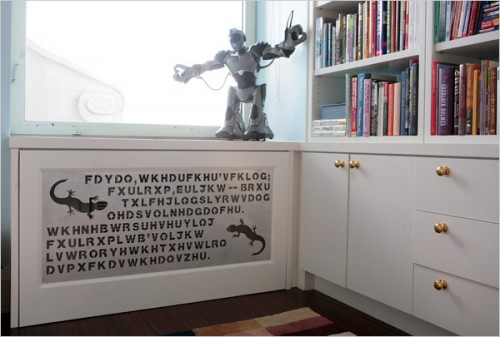 4 photos above: Fred R. Conrad/The New York Times
Not to mention the attention to detail, which is amazing. Here is another example of their residential architectural work – an apartment in Gramercy Park in NYC.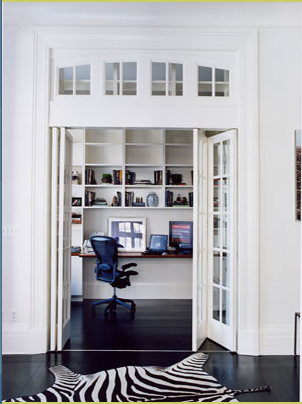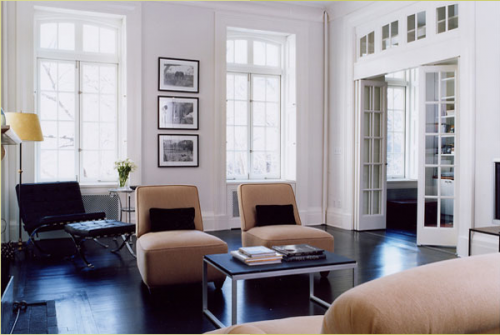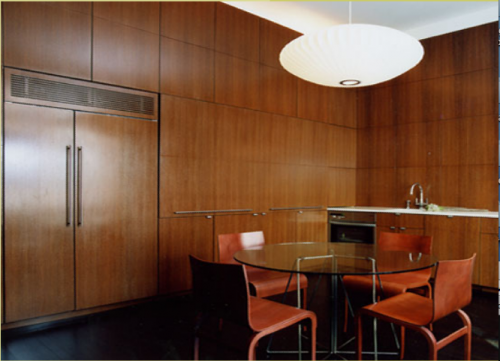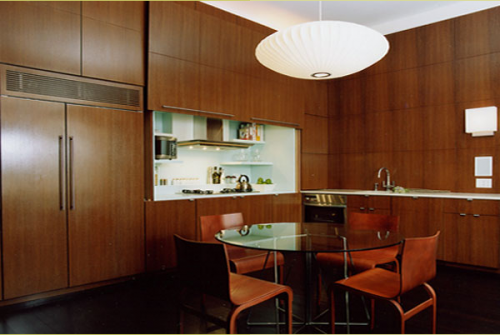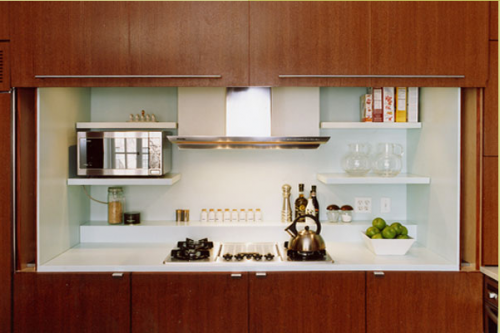 Two apartments were combined and completely renovated. The inspiration was the early modern interiors of Pierre Chareau and Adolph Loos. The last 3 shots show the center room which functions as dining room/kitchen. It is lined with secupria millwork panels. When closed, the room can be used for formal entertaining. When open, the appliances and storage are exposed. Isn't it amazing?!
They have designed Christian Louboutin boutiques around the world (and btw – if you've never checked out the louboutin website, linked above, you're in for a treat)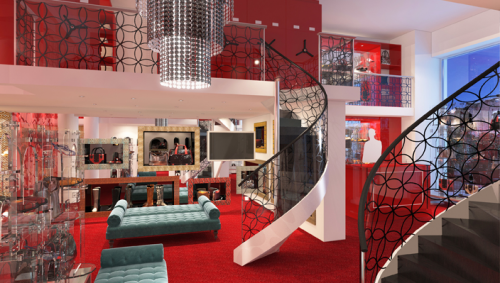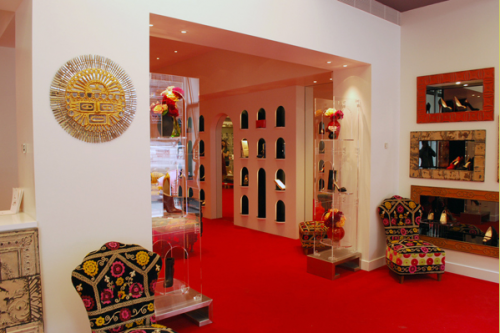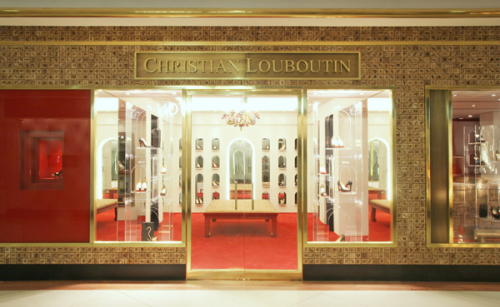 They even design toys – for the intellectual executive desk of course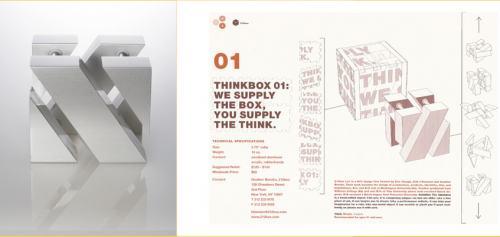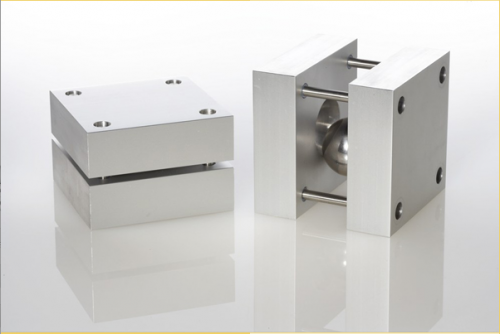 The quintessence of modern intellectual design.