If there is going to be a lull in the summer season, it certainly hasn't started yet. Between interesting shows, travels and online updates, it's hard to keep up with all the recent discoveries in June. I am a longtime fan of French photographer Brigitte Lacombe's work and for the first time in her decades long career, she is exhibiting her work in New York. "Complicities," which opened this week at Phillips, is a selling show including portraits and behind the scenes shots of actors and directors, "revealing her unique insider perspective on the world of Cinema." The photographs below indeed reveal insightful moments that are both reflective of and in contrast to the films these actors are making.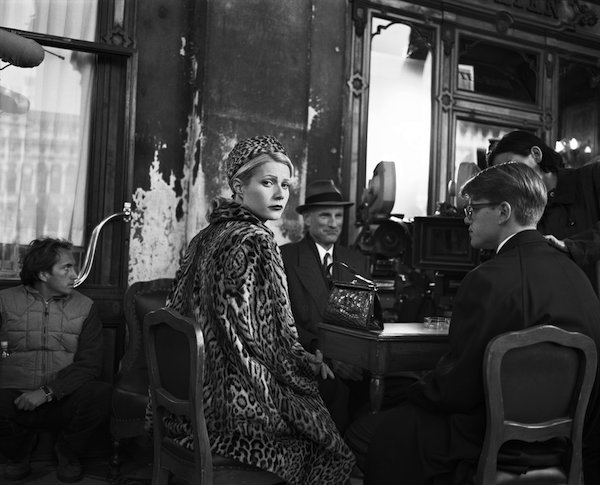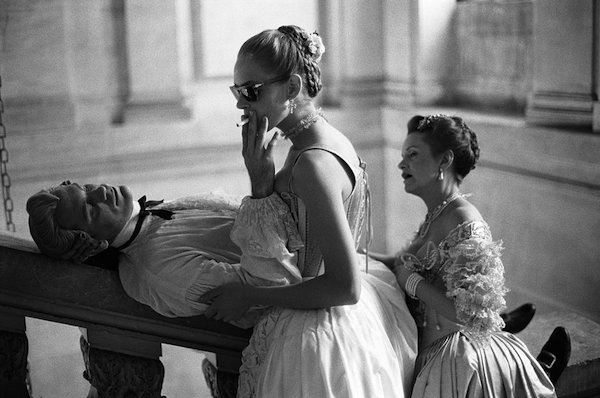 An article in Vogue told a story of another French photographer, Gilles Rigoulet, who in 1985 spent his summer photographing scenes at the famous Piscine Molitor in Paris. With its chic Art Deco design, it was once one of the most stylish public places to swim in the city. Even Johnny Weissmuller was a lifeguard! These black and photos are reminiscent of another era and this fall will be published as a limited edition monograph by M editions.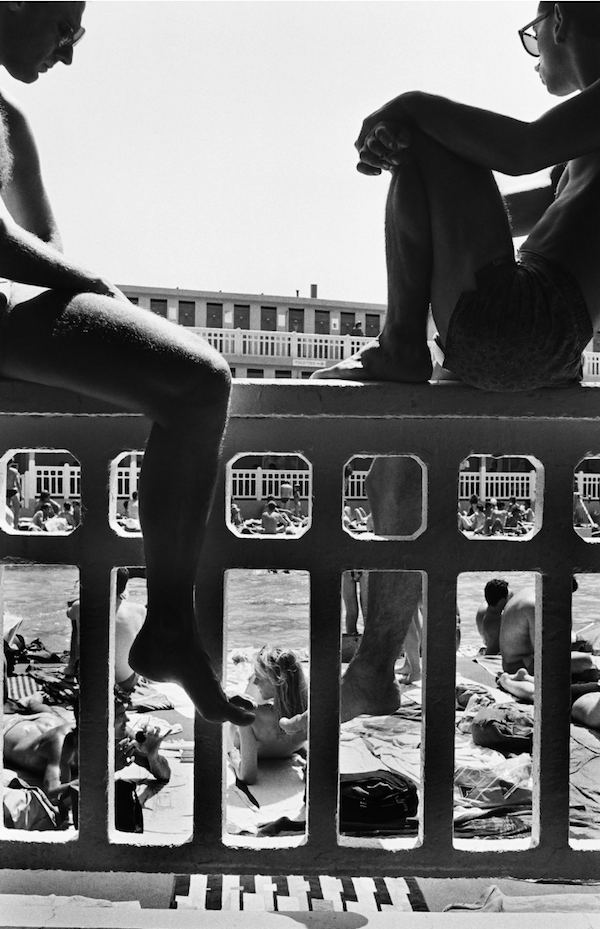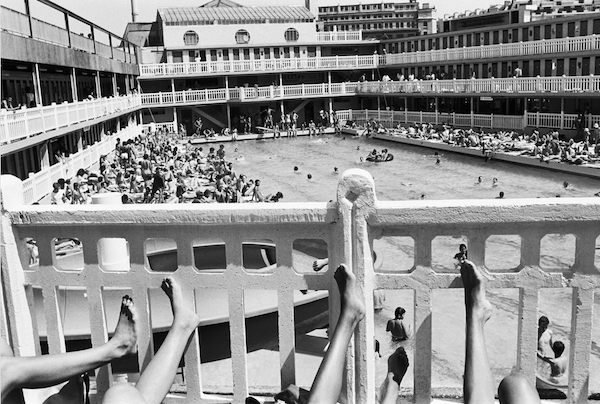 Renovated and reopened last year as a luxury hotel/private club, the Molitor, the pool has been modernized yet retains the flavor of the legacy.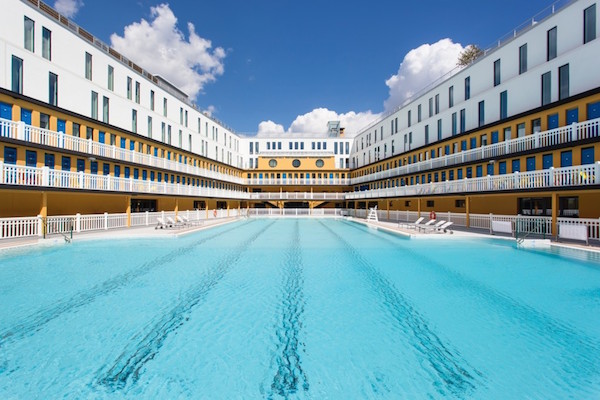 More Paris inspiration was found via Hamish Bowles' Instagram feed who shared a shot of Cour de Rohan, a jewel in the sixth arrondissement of Paris. Next time you are in the city of lights, be sure to make this charming detour off of rue St.-André-des-Arts, where a series of three 15th century courtyards, will delight you. A piece of the wall dates back to King Louis Philippe and what I did not know, that Hamish shared, is that it was the home of Leslie Caron's Gigi in the movie.
photo by Hamish Bowles
I enjoyed a vicarious trip to Tangier via T Magazine to visit Umberto Pasti in his home and garden there. I think I could spend all day in his beautiful loggia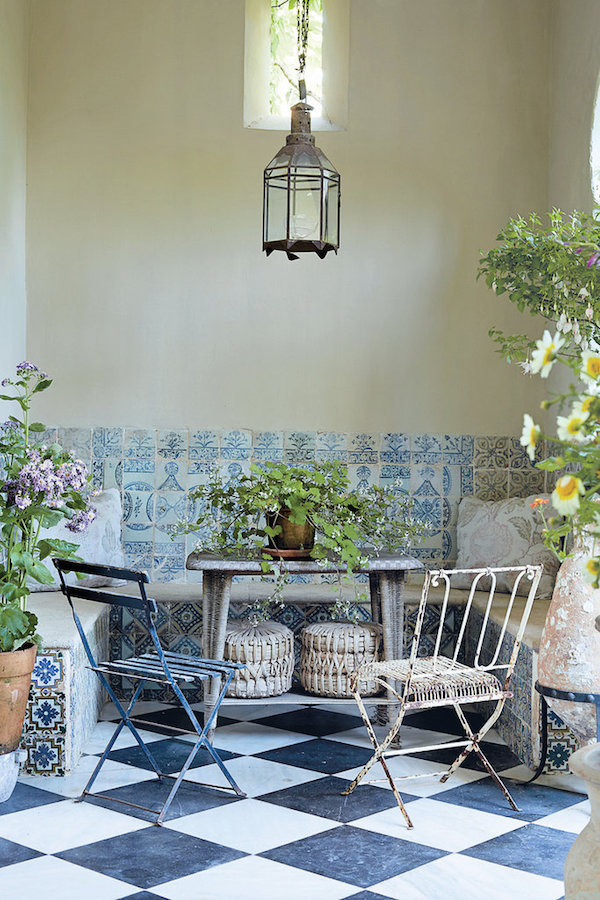 or by the pool with "old jars from northern Morocco and a eucalyptus tree covered in wire vine (Muehlenbeckia complexa)."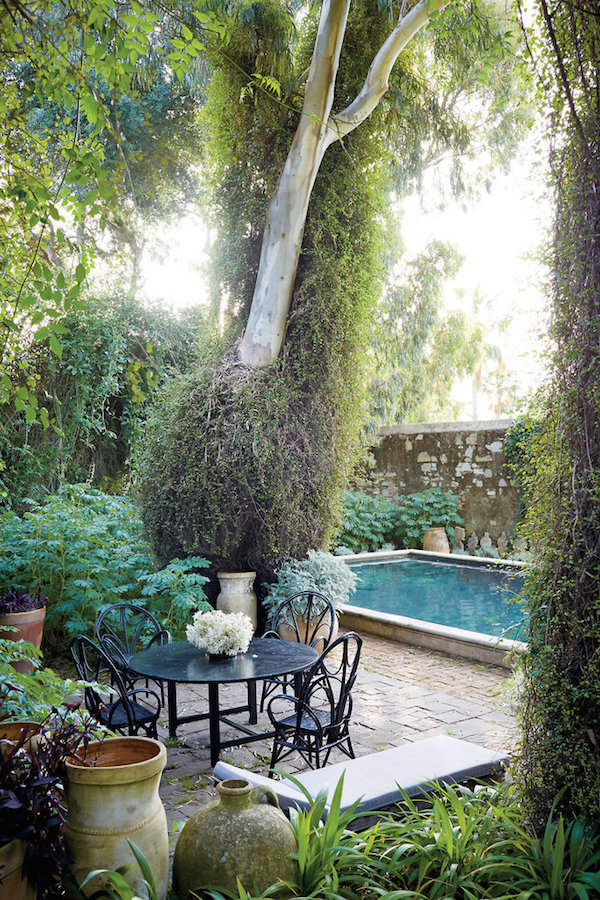 A simply divine vignette features "an opaline vase with a single Sprekelia formosissima flower and two Boston fern leaves in front of 18th-century tiles from Fez." In his article on gardening, Pasti's advice was, not so unlike the art of decoration. "Plant what you really like — what the happy child inside you, not the doubtful adolescent into whom life has transformed you, likes. Your garden, notwithstanding all the mistakes you'll make, will be marvelous."
three photos above by Ngoc Minh Ngo for T Magazine
And for those who wish to relive the happy child inside them, they can bid at Sotheby's June 19 Fine Books auction on one of the original illustrations Ludwig Bemelmans created for his Madeline books. Below, from Madeline in London, 1961, his original gouache and ink drawing on board is entitled "BUT IN LONDON THERE'S A PLACE TO GET / A RETIRED HORSE TO KEEP AS A PET."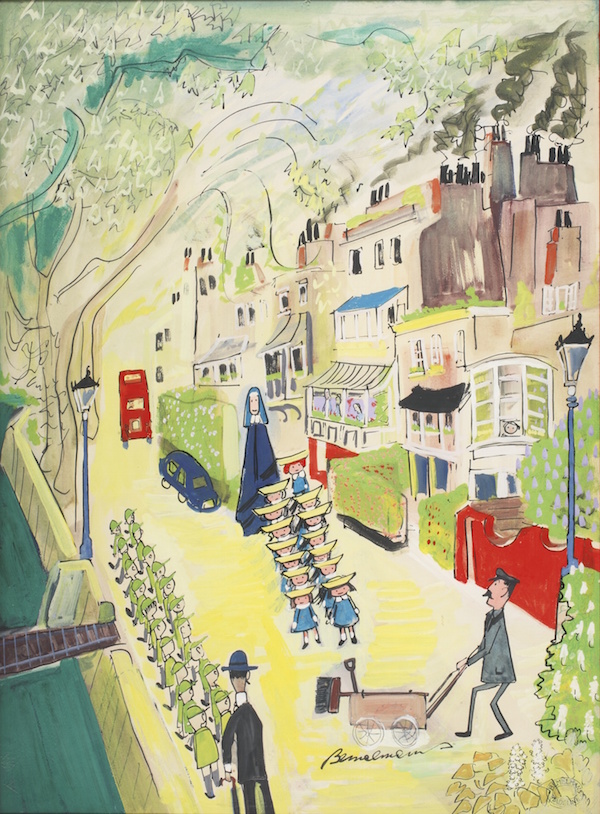 And lastly, while I didn't closely follow all the recent resort shows, it was hard not to notice the offerings at Valentino. Far ranging locales proved inspiration for Maria Grazia Chiuri and Pierpaolo Piccioli's vision for a modern boho couture. With its 60s/70s vibe melded with the exquisite embroidery and workmanship for which the designers are known, it is a collection, like many things I love, that is travel inspired, totally authentic and feels both of the past and very much the here and now.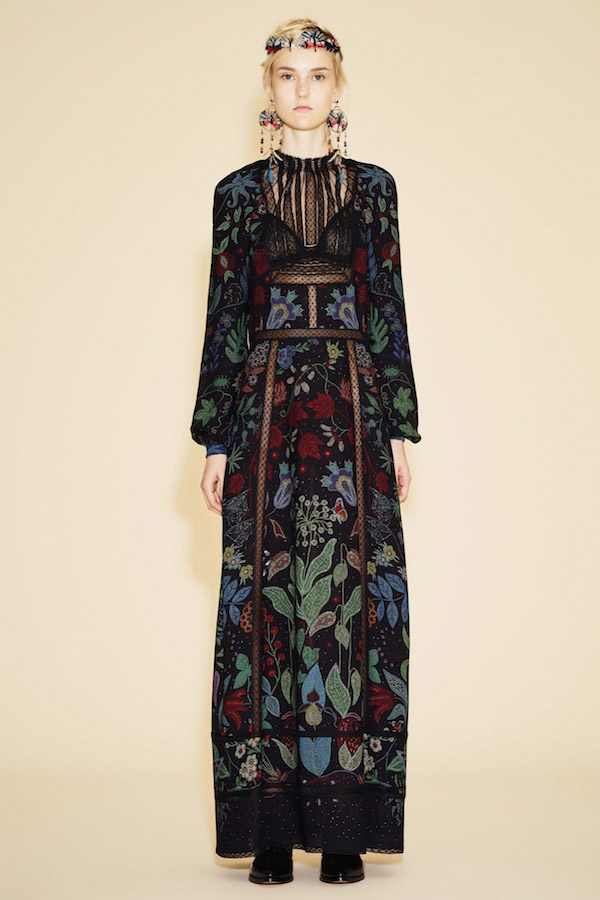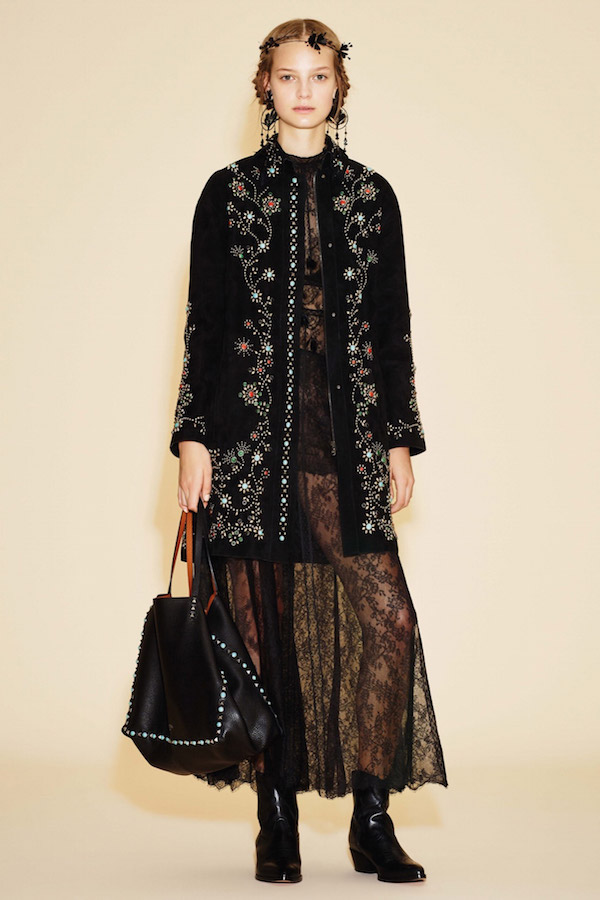 three photos courtesy of Valentino via style.com