For those of you (and I hope that's all of you) who follow Susanna Salk's and my video series, you will have noticed our fun new opening. We've received so much enthusiastic feedback about the animated illustrations by Hayley Sarno that add such timeless charm to each new episode. Whether traveling to international ports of call in the Q plane (have you noticed the tail?)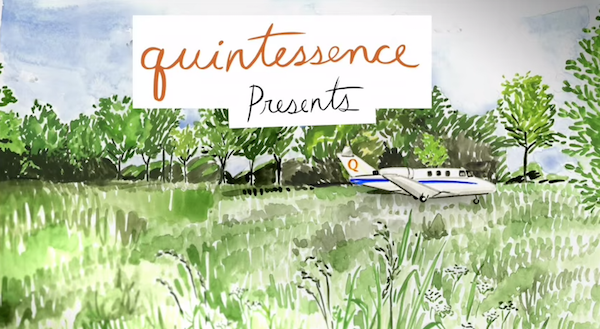 or domestic destinations in our jaunty convertible,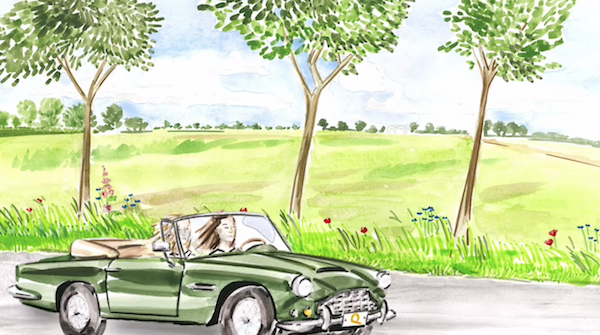 Susanna and I always seem to arrive in style thanks to Hayley.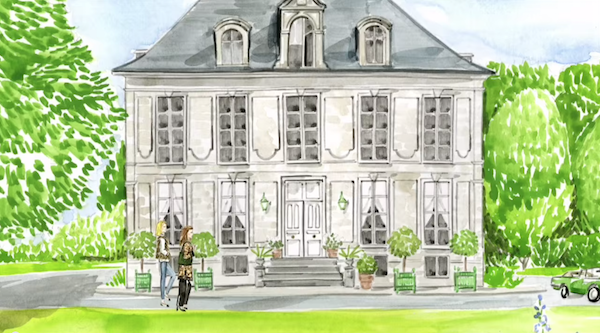 You may have seen Hayley featured in the summer issue of Domino magazine. Her pretty upper east side apartment, recently redecorated with the help of friend Patrick Mele, is a pale yet punchy evocation of her ephemeral spirit.
photo by Brittany Ambridge for Domino
On the walls you can see some of Hayley's work, from architectonic columns to adorable Staffordshire dogs and more. Eleven of these prints are now available to purchase online and are an affordable way to add a big dose of charm to your art collection.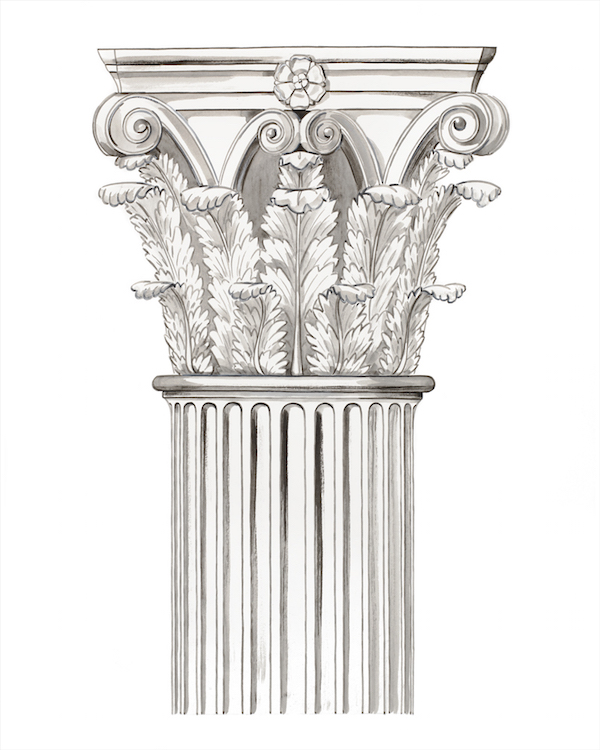 Printed as limited edition archival pigment prints on heavy weight 100% cotton paper (by the same printer who does Jeff Koons' work), they are inspired by surrealism and 1940s fashion illustration. Hayley created the columns to serve as bases, or as she calls them, "highlighters," for special pieces in a collection that deserve to stand on a pedestal.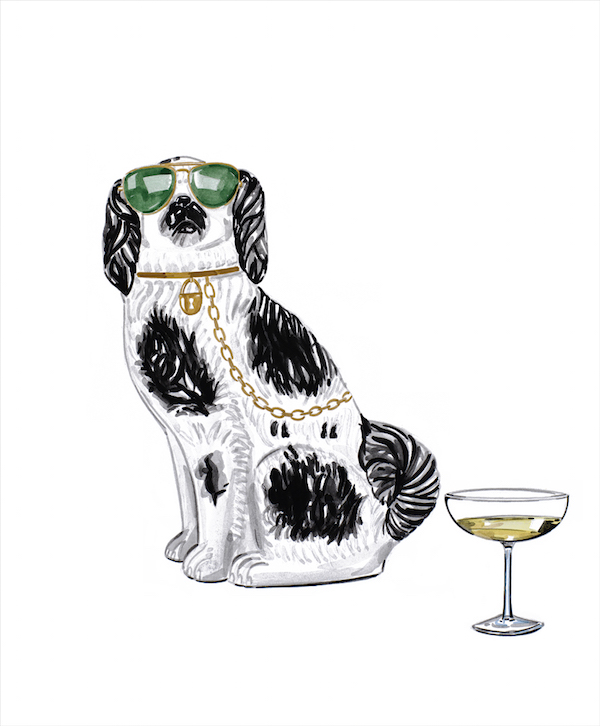 Other prints have a whimsical charm that is retro and cheeky chic.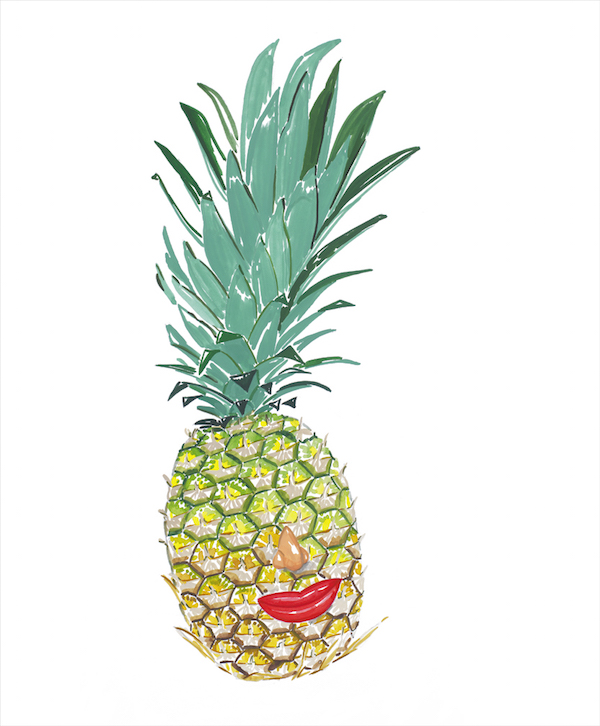 They evoke a witty enduring Nicky and Nora glamour that is festive, fun and decorative.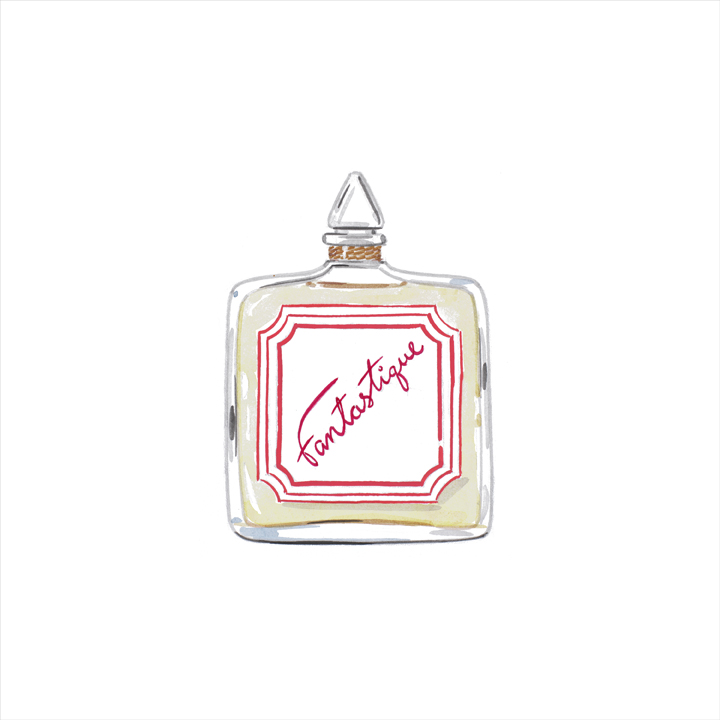 Hayley has since moved again, so we can look forward to seeing how she decorates her new abode. In the meantime, you can enjoy a bit of Hayley's charm chez vous and of course every time you watch one of our videos! In fact – stay tuned for a new episode of VIRTUAL POSTCARD coming Monday! We'll hold the Q plane for you!