This was a week of best intentions. While I had planned on sharing so many inspiring visits, life just got in the way. But here is a little peek at some of what I hope to post soon. Last week, Kentshire Gallery at Bergdorf's hosted Hutton Wilkinson for a breakfast debut of his spectacular new Tony Duquette jewelry collection. It's a good thing green is my color as it seems to be having a moment. Who's going to tell my husband that this would be perfect for Mother's Day? (it's a perfect fit)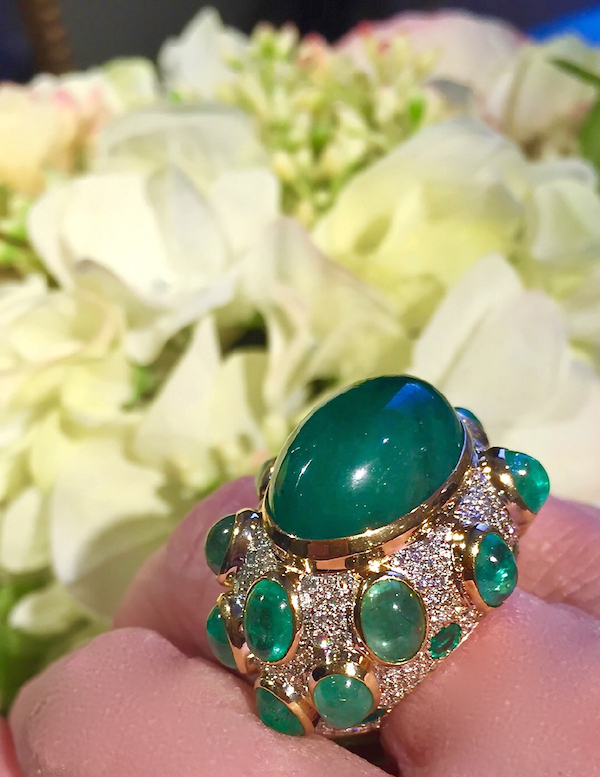 The Metropolitan Museum had two fabulous exhibits of antiquities open this week and last. The "astonishing wealth, outstanding artistry, and technical achievements" of the Hellenistic kingdoms is represented in Pergamon, a major loan exhibition in collaboration with the Pergamon Museum in Berlin. The size and scale of many of these monumental works of art is awe inspiring, especially when you consider that they were created in the first three centuries B.C., between Alexander's death and the inception of the Roman Empire. Below an enormous marble krater (vase) from40-30B.C.  that was discovered in Rome ca. 1569.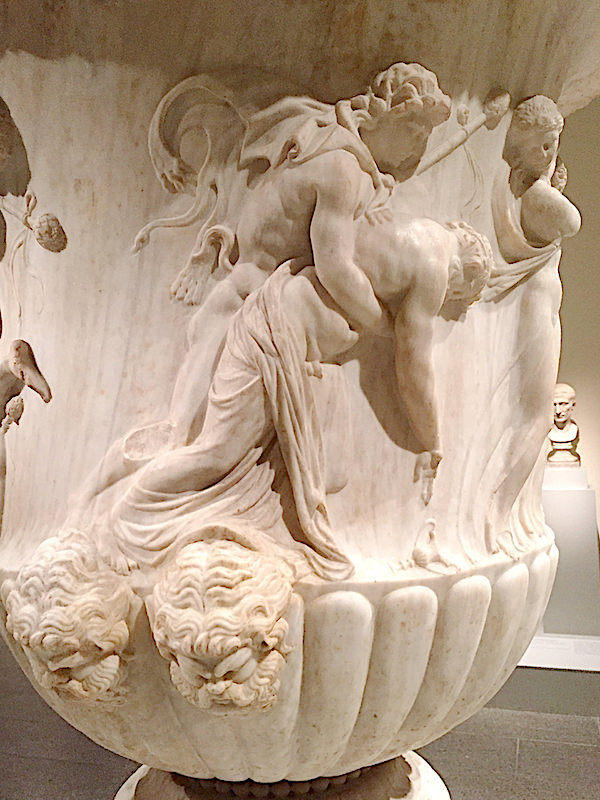 Court & Cosmos focusses on art produced under the productive rule of the Seljuqs, a Turkish dynasty from the 11th – 13th century that ruled much of Western Asia. This was a great age of cultural cross cultural pollination which led to a wealth of scientific and technological advancements, arts patronage and a desire for luxury goods. This Turquoise Bowl with Lute Player and Audience evokes a luxurious festive setting.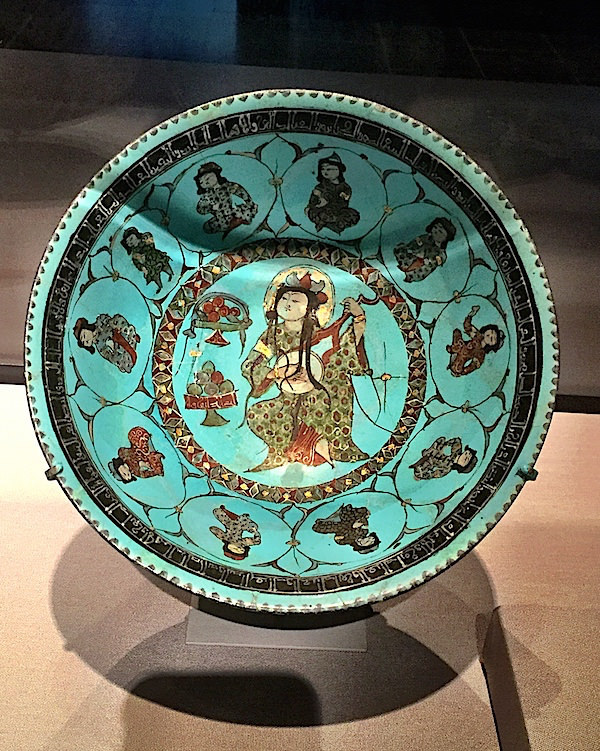 The Met Store, in celebration of the exhibits, has commissioned beautiful pieces including these hand-dyed and hand-loomed wool Mina'i rugs designed by Barbara Barran,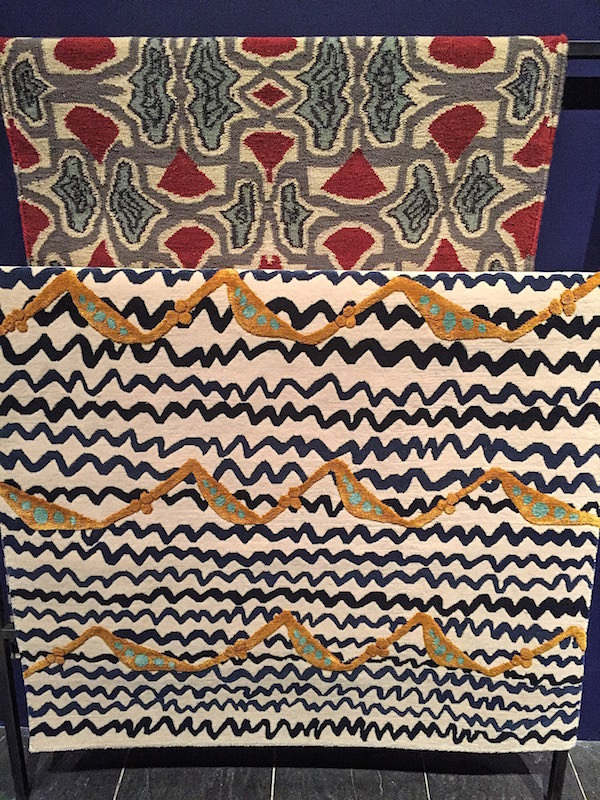 as well as a selection of stoneware inspired by the tiles and pottery from Konya, the captial of the Seljuq sultanate of Rum.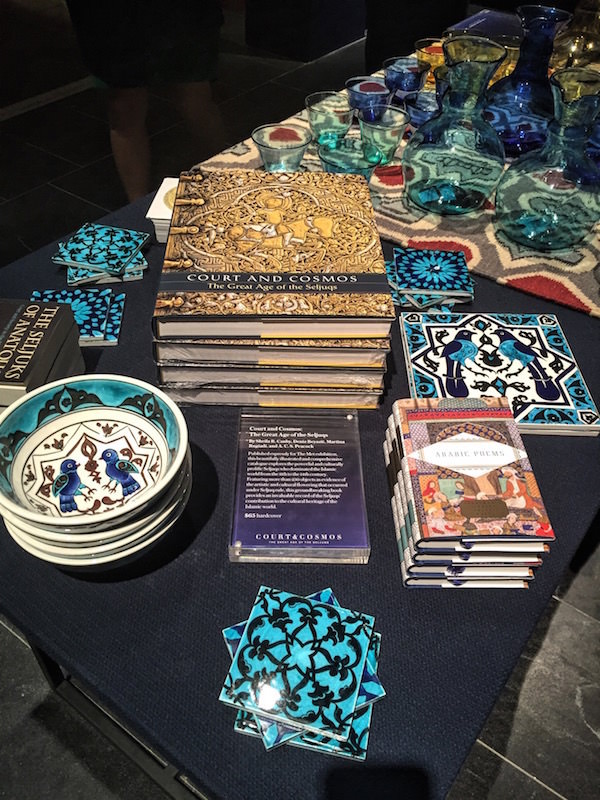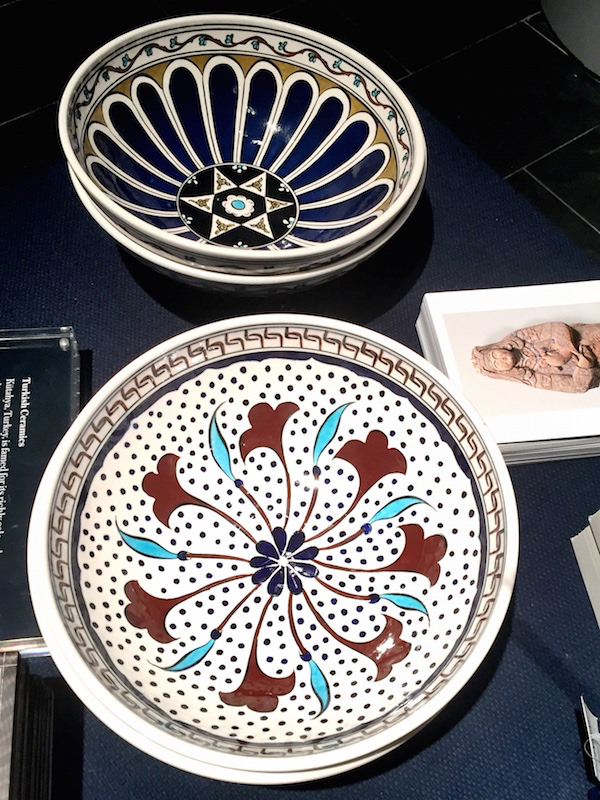 I'll also circle back so you can meet Kate Valentine, aka Mrs. Spade, and her new collection, Frances Valentine, which I previewed a couple of weeks ago here in Connecticut at Walin & Wolff in New Canaan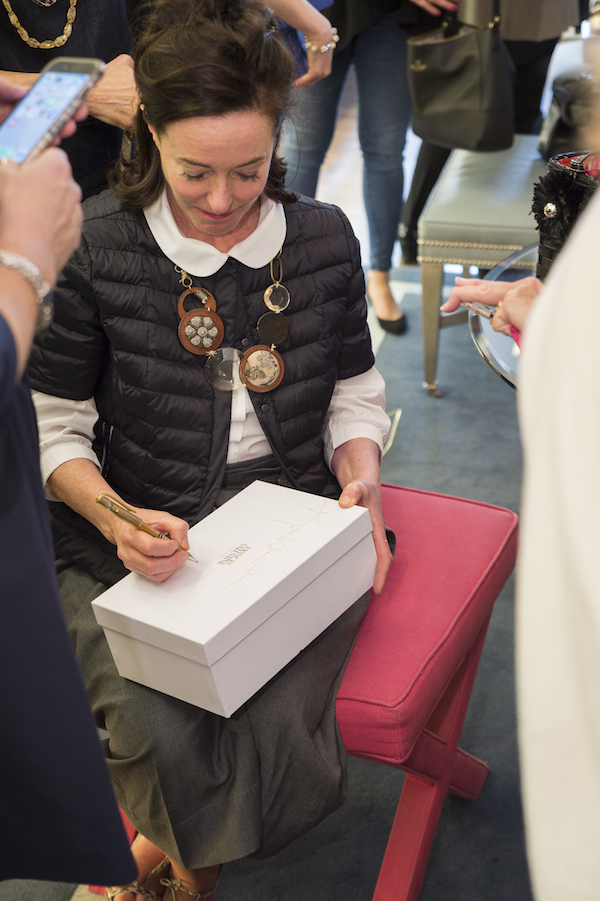 and we'll take a little trip to the beautiful Punta Cana Resort which I had the good fortune of visiting last month.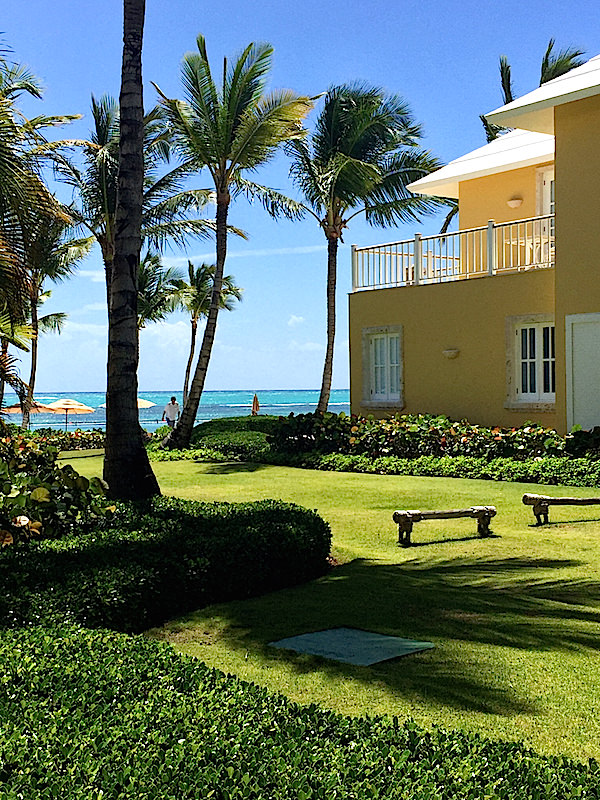 Today I head to California with Susanna, where we will be busy filming a couple new "At Home with" video episodes as well as shooting several notable designers for our exciting new project :-)  You can follow all the action on Instagram.