Welcome to a new installment of our summer video travel series VIRTUAL POSTCARD. When I noticed that designer Kevin Isbell was planning a trip to Sardinia this summer, I immediately nabbed him for an episode, knowing his seasoned eye would capture the beauty of this distinctive destination. The second largest island in the Mediterranean, Sardinia boasts both dramatic natural vistas and proud ancient traditions. Tag along with Kevin as he takes us with him to this unique European island paradise.
Often inspired by his love of travel, Kevin's interiors are as sophisticated and wordly as they are comfortable and functional. Elegantly layered with cultural references, there is a thread of where he's been or would like to go in everything he designs.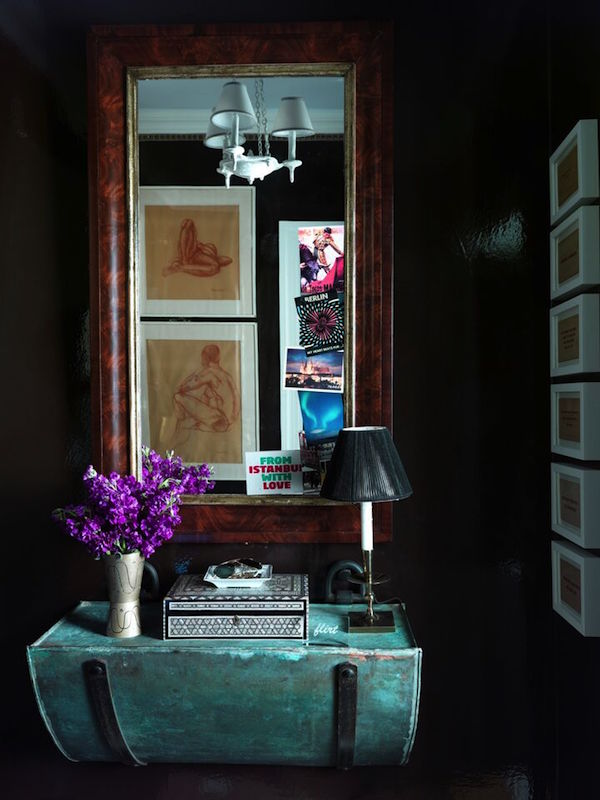 His wide-ranging tastes, melded with his clients' viewpoints and personal collections, yield rooms of visual interest and details,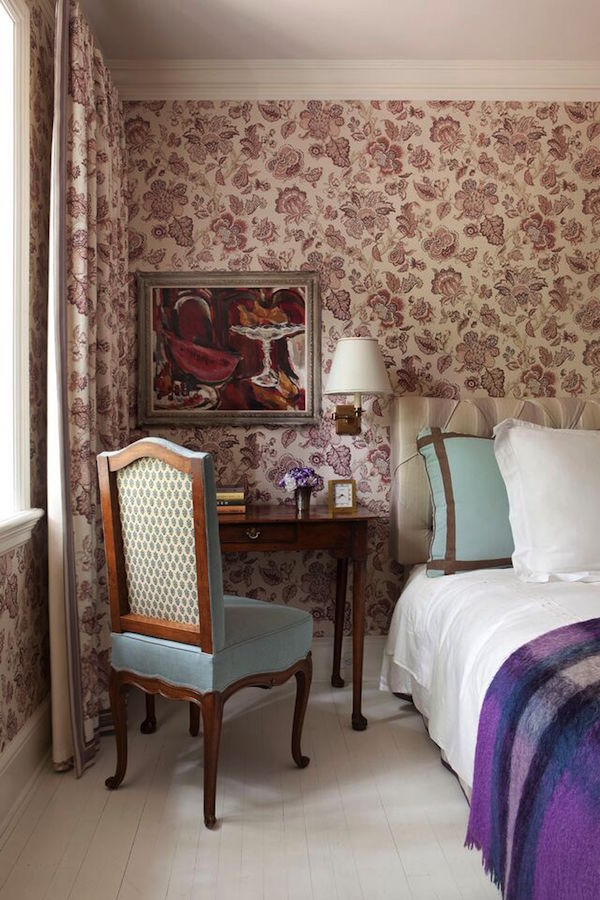 great drama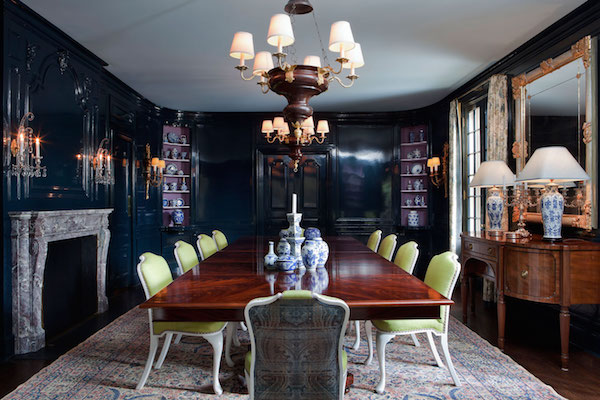 and brave combinations and cultural contrasts.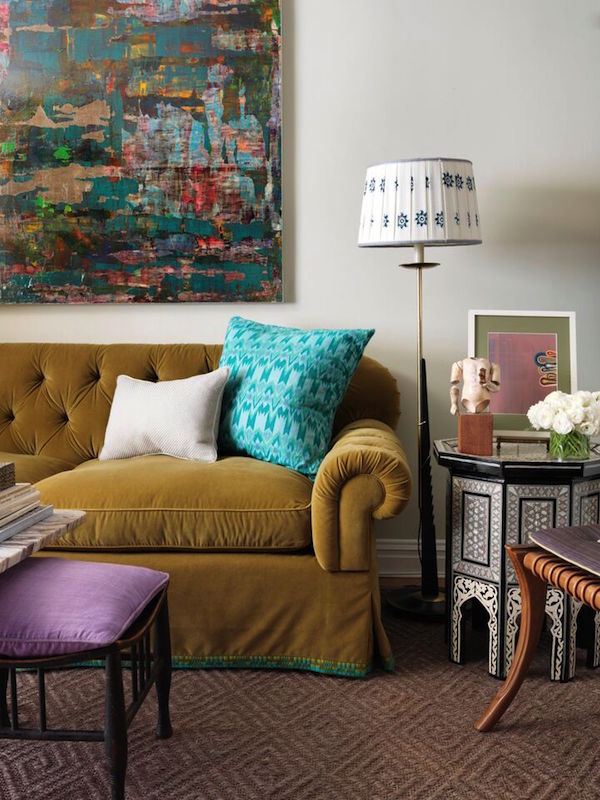 Just take a peek at the things Kevin likes and you'll find an eclectic and cultivated mix, from art to travel to design as well as a love of jib doors, which I share.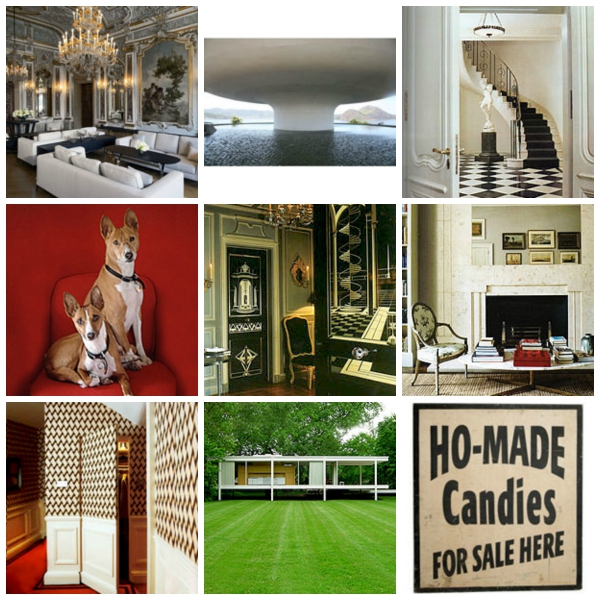 So  thank you Kevin for taking us along on your summer sojourn –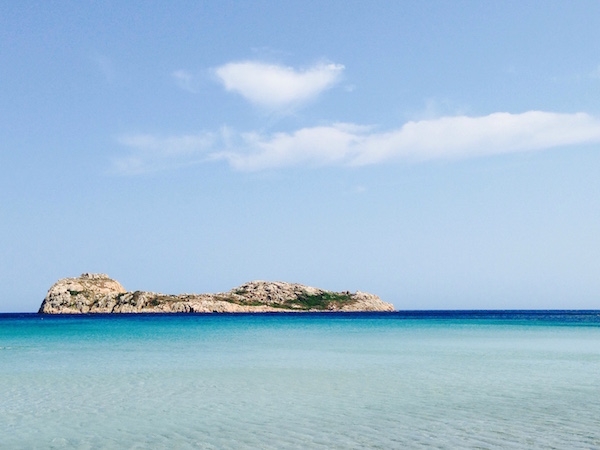 Sardinia is just divine!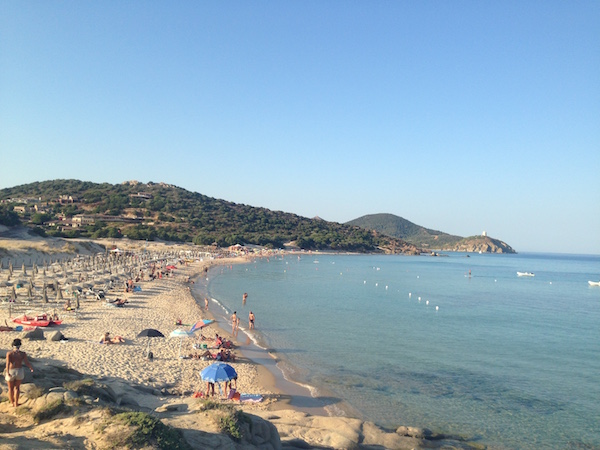 For more visual journeys of "Architecture, Graffiti, Art, Texture, and the occasional Wrongness," you can follow Kevin's world view on Instagram.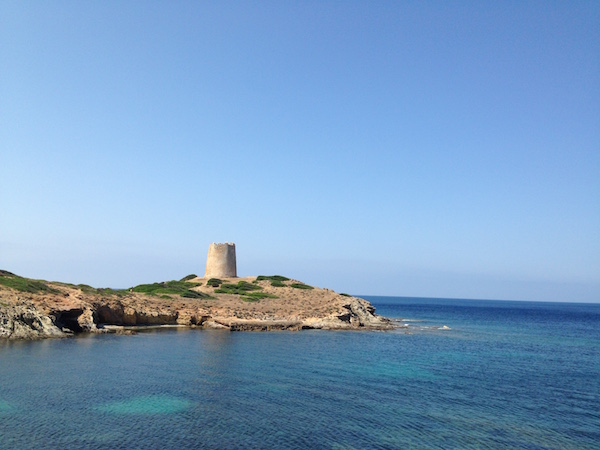 photos of Sardinia by Kevin Isbell