Many of you have admired over the years the stylish dresses Susanna sports in our video series. We are both long time fans of the beautiful designs Peter D'Ascoli creates in his New Delhi based fashion, home and textile atelier and are thrilled to share our first exclusive capsule collection with D'Ascoli. The Stylish Traveler is a collection of versatile womenswear separates including cotton and silk dresses, tops, knits, jackets, and even a travel bag. Crafted with D'Ascoli's signature artisanship and detail, this glamorous yet practical collection can fit into your carry on and take you from a day in the countryside to an afternoon at the beach to evening on the town. Now you can travel in style no matter where your journey takes you.
We hope you'll love these versatile and easy pieces. You can see and shop them all on the new Q Worthy along with many other exciting discoveries with more coming your way.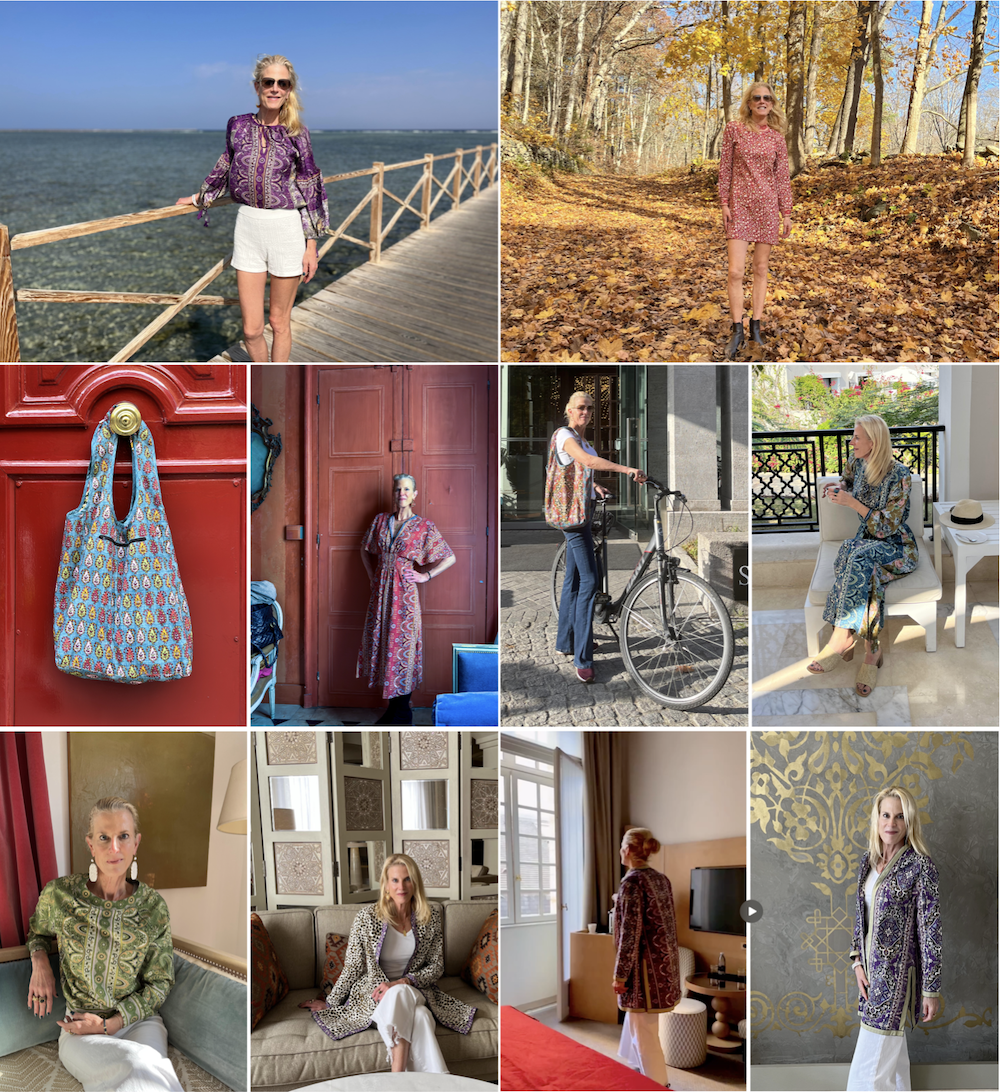 AND starting tomorrow commences a week of ONE-OF-A-KIND offerings. Like a mini advent calendar, each day will reveal a unique handcrafted surprise from a few of the many artists, artisans and small companies I have admired and often written about over the years. So stay tuned – it's first come first serve!