New York Spaces, the contemporary home design magazine, has just announced its annual (this is the third year) picks for the top 50 designers in the metro New York area.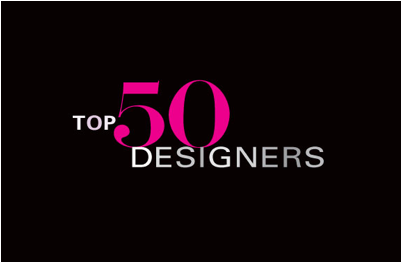 As they say, the list represents the old guard and the new stars. The magazine will be having, in a couple of weeks, what's sure to be a smashing party to celebrate the honorees at the stunning Sicis showroom in SoHo.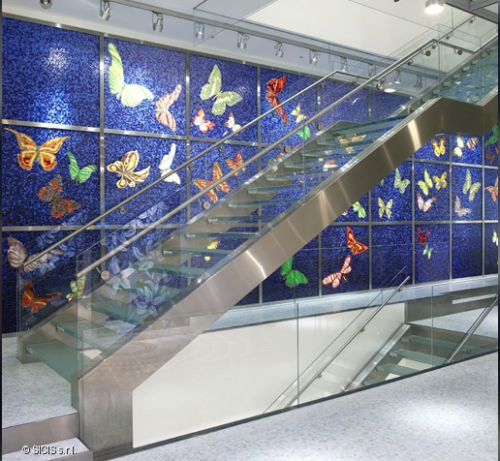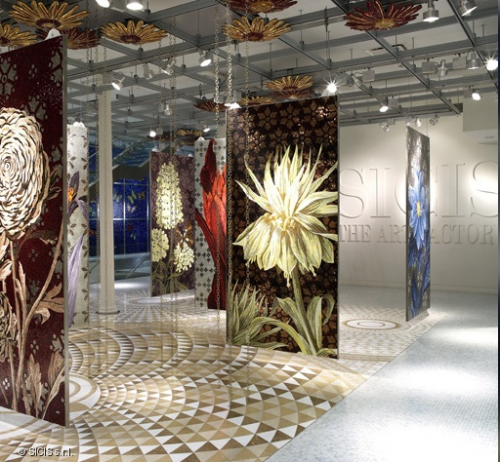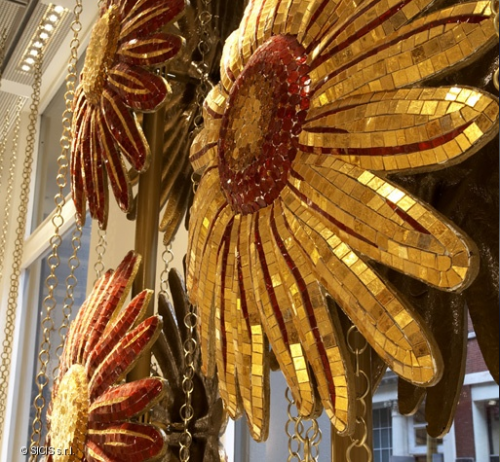 Unfortunately I can't attend but hopefully we'll get to see some photos online.
All photos © Sicis