Those of you on social media may have seen the article Domino Magazine published yesterday.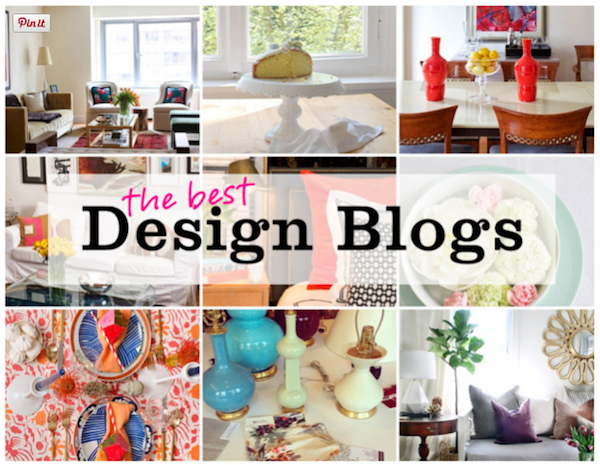 They put out their first ever list of their 26 favorite design blogs and I was thrilled to see Quintessence included, along with several blogging friends. Stop by to see the wide range of inspiring sites that Domino loves. And speaking of inspiration, I am currently in St. Louis for a couple days and loved taking a stroll to see the charms of this mid west city. From the stately residential architecture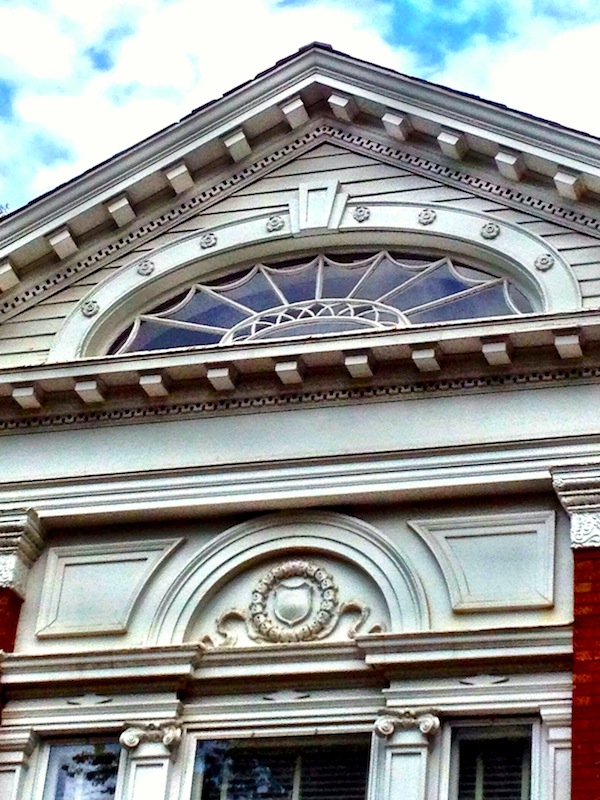 to the impressive public spaces.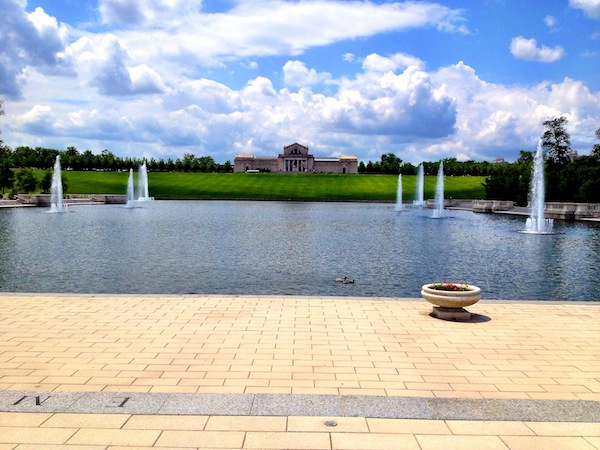 The Saint Louis Art Museum, above, designed by celebrated American architect Cass Gilbert in 1904 for the World's Fair stands majestically at the top of "art hill," overlooking the basin in Forest Park, below. One of the largest urban parks in the country, at 1,371 acres, it is a wonderful resource including many free attractions for residents of the city.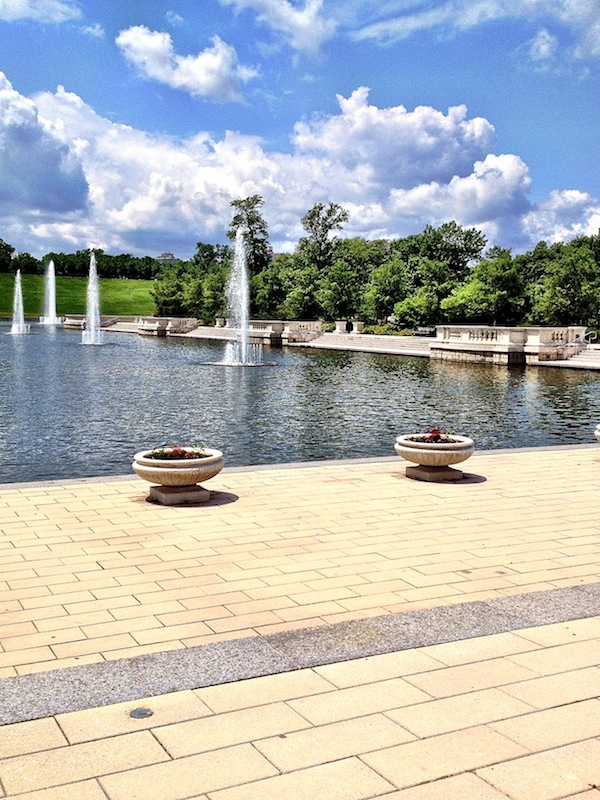 I now only wish I had more time to explore. Wishing all of you a wonderful weekend with fingers crossed for more beautiful spring weather.