I am excited to announce the debut of a new video series, Stylish Shopping with Susanna Salk. Each segment will take you behind the scenes to share the experience of shopping with a designated design expert. You'll learn what captures their attention and why, as we explore exciting design resources. We are thrilled to have as our our first guest, designer, author, Emmy award winner and tastemaker Thom Filicia, who will be taking us along to 1stDibs at the New York Design Center to show us how he likes to shop for himself and clients.
Thom Filicia understands how we want to live now. With a sophisticated yet practical approach to design, Thom's signature is approachable interiors with stylish modern flair. While Thom's cv is too extensive to list here, let me just share that since launching his eponymous firm in 1998, he has completed projects for Tina Fey, Delta Air Lines, Jennifer Lopez and Peter Jennings among many others. You may recognize him from the popular Queer Eye for the Straight Guy, his appearances on many other shows or his books, the second of which, American Beauty, he spoke about here.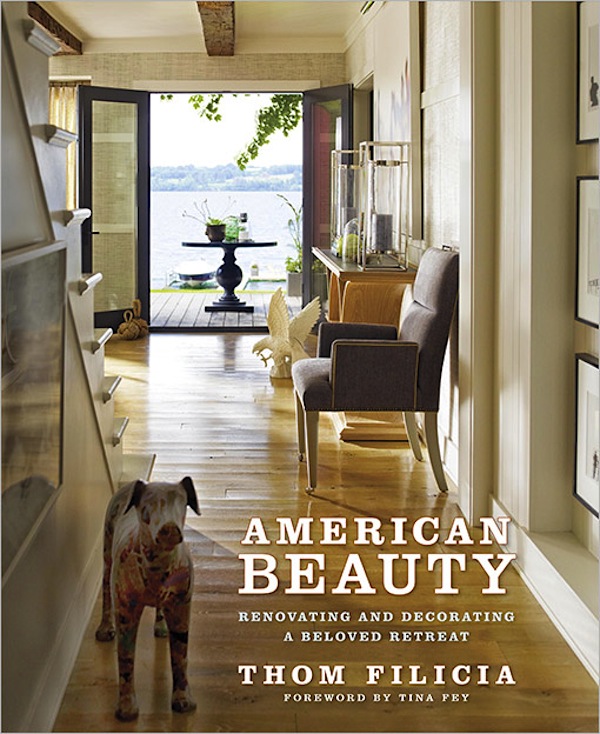 The umbrella of the Thom Filicia Home Collection includes furniture, rugs, textiles, art and broadloom collections for the retail market. And launching later in 2013 will be an exciting new venture at 200 Lexington. Combination office/showroom, Sedgwick & Brattle (the cross streets where Thom grew up in Syracuse, NY) will include a mix of Thom's product, exclusive products from other designers/vendors as well as vintage pieces and antiques. There's always something new and exciting coming from Thom Filicia!