Carolyne Roehm has an exquisite eye for beauty and a passion for perfection. No wonder everything she touches is divine. Even the inception of her career started sublimely as a house model and designer at Oscar de la Renta for ten years. After a stint heading her own fashion house and firmly established as a much admired tastemaker, her love of  flowers, entertaining, garden design, and interiors led to her next career as author with her first book, A Passion for Flowers, in 1994. Following her journey since has been a vicarious tour of beauty in all its forms. We are thrilled today to feature Carolyne as our latest guest on Stylish Shopping. Hear her insights on how flowers enhance our homes and lives as she and Susanna tour the NYC flower market.
It is this passion for gardening and flowers that has developed into a fulfilling second calling for Roehm. My pinterest boards are filled with images of her beautiful gardens, tabletop and floral designs for all occasions. From an exquisite wedding table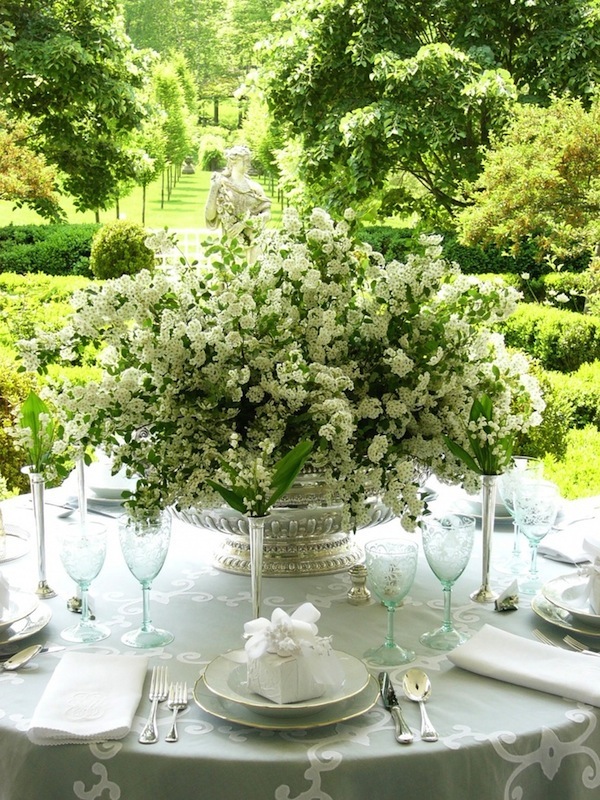 to intimate holiday gathering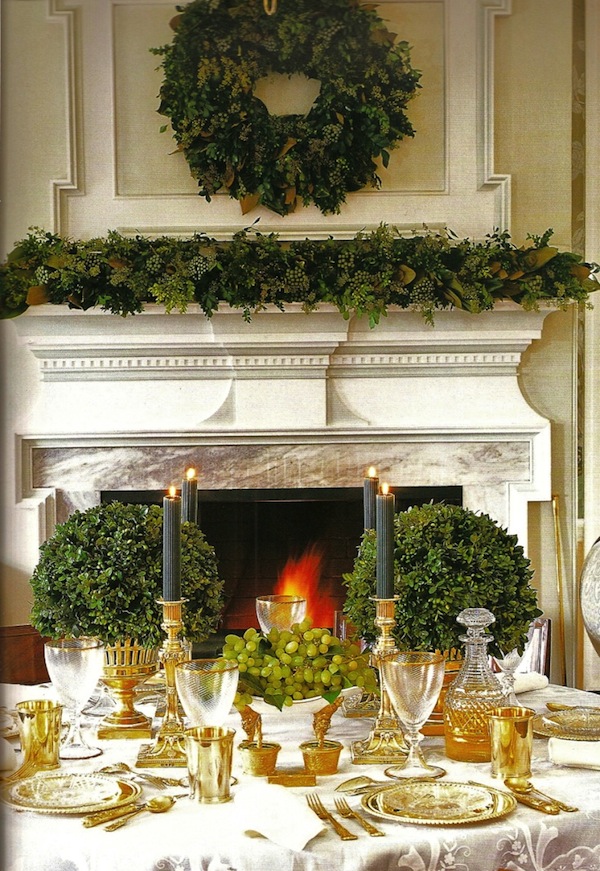 to her last Dahlia dinner of the year, her artistic eye and refined taste yield spectacular results time and time again.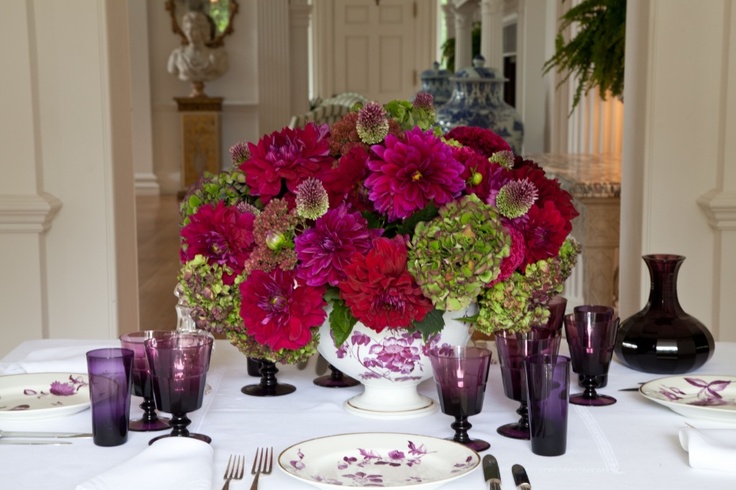 But it is her magnificent gardens at her Connecticut house Weatherstone that are the subject of her recently released eleventh book, FLOWERS. In hundreds of detailed photographs, taken by Roehm herself, the exquisite work of mother Nature is documented in all its glory. From seeds to superb bloom, Roehm has nurtured these plants with loving care. Not one to delegant these tasks, she is out in the trenches, digging, planting and pruning these beauties. And then, with painstaking detail, sometimes working on a single image for hours, she has recorded her remarkable specimens.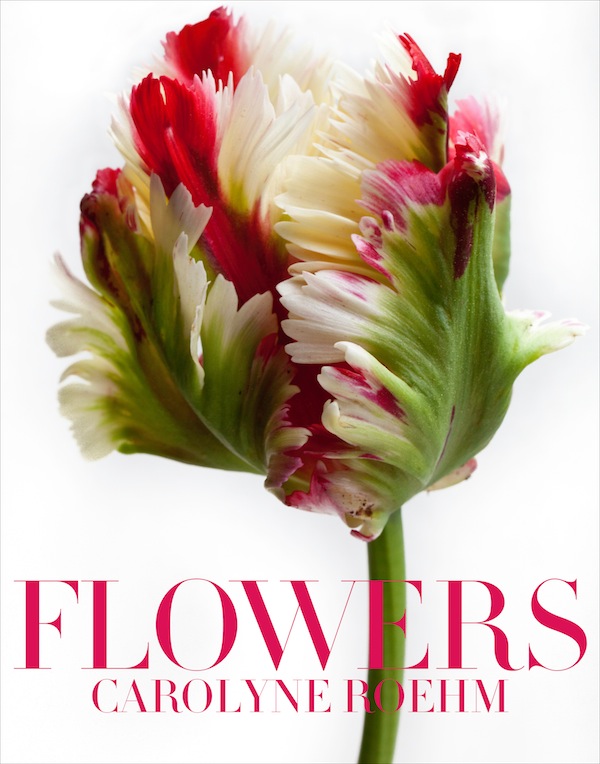 Whether her majestic grounds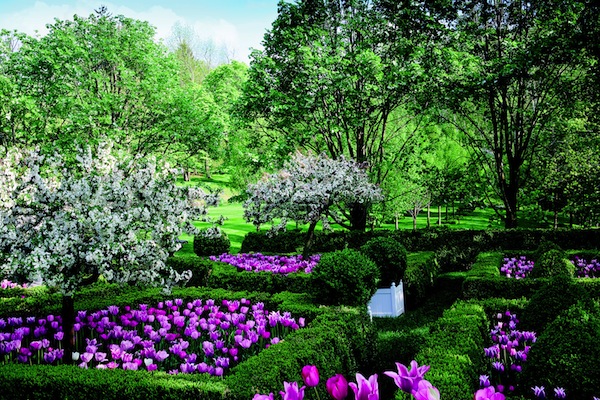 voluptuous close ups as on the book jacket or glorious arrangements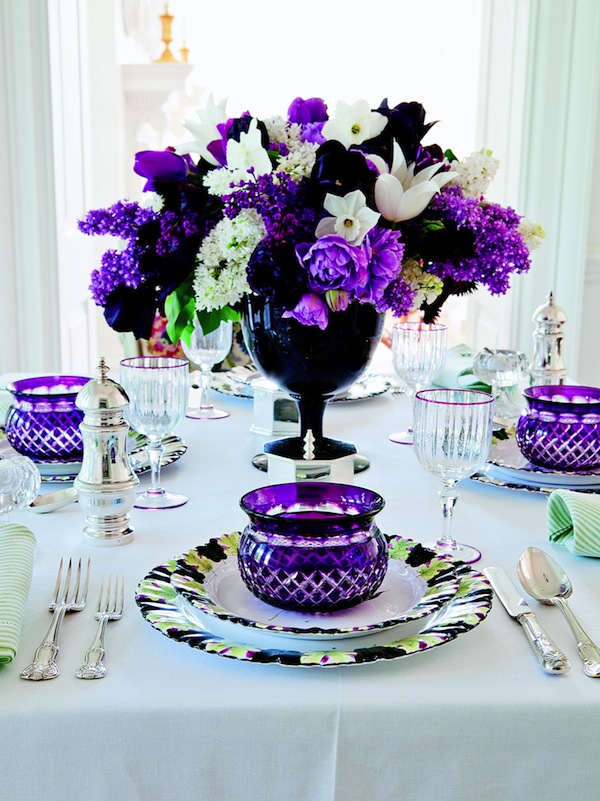 this is a tome every flower admirer will want to own for their collection. Our morning with Carolyne was a delight. Charming, knowledgeable and full of fun, we are already anticipating her next book in which her photographs will document more information on her gardens with gardening tips, mixed with recipes, bouquets and lifestyle inspiration.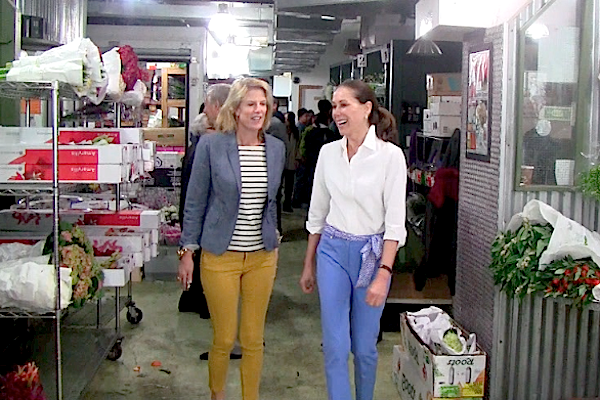 Thank you also to Associated Cut Flowers who graciously allowed us to film in their very busy shop!