Ever since Treillage opened in 1991, Bunny Williams and John Rosselli have been delighting customers with their stylish and unique finds for the garden and home. But as all good things must come to an end, so must Treillage. And while we won't have Treillage for much longer, we can still shop at John's two fabulous NYC outposts and look forward to Bunny consolidating into what is sure to be a wonderfully chic resource at the Fine Arts Building later this summer.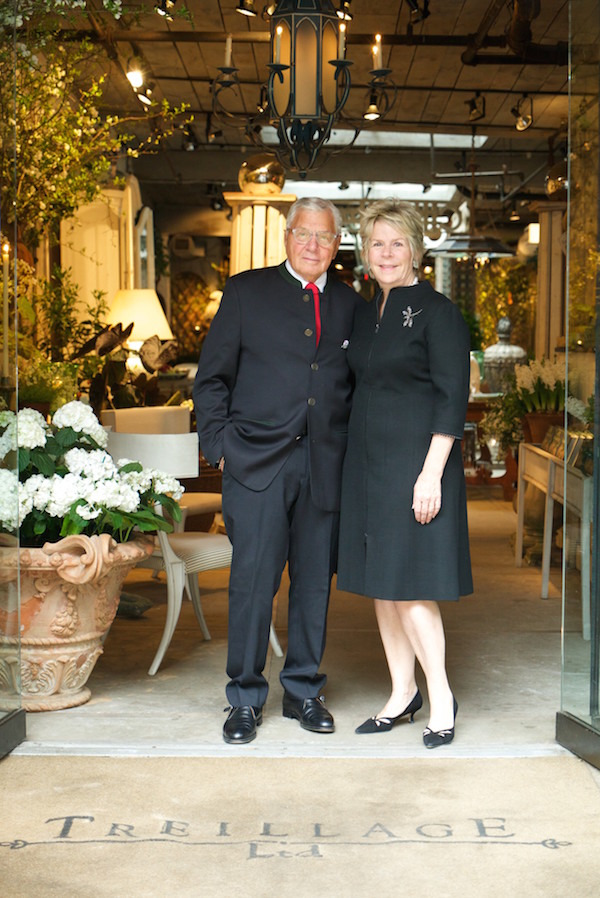 Over the years, amazing vignettes in the shop have showed us how to live with style and ease in our homes.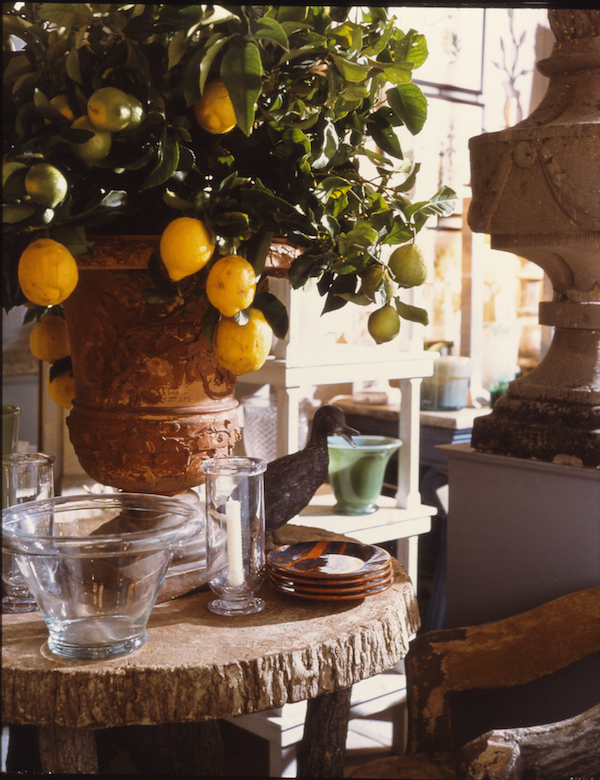 From the monumental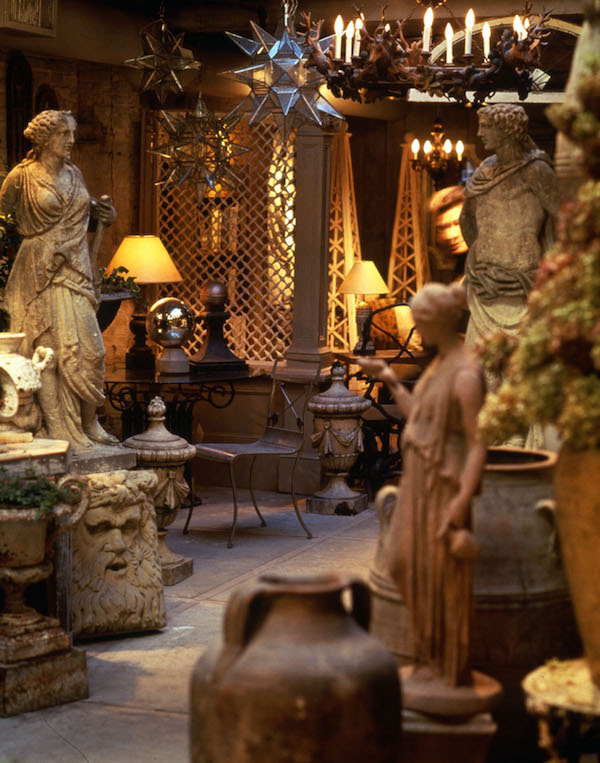 to the minute,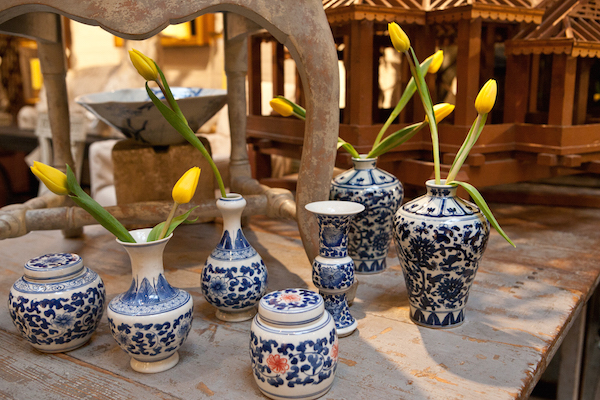 from the garden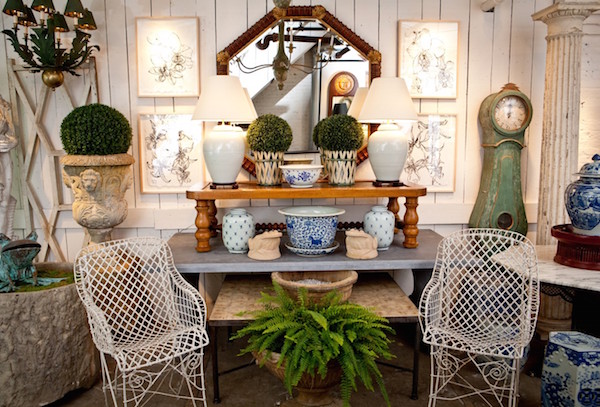 to the table,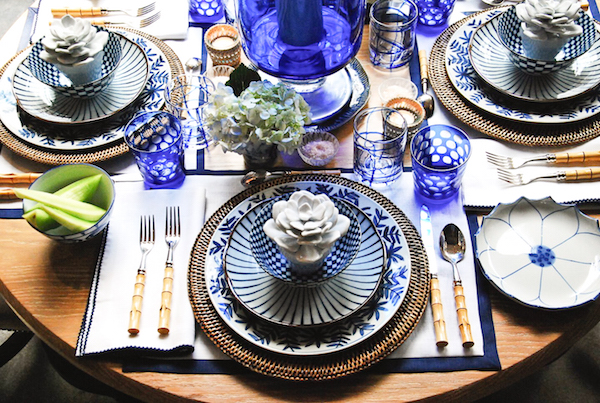 we have looked to Bunny and John for wonderful additions to our daily lives. For the next month – until the final day on June 30th – everything at the store is 75% off!! It's a wonderful opportunity to find things you've always wanted (or never even knew you wanted)! Below find a few offerings still available at the time I am writing. While Treillage is not able to keep the website updated with the busy daily traffic, do call if you see something here that you can't live without (and don't blame me if it's disappeared by the time you read this). There's an amazing assortment of dinner and tableware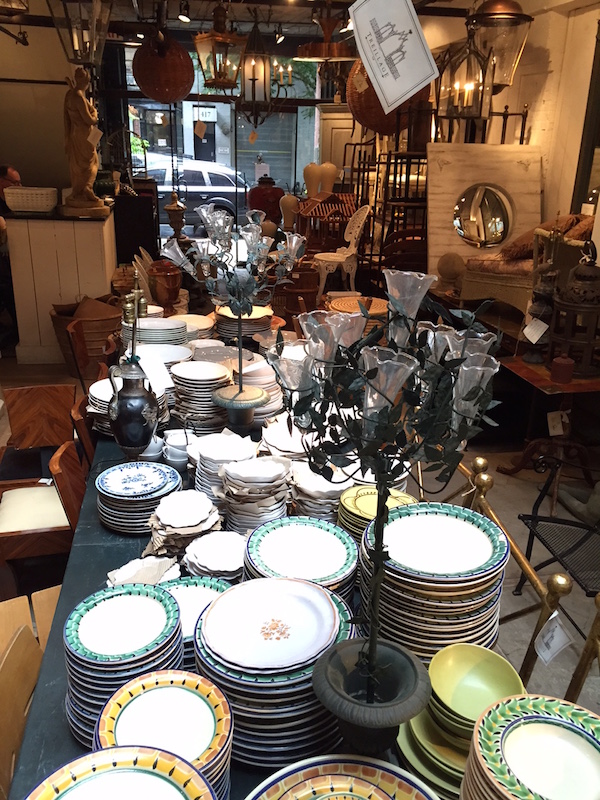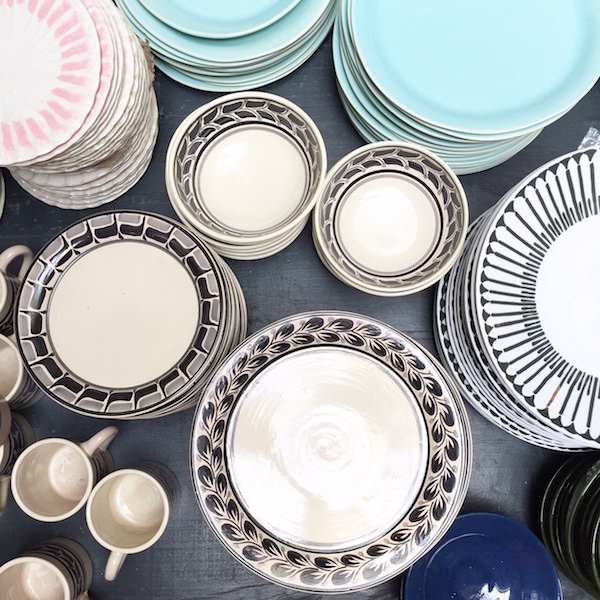 A variety of stylish seating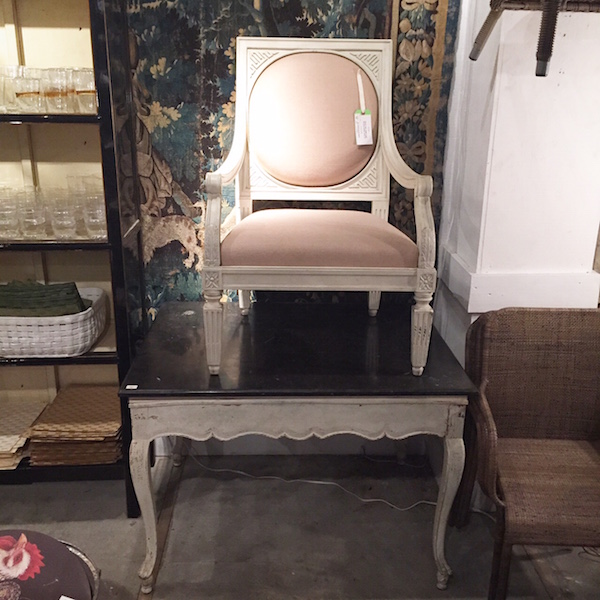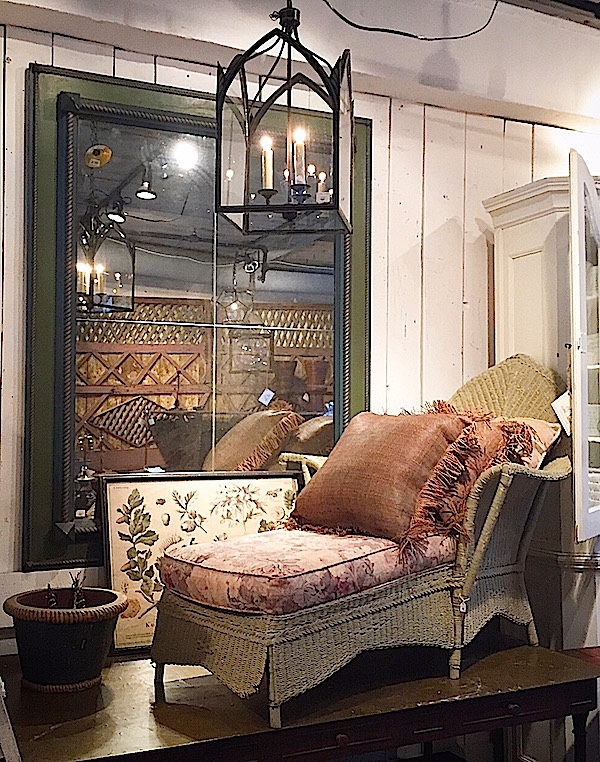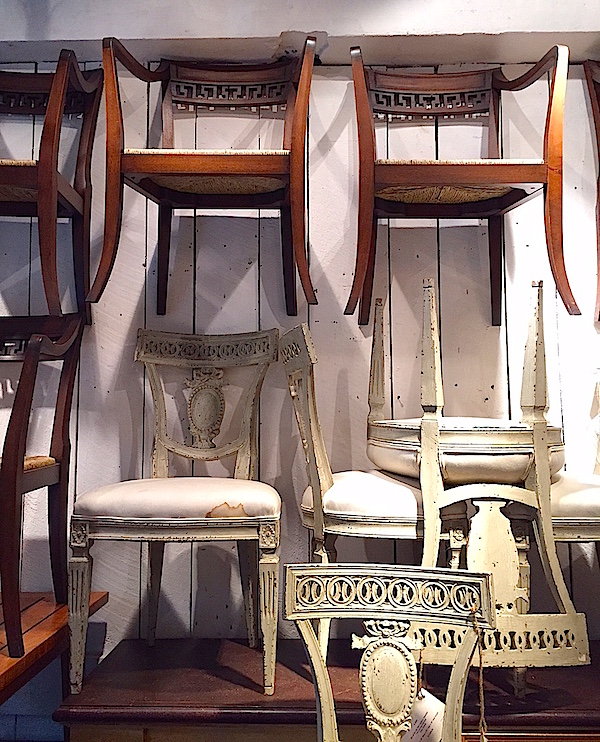 and of course wonderful pieces for the garden.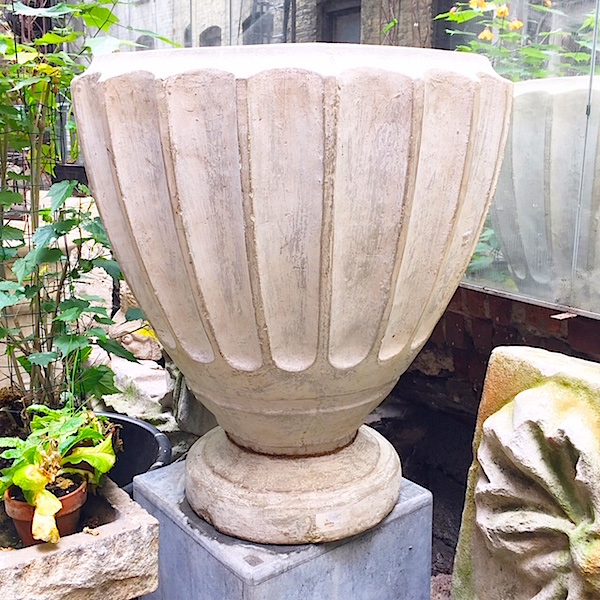 And if you haven't seen it yet, be sure to check out Bunny and John's expansive spread in House Beautiful this month. Not only are there beautiful rooms like their stunning living room in Punta Cana, in the Dominican Republic, below,
photo: Ricardo Labougle
but great advice, the most significant of which has to be "Don't wait to live well. Don't put off enjoying your home and friends – today there are so many ways to live well without breaking the budget," citing Bunny Williams associate CeCe Thompson, who furnished her pretty apartment below by including frugal finds from catalogues, websites and thrift shops.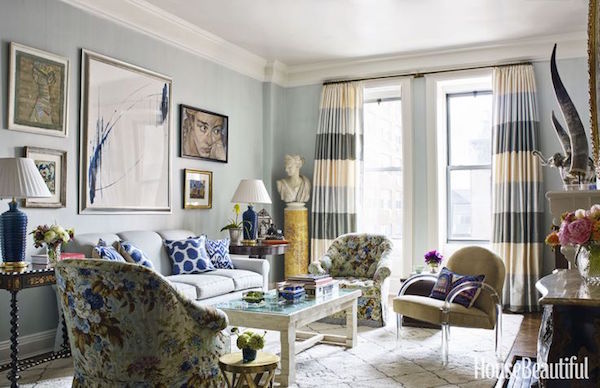 And the same goes for tabletop – they suggest looking online and in thrift shops for antique china and silverware to incorporate into your settings. And of course don't be afraid to use the good stuff – life is short!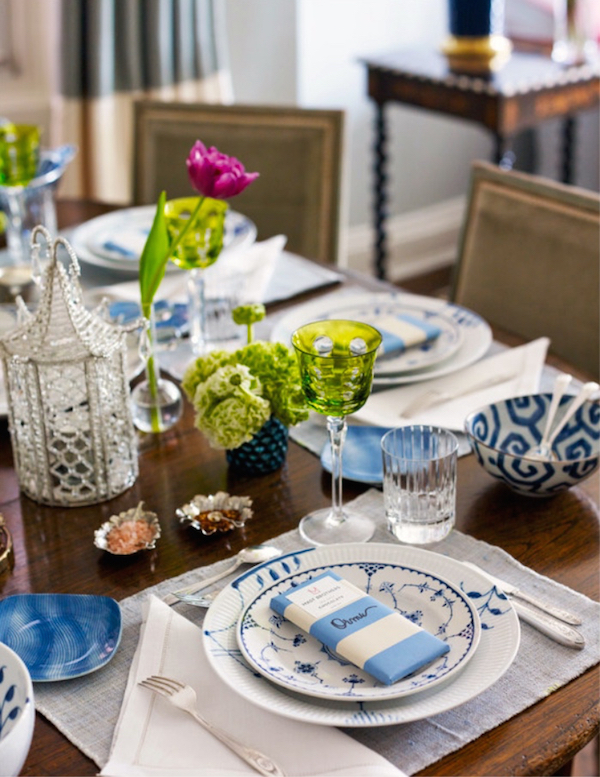 So while we are sorry to see Treillage go, we can at least enjoy a fabulous final salute at incredible savings to take a page from Bunny and John's style notebook! Happy shopping.