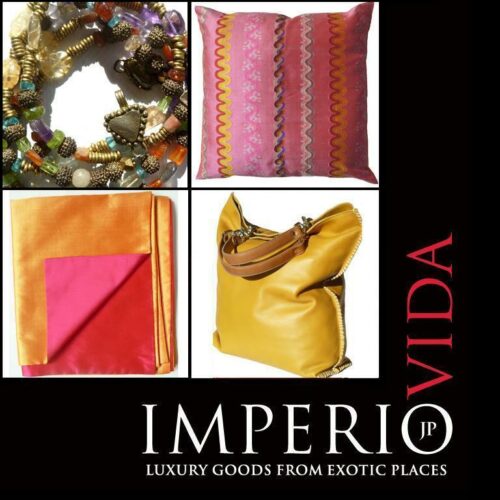 Many regular readers and subscribers will probably remember the wonderful offerings of Imperio jp that I profiled several months ago. From beautiful leather bags and silk shawls to ikat pillows and authentic hide rugs, their unique handmade products represent a collection of luxury goods made in former colonies and/or developing countries.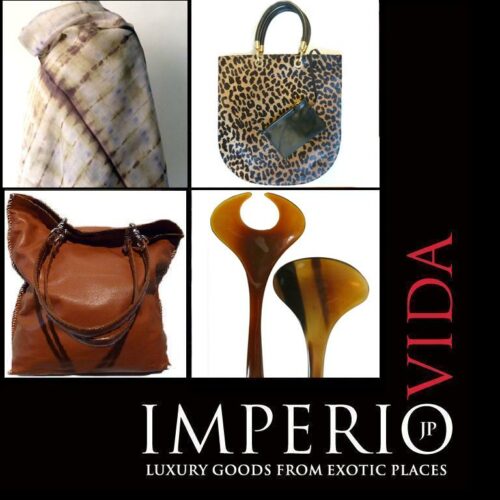 Sometime in the next few weeks we will be featuring an in-depth presentation on ikat and handwoven textiles with them. In the meantime, they are running their legendary sale where you can enjoy substantial savings.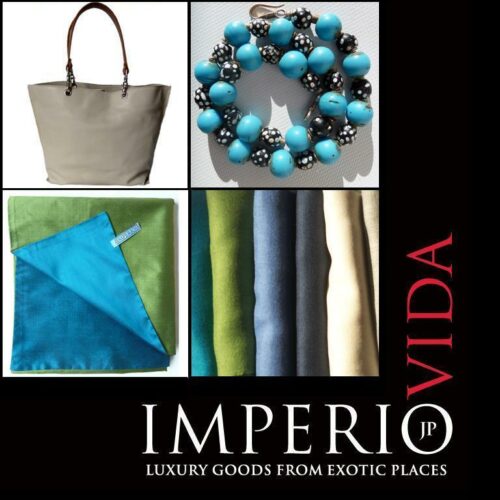 All classics and other designers' collections (jewelry, beaded evening clutches…) are 25% off, with most everything else, including all seasonal bags and home decor (in stock) at 50% off. Cowhides, horn and silver salad servers etc are 40%-90%. All clothing (Thai silk button down shirts, cotton batik beach dresses, one of a kind tunics, more more more) and shawls are 50% off.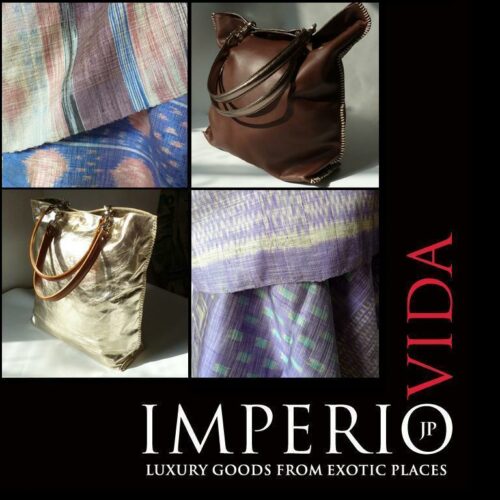 If you are near NYC, the real draw is their legendary bargain bins in their retail/showroom space, with bags, Liberty Print Pareos, Macrame shawls, Toile print bikinis (as seen in Town and Country and InStyle magazines) and far too much merchandise to list here – all at 60%-90% off. You can find them at
944 8th Ave #1 (corner of 56th/8th 2 blocks south of Columbus Circle) 212-246-9221.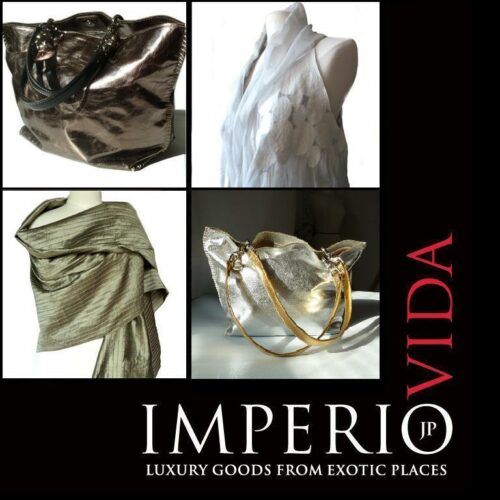 You can also view most of their products and shop the sale at their online boutique at Taigan (*discounts taken at checkout), or if in NY email imperiojp@earthlink.net to receive a more detailed invitation. And I've saved the best news for last!! Mention Quintessence and receive an additional 5% reduction on your order!! Happy shopping!!