Wishing all you readers a wonderful long Memorial Day weekend. As we enjoy what here in Connecticut is a glorious sunny start to the summer season,
photo via Ralph Lauren
let's take a moment to remember why we celebrate and recognize all those who have made sacrifices serving our country, which includes both my parents. My father was a reconnaissance pilot and officer in the WWII Army Air Corps (taken before his many decorations).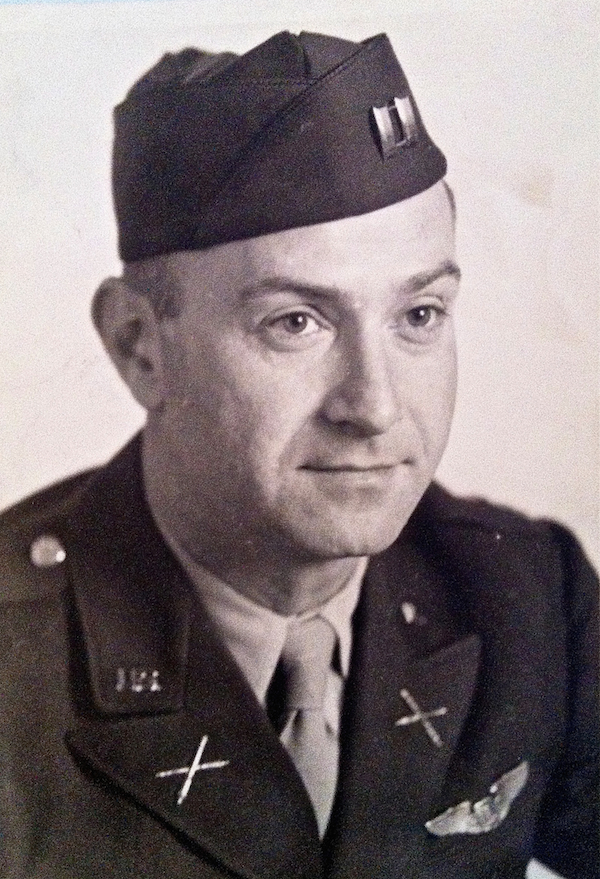 and my mother was, during the war, an art therapist in the Red Cross.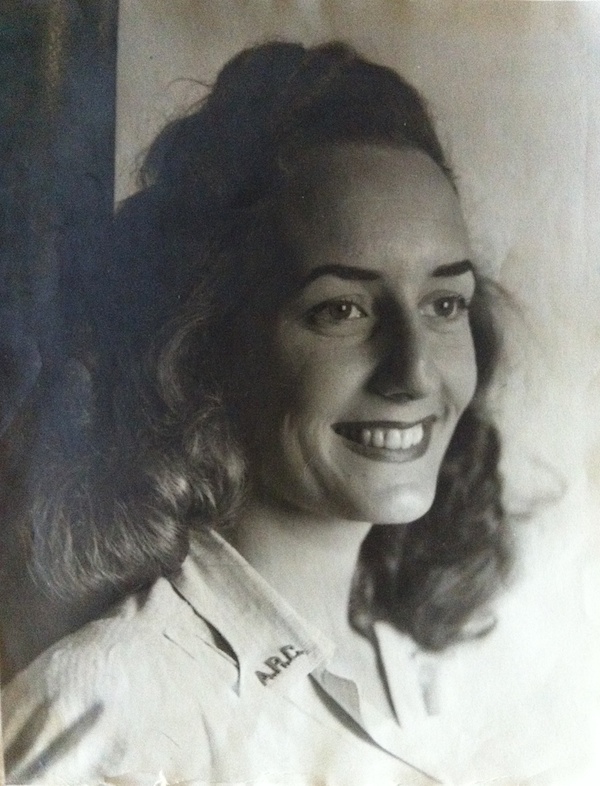 In a very greatest generation story, they met while my father was recuperating at Walter Reed (for three years) from a mortar shell attack at Battle of the Bulge. My mother, always full of creative inspiration, was stationed there and developed a bedside art station where patients could learn to develop photographs, try silversmithing and participate in other therapeutic artistic activities.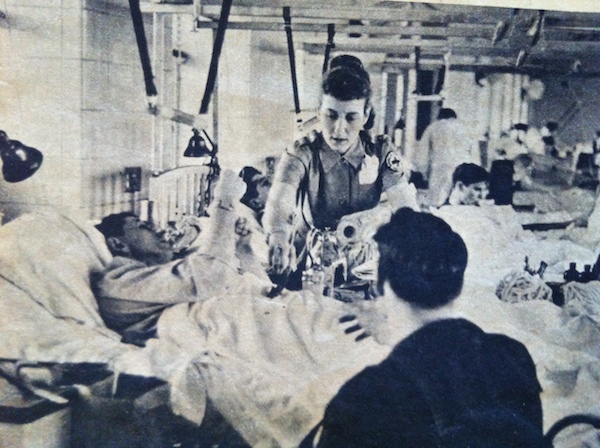 Thanks to my very organized sister who found these photos in a matter of seconds following my request.
After this winter, I am so looking forward to the official opening of the beach this weekend! Cheers to all!