With offices in the States and London, Rachel Laxer is a design star on the rise. After a successful career in finance at the firms of investment legends George Soros and Michael Steinhardt, a relocation to Tokyo took her career in another direction. Fascinated with Japanese architecture and the country's design aesthetic, Rachel studied there privately with an art historian and architect. She was soon hired by British designer Kelly Hoppen who valued her "East meets West" approach, eclectic eye and amazing sourcing abilities.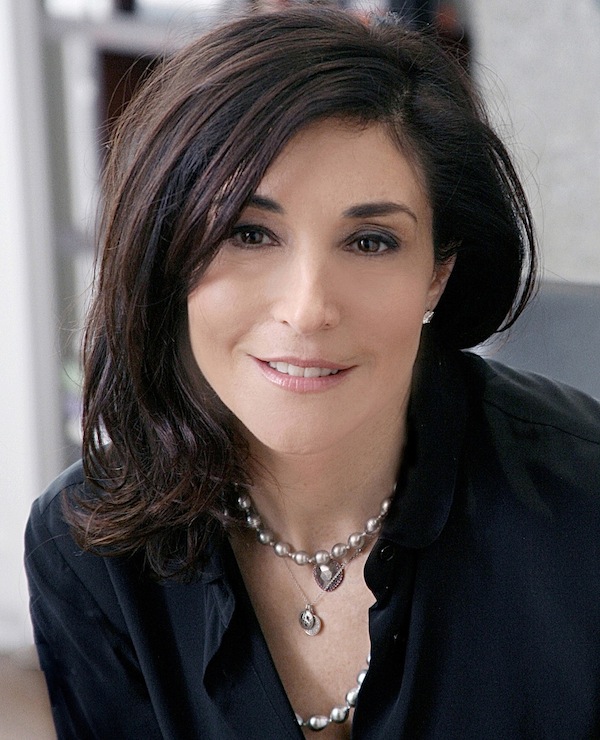 Never one to start slow, Rachel's first personal design project was a 14,000 square foot Ski Chalet in the French Alps. While respecting the vernacular, her version of luxurious yet practical  "relaxed elegance" insured that this was a project of unique perspective.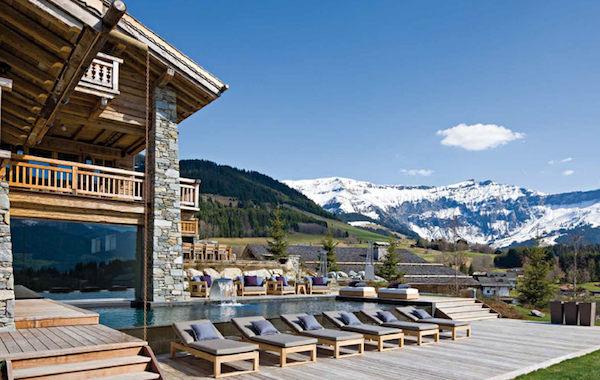 You can definitely feel the Japanese influence in this entry. Purity of form and respect for natural materials meld into a modern elegance.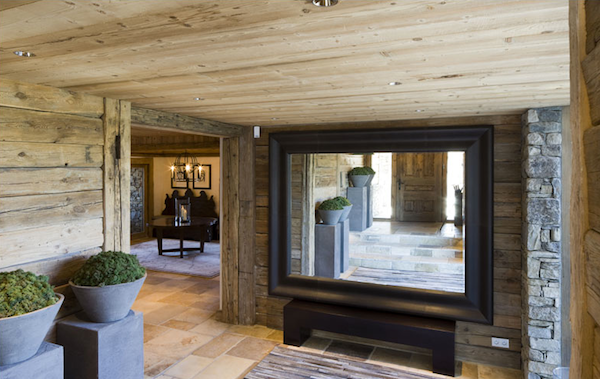 And rustic chic rules in this fabulous yet functional kitchen.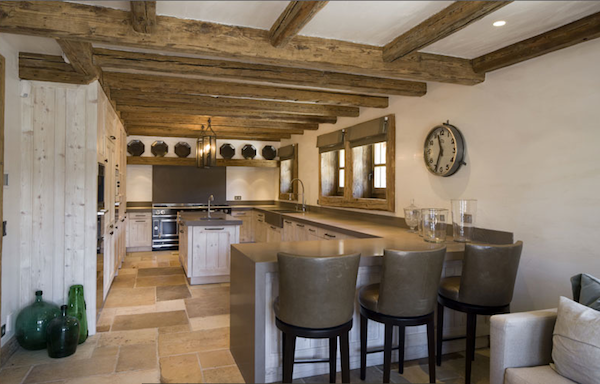 Since the inception of RLI Interiors in 2007, Rachel has brought her signature style to international projects around the globe. She not only has a great eye but an intellectual component to her work that adds a layer of thoughtful sophistication appreciated by her cosmopolitan clientele. Her use of bespoke design details, rare furnishings and functional art make her interiors sing with creative resonance. When I heard Rachel was going to be in Paris during Maison, we coordinated to visit some of her favorite design haunts. As her base is currently in London, Paris is a short trip, especially for securing those notable pieces that take an interior from beautiful to extraordinary. One of our first stops was SérieRare, a shop of remarkable bronze hardware and accessories.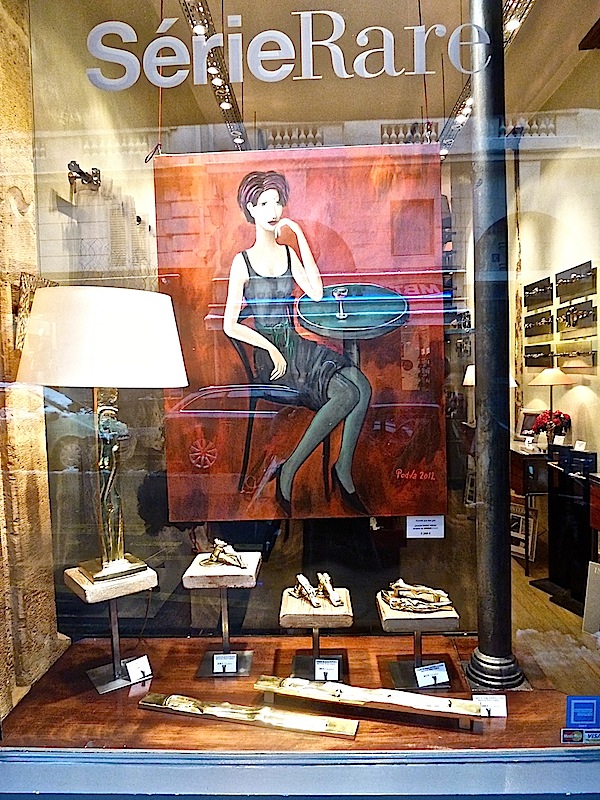 "Our collections are calling for the ones who live their everyday lives as a poetic journey." The father and daughter team of Daniel Podva and Lucile Docéane, that is SérieRare, is not interested in trends.  They are interested in creating products that marry the rough and refined, transforming functional objects into useable art.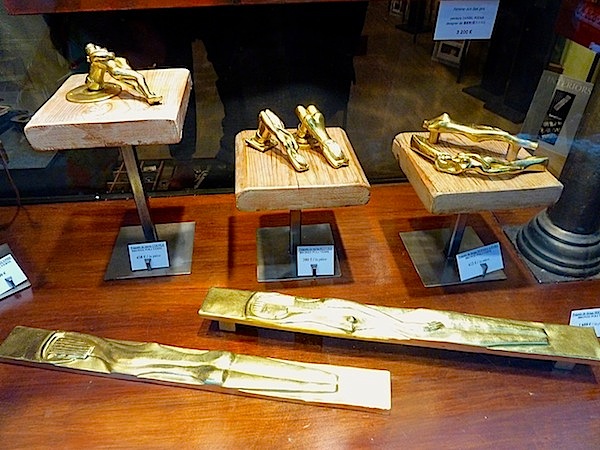 With over 1,200 models, they have created hardware for innumerable clients from private Swiss banks to luxury hotels, restaurants and spas, to private residences in locations from Gstaad to Oman.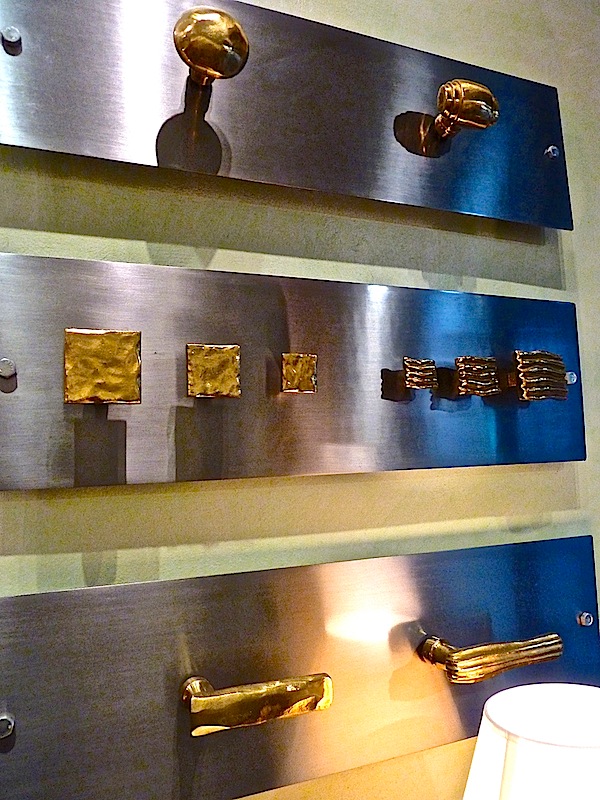 Every form of hardware is represented, in organic shapes with handcrafted workmanship and lustrous finishes.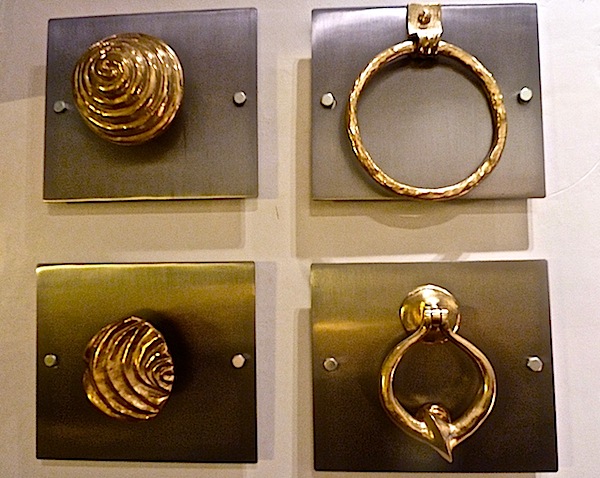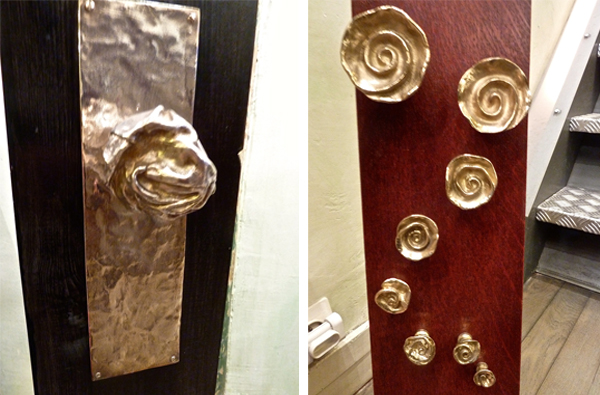 There is also a small selection of other decorative items including a few lights and mirrors, such as this jewel-like verdigris mirror – the perfect accent for any interior.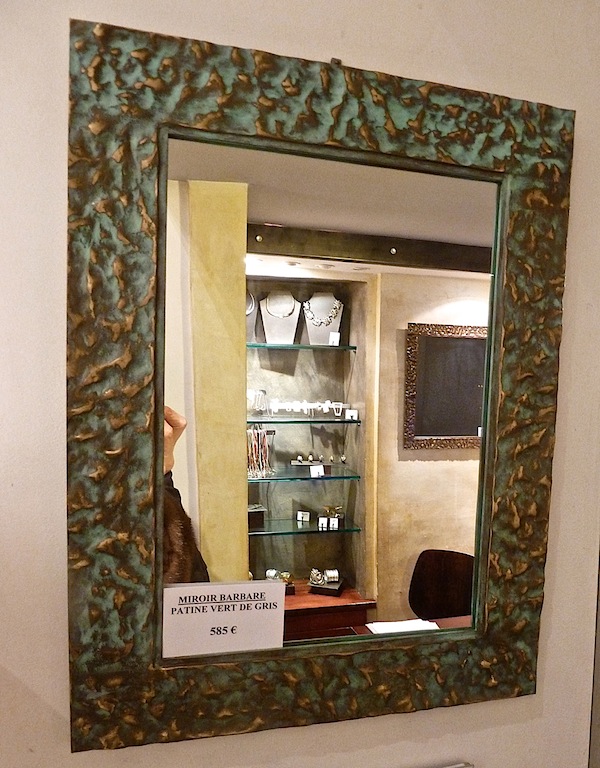 Stop back next time as we explore more of Rachel's secret Paris sources!!